outdoor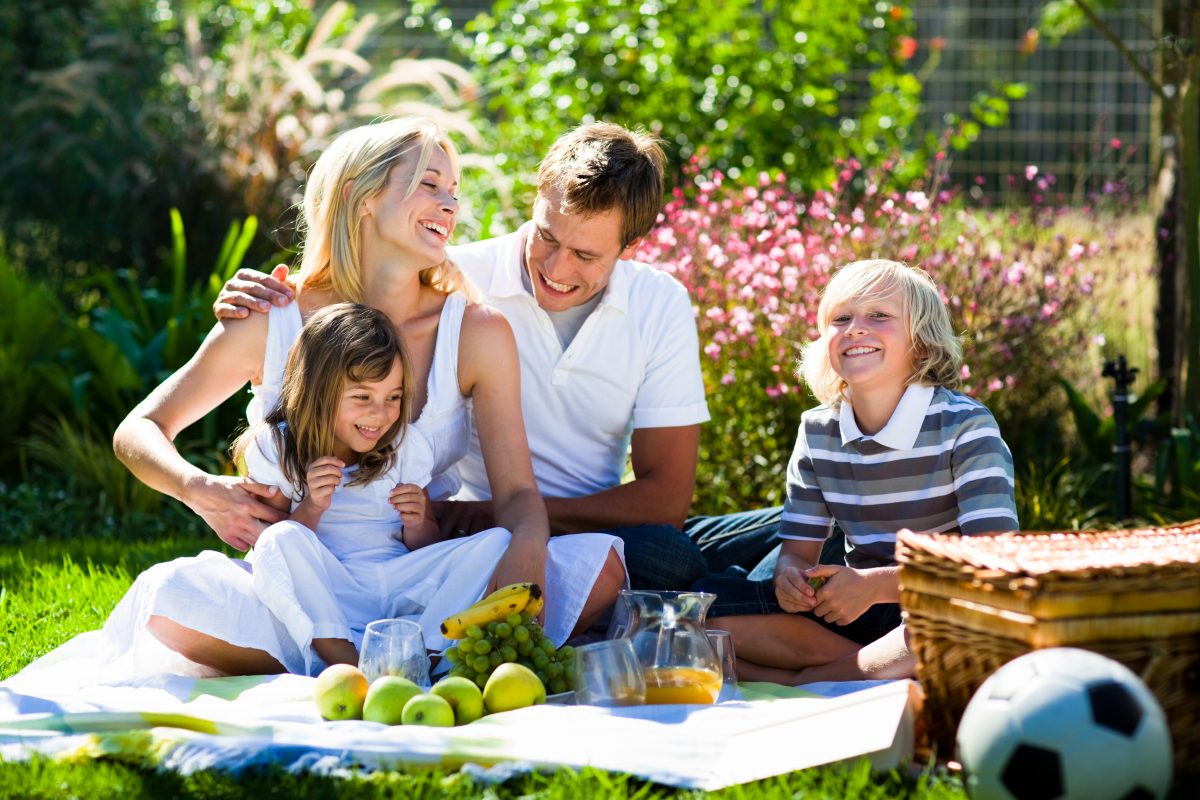 It's a sad fact that many parents around the world default to only one solution to occupy their children's focus- giving them a smartphone or a tablet to look ...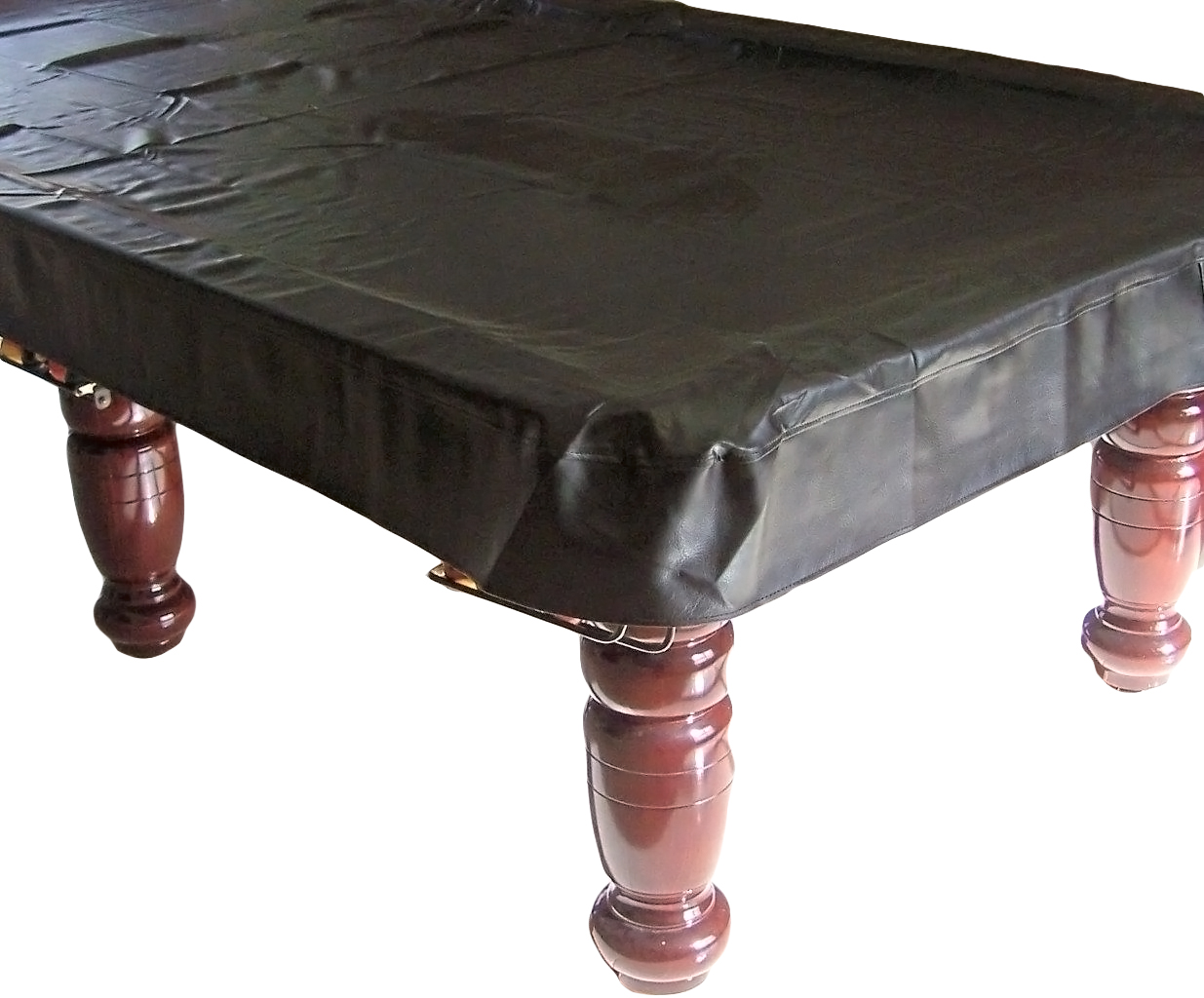 Are you a pool lover? If yes, then we are sure that you already own a pool table you love playing the game on. Whether outdoor or indoor pool is a game that ...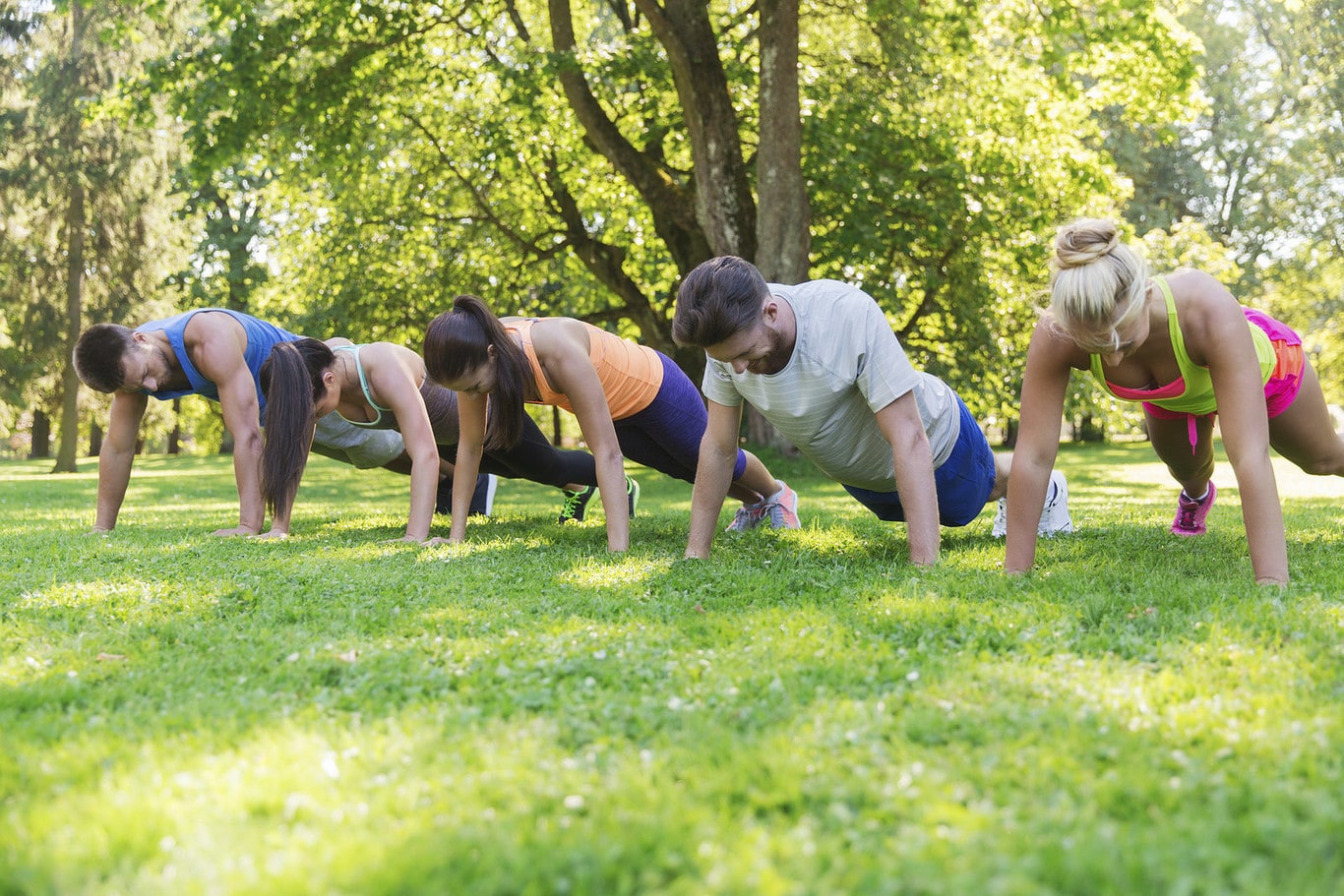 Summer has come and with it the glow of our ambitions to finally get moving and start exercising. However, you just got new sneakers and a tracksuit when the ...