How to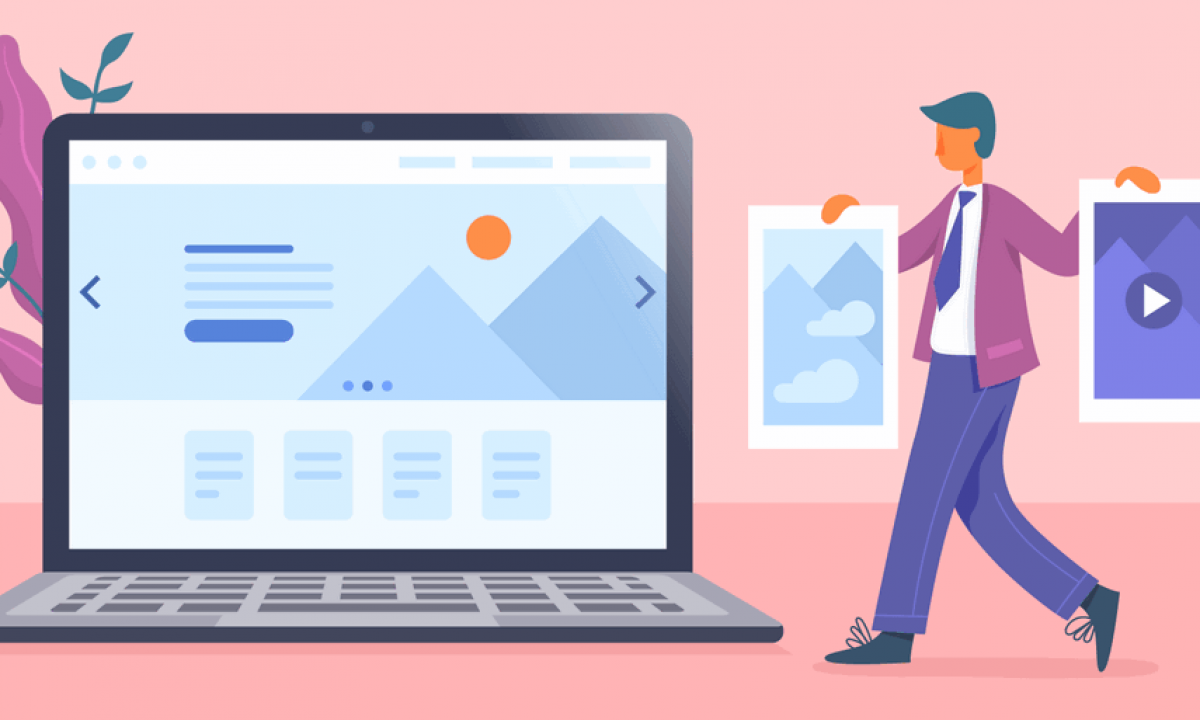 If you have invited visitors to your home, what do you expect them to feel? Won't you expect them to feel welcomed at the arrival? The same goes for your ...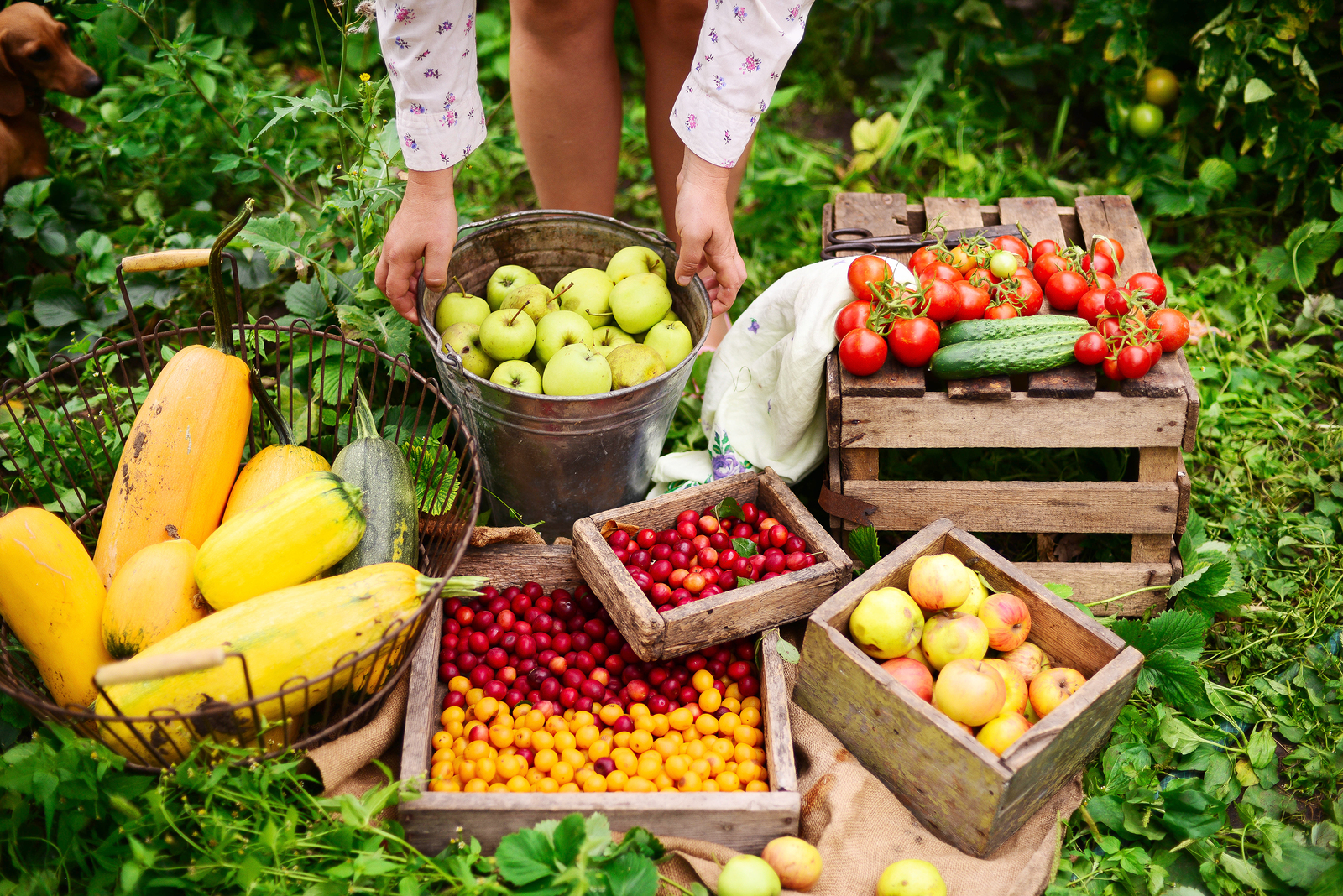 The fruit is called nature's candy; it's delicious, nutritious, and great for our health. Having a fruit garden of your own can be a great way to maintain a ...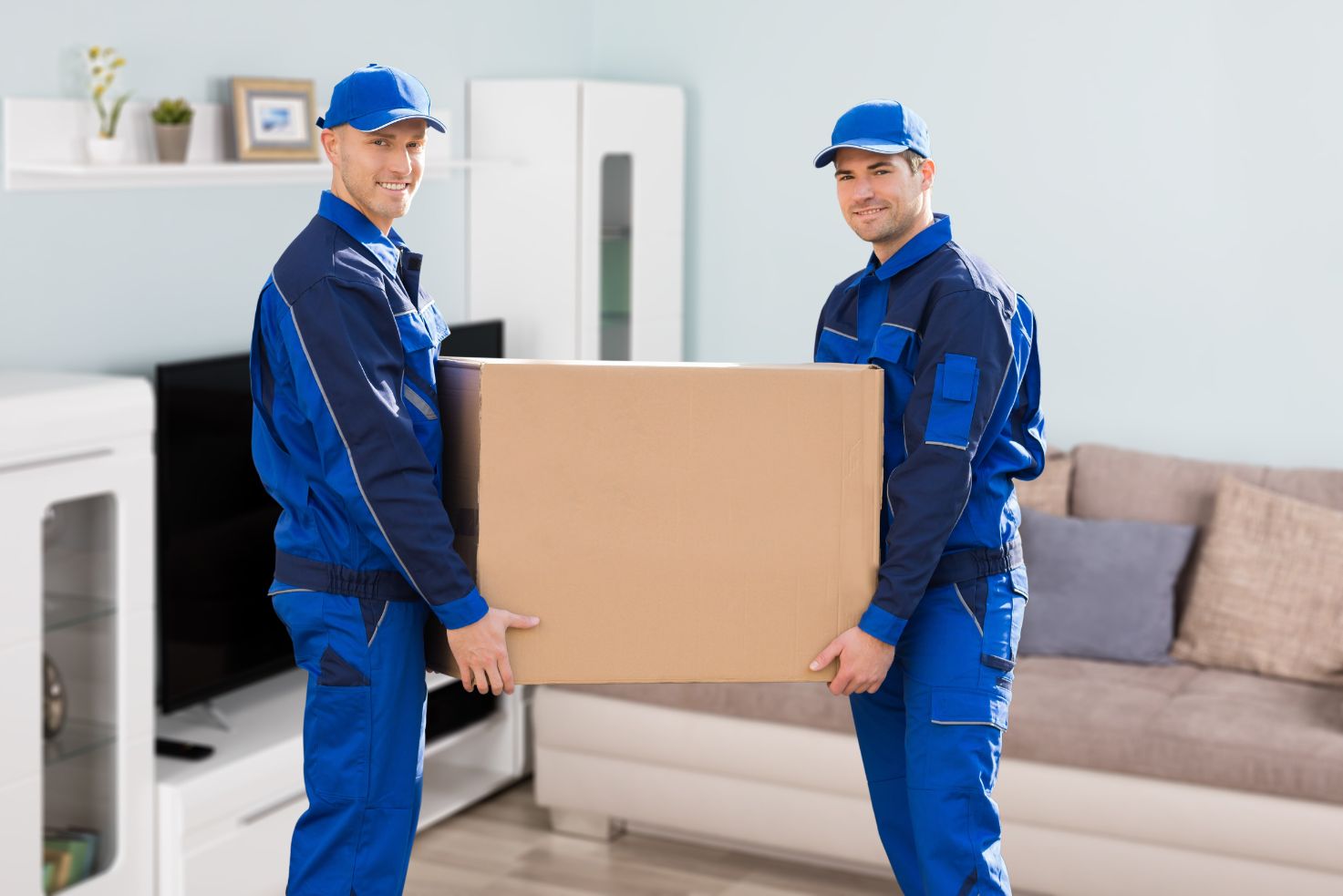 Moving is a complicated task you want to fully commit to so you can plan it out smoothly and turn it into a well-organized task. Sometimes this is a process ...