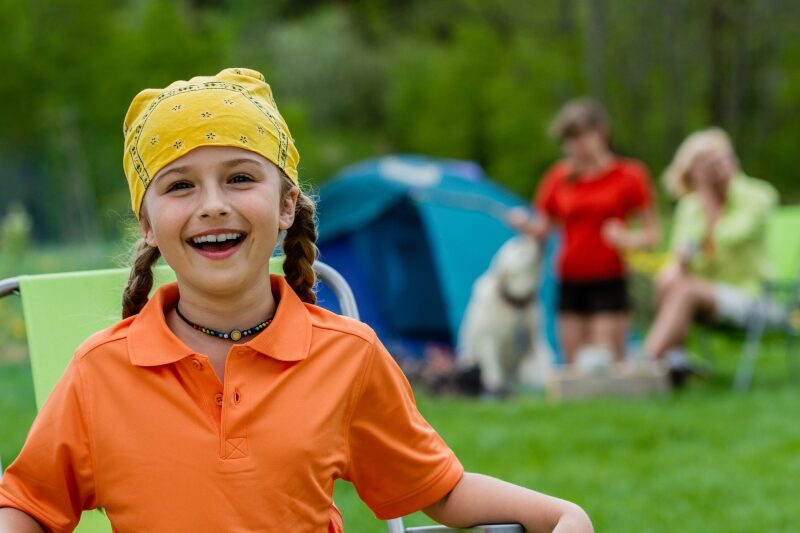 Do you love the great outdoors?
There's nothing quite like spending time in nature, and camping is a fantastic way to do just that. If you're looking for the best camp grounds near me, you're in luck!
Below, we'll explore some fantastic camping spots allowing you to experience nature at its finest.
Craters of the Moon National Preserve
Experience the unique lunar landscapes at Craters of the Moon National Preserve. This location offers a variety of RV-friendly campgrounds for an unforgettable stay. The reserve features lava fields and moon-like landscapes that are out of this world.
Camping here means you'll have access to many hiking trails and cave exploration opportunities. Don't miss the chance to walk along the Spatter Cones or climb the Inferno Cone for panoramic views.
Lake Coeur d'Alene Camping Resort
Welcome to the jewel of Northern Idaho, Lake Coeur d'Alene Camping Resort. This campground offers many recreational activities which you can enjoy in a serene setting. You can go boating or try your hand at fishing.
The resort also provides modern amenities to make your stay comfortable. RV hookups, laundry facilities, and pet-friendly policies are also available for visitors.
Sawtooth National Forest
The Sawtooth National Forest is a camper's paradise. With its stunning mountain range and shimmering lakes, it offers picturesque views for campers.
The campground provides many sites for your RV. These sites are all surrounded by towering trees for privacy. You can spend your days fishing, hiking, or simply soaking in the stunning scenery.
Farragut State Park
Nestled at the southern tip of Idaho's beautiful Lake Pend Oreille, Farragut State Park has a lot to offer. It is home to several RV-friendly campgrounds, each offering a unique camping experience.
The park is widely known for its historical background. It was once a World War II naval training station. Today, it hosts a variety of outdoor activities, such as disc golf, hiking, and boating.
Ponderosa State Park
Experience Idaho's natural beauty at Ponderosa State Park. It is a great camping spot known for its unique peninsula that extends into Payette Lake.
The park offers a range of camping options, including RV sites with full hookups. Whether you're interested in hiking, wildlife viewing, or water sports, Ponderosa State Park is a great choice.
Boise River Greenbelt
Boise River Greenbelt is one of Idaho's most beloved parks. The park stretches 25 miles along the Boise River. It provides ample opportunities for fishing, bird-watching, and picnicking.
For campers who prefer to stay on the move, the Greenbelt is also a fantastic place for biking and jogging. The city's proximity offers many attractions to keep you entertained during your visit.
While the Boise River Greenbelt may not be an RV campground, it's worth mentioning that it's close to 9 of the best Idaho RV campgrounds. You can easily travel to this lovely park during your camping adventure.
Check Out These Best Camp Grounds Near Me
Camping can be quite an amazing adventure. Whether you're a seasoned camper or a newbie, the beauty of nature is waiting for you right outside your doorstep.
So grab your gear, choose one of the best camp grounds near me, and get ready to experience nature at its finest. You won't regret it!
If you enjoyed our post and information, make sure to check out the rest of our site for more informative content!