5 Mistakes to Avoid When Your Buying First Outdoor Furniture – 2023 Guide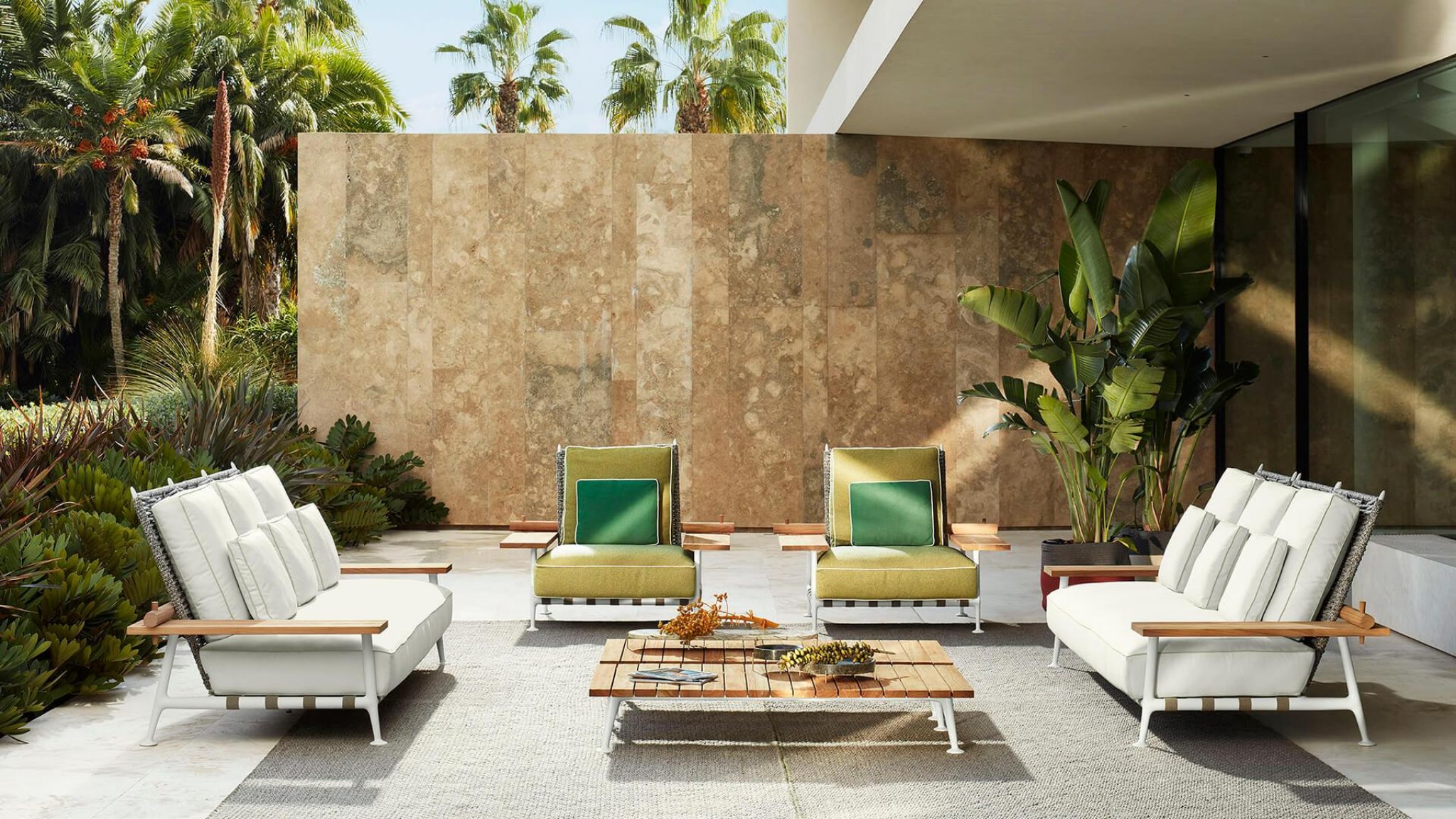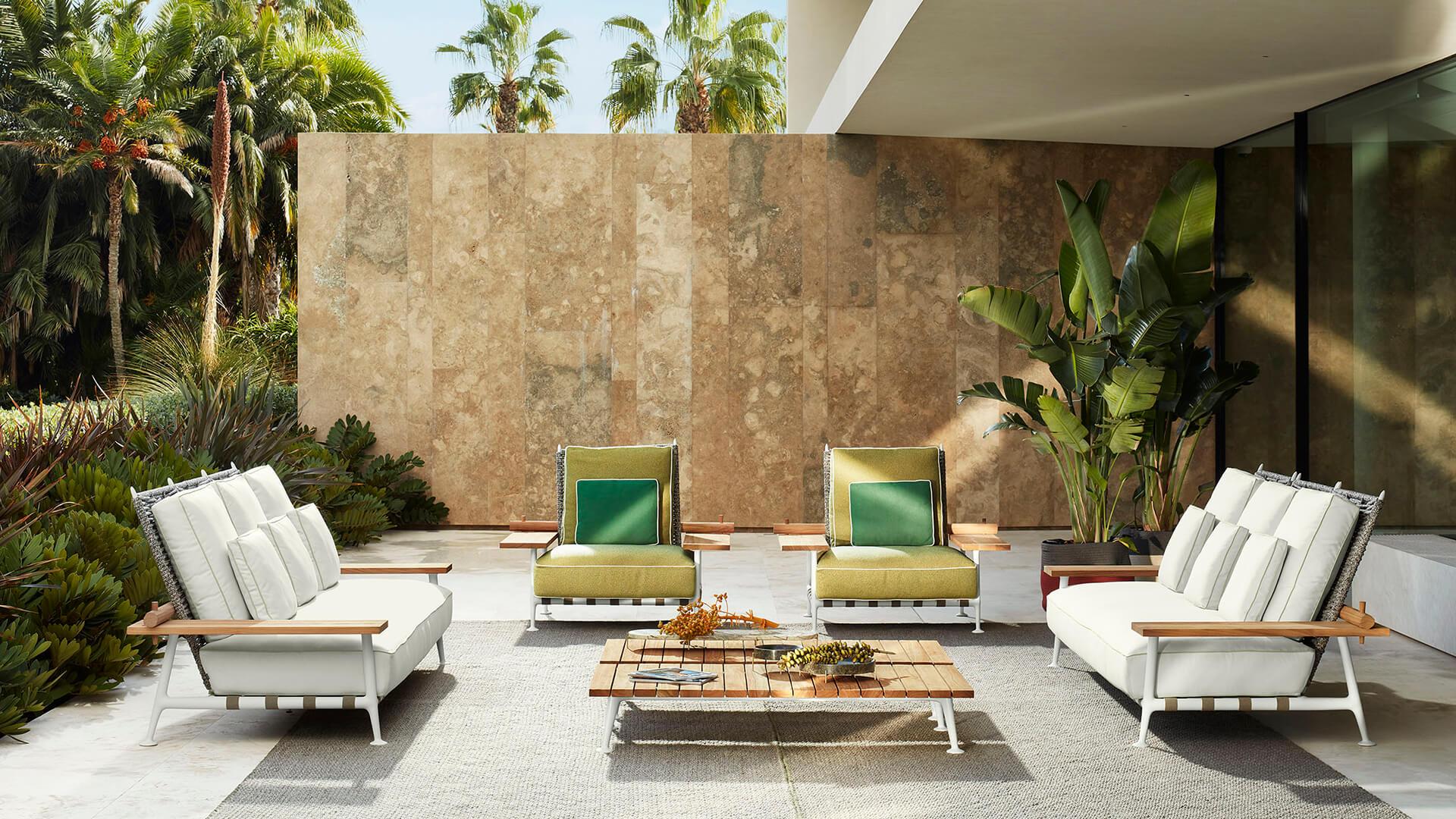 Buying your first outdoor furniture can be a very exciting process. New furniture can completely replenish your garden, and make you enjoy your time outside more. You can even have meals there and make the most use out of warm spring days. The benefits of having nice outdoor furniture are endless, but finding the perfect one can be pretty demanding. There is more than one thing you should consider before making your final decision and paying for the furniture. If you don't choose the right one, you might end up regretting it for a while. Here are some mistakes to avoid when buying your first outdoor furniture.
1. Choosing low price over high-quality
Yes, we know it is easy to say "don't buy cheap products", but when you're on a budget, it is not the easiest thing to do. However, you should stick to this as much as you can. When you start searching for furniture online, you will come up with a wide price range. You might even see similar pieces of furniture that significantly differ in price. And you may think it is probably not that big of a difference, so I will buy this much cheaper one. Before you do that, we recommend that you think carefully.
You probably only buy outdoor furniture a few times in your life. You should try to invest money to buy one that will serve its purpose for a long time. Also, consider that this is your first time buying something like this and you have no previous experience.
Your main goal during purchase should be to find something that is practical, that suits your needs, and that you can easily combine with the rest of your garden. You may pay less for certain furniture, but if it ends up being impractical and unusable, it will all be for nothing. Quality should be your priority, so try to find something that fits your budget, but will also serve you for years.
2. Not considering the climate conditions
Beautiful furniture will perfectly suit your carefully arranged garden, but aesthetics in just one side of the story. Keep in mind that your furniture should be chosen by taking into account weather conditions. If it's sunny most of the year in your town, then it doesn't make sense to choose the furniture that absorbs the heat, so it becomes impossible to sit on it for a big part of the day. Rather choose some colder materials that stay that way even besides hot weather.
If you live in a rainy area, you should skip buying metal outdoor furniture, which can easily rust in a short period of time. In case you live in a colder area where there are a lot of coniferous trees, we recommend that you avoid wicker furniture, as it will be impossible to extract pine needles from it. As you can see, all of these practical impacts are vital for you to make the most out of your furniture. Weather conditions should be one of a few crucial factors when choosing your outdoor furniture.
3. Chairs that are not fitting the deck
There is nothing more frustrating than buying the furniture just to realize it doesn't fit your current garden. Especially if those things are not that easy to fix. For example, if you plan to put the furniture on the deck in your yard, think about the chair legs. Between deck planks, there are small cavities. Imagine having to pay attention to this every time you want to sit or any time you have guests. For those with small children, you will need to look after them every time they are around the furniture. It is very impractical, and you can easily overlook it. If you have wooden or composite decking in your yard, choose chairs with thicker legs, to be completely safe and relaxed in your chairs. Now that the time has come to search for an outdoor dining table that will be perfect for your yard, click here for more information.
4. Not testing the furniture before the purchase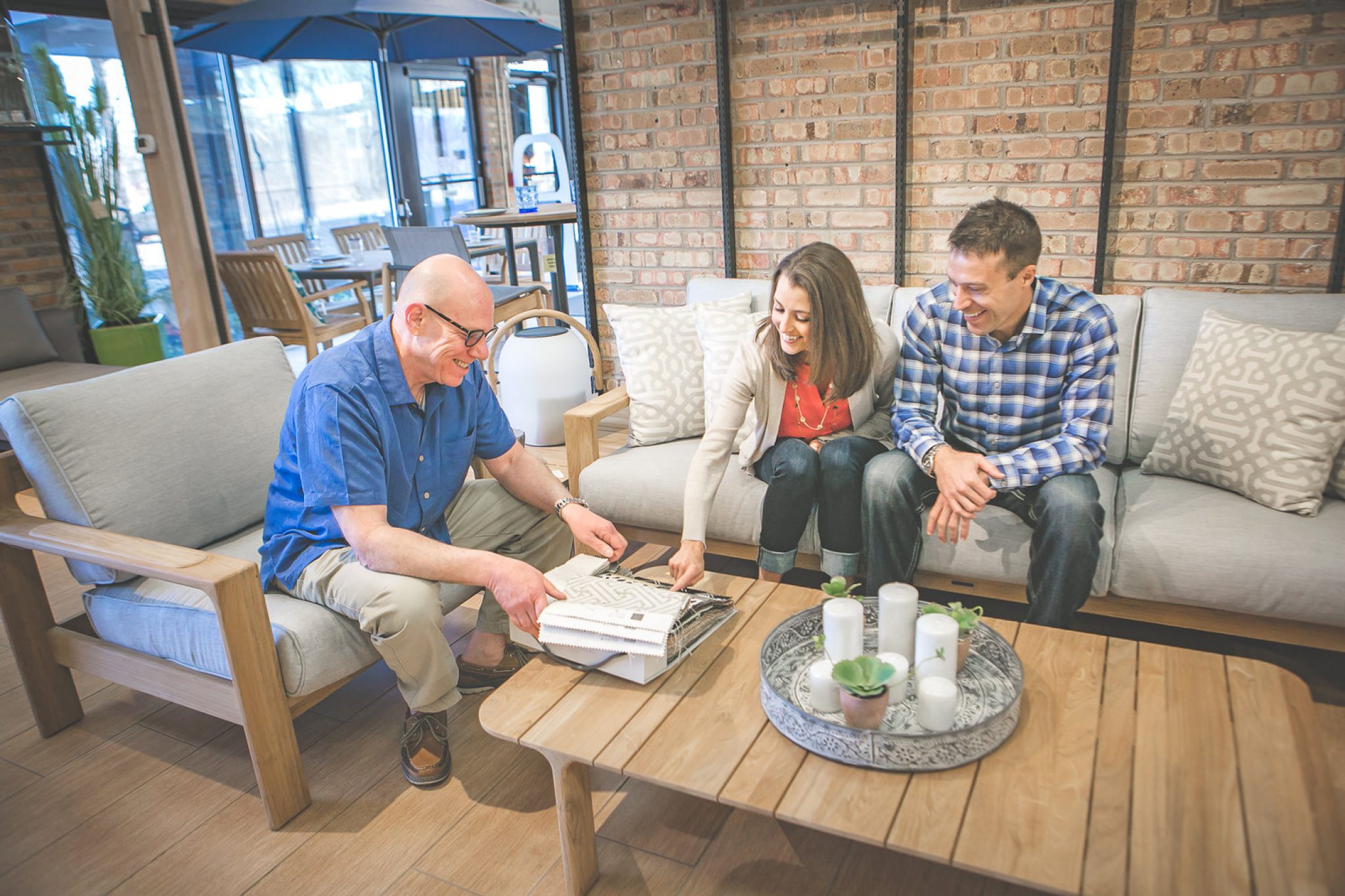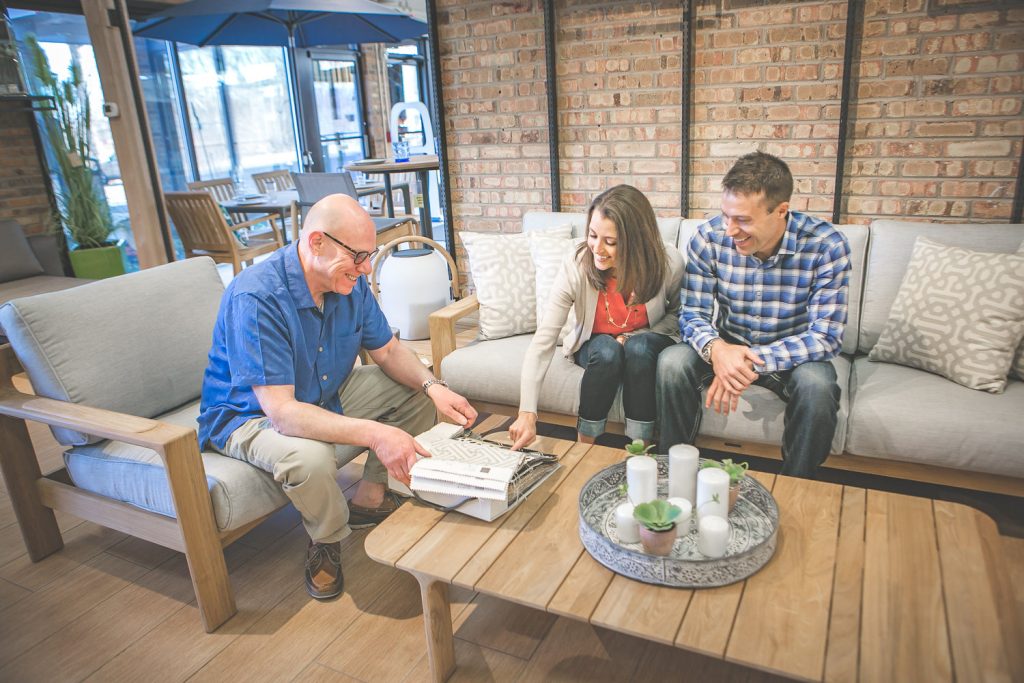 Most people, when buying a new bed, most people throw themselves at it to test how comfortable it is for them. And yet, when buying outdoor furniture, people often just pay attention to aesthetics and skip testing it. Make sure to sit in every piece of furniture before buying it and see how it feels. Do not allow yourself to purchase outdoor furniture that is beautiful, but too hard, and you don't feel comfortable sitting in it.
5. Not measuring the space before going furniture shopping
The last thing you want is to buy furniture that doesn't fit your space. This is something that happens pretty often because people forget to measure the space in their yard where they plan to place the furniture. And then they are forced to buy by heart, which often turns out to be a bad decision. You may know the approximate dimensions of your deck, but if you make a mistake it can cost you a lot. We recommend you always take all the necessary measurements before you go furniture shopping. Check where are the doors, and how much space they take up. Consider where the edges of the deck are, and how far the furniture should be away from them. This way you will be able to choose furniture that will surely suit your space. And you'll be much more satisfied with your shopping.
Conclusion
Buying your outdoor furniture for the first time can be such a fun and exciting activity. Some great furniture in your garden can provide you so many benefits. You can have your coffee there, enjoy hanging out with your friends, as well as have delicious dinners during warm summer nights. However, people make some common mistakes when buying their outdoor furniture that turns out to be not so insignificant. Following this list can help you prevent making some crucial mistakes and choose the perfect outdoor furniture you'll be able to enjoy for a long time.