Economy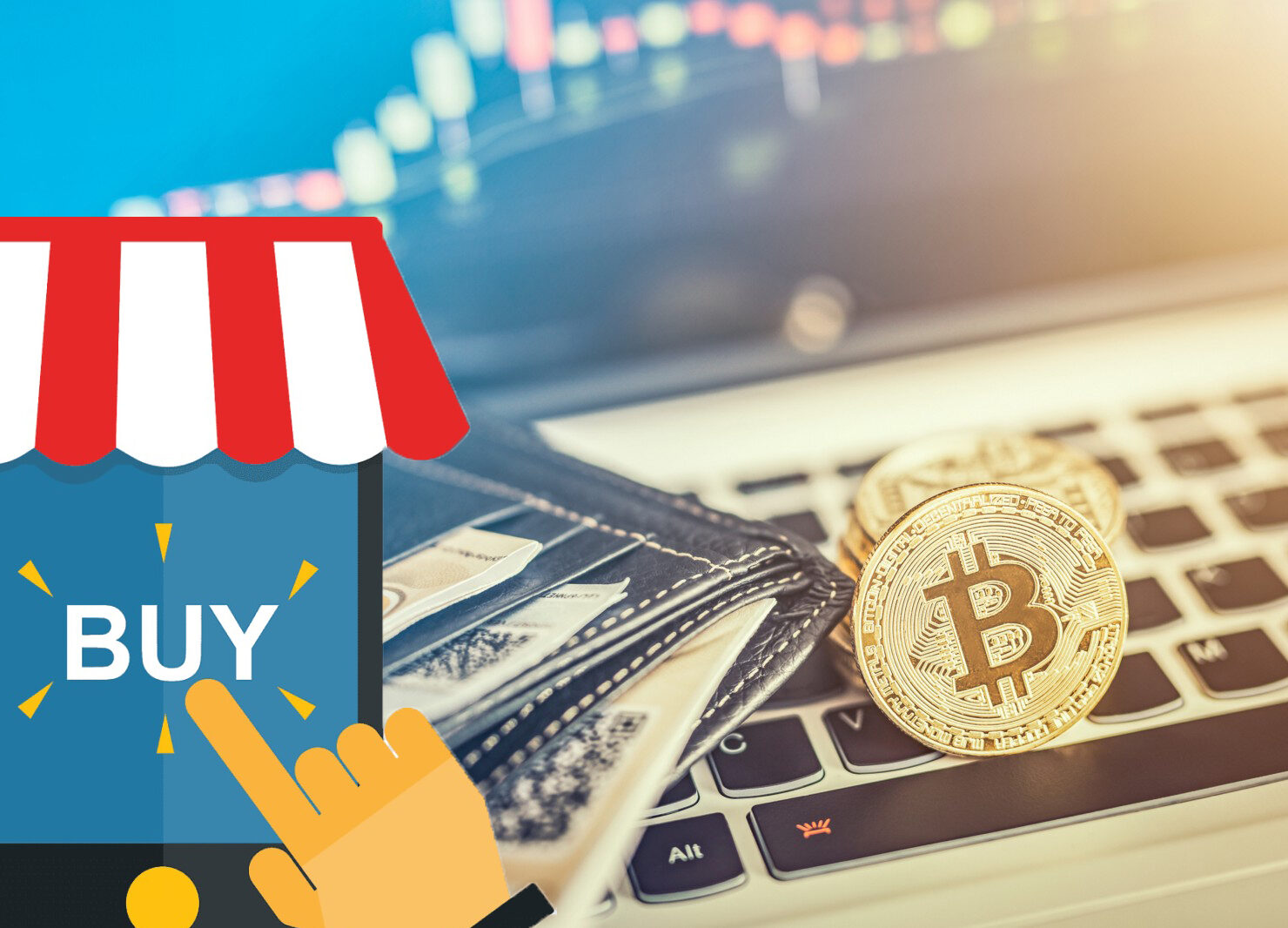 The world is currently facing a global pandemic of a new type of virus with which humanity has never been in contact. This virus has changed the course of life ...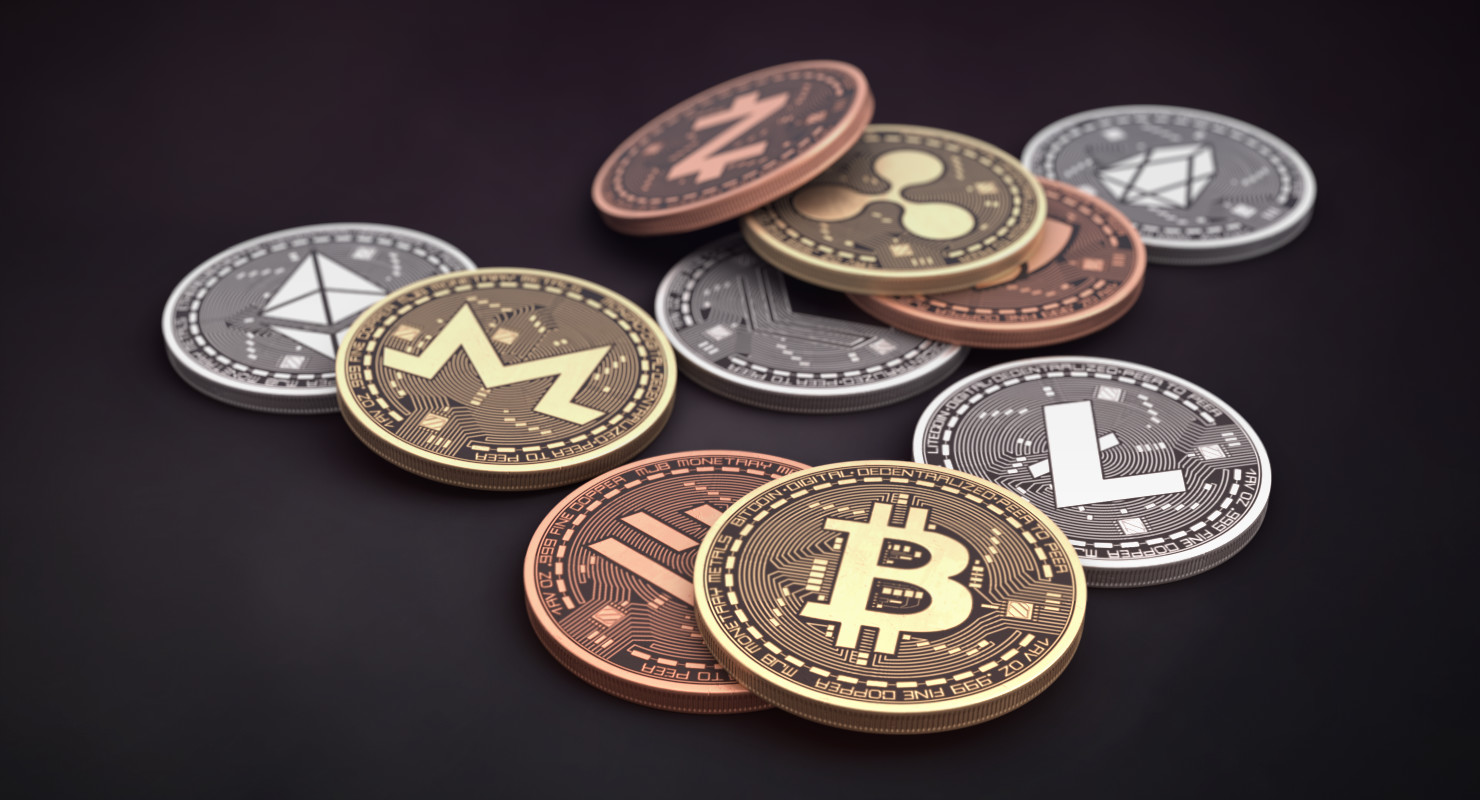 After the collapse of the world's economy due to the effects of the global pandemic of coronavirus, we can see that almost every industry in the world suffered ...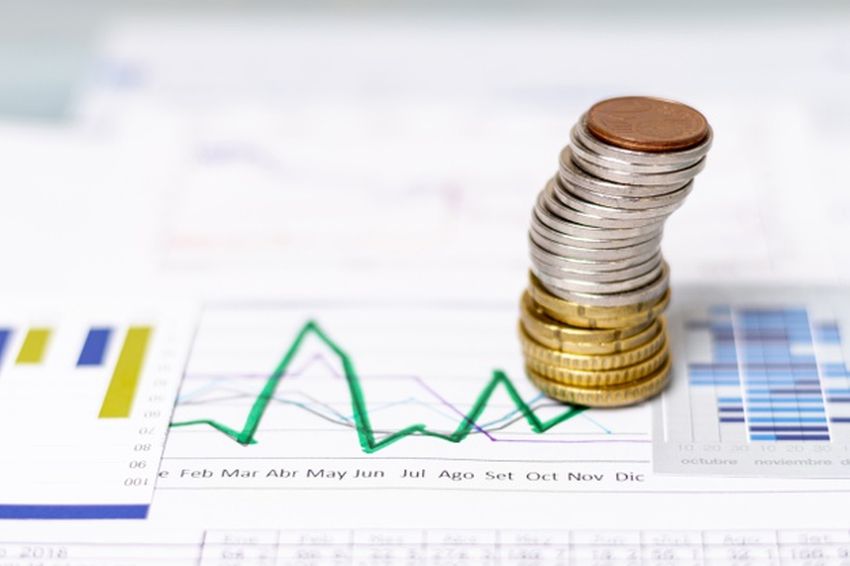 The economy slowly began opening up, with people heading back to work while maintaining all the guidelines to stay as safe as they could, the UK Government is ...