tricks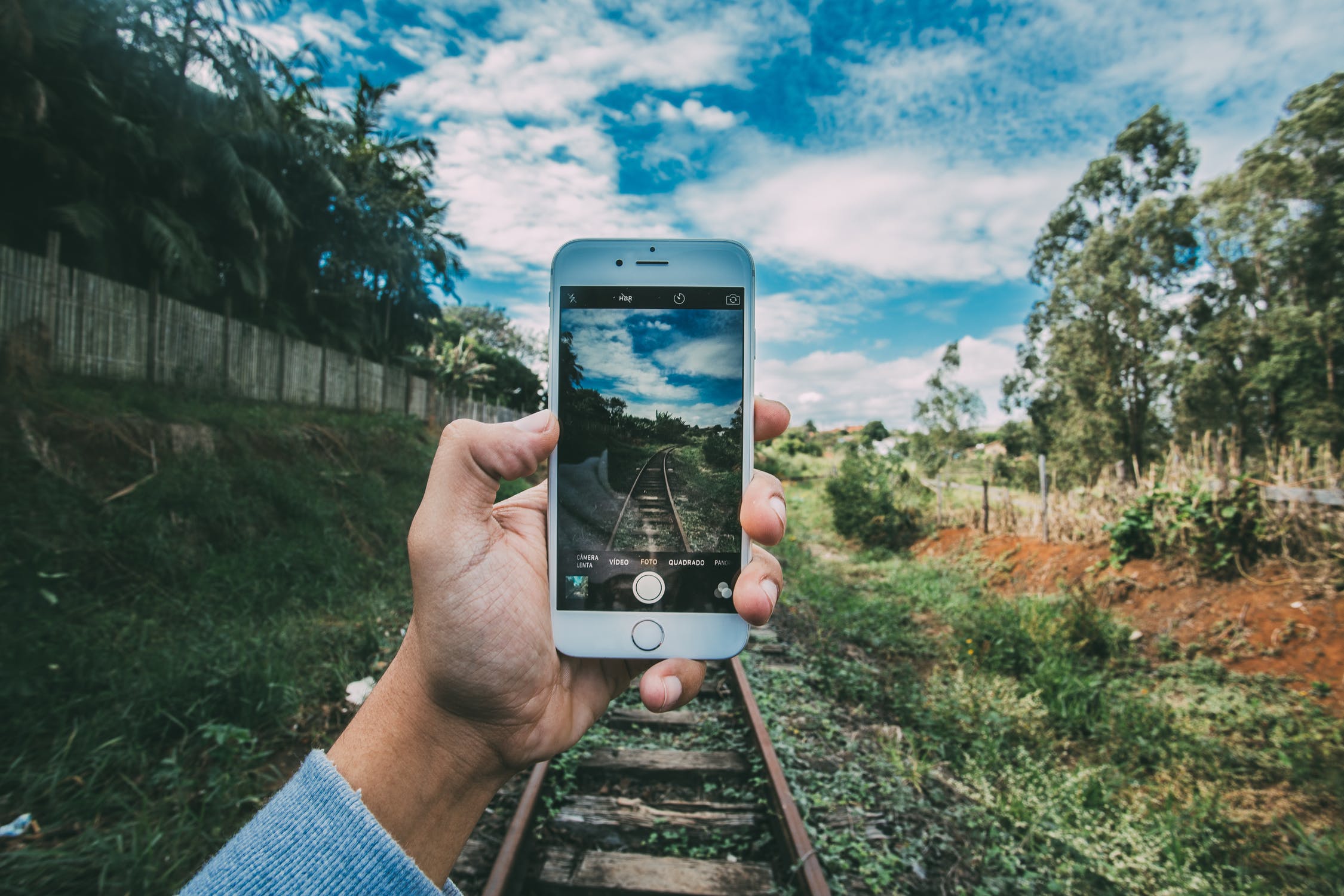 Mobile devices have long been the staple of technology for an average person. In the modern day, each of us carries a powerful mini-computer at all times ...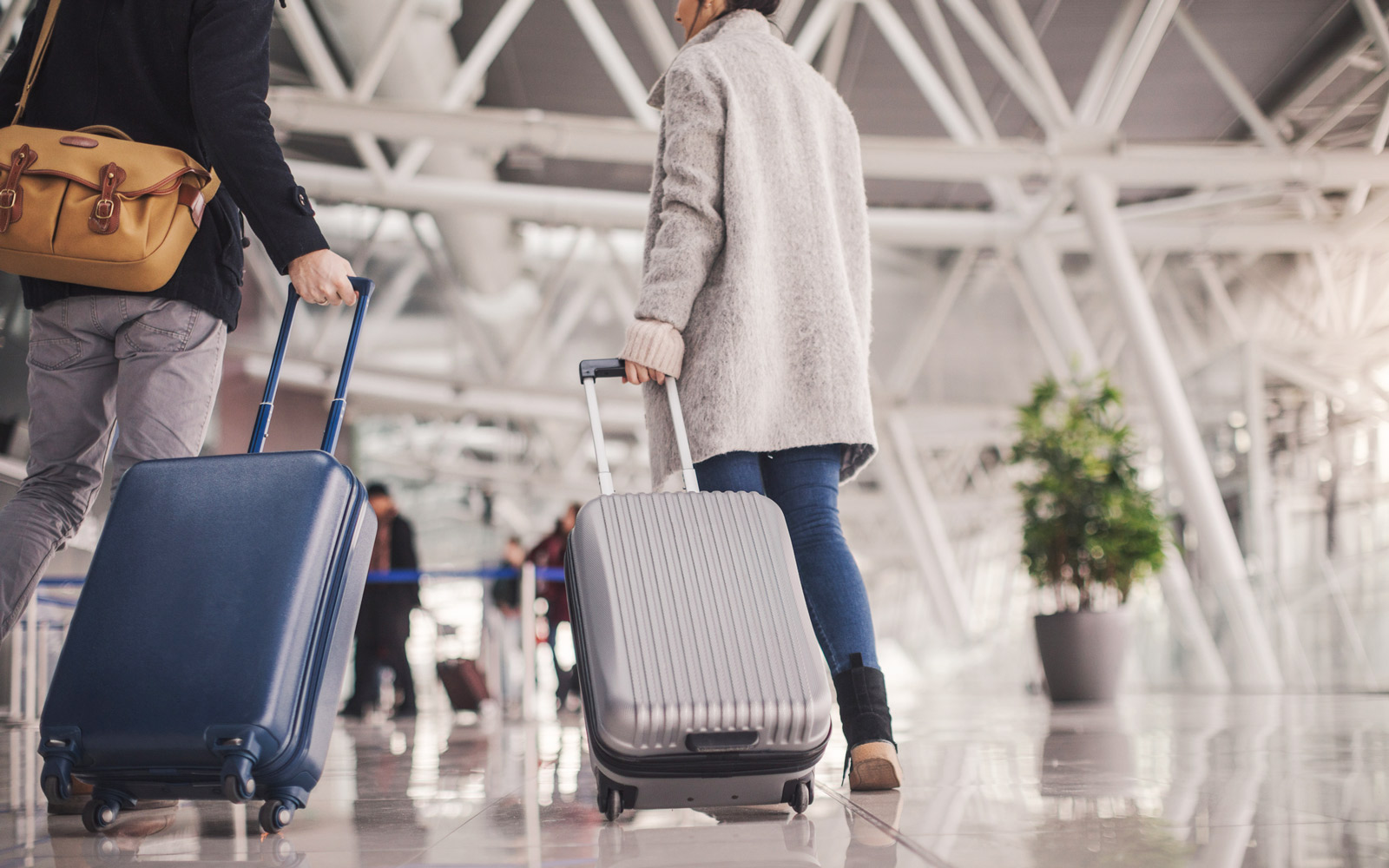 With the lockdown being implemented worldwide to prevent the spread of the pandemic, it has been ages since people have stepped out of their homes to visit ...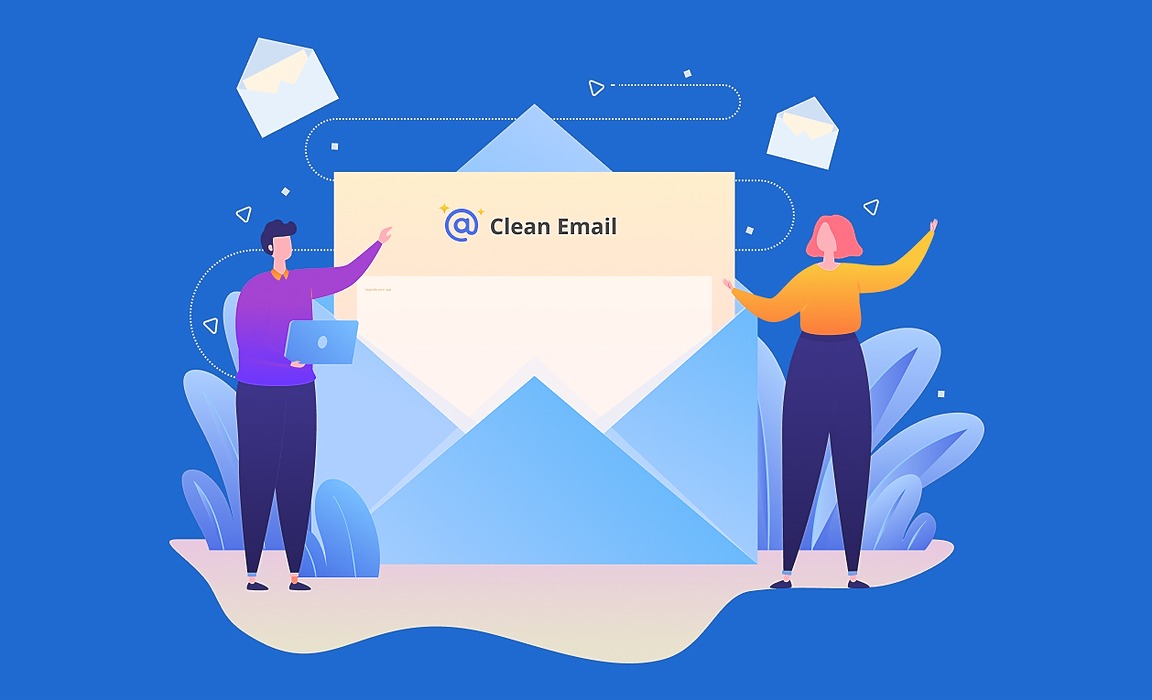 Anyone who communicates intensively via e-mail knows how much time, effort and sacrifice it takes to maintain a tidy inbox. This at some point makes it so hard ...