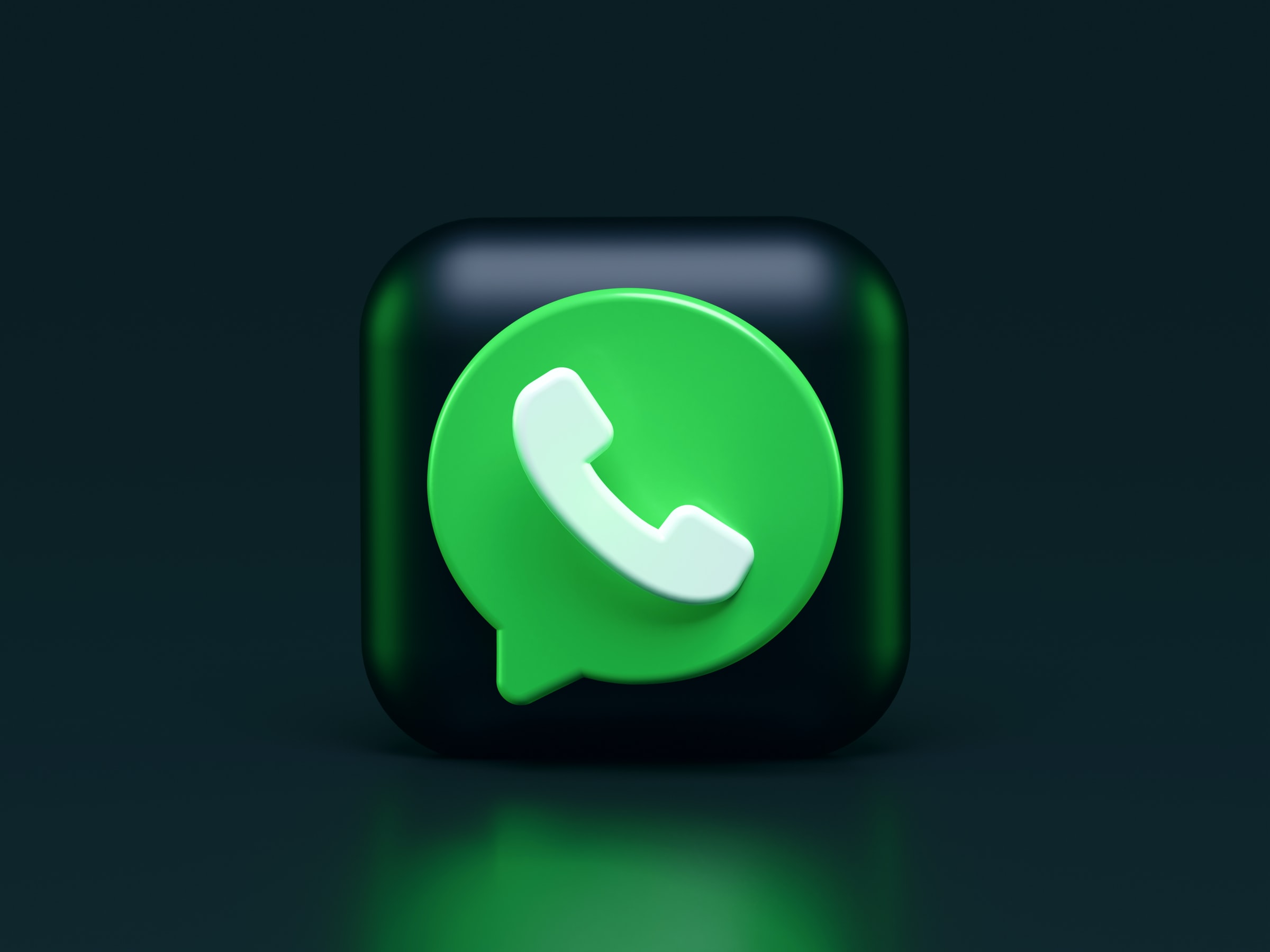 Nowadays, we are turning to fast communications. Therefore, it is not surprising that many mobile applications have such a purpose. WhatsApp is certainly one of the most popular apps of its kind, used by almost a billion and a half people today. It is easy to use, and install, so WhatsApp is at the very top of popularity with users. Of course, this app has also been improved, but you must know certain features that it has. Some of these features are also unknown to most users. So here are 7 cool WhatsApp tips, tricks, and hidden features you should know about.
With The Rise Of WhatsUp – Text Messages Have Become History
Text messages used to be one of the simplest and most common forms of communication among mobile phone users.
However, when the applications for sending messages started to be used  – SMS has sunk into oblivion. One of the most popular apps in the world for exchanging messages, voice and video calls, is WhatsApp. This app is completely free to install, and calls within the network are also free – which puts WhatsUp among the favorites in addition to Viber. Both of these applications are actually so similar in terms of costs and services they offer – that the decision to install usually comes down to which ones your friends and family have.
What Are The Benefits Of WhatsApp?
In addition to being free and easy to install, WhatsApp has several other benefits for users. Namely, it is very convenient for communication with those who are far away, since it is free. It allows you to send unlimited messages as well as make calls as long as the user has a good Wi-Fi connection. This way of exchanging messages is more popular than the one offered by Facebook Messenger, for example. One of the reasons was that until recently, WhatsApp also worked on lower-performance phones – and it is also not directly connected to any social platform. Also, compared to other instant messaging apps, WhatsApp offers higher resolution photos that are sent to the other party. WhatsApp will allow you to video larger amounts of data than some other competing apps when sending videos. It also supports video calls, unlike, for example, the Telegram or similar apps.
Tips, Tricks, And Features You Should Know When Using WhatsApp
WhatsApp groups are very popular among all groups of smartphone users – from children, lovers of a certain topic, neighbors inside the same building, athletes, etc. Furthermore, you can also use the WhatsApp application on a desktop or laptop computer to make it easier for you to correspond with friends instead of typing on the phone keyboard. So plenty of reasons to opt to use this app. You can read more about the features on whatsapp-gb.blog.br, and here are some tips and tricks you should know when using this app.
1. Changing your phone number
You have changed your phone number – and now you are wondering if you can keep your WhatsApp account. Of course, you can. You just need to know how to access this data and change your preferences. If you want to link an existing account to another phone number, all you have to do is click on Settings – Account and then click on to change the existing number.
Of course, you need to have access to both the old and the new phone number, to start the transfer procedure. But when you meet those conditions – change is actually quite simple to do.
2. How to be invisible?
In case you have received a certain message and you do not want another person to see that you have read it – disconnect or turn on the flight mode. This will allow you to read the message without interruption. You will also have the time to compose and write a reply. After you reconnect to the Internet, the other party will be notified that the message has been read.
3. Data transfer between computer and phone with the help of WhatsApp
If you want to transfer data from your phone to a computer and vice versa – it is possible. You can transfer data by first sending what you want to share with some of your contacts. After that, it is enough to open the WhatsApp application for the web on your computer. You can then download photos, videos, or other media and files from the phone application to your computer. You also have the option to download what you want and simply access it using your phone.
4. Send longer audio recordings
WhatsApp is an application that has been upgraded over time, and some more features that were not previously available have been added. One of these functions is to send long audio recordings and messages. Now it's even easier to record messages because you can press and hold the microphone icon – and then lock it while recording a longer message. So, your hands will finally be free.
5. Real-time location sharing
Another feature that WhatsApp offers you is sharing the location with your contacts. The location where you are can be shared live, in real-time. You have the option to share the location for 15 minutes, an hour, or even a full eight hours.
6. Add a shortcut to your favorite contact on the phone screen
In case you chat with someone often, make a direct shortcut to that contact on the home page. You need to click on the contact, then on Menu – More, and select Add shortcut. And that's all it takes.
7. Information about messages on your computer
To receive notifications of incoming WhatsApp messages on your computer – you need a Google Chrome internet browser and an additional plugin such as WAToolkit. After installing the plugin, access the WhatsApp web application. You will notice a message instructing you how to get notified of new messages. Click on that message and allow notifications. What's great about this add-on is that it will notify you of new incoming messages even when you're not using the Chrome browser.
The Bottom Line
If you haven't tried WhatsApp yet, maybe it's high time. We hope that our tips and tricks will make it easier for you to use this app and that you will enjoy exchanging messages with your friends.