Music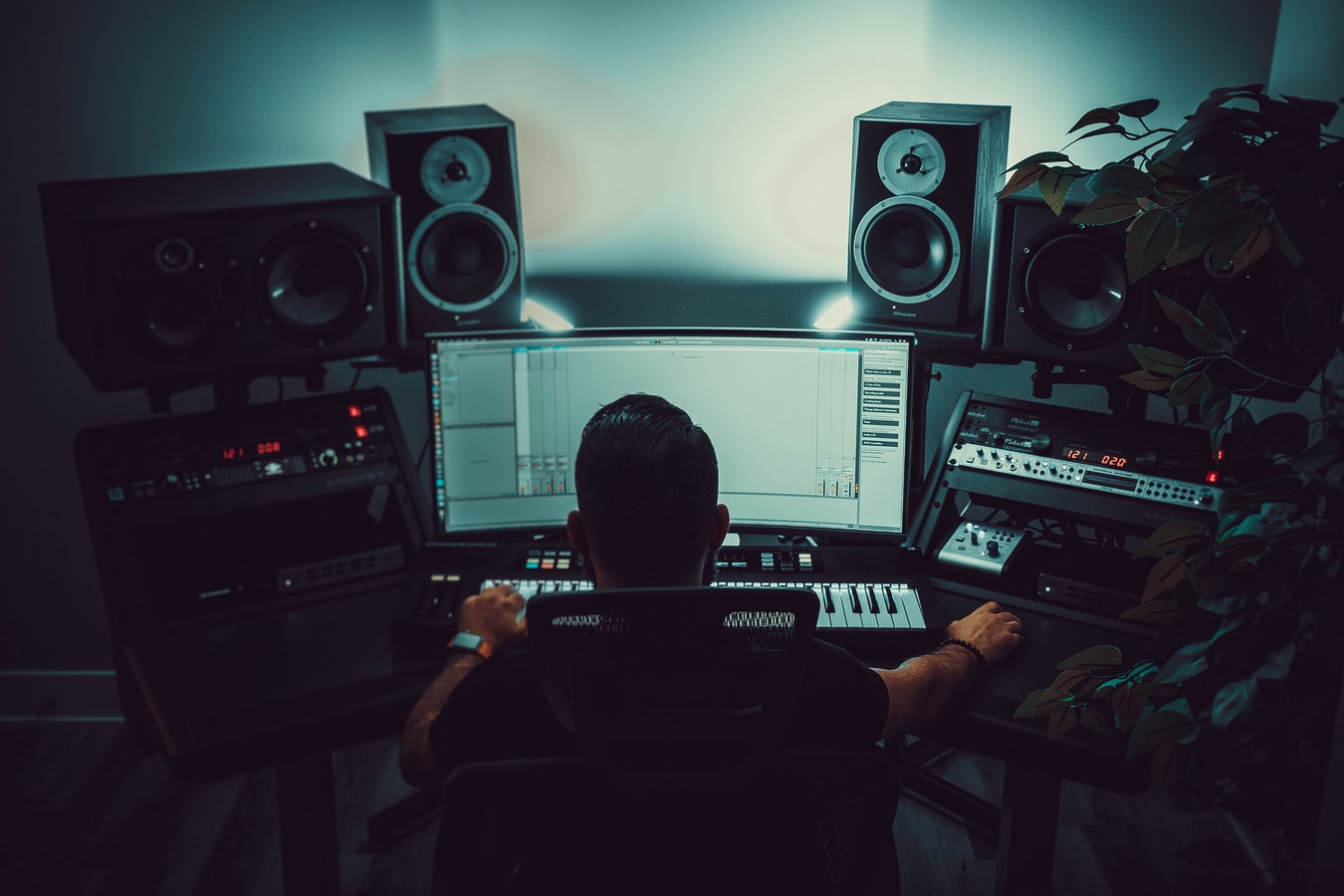 Music is one of the finest ways to reach out to the crowds. It has a magic in it that can do wonders. In the present time, people are more connected to music. ...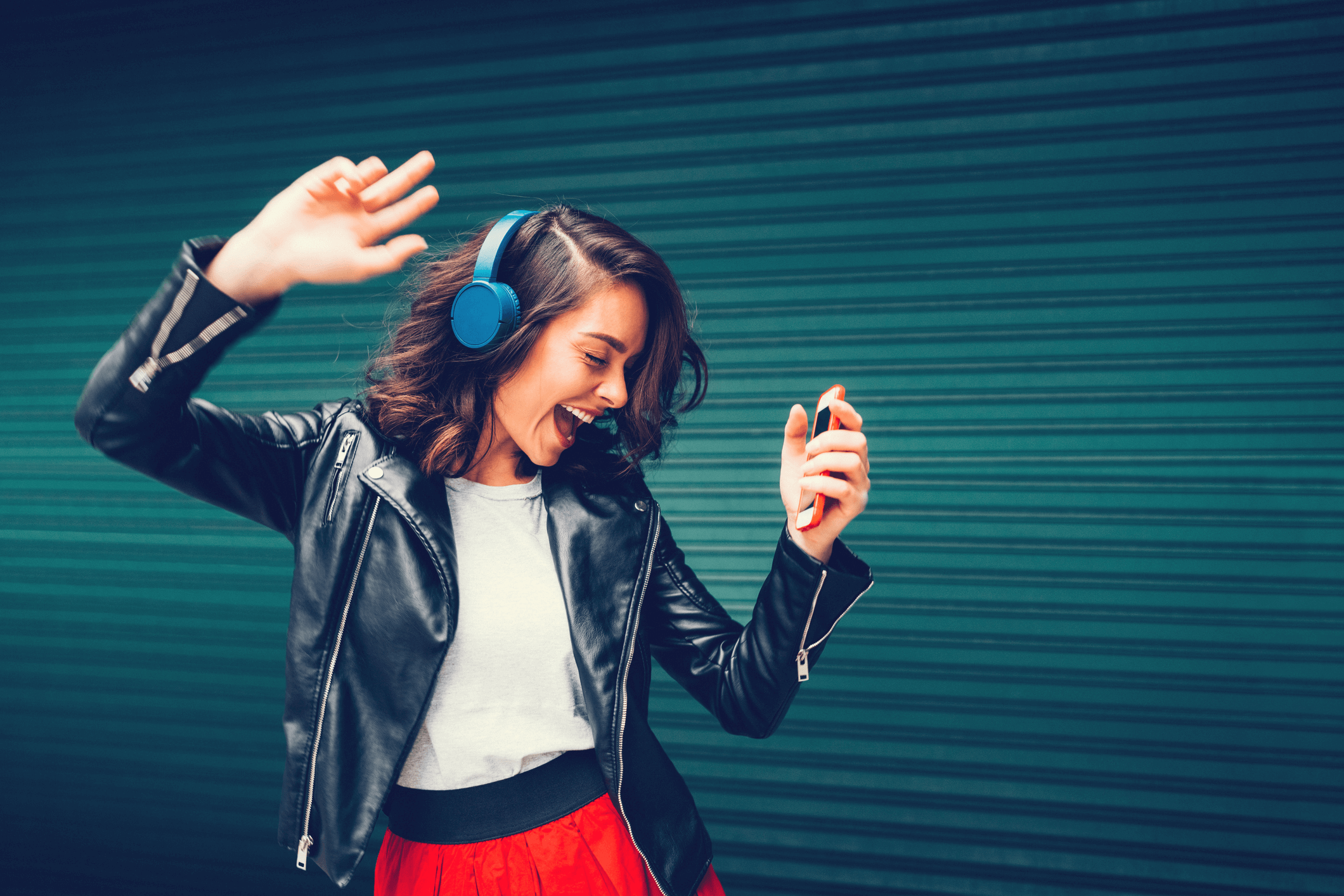 During the 1970s, hip-hop emerged in neighborhoods of New York City. It was a cultural movement among the African American population, but also a form of the ...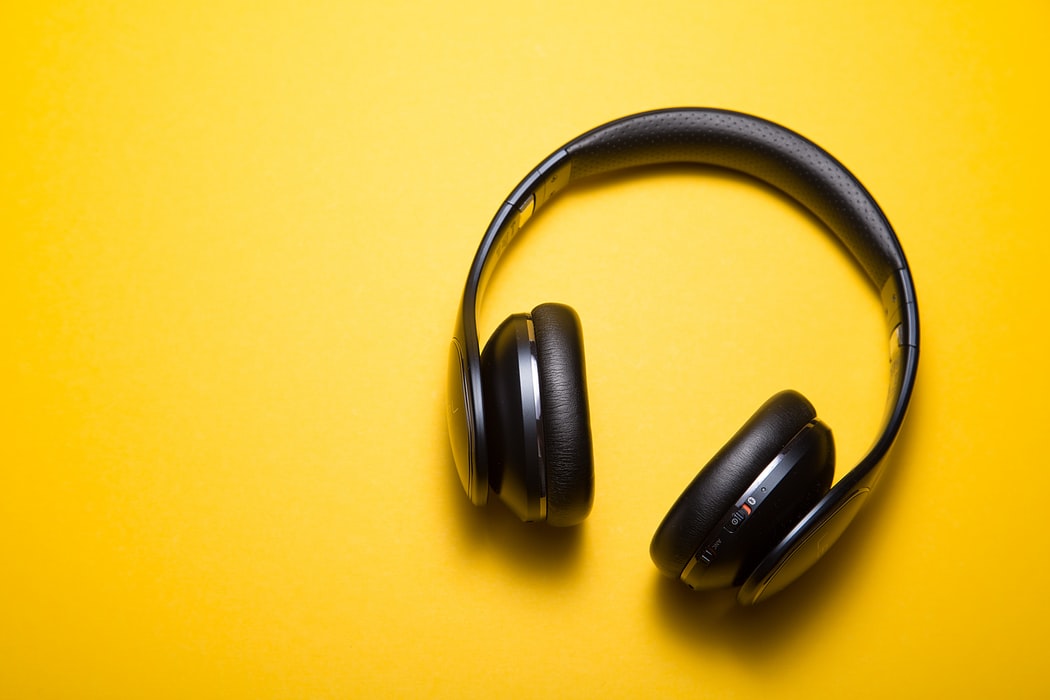 Songs have become no less than an asset in our lives. We all have a nice playlist of the taste we keep in music. They are the medicines for curing our mid-week ...