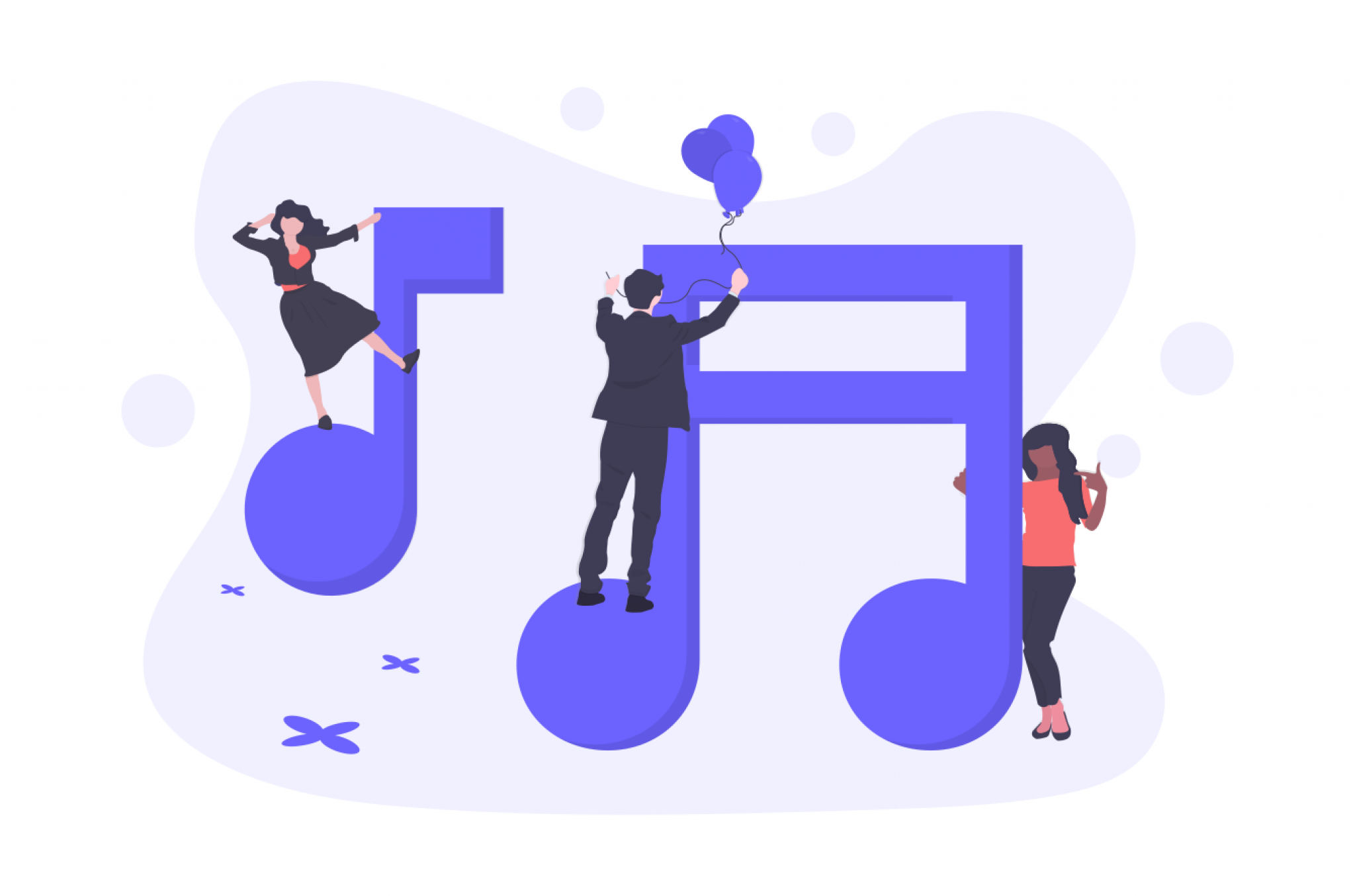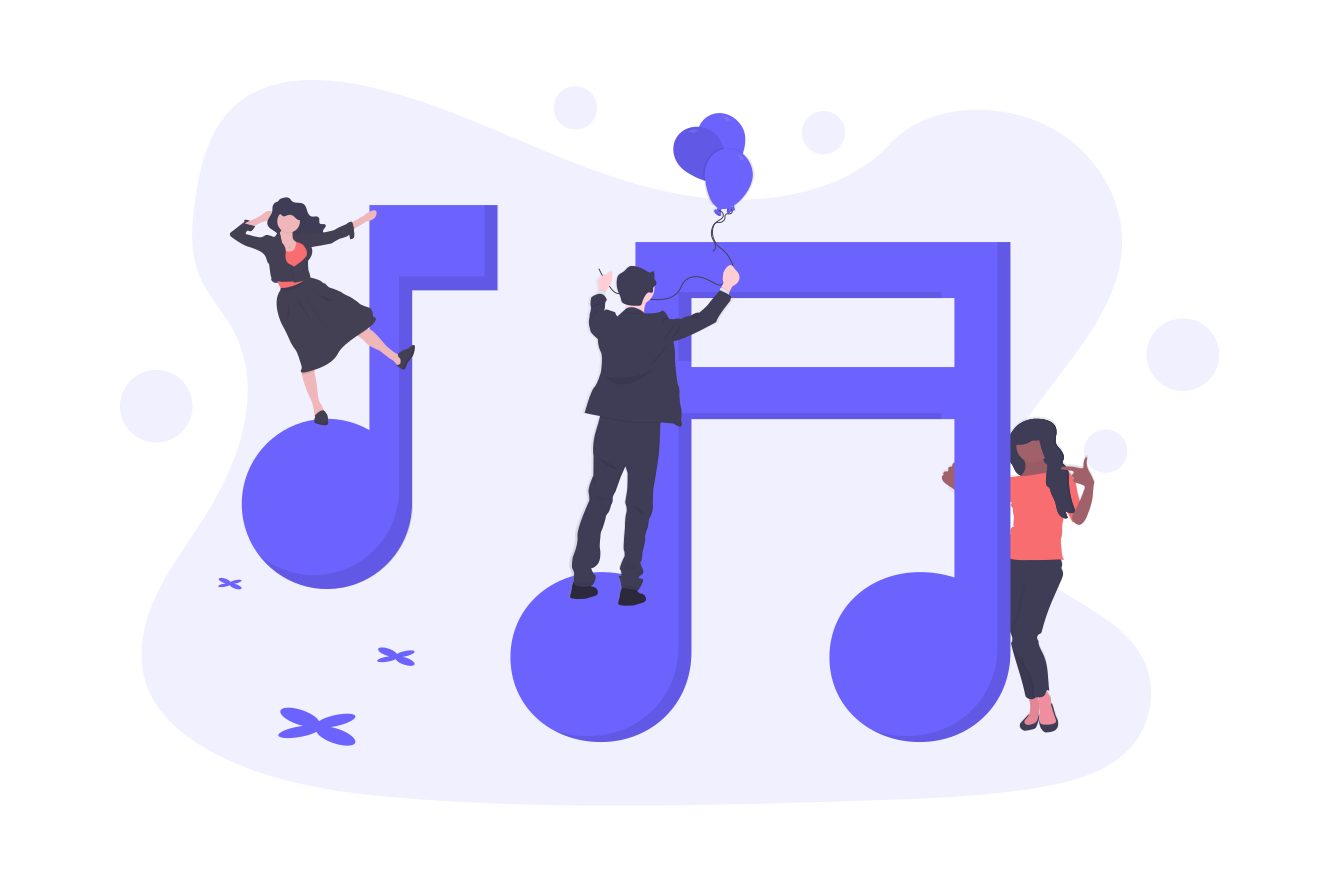 Finding the best music for your next YouTube video can be a challenge. A bad tune can make an impact on your audience, and they might exit your video before even giving you a fair chance. Want to prevent this from happening? Keep on reading and understand how to find your ideal royalty-free music in the article below!
Top 5 rules to follow & understand when finding the best music
1. What is the role of your music
Are you trying to achieve that perfect background sound, or is there more to it? Are you going for a demo video, a live story, or something fun & promotional? Every tune will bring out a different vibe. Consider your options from something low-key and peaceful, to even adding a bit of rock or metal for that extra pop to your videos!
2. Music intro & an outro is a must
A short 3-5 second snippet of music will give you phenomenal results when it comes to interacting with your audience. Go for something cheerful in the beginning, and give your viewers a dramatic closure in the end. Let it stay in your character, and do not go out of your way to make something happen if it is not organic & natural.
3. Consider your budget
Some music options cost more than others, as you probably know it yourself. If your budget is:
Small – look for something that has a common license
Medium – you can expect to pay around $20-80 for a royalty-free track
Large – you can have your own music made for $300-1000.
Think about your end goals, as well as your budget before making the next move.
4. Know your audience
Who is your audience, and what do they prefer to see on your channel? Are they young, male or female, and how much time do they usually spend when watching or browsing through your YouTube channel? Try to give them what they want, while also keeping your own unique vibe in your videos.
5. Pace yourself
Knowing the best pace, timing, as well as how to build tension will come in handy! Go for some melodramatic music and make sudden pauses that will capture your audience's attention. Everyone will appreciate a good build-up, as well as sudden and unexpected motion.
So, what is even royalty-free music?
If you want to go with royalty-free music you should know that it is music that grants the buyer to use the music in the way that he or she likes for videos, edits, clips, or even music videos. You don't have to pay royalties to the owner for recurrent use. There are some free versions as well, and these will retain the copyright to their song. Everyone's policy is different and this can vary a lot from one artist to another, as well as from site to site.
Top 10 sites to go for and find your royalty-free music
1. SSM
SevenSkiesMusic is an amazing royalty-free solution that covers everything and they will suit everyone's taste. Authentic + you will not face any copyright issues. You will enjoy their tunes for YouTube and promotional videos, computer games, as well as live events! Check this out right here and right now!
2. Fugue
There are thousands of tunes in Fugue and they cover a lot of jazz pieces.You can find some indie artists there as well, perfect for people who want that hippie old-school vibe to their videos. Ideal for older generations especially.
3. HookSounds
You can find different music on their site. Browse through their artist, mood, tag, as well smoothness category. Perfect for beginners and someone who wants to get that minimalistic vibe.
4. Facebook sound collection
This one looks a lot like YouTube audio library. Not a lot of filters or options, but this site will give you simple and practical tunes for your channel, ideal for people who are on a budget.
5. Purple planet
Purple and fancy, this royalty-free music is listed based on your emotions and not by genre. If you don't mind spending anywhere from $8 and $40, you should check them out.
6. SoundCloud
One of the most popular go-to options has to be SoundCloud for people worldwide. YouTubers usually use SoundCloud for royalty-free music since it is so popular and easy to browse through.
7. Epidemic Sound
This platform is handy for most social channels. It has a hefty subscription monthly price that starts at $15/mo, but you can also experience their free trial before fully committing to it.
8. TeknoAxe
This site is great for people who need variety, but it is a bit tricky to navigate. You have to click on each tune to find your ideal song. Make sure that you give credits at the end of your video since this is their main policy.
9. Josh Woodward
This site is named after Josh who is an actual person that owns all of the 200+ records that were edited and done by him. Just make sure that you credit him after browsing and playing his songs.
10. Artlist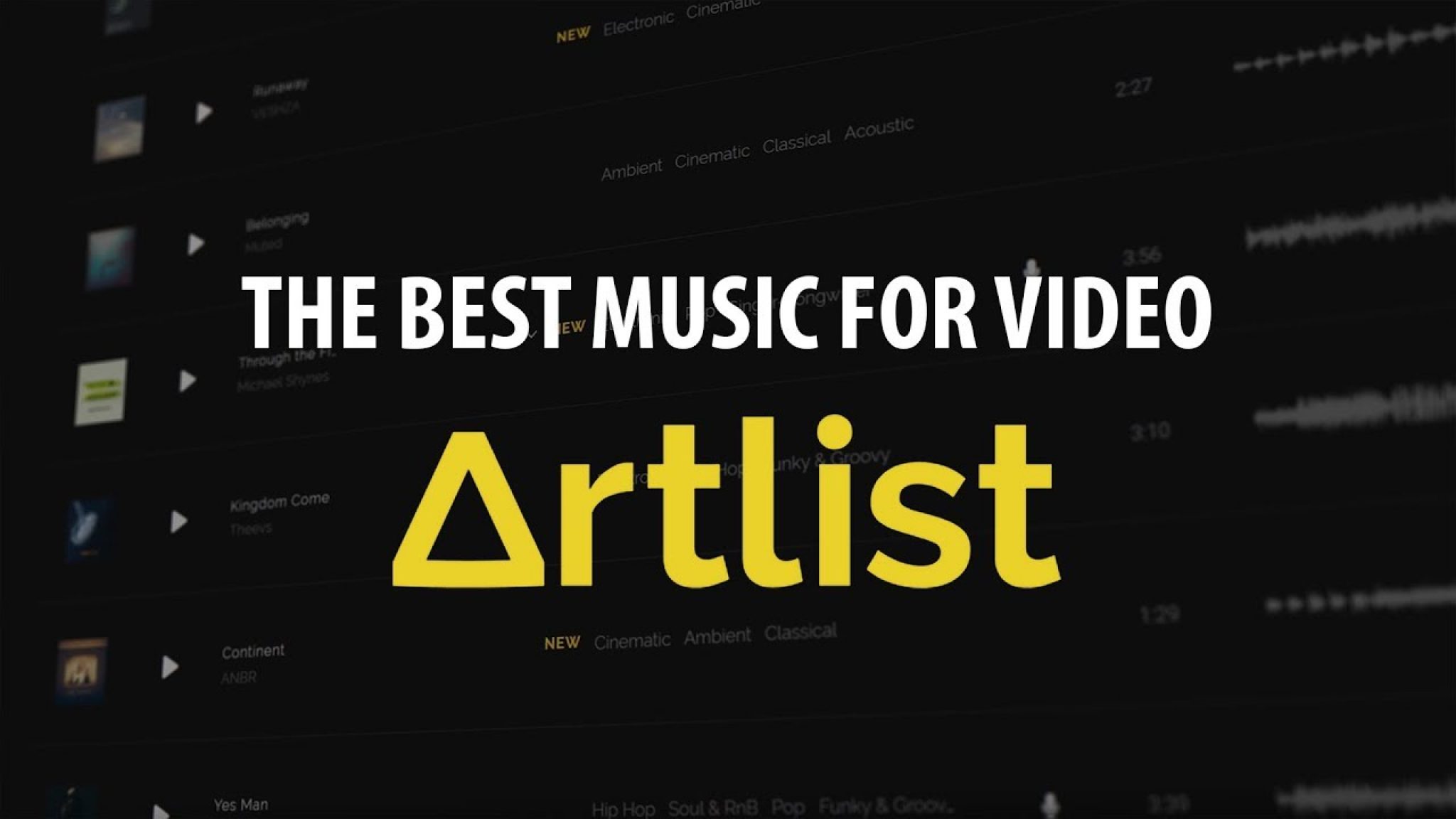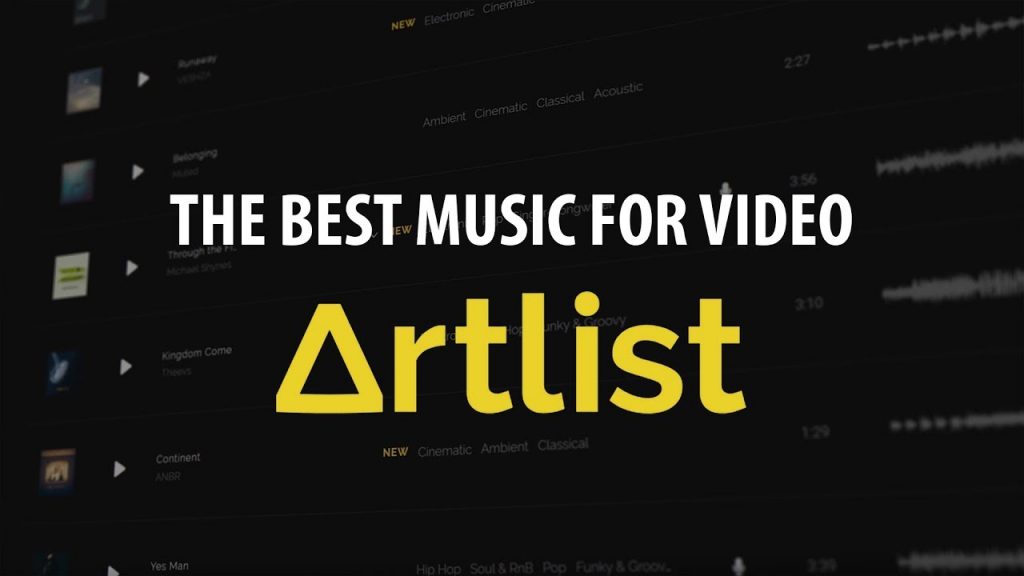 Last, but not least, this site has indie artists and a hefty price of $199 (annual price), but you do get to listen to all of their tunes for an unlimited period.
Ready to update your YouTube videos with the right track?
Are you ready to find your perfect YouTube track? Are you on the lookout for your intro or outro song? Want to make the best impression with the right solution? We highly recommend reading our top 5 tips on how to understand your options and also browse through our top 10 recommended and reviewed sites. SSM might have the best solution for everyone's style, SoundCloud is the most typical solution, and Josh Woodward is unique and special in its own way! Let us know your favorite go-to, as well as your chosen style for your YouTube videos, we would love to know!