gift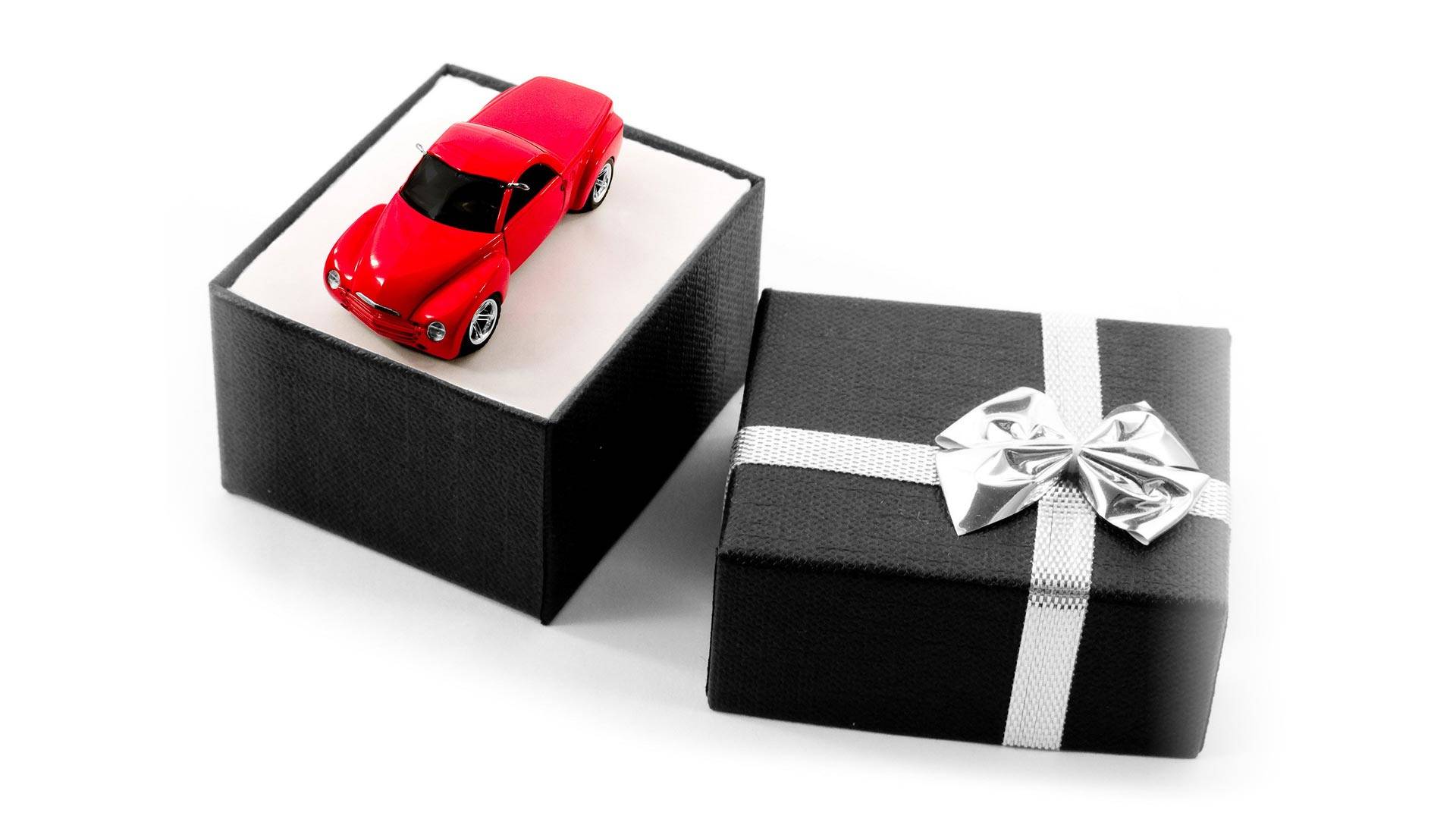 Road trips translate to a lot of time being spent behind inside your car. It basically becomes your home for the next few hours. There is a plethora of options ...

There comes a time in everyone's life when we do not feel any sense of purpose or goal. Losing all of your motivation and inspiration is something that happens ...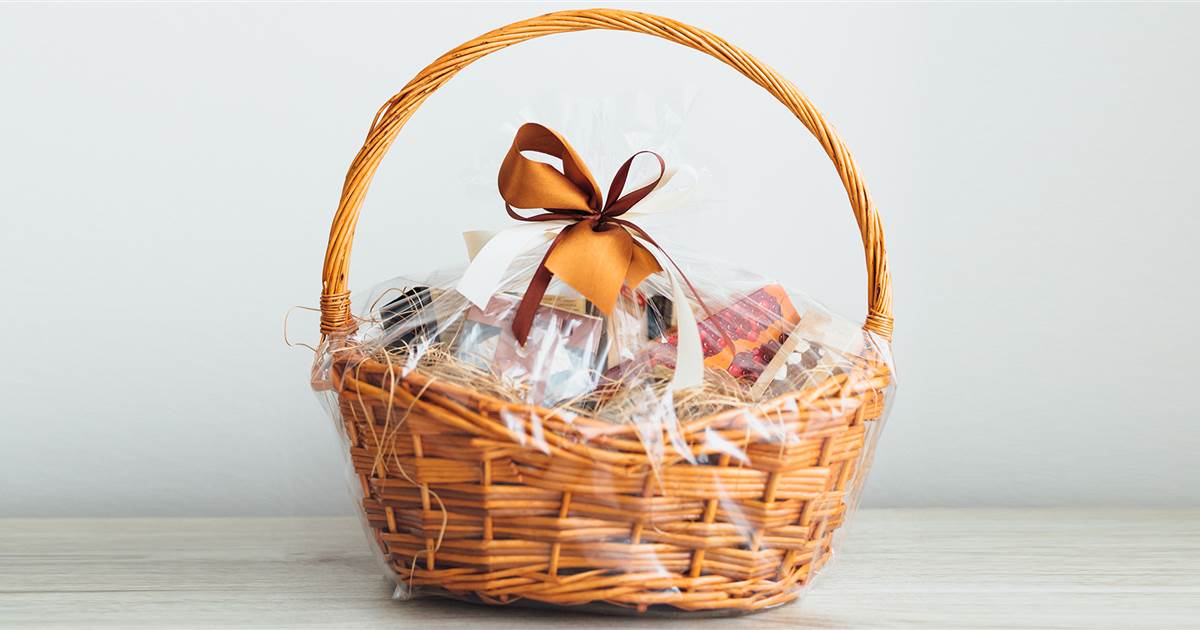 Are you tired of thinking about the best gift to give for someone? Well, worry no more because you actually have a variety of choices. Since most people often ...