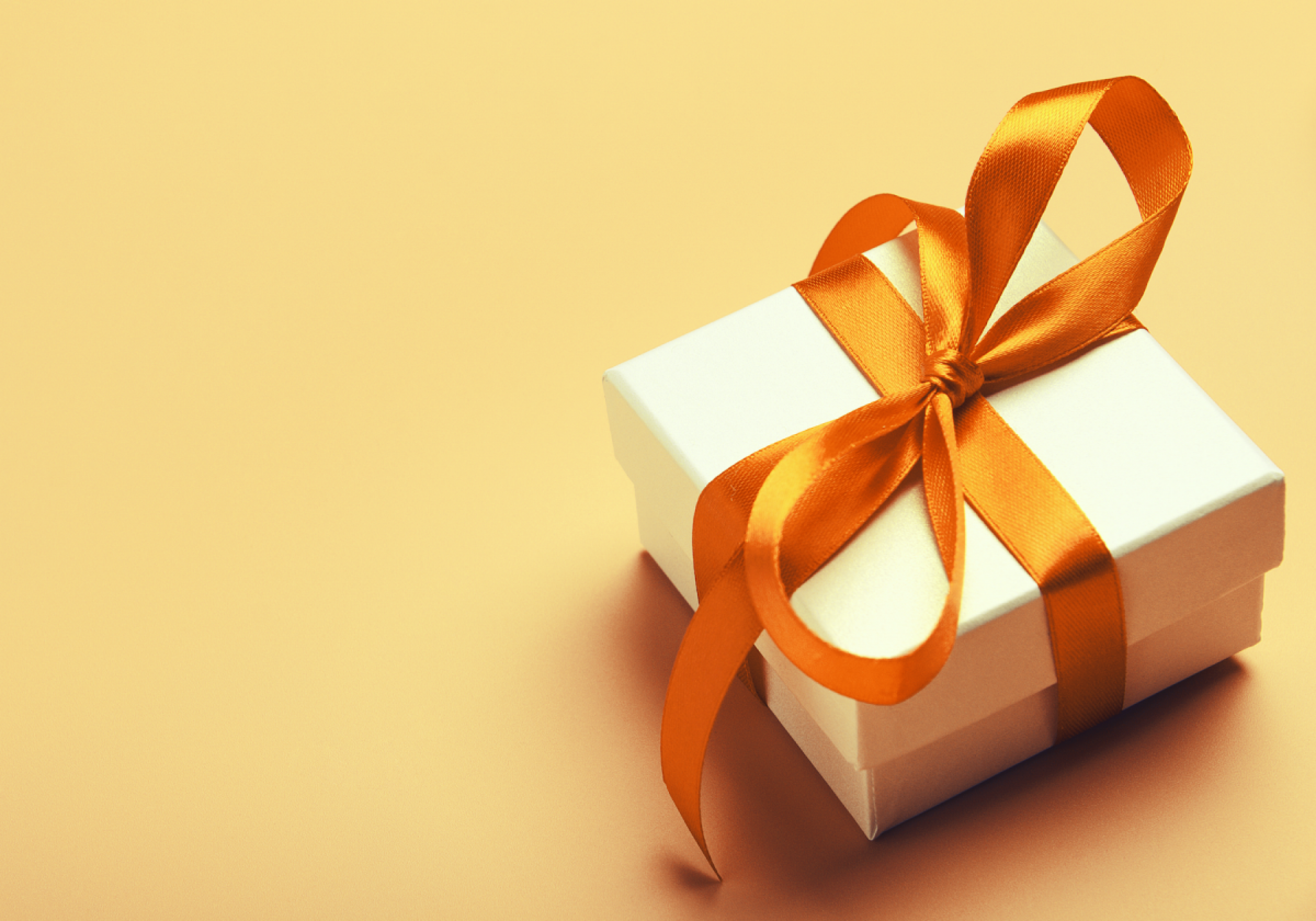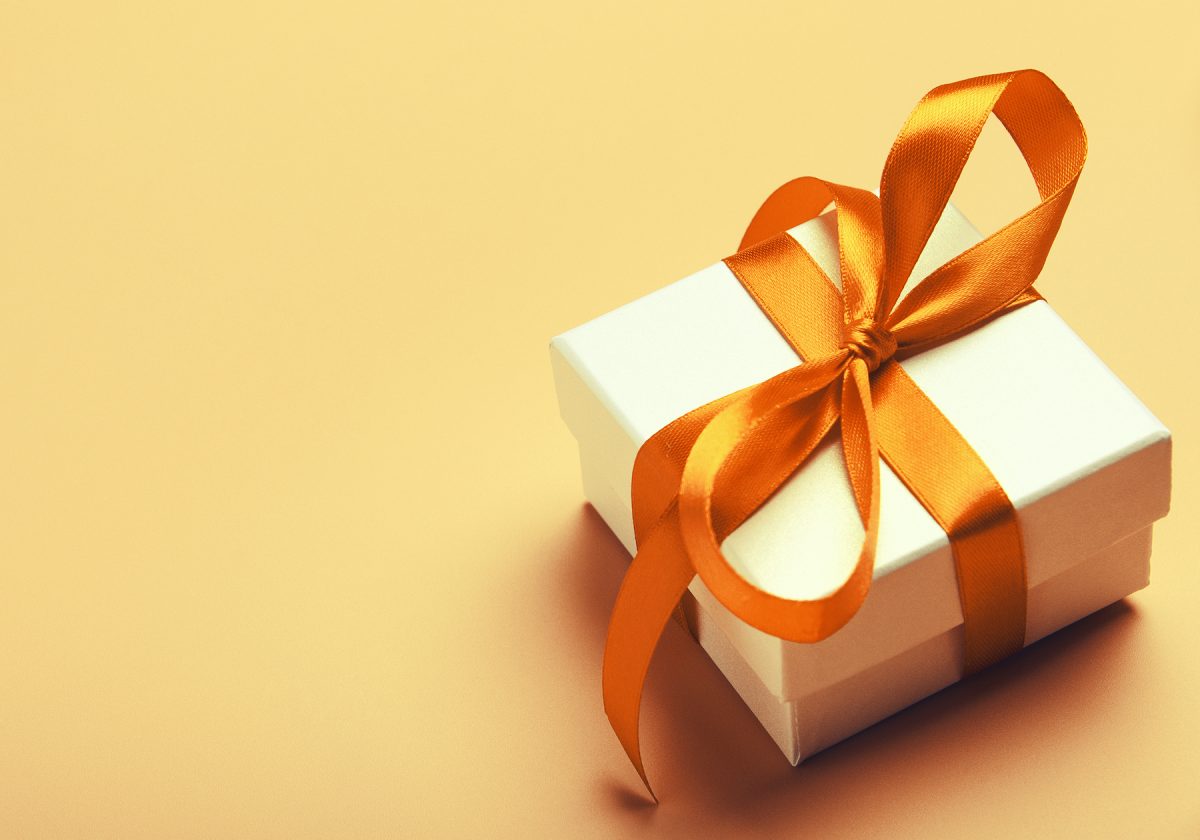 There comes a time in everyone's life when we do not feel any sense of purpose or goal. Losing all of your motivation and inspiration is something that happens quite often, especially when there is an increase in stress and a lack of time for relaxation. Assuming that you have a friend that has found themselves in this kind of situation and can't seem to get out of it, maybe you could do something for their birthday to make them a little bit happier and to inspire them. The best thing you could do is to come up with a great inspiring birthday gift.
However, picking the right gift for such an occasion, especially when your friend is in a difficult place right now, is not an easy task. You will need to do a lot of research to determine what will really help your friend through these troubling times.
This is the reason that I am making this list of one of the most inspiring birthday gift ideas that you can use or that may help you get an idea of what you really need to purchase.
1. Inspirational shirt
A piece of any kind of clothing is always a good present. There is no person in this world that dislikes clothes. The more of them you have, the better. Even when you do not like that particular color or style, you can use those clothes for something else. You can wear it while sleeping, exercising, or cleaning.
However, since we are talking about a gift that needs to inspire a friend, you can take a regular T-shirt and make it into something a lot more significant. A short inspirational quote on the front of the T-shirt will be a great present for someone that lacks motivation. Keep in mind, when creating such a T-shirt, make sure to pick a simple color such as black or white to increase the chances of your friend liking this sort of gift.
So, every time they put on this shirt in the morning, they will look in the mirror and see that motivational quote on the front which will help them get through the day. I cannot tell you exactly what the quote should be, but I think you will manage and think of something interesting.
Motivational book
If you truly feel like you simply cannot do anything to push your friend out of his zone of depression, lack of motivation, and anxiety, maybe there is someone else that could do that for you. What I mean by this is that you could give them a book that aims to help people that have a lack of motivation. The authors of such books are usually very familiar with such a mental state or are psychologists or other types of doctors that are experts with these sort of things.
Personally, I don't know exactly which one you should get, but there are so many on the market right now, I'm sure you will able to make the right decision. Consider reading it yourself before turning it into a gift.
In the end, a book is always a good type of present, so you can't exactly go wrong here.
3. Wall Art/Plaque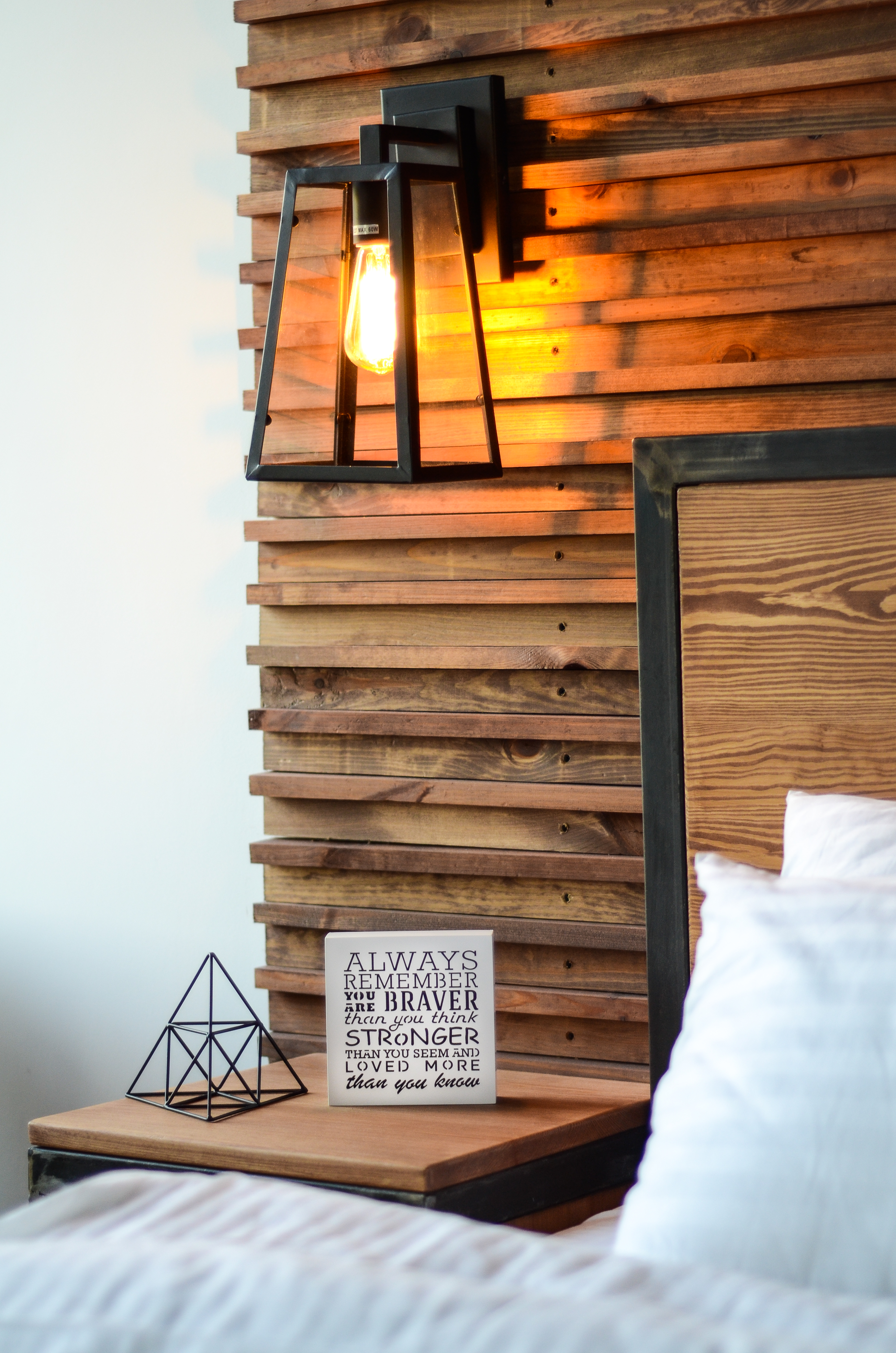 Like I already said with the T-shirt, it is important to give something to your friend that they will be able to constantly see. For example, the T-shirt is a great inspirational gift because every time you look in the mirror, they can read that quote. The next best option for a constant motivational reminder is some kind of wall art or a plaque. These can be used as both a decoration and motivation. They can be mounted on a wall in the living room, the bedroom, or even in the hallway.
If you aren't exactly sure what type of wall art you should get, these small 5.5 inch plaques with inspirational quotes are quite the option since they are well rated on kauzadecor.com. If you do not like this, I am sure there are several other options you could find online.
4. A mug
A regular mug or coffee cup is always a great present. It might cost just a few dollars, it might seem like a cheap idea, but people always appreciate these types of gifts. You may not have spent a lot of money on it, but when the mug is custom-made, it is a unique way to show your love towards the birthday girl/boy.
This is especially a good present for coffee lovers. Every time they get up in the morning and brew a bit of coffee, they can always use your mug and they will always be reminded of you. To make things even more special, you can put a short, but meaningful motivational quote on it. Although, if you are not a good cook, we don't think that this may be a good idea. To make things even more special, you can put a short, but meaningful motivational quote on it. For more ideas click here.
5. Home-cooked meal
I know, it does not make sense that something like this would fit into this list, but it might actually be a great present and quite the motivator. The idea behind this is quite simple. Usually, a person that feels uninspired, bored, and with no sense of goals, they resort to eating quick meals and order fast food. Bad eating habits and a bad diet will always lead to an even worse state of mind. For the brain to be healthy and to produce happy thoughts, it requires the right nutrients. Fast food cannot deliver those healthy nutrients.
So, by preparing a healthy and nutritious home-cooked meal, you can show them that there is a way to get out that uninspired lifestyle. You're also showing just how good of a friend you are which is always a plus, right?
There are probably thousands of other inspirational gifts that you can use to make your friend a little bit more motivated throughout their daily life. But, the ones I mentioned above are the essentials and are more than enough to get you inspired about a good gift.