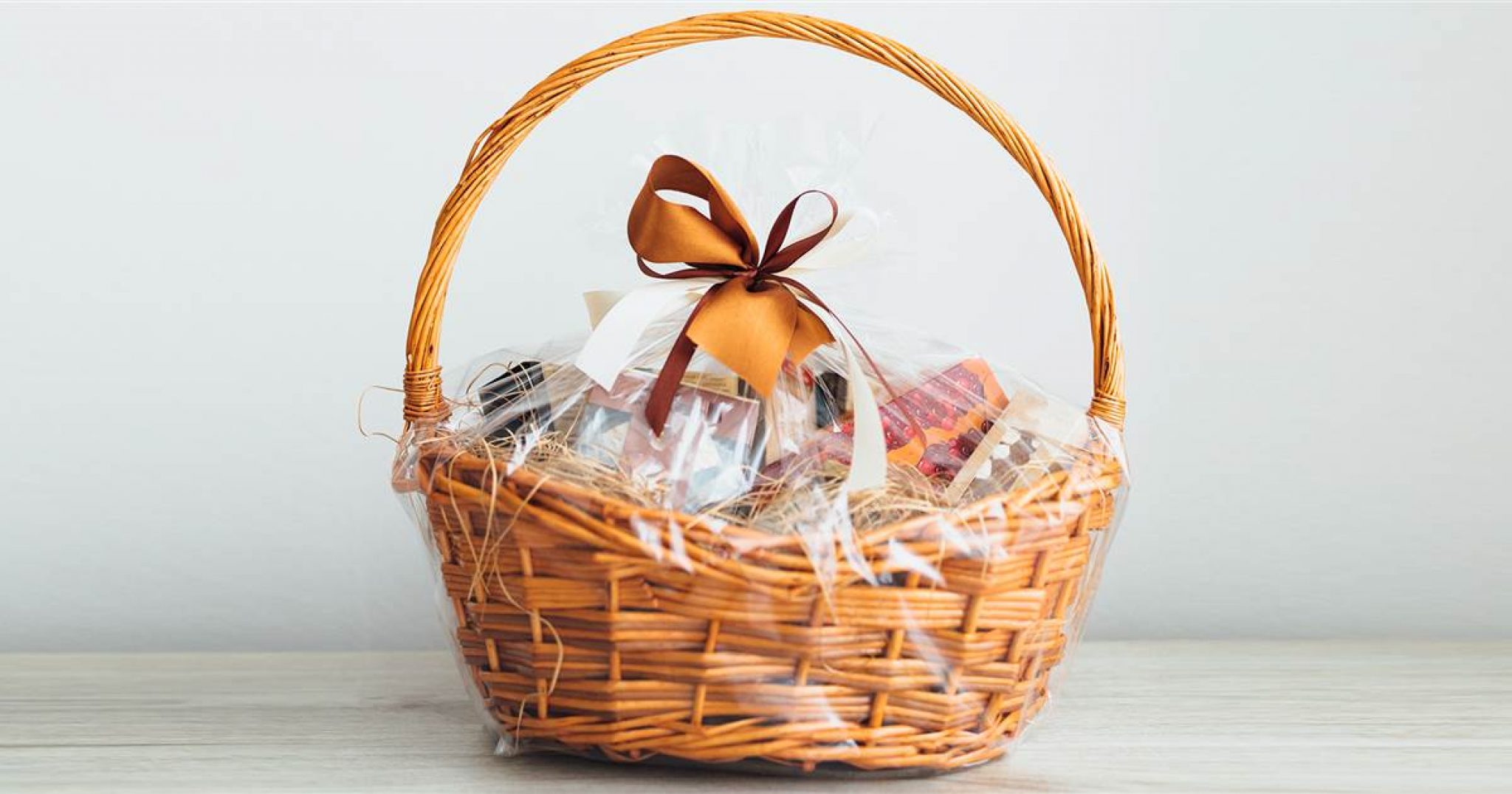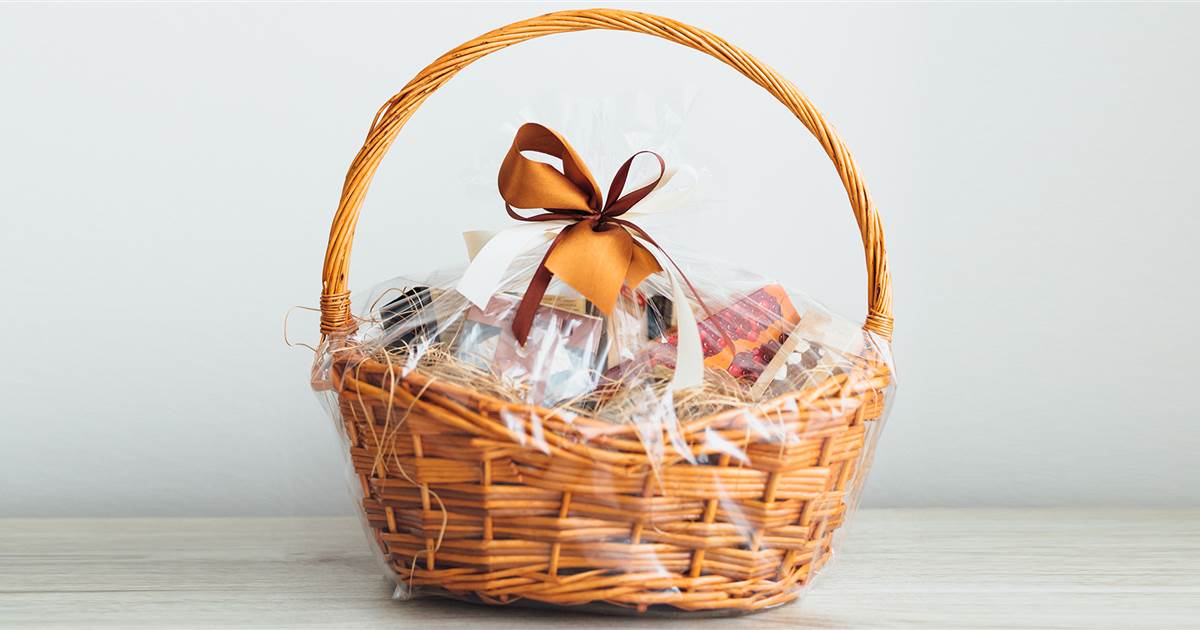 Are you tired of thinking about the best gift to give for someone? Well, worry no more because you actually have a variety of choices. Since most people often forget to indulge and enjoy "me time", it's always ideal to give a basket full of relaxing treats to anyone!
A calming gift basket is perfect for any occasion such as birthdays, mother's day, holidays, corporate anniversary, and even during ordinary celebrations. It is such a nice present to give and can make someone feel more special.
A gift basket is an amazing way to give a bunch of small gifts in one loaded package. Putting calming items is an excellent idea. The basket's open display lets you see everything that is in the container, especially when it's wrapped in cellophane, be it colored or transparent. Gift baskets can come in any type of material. It can be made of wood, plastic, wicker, or metal. The things included can be anything you want like bath supplies and other stress-relieving items.
Buying a Basket
There are many ways to find a gift basket. OnlineGifts.ca can help you make the best basket of your own preference. During this time of the pandemic, it's safer to look for credible online stores that offer gift baskets for stress-relief and other calming benefits. Apart from the hassle-free shopping, most stores can assist you in delivering the items to the celebrant's doorstep. Ready-made baskets are an all-in-one package. The receiver will surely be surprised by the adorable items inside the gift basket.
Making Your Own Basket
If you are a thrifty person with some creativity, it is also a great idea to make your own basket and fill it with whatever you imagine. Here are some tips you can use to make your own gift basket:
The first thing you must find is something you can use as a container. It can be a recycled basket with a ribbon or you can do some decorations to make it more attractive. For example, if you will give it on mother's day you can add some flower confetti. If you will give it to a neutral person, you can use brown paper and paper twines to decorate it appropriately. The most important is the basket's size and its presentation.
After choosing a container, it is important to make a list of the items you want to fill in the basket. If you have a small basket, then you have to look for small items too. Making a list will also determine your budget. You can buy scented candles, bath salts, scrubs, bath bombs, lotion, and scented oils. It can be overwhelming to go shopping without a list because you'll end up buying the unnecessary ones. Don't be afraid to be assisted by someone and ask for their suggestions.
Once your basket is filled up, stuffing any spaces with rippled paper can give extra security to the items. Choose cellophane material to wrap the basket and tie it with a ribbon. You can also use a hairdryer to shrink wrap it to fit everything perfectly.
4. Put some personalized tags or cards.
Creating special cards or tags to the gift basket is another special idea that can be added in the gift basket. Nothing beats those simple ways of telling how much a person is loved and appreciated for her existence. It doesn't have to be too fancy or expensive. What matters is how words can bring comfort especially to the person experiencing stress with this pandemic.
Calming Gift Basket Ideas
1. Mother's Retreat Basket
Mothers have the toughest jobs nurturing their homes and their families. Anyone can show gratitude and appreciation to them by handing gift baskets filled with pampering things that would make them more relaxed. Items like scented candles, essential oils, manicure and pedicure provide them more time to relax and rejuvenate their body, mind, and soul.
2. Relaxation Gift Basket
Items that bring peace, calmness, and tranquility are the best contents to include in a relaxation gift basket. It can be sea salts, lotions, and herbal teas.
3. Sweets Gift Basket
Know someone who's a sweet tooth? A gift basket full of the best candies and chocolates is another excellent idea. Besides making someone feel better, there is always a happier feeling upon receiving sweet items like these.
4. Better Sleep Gift Basket
Everyone knows how sufficient sleep can calm a person's mind and body. A nice pillow, milk or tea beverage, and a CD of calming music can surely promote better sleep to the recipient.
5. Self-care baskets
Gift baskets with soft cozy socks, bath bombs, a good book, or scented items can remind its receiver that everyone has to take care of themselves and having time to savor these goodies can indeed make them calmer and happier too.
6. Aromatherapy Gift Basket
A basket with aromatherapy candles, essential oils, and fragrant oils are the best items to put in an aromatherapy gift basket. Besides giving calmness, this gift basket can surely help someone relieve her stress.
Some Tips in Choosing A Calming Gift Basket
Do not shop for one's self.
While checking items for the gift basket, there's always the tendency to be tempted to shop based on personal preference. While it is understandable, yet it is vital to put one's self to the receiver's shoes instead of looking at things from a personal perspective.
It should not be just about the item.
Making efforts to give someone a gift basket can be challenging, yet it is important to remember that the recipient will mean more to receive than to purchase a new item. Buying an expensive gift is not always an option. What matters is something that the recipient will be pleased to have.
People experience stress during this pandemic. This is the perfect time to give them a relaxing gift. The recipient will absolutely feel the positivity behind your present. Help them enjoy a bit of tranquility by giving them a gift basket.