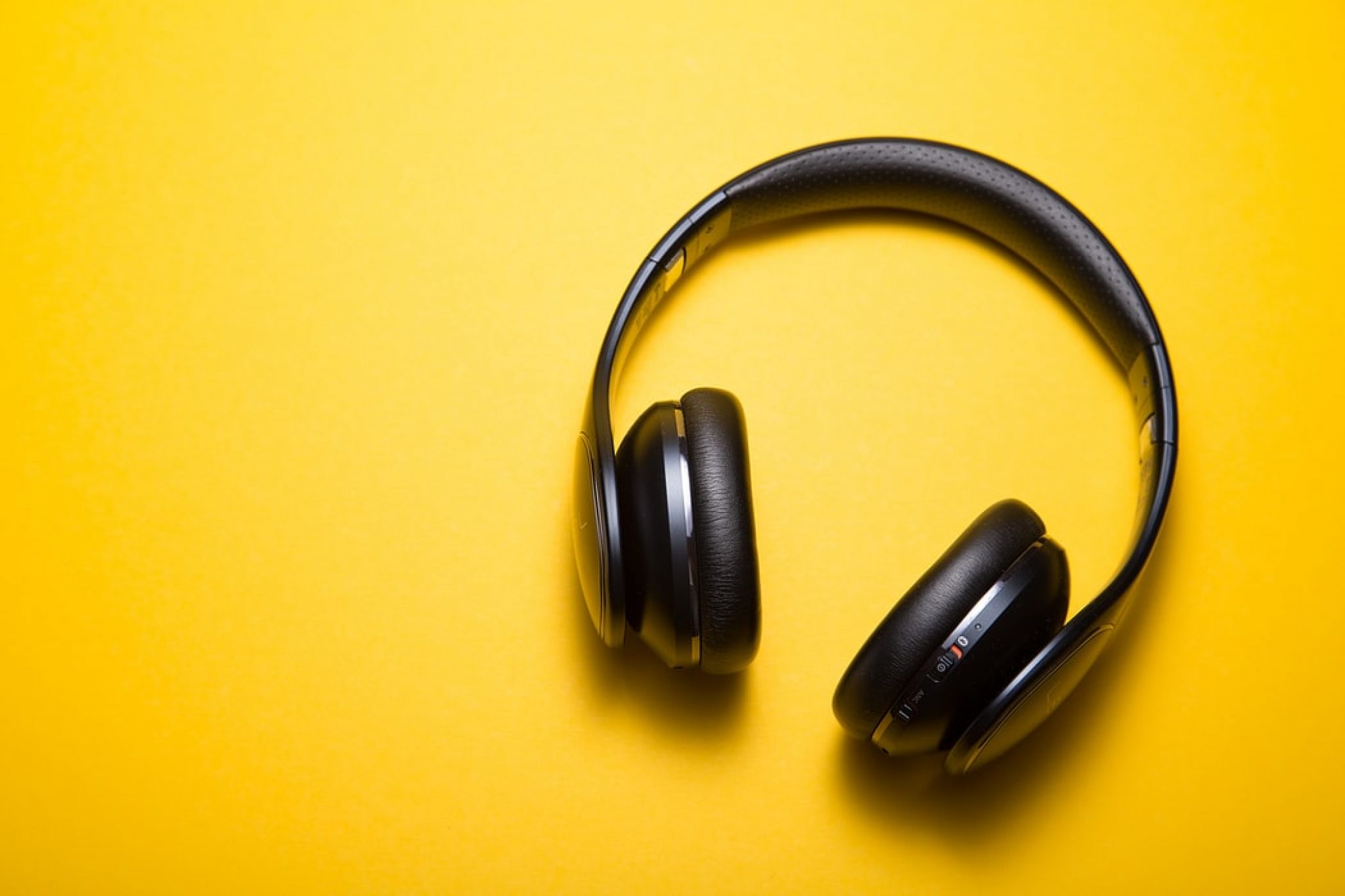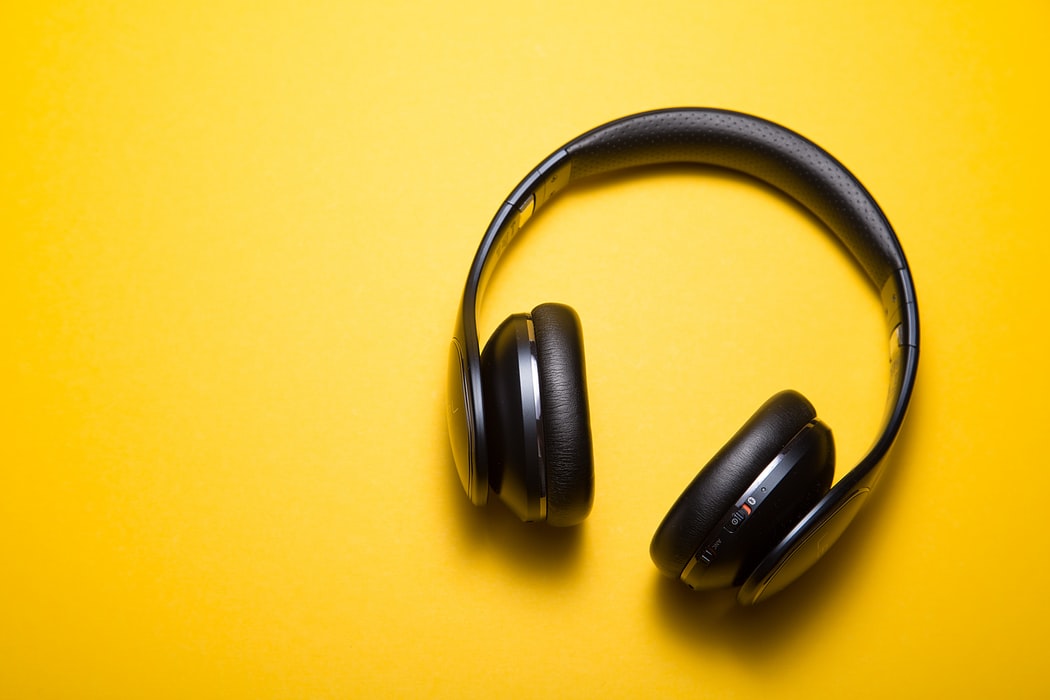 Songs have become no less than an asset in our lives. We all have a nice playlist of the taste we keep in music. They are the medicines for curing our mid-week blues or concealing a ruptured mood. Also, with the advent of cloud, online libraries and steady internet connections, availability to music is just an app away.
Applications for songs are beyond social courtesy and allow us to indulge in a kind of taste in music. Of all the earlier options such as a cassette, an mp3 downloaded song in mp3 format, a data cable for communication between desktop and mobile phone, today everything has been replaced by music download applications such as Google Play, Wink Music, and others. Using these applications, we can download an Mp3 song on a click.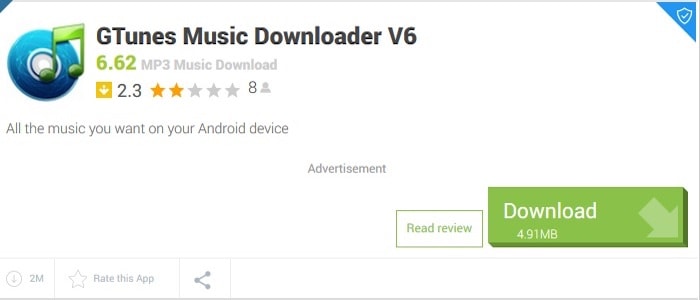 Gtunes Music app is one such great application where you can search, make downloads, and play as many songs as you want. It serves as a platform where you can reach out to public domains like jamendo.com, and 7digital.com to name a few. This app offers legal streaming and downloads plus you can make ringtones for your phone out of the songs you have downloaded. You can always preview a song before finally deciding to download it. It is a recommended application as it is free and easy to use.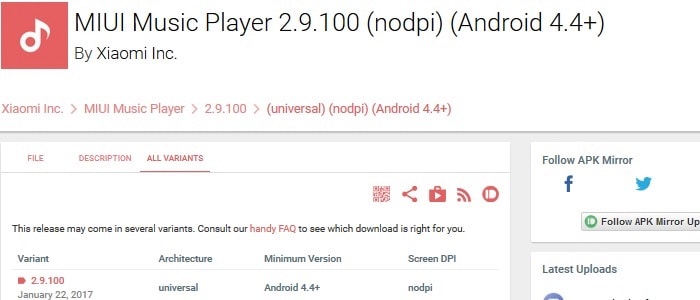 The name of this app comes from the popular custom ROM MIUI. MIUI Music Player features an elegant and a neat user-interface which makes it easy for the user to navigate throughout the app. The app lets you play as well as download music offline on your phone. Just search for the song you want to listen, and click the download button available on the right side. Not only that, you can choose the music quality in case you don't have a device with much of the storage space. FYI, it is an official music app from Xiaomi so please expect a couple of things in Chinese but you'll get over that soon.
Wynk Music is one of the famous music apps used among music lovers in India. It has a rich collection of Bollywood songs where you can download over 3.0 million Hindi songs. You can find music from singers including Lata Mangeshkar, Atif Aslam, Kishore Kumar, Mohammad Rafi and many others. Not just Indian, it offers international music too. This app is rated high because of the curated playlists, high-quality music streaming, personalized stations, internet radio and other features. This app allows you to stream music with an internet connection having low speed. Wynk Music works excellently without advertisements and lets you make unlimited in-app downloads of songs.
Read More: Virtual Girlfriend Apps for Android Users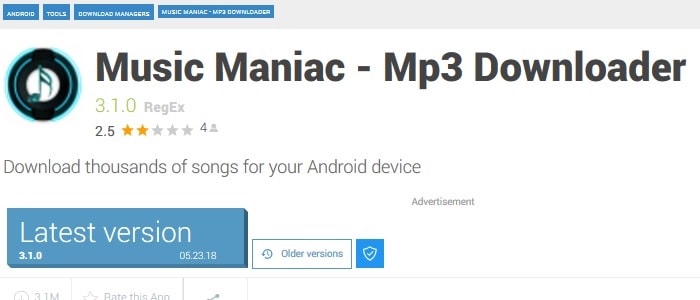 Music Maniac – Mp3 Downloader is just another alternative to many applications listed here. It serves the purpose of playing and downloading mp3 songs across a public database of websites. It is one of those highly rated music downloading apps available on Android Play store where you can be sure about finding any mp3 song as it offers to download of over millions of free mp3 songs.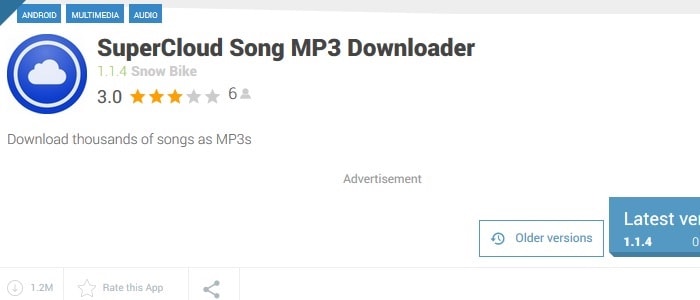 Supercloud song Mp3 downloader is a great music app that helps you download thousands of mp3 songs to the device on a click. Just hit in the name of the song, artist, or the album in the search bar and there you are. Select the song you want and its download in a fraction of time. The best thing about this app is that it works on older versions of Android too. And unlike many apps, this app allows a user to preview the song before downloading it.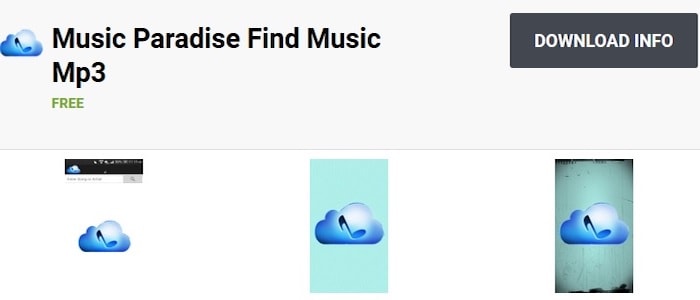 Music Mp3 downloader is one such great application which you can use to download any mp3 song you want. You can find any song within the app as it uses an optimized search engine. Just type song, lyrics, album, or the artist name there you go. This app also offers lyrics of the song displayed alongside screen while the music plays. Moreover, you can use the Mp3 player within the app to play any local Mp3 file on your Android device. Using the app, you can play the Mp3 file, set it as an alarm, notification tone, and as a ringtone for a contact.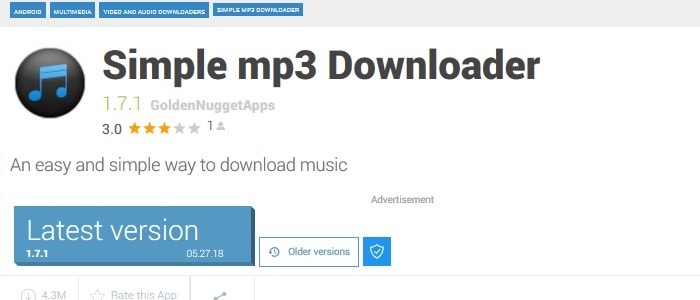 SIMPLE Mp3 Downloader is an excellent app for music lovers using Android devices. You can choose to download over millions of free mp3 songs by requesting the search based on genres, albums, and artists. The relaxing part is that it starts suggesting results while you type a song or an artist name in the search bar. You can either choose to stream the music online or can download the mp3 file to your Android device. On this simple music download app, any android user can discover all kind of songs classics including the contemporary and old famous classics.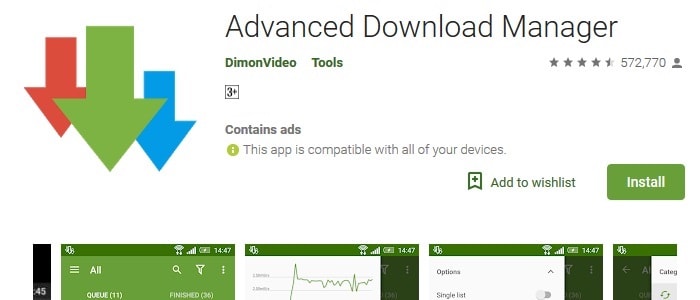 As its name suggests, Advanced Download Manager lets you manage your all downloads. With the help of this application, you can download and organize multiple music files all at a time without having to deal with the speed. There is an in-app browser too, which lets you search any song on your mind which are in MP3 or MP4 format on the internet. This music downloader app is quite simple to use which is why I would suggest you give it a try.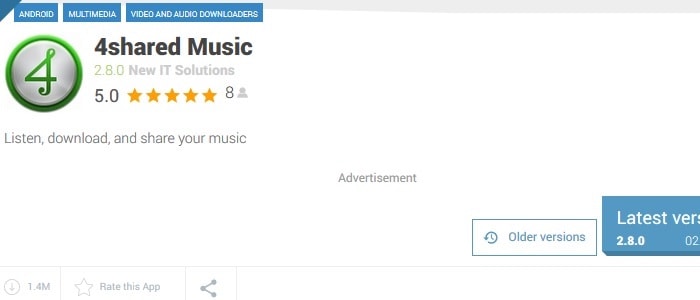 4Shared is a file sharing application for android and is very popular. Later, 4Shared offered its music download application which also grew famous. This app allows you to download every song there might be since it uses multiple databases. It filters MP3 files from the internet and lets you download them onto your devices. It also offers 15GB of space on its app to store downloaded songs in case the phone memory is not that much. With the independence of streaming unlimited music, it is a must-download-app for music lovers.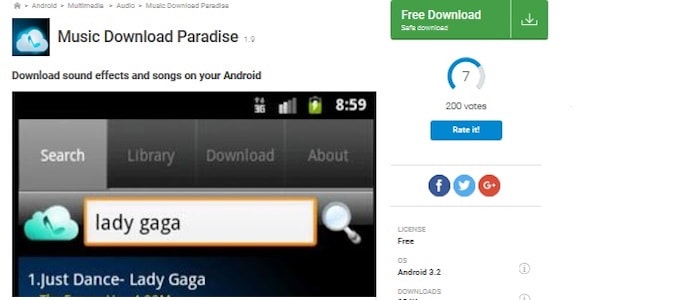 This app allows you to make search requests for copyleft MP3 files and download them offline on your Android device. It has a relatively simpler design in contrast to the functionalities it has to offer. Probably all the songs could be found here, just a matter of few searches though. Most importantly the app comes with a music player and a download manager for music which I suppose is an excellent feature that supports multiple jobs incoherence.
Music Video Downloader Apps
If you want to take your music experience to the next level, you might also want to consider using video downloader apps. In this way, you can enjoy watching your favorite singers and bands as they play your favorite music. If you can't get enough of that K-pop music video, for example, you can download it from YouTube and replay it as many times as you want offline.
Converting music videos from video-sharing networks into MP4 format is possible. A video downloader enables you to download videos in ultra-high-definition resolution with subtitles. This tool allows you to save videos in multiple video formats as well.
How To Download Music Downloader Apps
You can download music video downloader apps on your Android device through the Google Play Store. You can type in 'music downloader' in the search box and you'll find several options.
Choose the ones with good ratings and feedback to make sure you're getting a music downloader app that actually works. To narrow down your search, read more from this site to get a rundown of the best music video downloader apps you can find on the Play Store.
Last but not least, beware of malware apps that might just compromise the security of your phone. Make sure to read the recommendations and reviews online to avoid suspicious apps.
Take Away: We hope you like all the above listed Mp3 music download android apps. You can download almost every mp3 song available out there. Readers are free to drop their comments. We will be happy to know your valuable feedback.