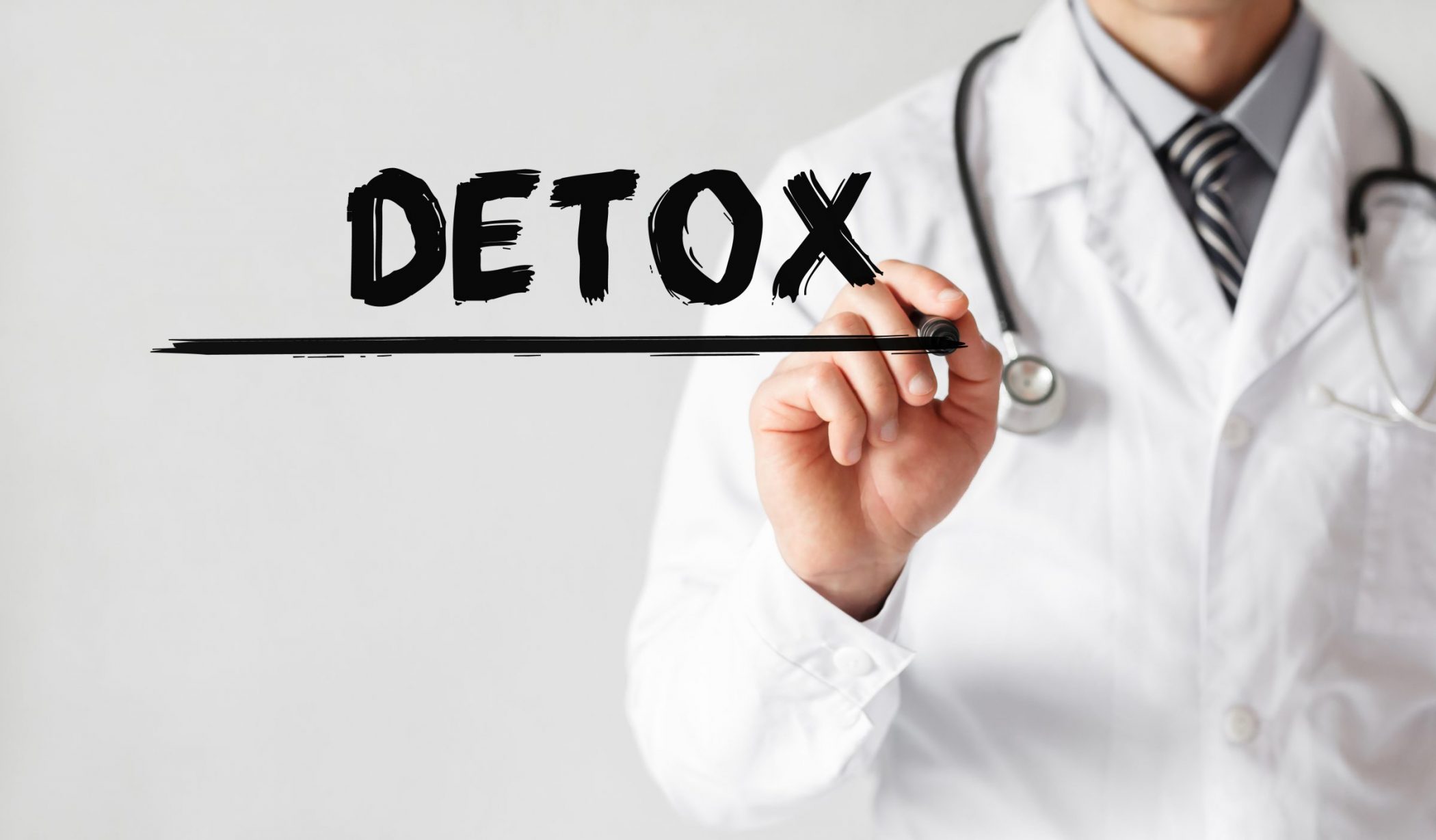 Giving up on the habit of the drug is a big challenge for the people who are addicted and suffering from its after-effects. Drugs change the bodies of consumers and develop dependency in the bodies for drugs. Their brains also develop dependency so it becomes difficult for the brain to function properly without drug consumption. Drugs tend to behave in ways that develop chemical changes that create a craving for the drug. The body becomes used to the drugs and with time it certainly demands a higher dose. The solution for getting rid of this difficult situation is Medical Detox. It gives a kick start to the human systems and brings back addicts to the path of recovery.
How Medical Detox helps the addicts?
Medical Detox is a method for purifying bodies that are affected by the use of different kinds of drugs and alcohol. Sometimes, this process is not necessary for the patient because the condition of the addict decides whether the patient will undergo inpatient treatment or outpatient treatment. Drugs in your body need to be cleaned so it does not cause further harm. Drugs damage your physical and mental health. Both types of treatment aim to heal the mental health of a person so that he can stay fit and healthy mentally and physically. The treatment process causes anxiety in addicts which leads to many symptoms like nausea, hallucinations, stress, migraine, shivering, pain in muscles, sleepiness, restlessness, etc. If not handled properly, these symptoms can lead to severe conditions as well. Duration and the total period of drug consumption, the combination of drugs, types of drugs and, mental disorders matter a lot in the treatment process.
Patience, consistency and will power of the addict with the combination of treatment work wonders. Treatment alone has no magic wand that will remove the effects all of sudden. Many factors incorporate together and eventually, results are positive. Often the tapering off method is also used that is replacing the drug with a little amount of methadone so that the patient's level of addiction lowers down. It can take three to seven days in total.
Inpatient and Outpatient Treatment
Once you get registered in your selected detox center, you learn about both types of treatment. Technology and the internet have made this work so easy, just search on a search engine and you will end up finding a lot of centers around you. Websites have a lot of details where they have defined their treatment programs, policies, and specialties. The more you explore, the more you get to know about ways of drug diagnosis. The diagnosis helps in improving mental disorders and addictions at the same time. After the patient gets admitted, the patient undergoes inpatient treatment which is also called the Residential Treatment Center (RTC). The stay can be up to 30 days which is designed in a particular manner. Addicts find a way of recovery these days. Many therapies are incorporated along with the treatment like CBT therapy, music therapy, art therapy, behavioral therapy, etc.
Patients who consume drugs for a very long period have chances of relapse and end up in rehab for a longer time compared to others. RTC method digs away the seed of addiction. Therapies in a treatment play an optimistic role because therapists force the patient in a way that creates the ability to find the skills in them. They instill positive things in patients like reading, writing, sketching, painting, music, exercises like yoga, aerobics, etc. Outpatient treatment and its functions are different. In this treatment, parents don't live in the center's residence. It is also known as the Partial Hospitalization Program (PHP). It trains the addicts on how to stay sober in the outside world. Patients practice the skills and take a class of a few hours in a day instead of living at the center.
A typical day at Detox Center
An ordinary day in the center will rely upon the kind of recovery an individual has picked. Some are more lavish and offer extravagant treatment, eco-strolls, exercise centers, water pools, spa, etc. Not all medication recovery centers are this lavish but all the centers do offer important facilities to slow down individual addictions. A day in recovery typically begins with an early breakfast around 7 a.m. normally, what occurs next depends on the advancement of a patient yet there are singular treatment alternatives, a bunch of treatment choices, music, etc. Now, numerous recoveries have executed both yoga and meditation in the treatment program. Lunch is regularly accessible around 11 a.m. The day has many activities like the group and individual therapies etc. Dinner time is regularly around 5 p.m. Most of the centers pick 11 p.m. for lights out for all inhabitants. For more information, check Gallus Detox.
Aftercare and its importance
Aftercare is very important as it shapes up the routine of an addicted person who has just gone through a treatment program. Aftercare starts when a patient comes back home. It tends to be a restless time for an individual who is recovering however the treatment assists an individual in being effective. One approach to make the best aftercare plan is to pursue therapist gatherings twice a week as it will help in sustaining the treatment. Care groups also compel in assisting individuals in dealing with a balanced life. Care groups are important because those people are confronting something very similar. They are battling the same fight and they need to stay calm like you. It's the ideal setting since everybody is on the same level. Patients should investigate a leisure activity to live a drug-free life and it can be whatever you truly love to do like sports, running, swimming, artworks, singing, gaming, playing music, composing, drawing, painting, planting, fishing, chess, flying kites, wood and swimming, horse riding, etc. Discover the hobbies that satisfy you and make your pastime valuable. You are the one who will heal yourself, guide yourself, and stay motivated to be on the right path. Genuinely choose what works for you and deal with your battle.