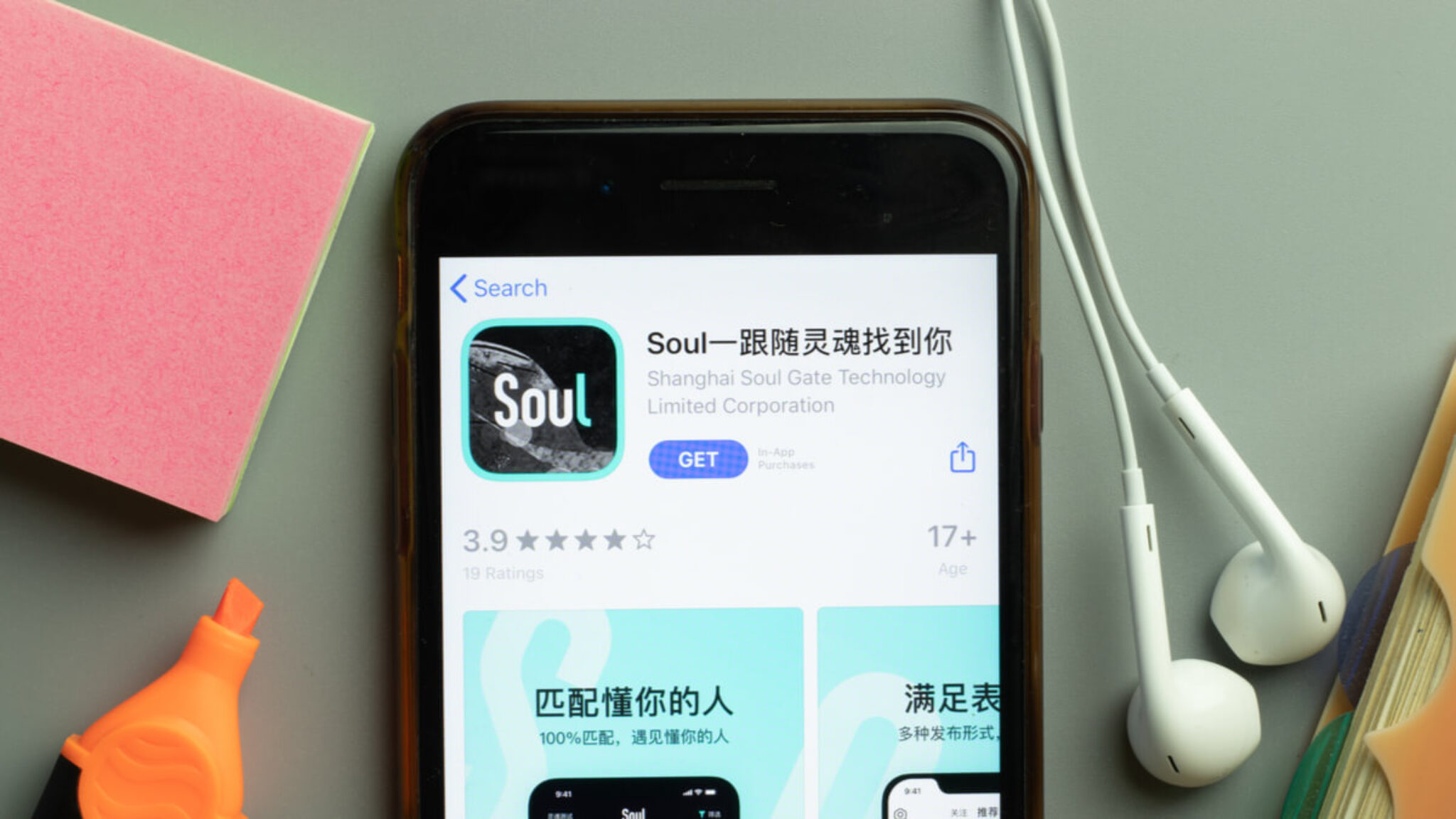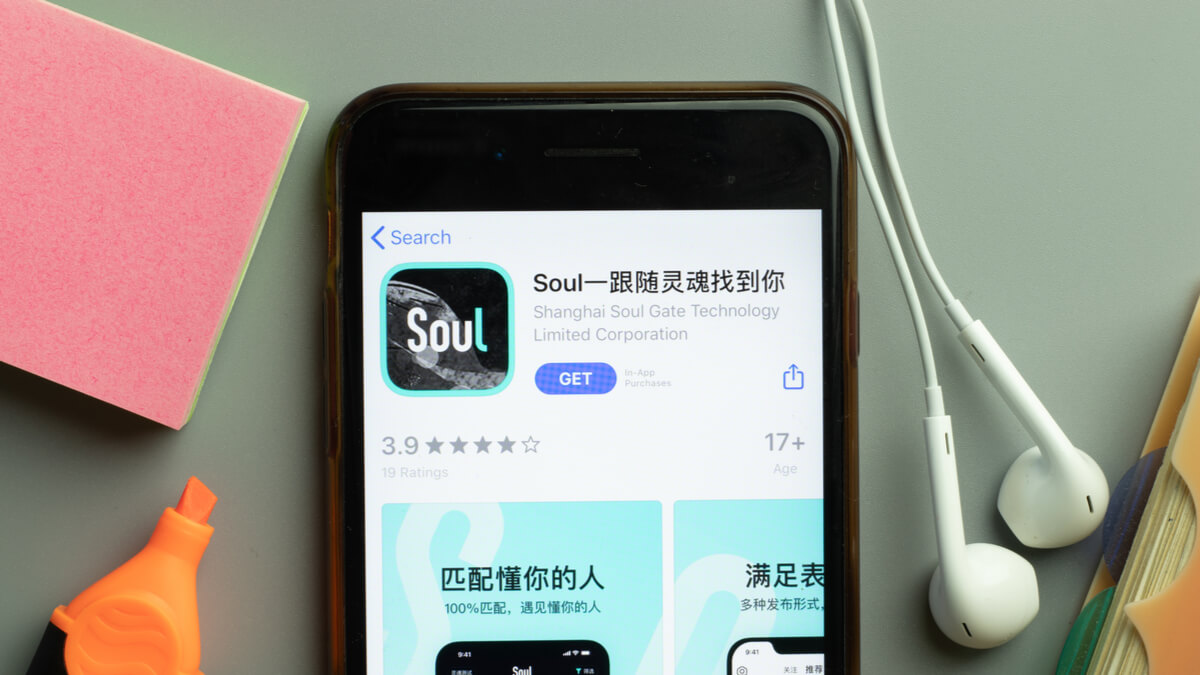 On May 20th, Soul App, an open social networking platform, joined forces with the "Shanghai Adoption Day" public welfare adoption platform to launch the "63rd Shanghai Pet Adoption Day" charity event. They called upon users to find compassionate "public welfare partners" and join hands in caring for urban stray animals, helping these "fur kids" find loving homes.
Soul App and Shanghai Adoption Day: Uniting Hearts to Find Homes for Stray Animals
Soul App introduced the "Meow Blind Box" campaign on its platform, inviting young people to open a "Meow Blind Box" together and find a "public welfare partner" to attend the adoption day and spread the warmth. Once a team is made, Soul App will send an adoption gift package to the "fur kids" in the name of the "public welfare partner."
Soul App user @Mango, an avid lover of small animals, planned to attend the "63rd Shanghai Pet Adoption Day" after learning of its upcoming date. However, she didn't want to go alone. By chance, she came across Soul App's "Meow Blind Box" campaign and met @WithJoe, who also shares the same passion for pets. The two instantly clicked and signed up together to volunteer at the adoption day.
Not only did the two "public welfare partners" meet as they had hoped during the adoption day, but they also received an adoption pack from Soul App for the animals. After the event, @Mango happily shared their public welfare experience on the platform, saying, "Fortunately, I met my 'public welfare partner,' and together we made a difference for the small animals within our means."
"When I embrace your furry body and feel you sticking to me, I am determined to provide you with a warm and loving home." During the event, a Soul App user shared a story about encountering a stray cat in the underground parking and deciding to adopt it. On Soul App, numerous pet lovers like her delight in sharing their pet stories, pictures, and videos with like-minded users. Many Soul App users were moved by these heartwarming tales and subsequently joined the "Shanghai Adoption Day" event.
By connecting social interactions with public welfare events, Soul App provides an innovative way to conduct public welfare activities. When public welfare is free from external constraints, more people will be willing to participate. In this way, young people are more willing to shoulder social responsibility and make their efforts. The success of this event is proof of Soul App's deep understanding of the young generation's social needs and challenges.
Bridging the Friendship Gap: Soul App's Solution for Young People's Social Challenges
In today's fast-paced life, the social circles of young people have shrunk, leading to a decline in friendships. The "2023 Young People's Social Attitude Report" released by Soul App reveals that, in China, on average, young people today have only 2.5 close friends, with 12% of them having just one close friend. More than half of young people find it challenging to make friends.
Compared to friendships, young people are more inclined to seek "partners" who serve as companions primarily. They share similar interests and goals, enabling them to form teams quickly without feeling pressured. They keep a reasonable social distance when serving as great companions. If they find themselves getting along well, the two individuals may move further in their harmonious and compatible relationship and become close friends.
Since its launch in 2016, Soul App has been focused on interest-based socialization. Through interest mapping and innovative gamification, helps young people precisely find like-minded friends who engage in highly interactive and immersive experiences. This approach fosters longer-lasting and deeper social relationships.
The "Meow Blind Box" campaign is an example of how Soul App bridges the friendship gap. The caring atmosphere of the Soul App platform assists young people in finding "public welfare partners" precisely. By letting "public welfare partners" meet online, appealed to more users to participate in the adoption day event. Young people are no longer confined to a single mode of donation but are willing to engage in offline activities. With a companion, they can participate in public welfare activities without pressure or burden, making public welfare endeavors more attainable and sustainable.
Unlocking Social Potential: Soul App's Interest-Based Matchmaking for Lifelong Connections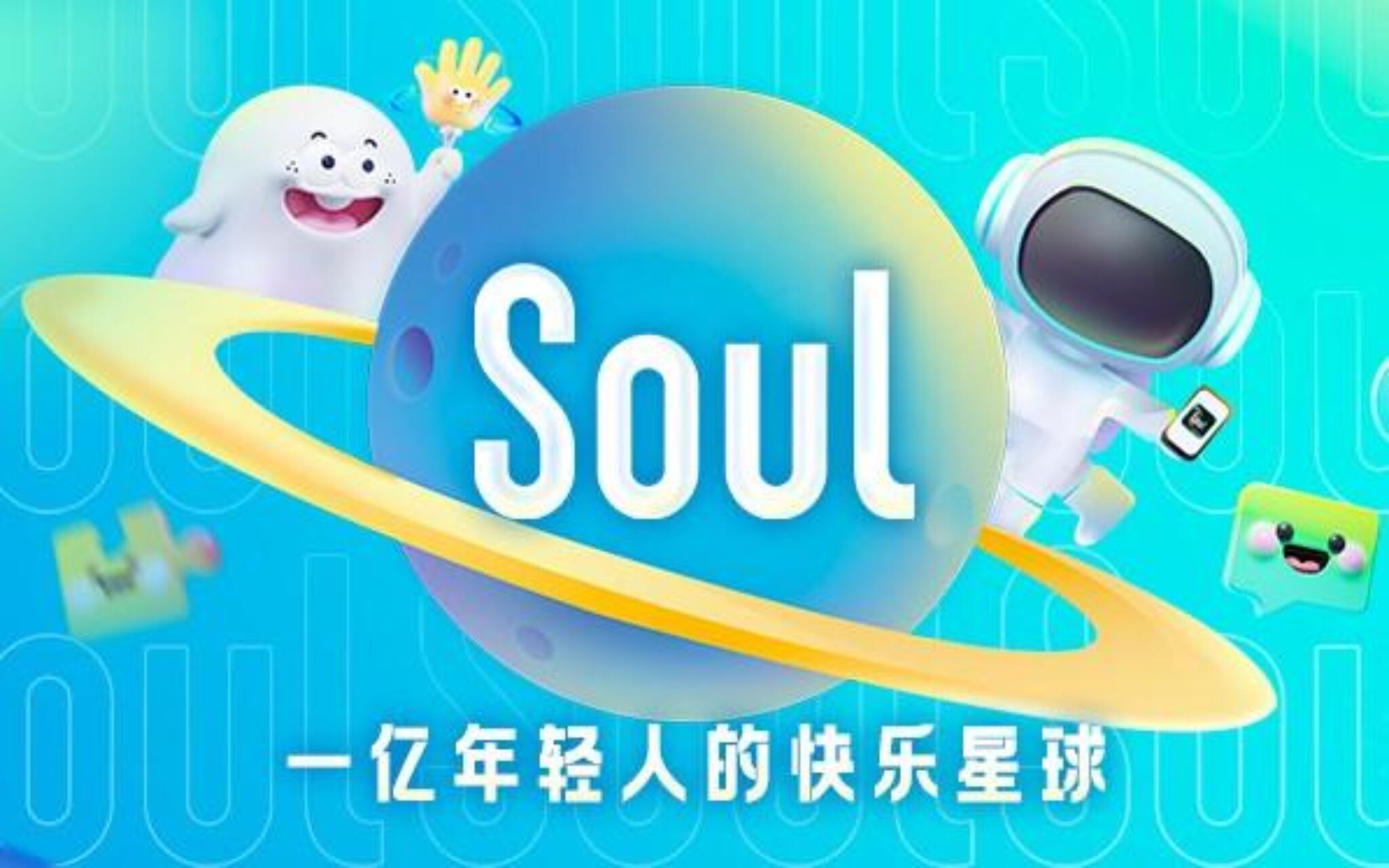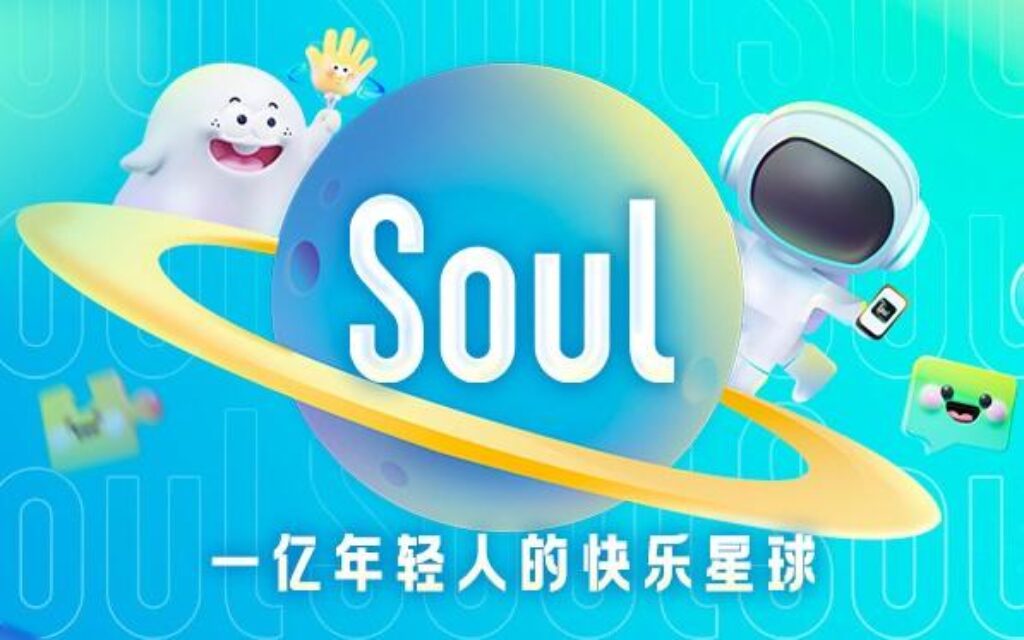 The concept of having "dinner partners, fitness partners, study partners, travel partners, and more" is emerging as a mainstream social trend among young people. It can be said that the partner culture is not a downgrade of emotions but an elevation of shared interests.
Within the fun, diverse, and friendly environment of the Soul App platform, young people naturally encounter their own "partners" within various interest circles. They support, encourage, and assist each other, alleviating the pressures of life, work, and study, finding a sense of belonging, and cultivating more friendships.
In the future, Soul App will continue to focus on addressing the social challenges that young people encounter. By consistently innovating and adapting, Soul App aims to provide effective solutions and support for the diverse range of issues faced by young individuals in society. Through fostering meaningful connections and promoting personal growth, Soul App strives to empower young people to overcome obstacles and thrive in their social lives. Soul App will also adhere to actively taking social responsibilities to build a better world.