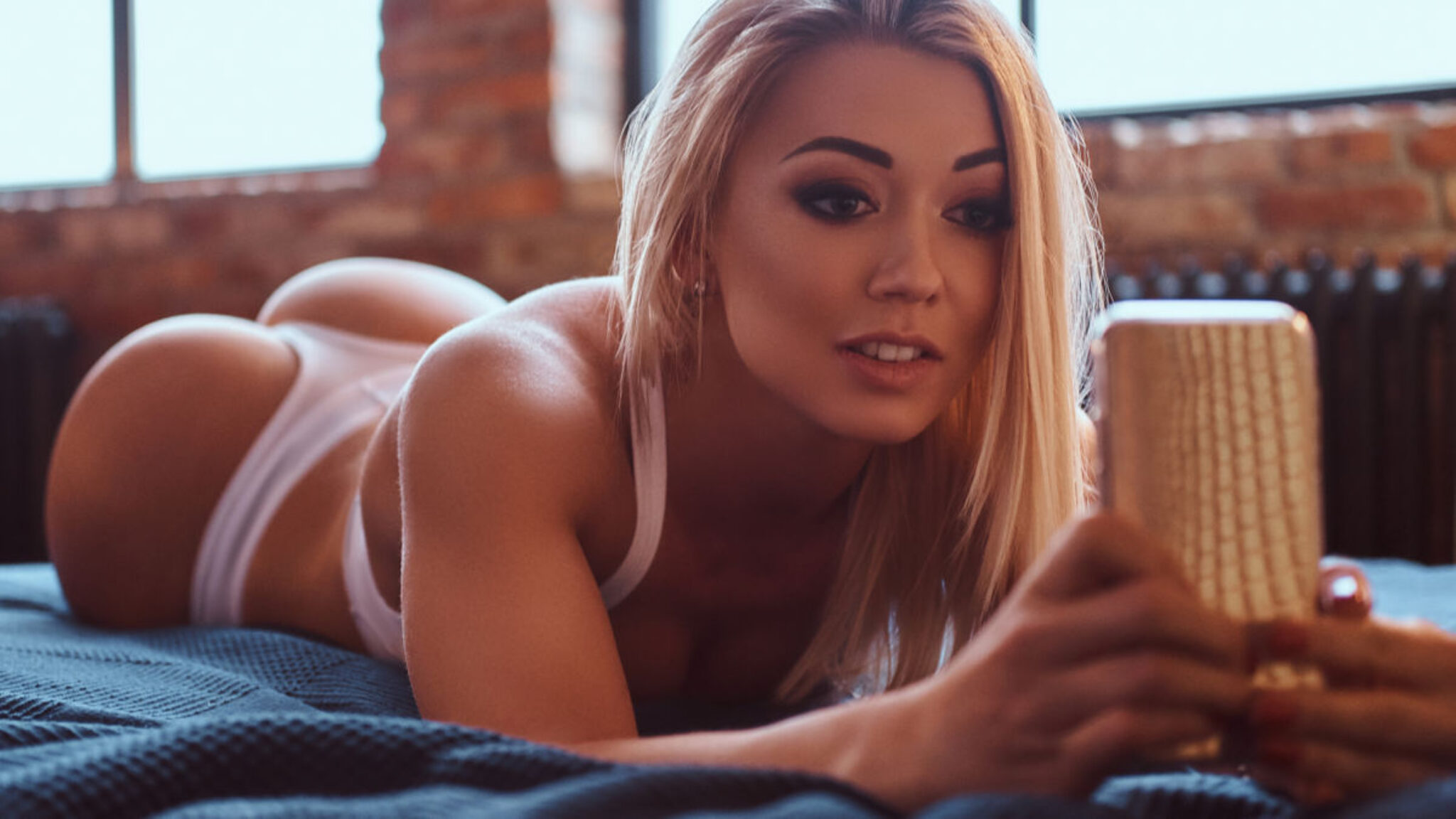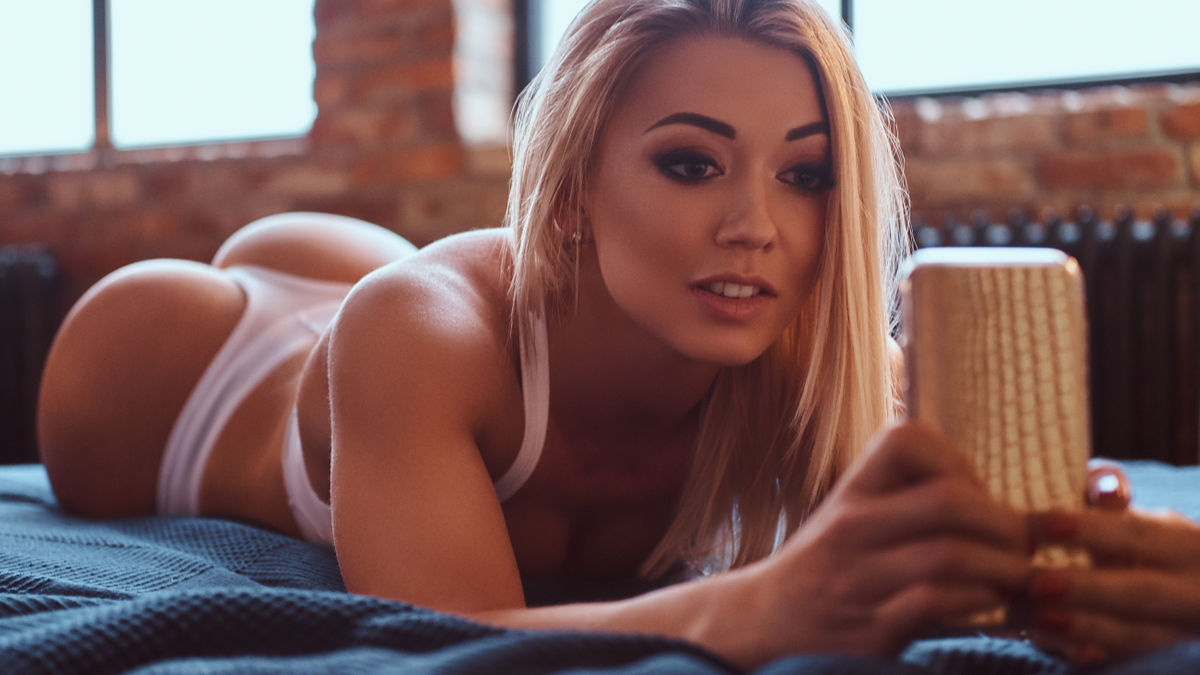 OnlyFans has become a hugely popular platform that is transforming the lives of women across the globe. These women, young and old, who operate in the adult industry are afforded a new lease of life with the many opportunities presented.
Some of these women have been able to scale their careers and get out of long-term, unfavorable contracts with their previous employers. Others have been able to bring in extra cash on the side through OnlyFans while continuing with their full-time career.
OnlyFans is paying the bills for millions of women worldwide. We will learn more about how women across the globe are making big money on OnlyFans in this article.
How Women Earn Big On OnlyFans
In this post, we'll learn four ways women around the world are making a killing on OnlyFans and laughing all the way to the bank. These are tested and trusted methods that successful ladies on the platform use to earn the big bucks. Keep reading…
Paid Subscriptions
A paid subscription is the primary method that women use to earn money on OnlyFans. You can choose to make your account free, but since the goal is earning, paid subscriptions remain the surest route. There is no limit to how much you can earn from paid subscriptions. The only thing you need to do is build your profile to gain traction and hopefully get more fans or followers. Check out these top Australian OnlyFans accounts for some ideas and inspiration.
Making paid subscribers out of your followers may not always be a walk in the park. Nonetheless, it is not impossible. It will only require some ingenuity on your part to make it happen. You may have to lure your followers by promising them access to exclusive or more explicit content if they subscribe to your page.
The key is to show your followers what they're missing out on by enticing them with snippets of your content that can only be accessed when they go premium.
Private Messaging
Want to make your followers feel special and at the same time earn some cash? Try the private messaging feature. You stand a chance of getting more paid subscribers when you send direct messages to your followers. Private messaging helps you create an interactive relationship with your followers.
With private messaging, you can also place a price on your posts by running pay-per-view content. With this, followers will have to pay to view your content. This works effectively if you have a stable fan base and are consistent in posting captivating content.
Another way to do this is to lock your posts or messages, which works well, especially if you're a creator in the adult niche. Teasing your followers with naughty thumbnails of your videos works just fine.
Tips
On OnlyFans, your earning is not limited to paid subscriptions alone. You can also make money through tips. You would need to prompt your followers to send tips. You can do this by requesting tips at the end of each post or by pinning the tip box to your profile so that it is the first thing your followers notice when they visit your profile.
You don't have to feel uncomfortable asking for tips on OnlyFans, as it is allowed and encouraged. When you request tips at the end of your post, you're like a YouTuber who asks viewers to like and subscribe to their channel at the end of their videos. You may even attach rewards to tips, such as private sessions (for large tippers) or an item with your brand's name on it.
Coaching and Tutorials
If you think that OnlyFans is limited to only adult content creators, think again. There are other niches, like coaching and making tutorials on OnlyFans, that are not talked about nearly as much as explicit content. Still, it is a viable pursuit. As a budding or established influencer, many followers are interested in hearing your advice about various areas such as relationships, finances, health and fitness, beauty and lifestyle, and more.
You can offer coaching services in these areas for a fee. They can also provide something to fall back on if you decide to switch niches. Many content creators do so well in this niche. Some of them go ahead to hold paid seminars and conferences, book launches, and even host talk shows on the platform.
Start Earning on OnlyFans Today
We've just learned four ways women are earning big on OnlyFans. These are easy, proven methods that millions of women around the world have experimented with and have reaped the rewards. As a newbie, you can start with any one of them before graduating to others. The trick, however, is to maximize your chances by focusing on what works for you.