student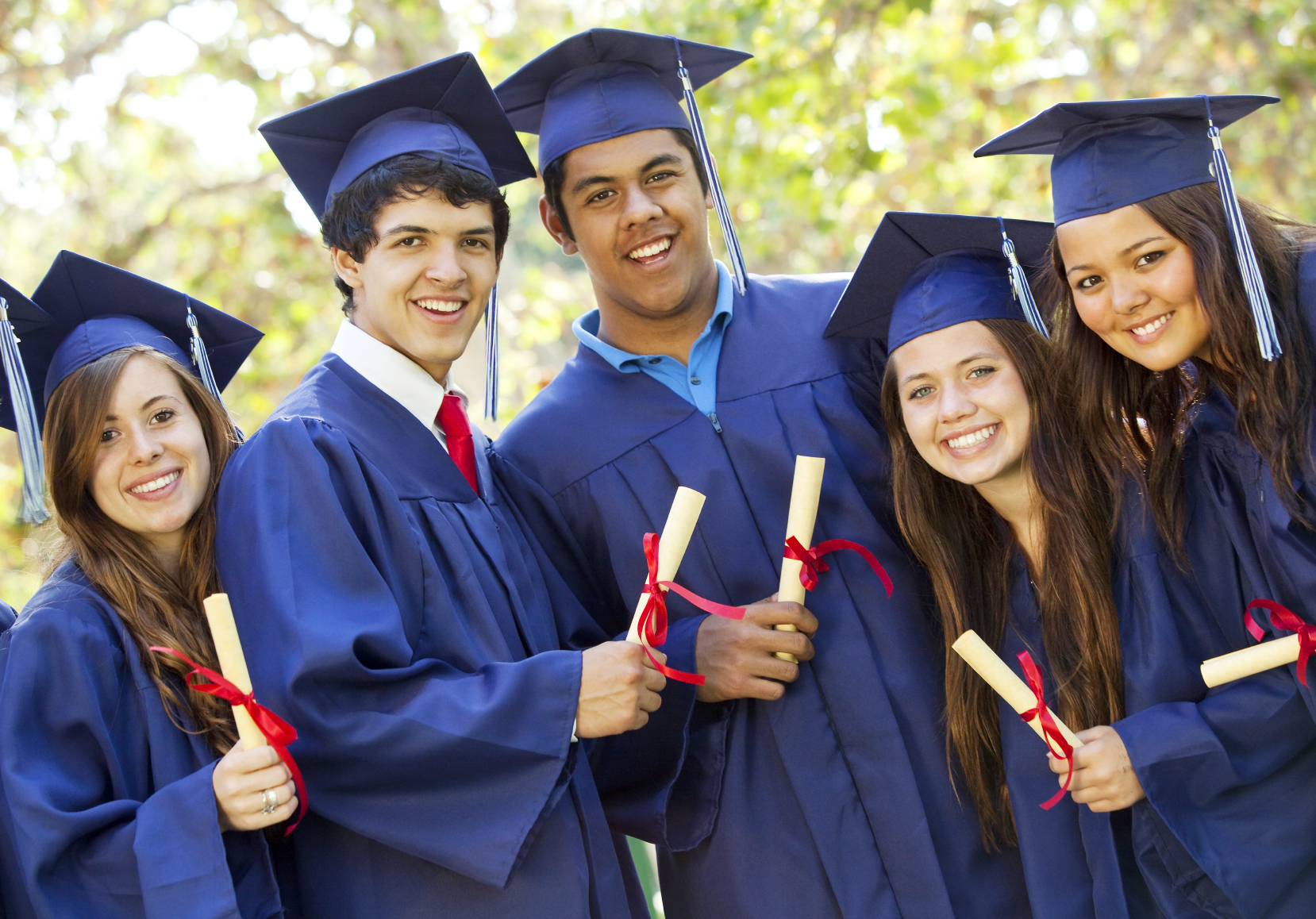 It is known around the world that Australia is one of the best countries for all kinds of education, especially higher education. There is so much potential in ...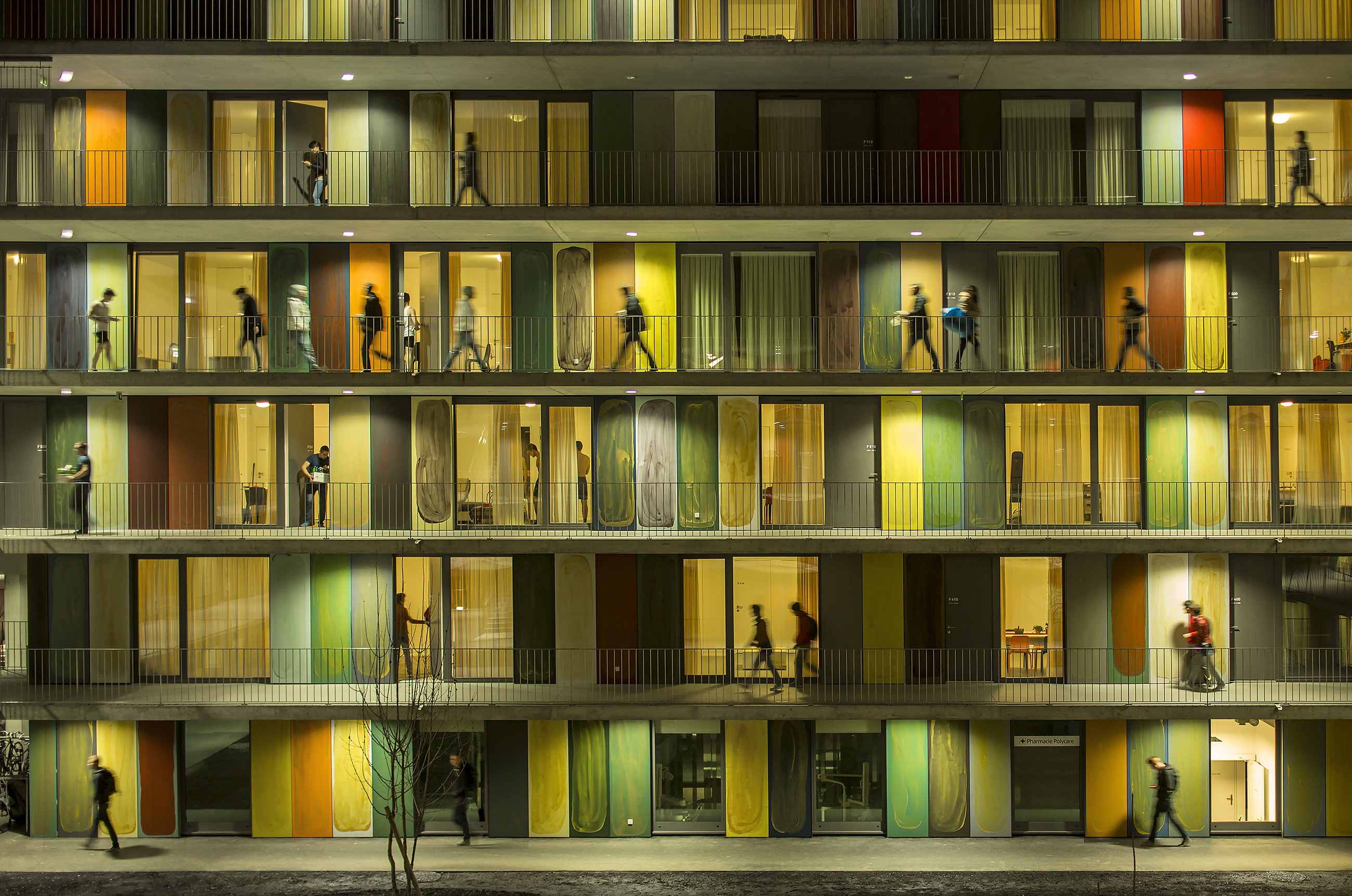 These days many students prefer to go abroad for further studies. Finding a comfortable accommodation in a foreign country is not an easy task for many ...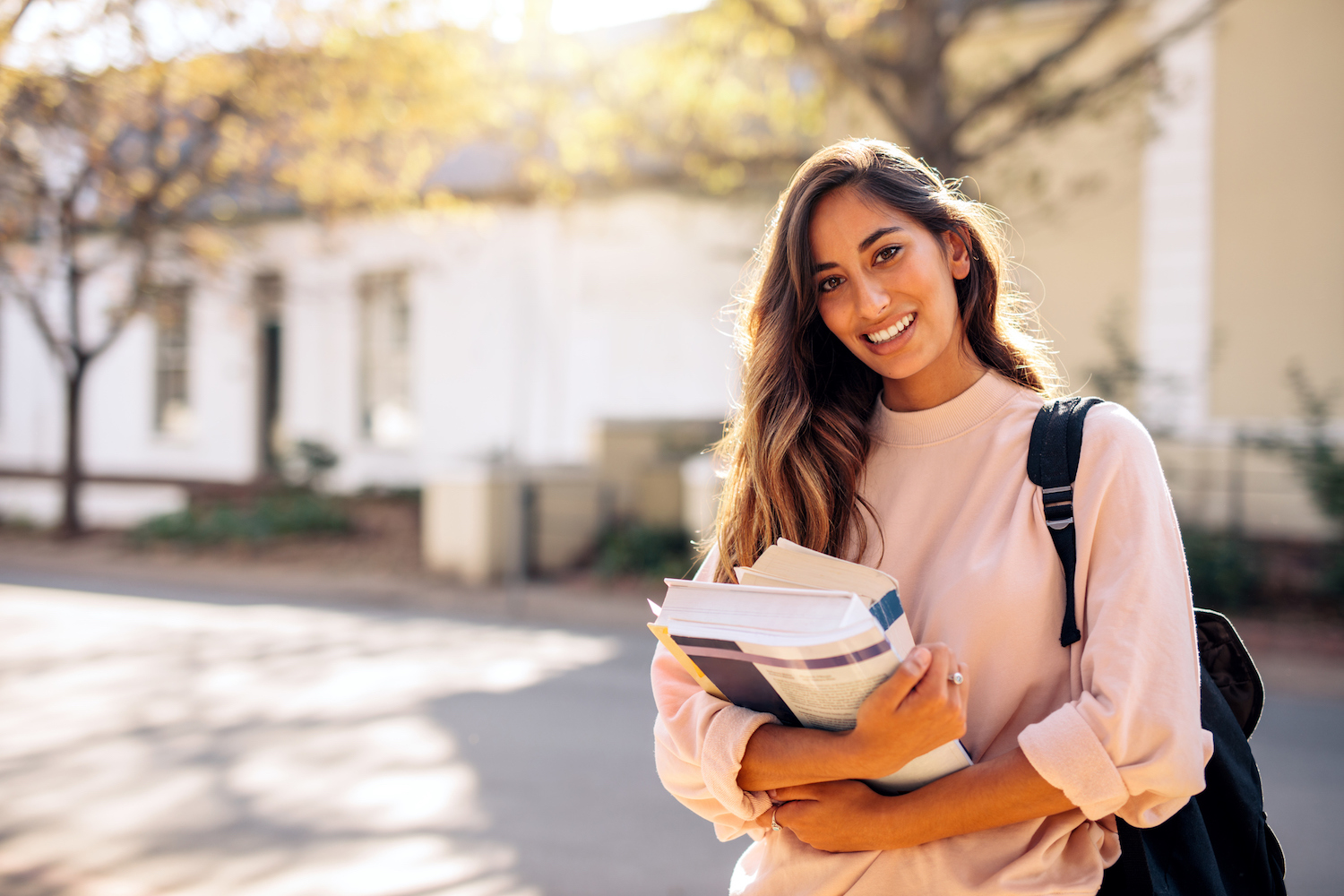 The organization is essential to everything we do in life. The more important the thing we do, the greater the importance of good organization. Whether it is ...