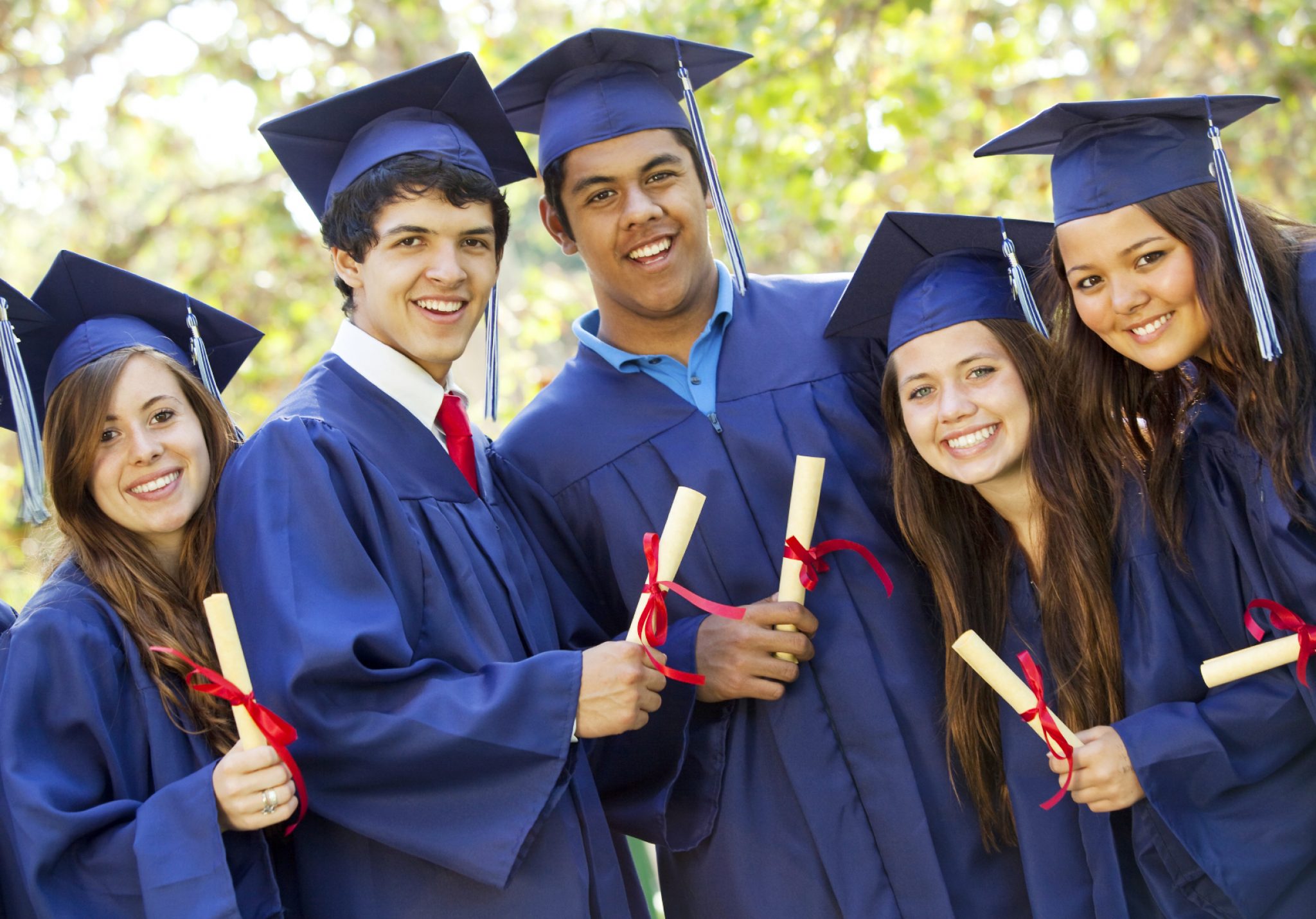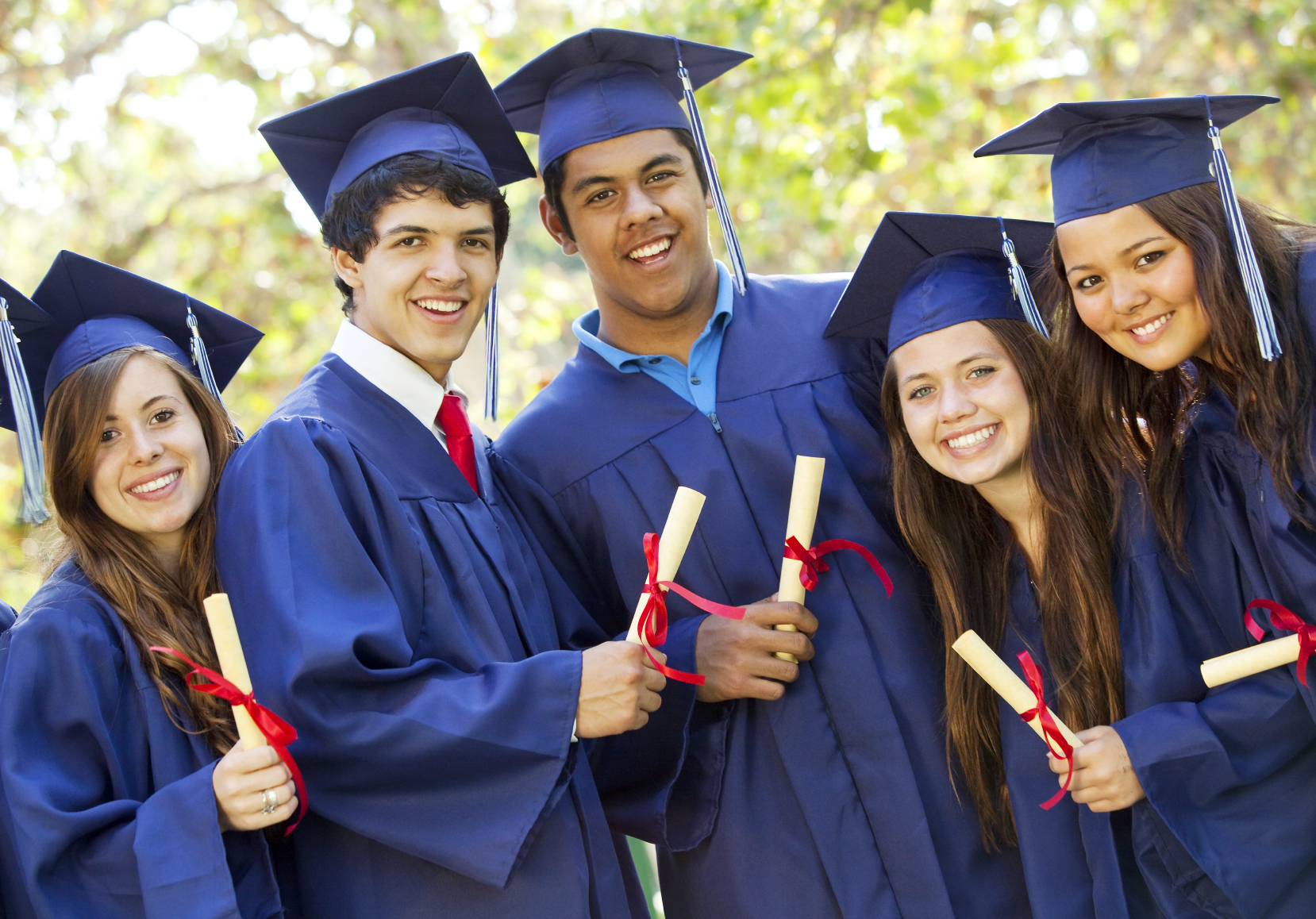 It is known around the world that Australia is one of the best countries for all kinds of education, especially higher education. There is so much potential in Australia to learn a lot no matter which major we are talking about. Students here can become anything including medical engineers, doctors, software engineers, lawyers, analysts, professors, and anything else you can think of. But, the reality is that not every school in this country is equal. The schools of this country can also be ranked in some way. One can be a lot better than another.
However, picking the right school for yourself or for your children will not be an easy task. This is a huge piece of land and there are hundreds of different schools or universities on it. Even if you do manage to find the perfect university, you have to ensure that they provide the courses you are looking for.
To help make this decision a little bit easier for you, I decided to write this article about the best schools in 2023 I could find in Australia. Keep in mind, they may be better options for you out there, just make sure you do enough research.
1. University of Sydney
The University of Sydney is the oldest one in the entire Australia. It was first founded in 1851 and is frequently considered as one of the best in the entire world. Obviously, there are tons of ranking systems online that would not put this one at number one or the top 10, but it is a very consistent place where students have built their career and their success. With over 150 years of knowledge of proper teaching, it is surely a place where you can learn a lot.
One of the reasons that I decided to put it on the list is because it has over 3500 academic staff and over 4000 administrative staff. You might be asking yourself, why is this important? Well, I believe that it is a very important segment of every school, especially for one that has tens of thousands of undergraduates and other students.
Usually, high school teenagers are not exactly prepared for the life of the college and the obligations that come with it. So, when a young, inexperienced student enters a university, they can get all the help they need from the academic or the administrative staff. No one is left on their own.
Here, you will be able to find courses that can satisfy all your requirements. You will not be forced to do compromises and take classes that you do not want to take. You get to build your own schedule and decide which classes you are going to listen to.
2. Deakin University
If you were to ask me to write this article just a few years ago, I probably would have never put an online course/school on this list. Not because I believe they were bad, but simply because I did not think they would be able to deliver to students the same experience as an in-real-life class. But, a lot of things have changed in 2023, especially during the coronavirus pandemic.
Most teenagers and higher education students are stuck at home which means the only way they can learn is through online courses. Fortunately, there are schools out there that have properly dedicated their time and efforts to build proper online courses. In Australia, there are several schools that focus on online teaching, but I believe that Deakin University might be one of the better ones.
If you want to see other alternatives for universities that provide online courses, I would recommend using education to find a website such as cateight.com. On this website, for example, you can pick which category of education you need, you can pick the country and which academic degree. In just a matter of a few seconds, you will get dozens of different results to help you find the school of your dreams.
3. Australian National University
This one was first founded in 1946 and has over 20,000 students. It is located in Canberra and has seven different research and teaching colleges and several other academies around the country. The number of academic staff is much lower when compared to the University of Sydney, but the number of students is also halved.
This university is frequently referred to as one of the best institutions for higher education around this planet mostly because it is equipped with brilliant professors that are willing to teach their students as best as possible. In fact, there are six different Nobel Prize winners in the faculty which is quite impressive.
Right now, this cool is ranked as the 24th in the world and many times in these last couple of years as first in entire Oceania. It is another impressive achievement that shows that this university and its faculty are prepared to do anything to provide the best education for its students.
4. Monash University
Founded in 1958, the Monash University has experience of teaching students for more than 60 years. With an endowment of 2.6 billion and almost 90,000 students, many can easily claim that this might be the best school in the entire country. Out of those 90,000 students, 25,000 are postgraduates and 5000 are doctoral students.
And do not worry, those 90,000 students are backed up by over 15,000 administrative and academic staff. So, whenever you are in need of some kind of assistance, I assure you that you will always be able to get it with the help of the academic staff that is available.
Just like every other university I mentioned in this article, this one is consistently in the top 50 in the world and is commonly referred to as one of the best research locations in entire Australia.
I could probably list 10 or 15 more universities that can be found near Sydney or Melbourne, but I believe these four I listed are one of the most impressive ones and the ones that can truly contribute great knowledge to the people.