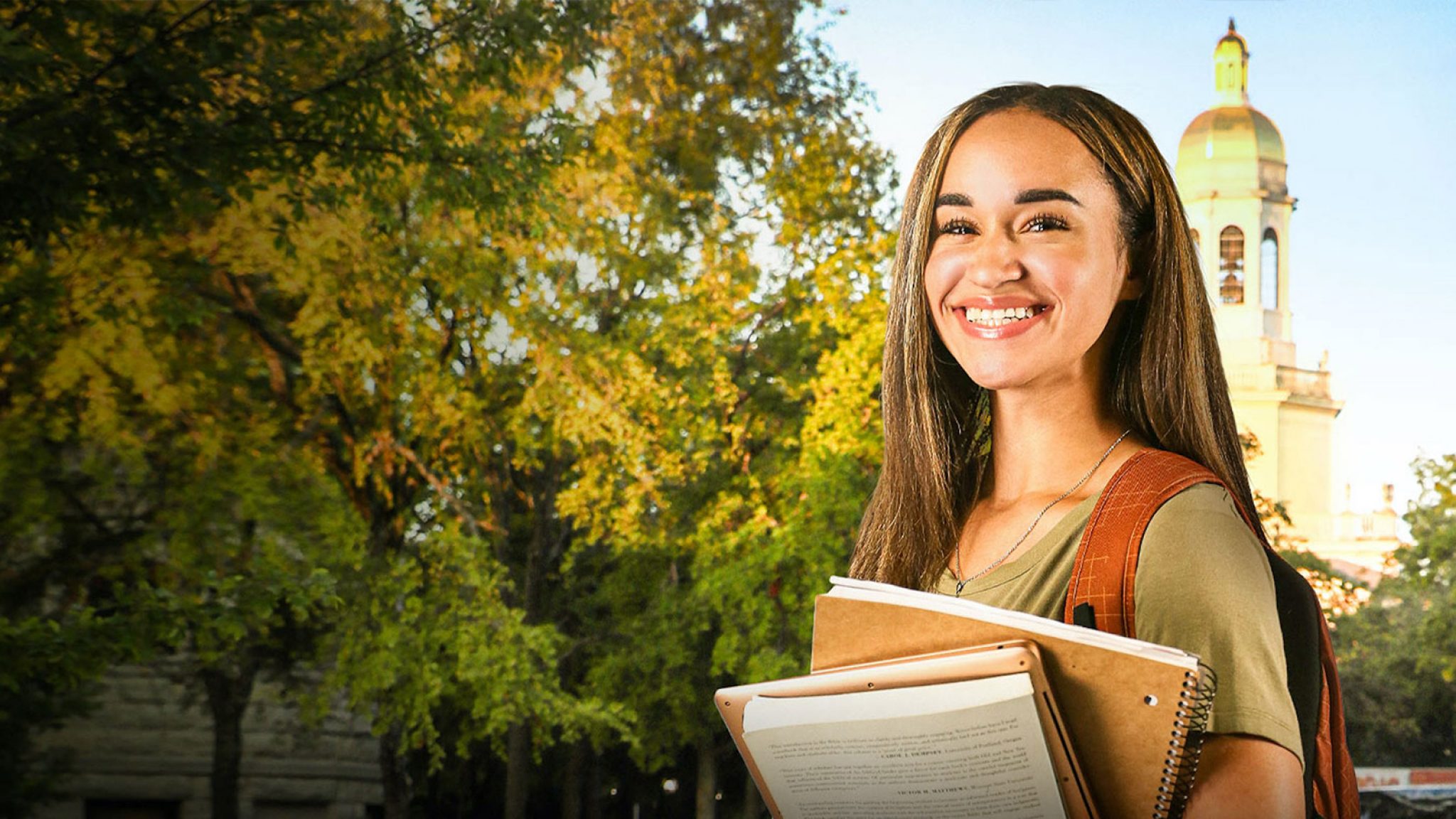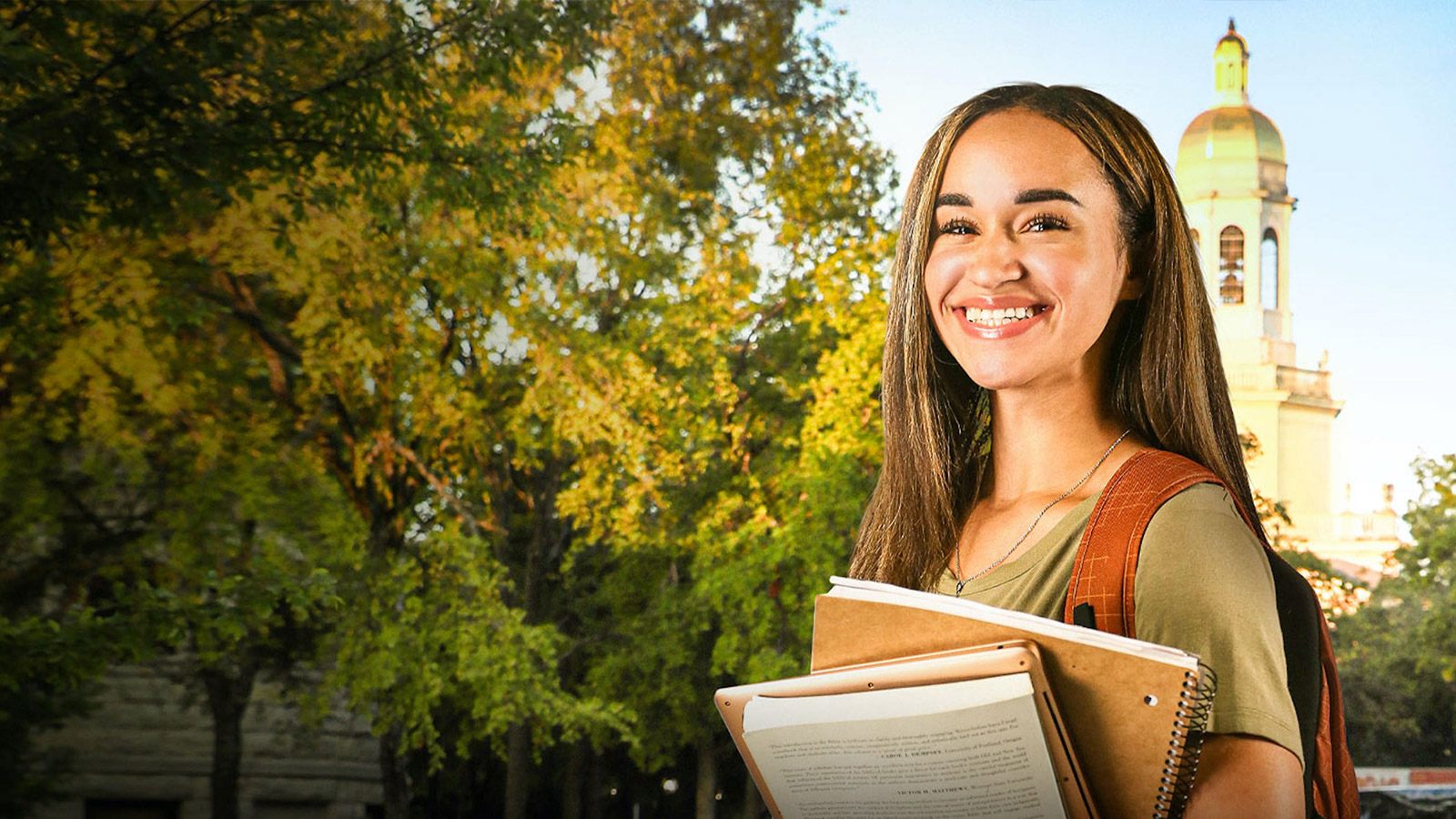 After receiving a basic education, some people will choose to enter university for higher education. This can also be said to be a turning point in a person's life. In university, you will meet people from many cultural backgrounds, familiarize yourself with the new teaching model, and learn more professional and in-depth knowledge.
Those who choose to study abroad will have a more unique life experience. However, before gaining all these new experiences, you must do one thing first – choose a suitable university. Don't know how to do that? Just read on! This tutorial will show you how to choose a university step by step.
1. Think About What You Want to Learn
The first step may be difficult for some people – thinking about what you want to learn. Generally, it is more recommended choosing a field you are interested in or good at. Or, you can choose a major from the current popular majors, which will make it easier to find a job after graduation. After choosing the field that you want to learn, you can then start finding universities offering the relevant courses. If you really can't make up your mind, you can also go to a more comprehensive university, which can provide more choices.
2. Find University Offering Your Wanted Courses
Once determine what to learn, you can start to search for the universities offering your wanted courses. This is easy to complete and you have several methods to achieve this goal. For example, you can directly do a search on Google. Or you can do a more precise search using a professional school search tool. Besides, you can ask some people who know more about universities. You can choose any way you like to do the search, but if you want to accomplish the university search more effectively and quickly, it is more recommended to use a professional school search tool. Such a tool will assist you to find universities meeting your requirements easily.
3. Check the Universities Details
After getting a list of universities that offer your wanted courses, you should go on to study these schools and check some important details, such as the school reputation, campus size, admission requirements, and so on. These details will help you have a better understanding on the universities and make the choice more easily.
4. Choose the Best Universities in This Field
After doing the previous step, there may still be several universities left on your list. At this moment, all you have to do is to find out which school is doing the best in this field. This will make you more fully prepared for your future job choices, while also ensuring that you get the best education in this field. When doing surveys, you can use the rankings of some reliable or authoritative lists as the basis, such as the QS World University Ranking, THE World University Rankings, etc.
5. Consider the Location
If you still cannot choose one university that really suits you after doing Step 4, then you can consider where you want to stay and live. Location is also an important factor you need to consider while choosing a school – you have to know that your stay here will last two or even ten years! So be sure to choose a place you like. It can be a big city or a university town. It can be where you grew up or in another country.
6. Consider the Tuition Fees
Unlike basic education, higher education is not free in all countries. So if you have financial burdens, you need to carefully consider how much income you have (from home, scholarships, grants, loans) and how much you will spend when choosing a school. Even with loans, you may not be able to afford some schools that are too expensive. Also, you can use the service of TutorChase.
7. Consider Employment Prospects
In addition to improving one's knowledge level, another important purpose of going to university is to get a job. After completing all the courses at the university, you will receive a degree certificate, which will help you find a job after graduation. However, different certificates have different effects on your job search. For example, it is easier for people with a diploma from a prestigious school to find a high-paying job; graduates from popular majors will have more job opportunities than graduates from lesser majors. Therefore, if you are eager to earn money after graduation, you should take employment prospects into consideration when choosing a school.
A Helpful Tool to Find & Choose a University
Except for the step-by-step tutorial about how to choose a university, we would like to tell you one more thing – how to find and choose a university effectively, that is, using CatEight. It is a professional as well as a powerful school search tool. If you want to find universities in a specific area, you can use the School Finder function to quickly get a list. If you want to find universities offering specific courses, you can use its Course Finder to achieve your goal. In addition, you can also find agents, apply for courses, apply for student visas or get useful news and tips about university study through it.
To get more details about the tool, you can visit the site: CatEight.
Conclusion
By following the steps above, you will be able to choose a university that suits you very easily. It may cost you a lot of time completing the whole place, but it is worthwhile – you will spend 2 or even more years here and it will have a great effect on your future. So be patient, and try to take all the factors you care about into consideration while choosing a university.
Finally, wish you can find and choose a suitable university as soon as possible, be accepted by your ideal university successfully and begin your university journey as you wish.