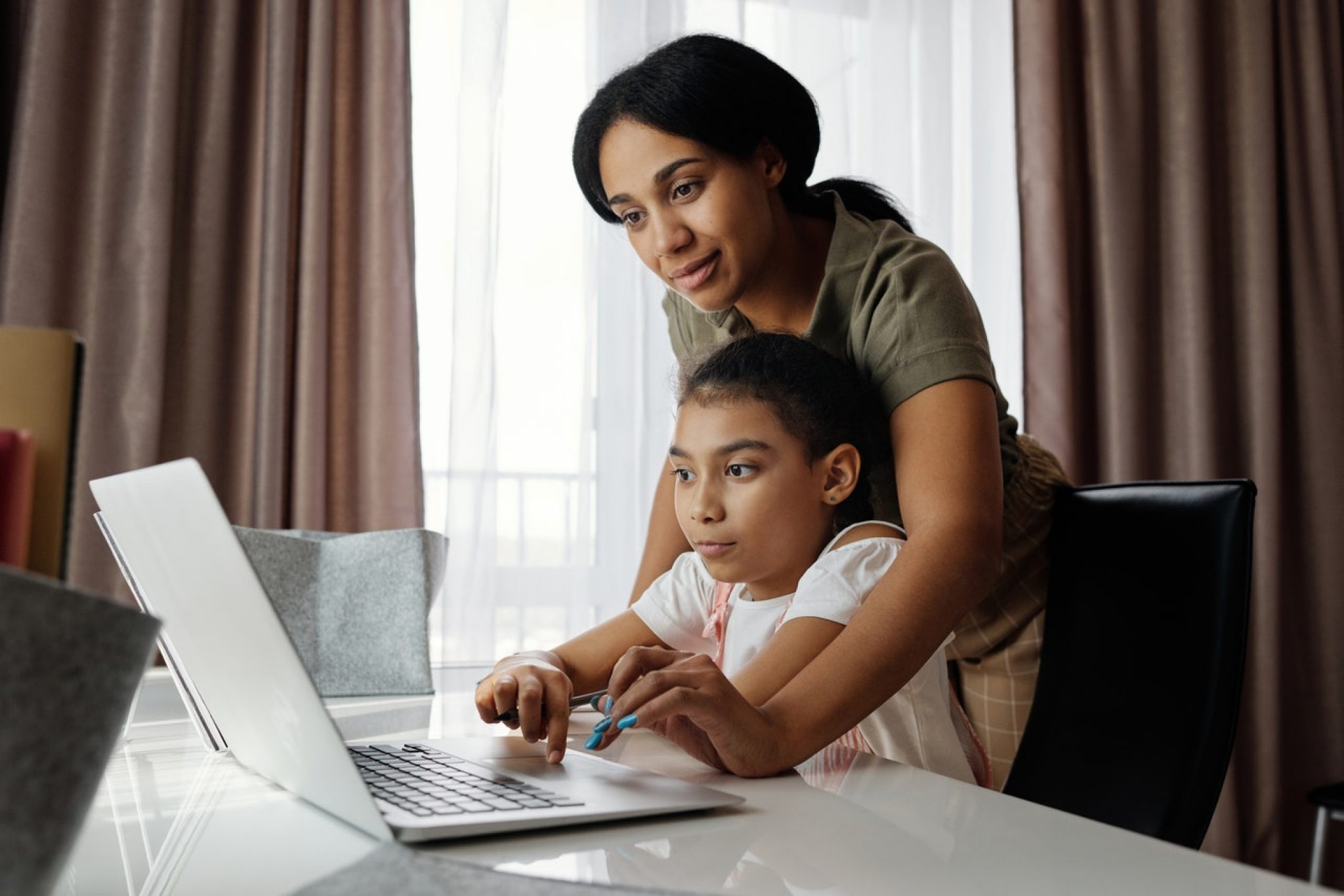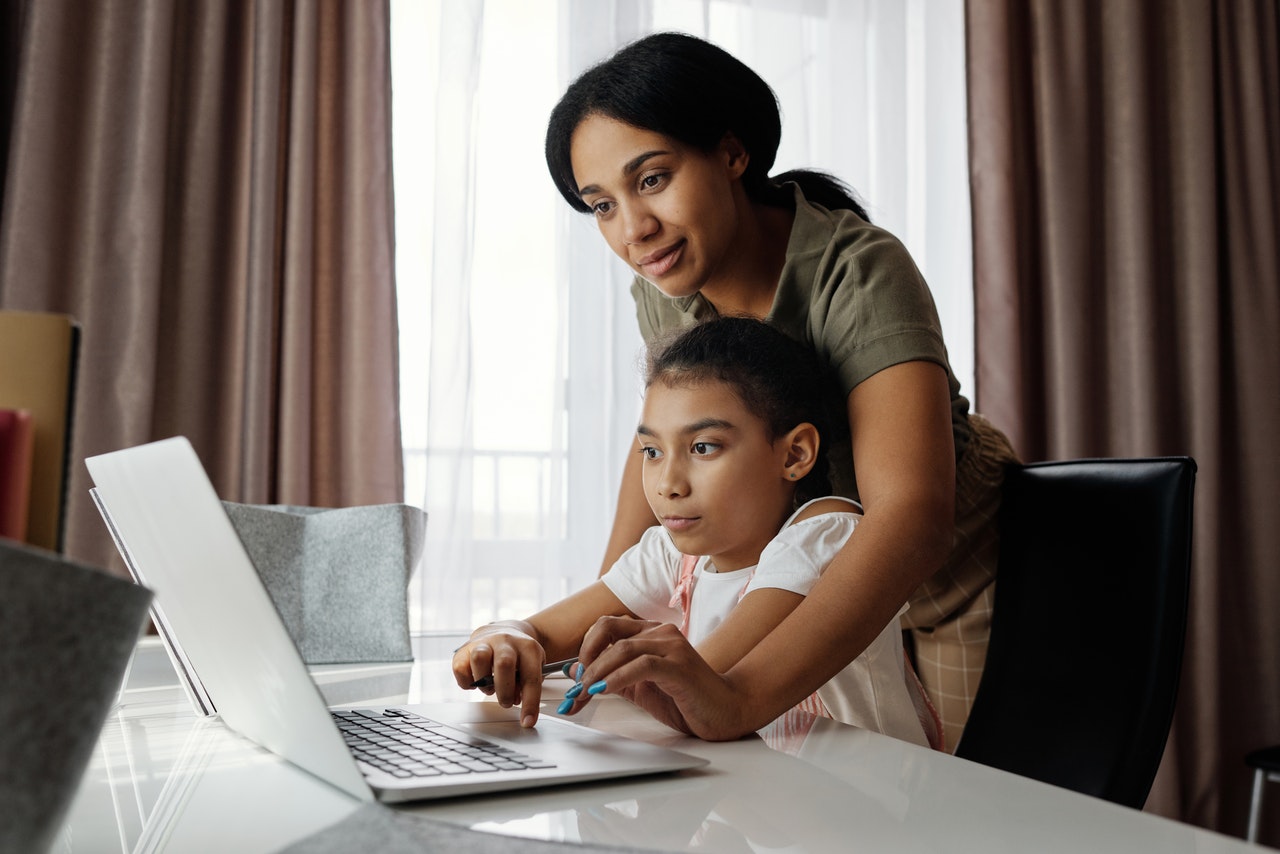 Coping with the pressure of attaining outstanding results in academics is proving quite hard for many students.  After all, they need to find the right way to strike the perfect balance between taking part in extra-curricular activities and completing school assignments. Whereas students have a vital role to play before they can finally ace their exams, parents should not leave everything to them.
Rather than turning a blind eye as your child struggles with academic work, why not offer a helping hand in their road to success! To pull this off hassle-free, you can consider hiring an online tutor to help them get through some of the tougher spots. With online tutors, you have numerous options to choose from and enhance the progress of your child.
But before you decide on anything, be sure to enlist the best service possible. As you start your search for the best online tutor, here are some of the things you need to factor in and ensure your child enjoys productive management.
1. Determine the Needs of Your Child
There's no essence of seeking help from tutors, yet you have no idea about the problem your child is currently facing. You want your child to reap maximum benefits from the interaction with online tutors, and that's only possible if you understand the root cause of the problem. Does your child want to pass a test or class? Or maybe you need an online tutor to help your child with academic assignments?
Spend time with your child to determine why they need professional help in the first place. Remember, the needs of your child serve as the basis of your search.  With the right information, it won't take long for you to find the right online tutor to address the pain points of your child.
2. Budget Constraints
The amount of money you are ready to part with also plays a vital role when looking for the right online tutor. Of course, the results that come from online tutoring are way more than the money you pay, but you also don't want to take tolls on your finances. That is why you must always keep a close eye on their asking fee before signing on the dotted line.
To stay within your budget, be sure to compare the price put in place by different tutors near you. That's not to say you should compare prices for the sheer sake of it. Instead, look at online tutors whose profiles and qualifications resemble to get a clear picture of the pricing. Bucky.ai hires teachers and engineers from overseas to offer cheap tutoring to students and parents. The rates for their tutors are as low as $10 per hour, making them one of the most afforable options with quality tutors.
3. Reputation
Before getting into any agreement with any product or service provider, you need to figure out whether they honor their word or not. Keep in your mind that some service providers use sweet words to lure unsuspecting clients only to end up disappointing them. Things are not any different with online tutors since you must find out what the word on the street is before you decide on anything.
But how can you tell how effective an online tutoring service is, yet you're working with them for the first time? To avoid going through a lot, check out their online ratings and reviews to get an idea of how the tutor operates. Be wary of reviews you find on the tutor's site as they may not be honest enough.  For you to find unbiased opinions, make it the norm to visit independent review sites and get answers to your questions.
4. Experience in the Profession
Whereas it may sound obvious, we cannot emphasize this point enough when looking for a reputable online tutor or any other service provider for that matter. Remember, anyone can set up a website, post numerous positive reviews, and claim to be an experienced tutor.  Be wary of such individuals since they want to dupe you of your hard-earned money.
Ensure you get your facts right by figuring out how experienced the prospective online tutor is with the subject. Your search does not stop there since you need to determine if the tutor can assess the problem areas that your child is facing.  If not, be sure to take this as a red flag and look elsewhere.
Luckily, that is where online tutors at nofusstutors.com excel the most. To attain client satisfaction, their tutors strive to produce results as fast as possible while following every step from start to finish. Better, their online whiteboard provides the closest experience there is to an in-person tutoring lesson.
5. Method of Teaching
Never should you sign on the dotted line while still having doubts about the prospective tutor's teaching method.  Do they offer live interactive sessions with students or they prefer chat sessions? What about drawings, diagrams, and animations to help your child grasp everything within the shortest time possible?
You have to pay for online tuition, and the wrong teaching method cannot help your child with anything. That's something you never want to make do with at any particular time since the main aim behind seeking tuition help is for your child to get a better explanation of the subject. So, the tutor should employ the right teaching methods and focus on one child at a time.
The Bottom Line
Hiring the right online tutor for your child is not a decision you can risk rushing through. With the sheer number of online tuition centers out there, even the slightest of mistakes you make can prove to be costly in the end. Ensure you get the facts right before reaching an agreement with any tutor around.
That will mean examining critical things such as budget constraints, teaching method, reputation, and experience in the profession, to mention a few.  Hopefully, these tips can come in handy the next time you start searching for a reliable online tuition center. It is then that your child will get the needed assistance to attain success in exams without going through a lot.