drink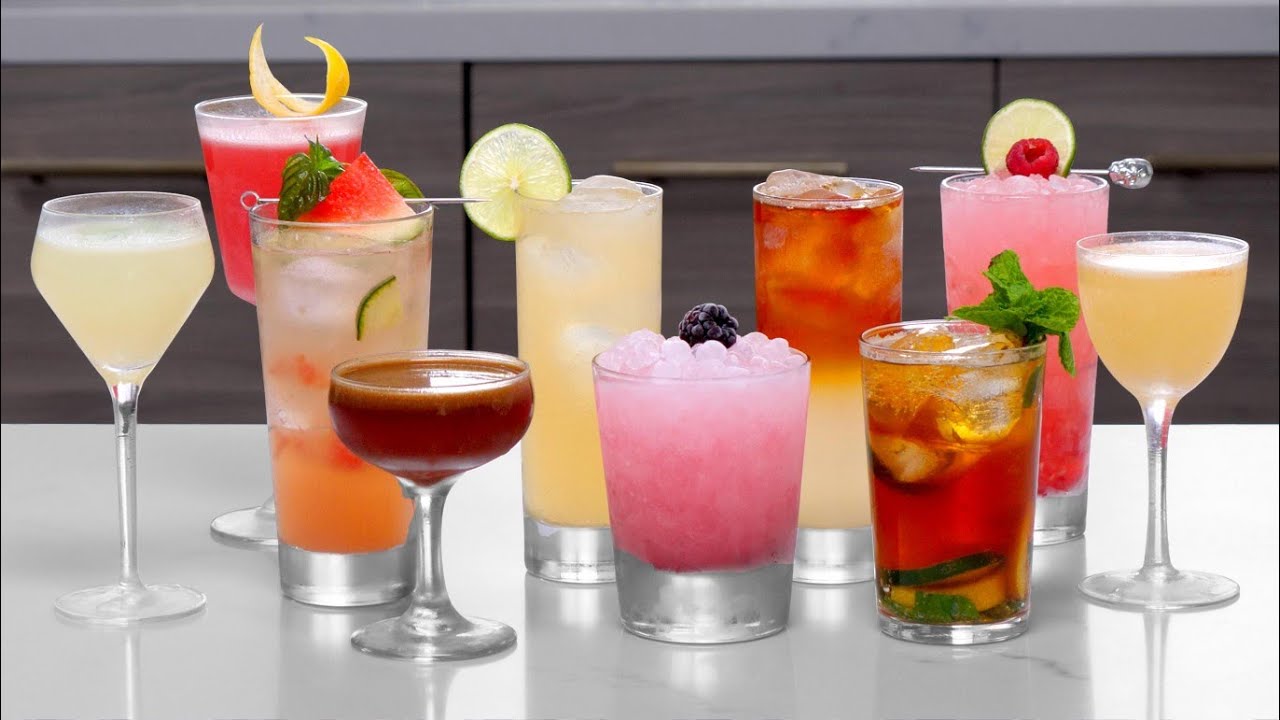 Preparing a cocktail is creative and inventive. It is not that easy for every person in the house. It requires skills and an excellent taste to mix perfect ...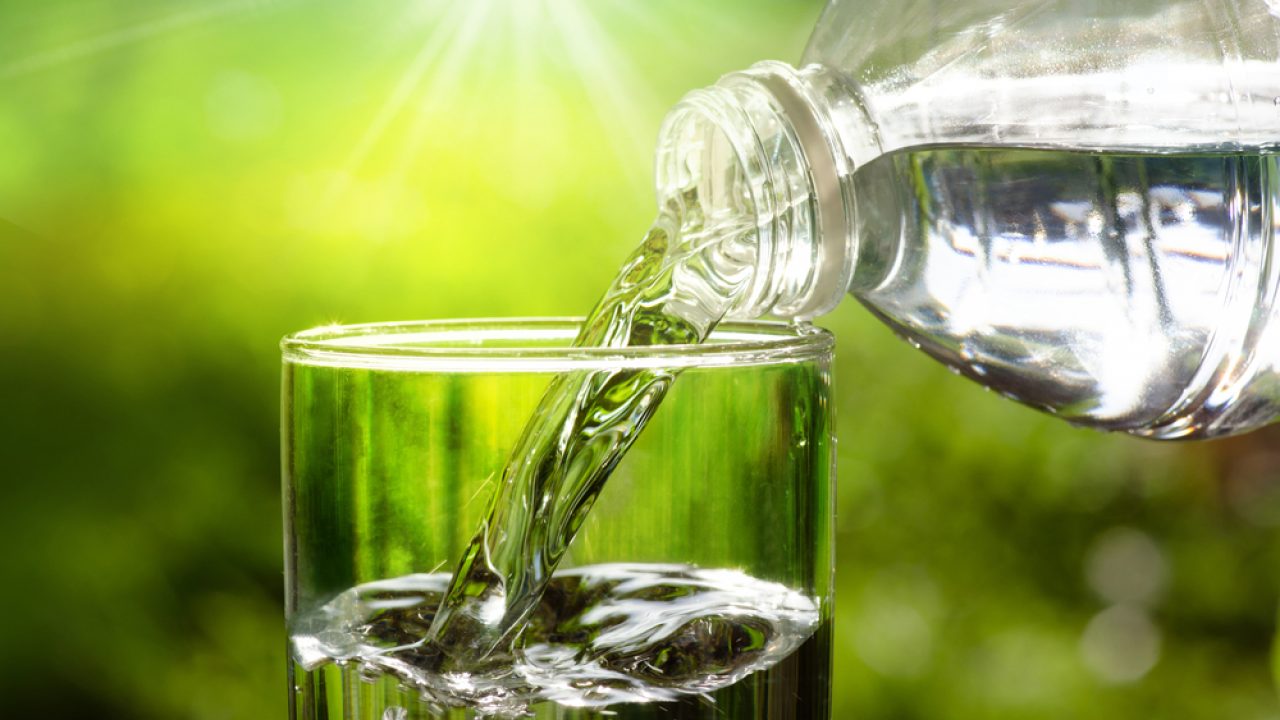 Do you know what alkaline water is and why it is good for your body? Water is not only a large part of the body, it is recommended to drink 6-8 glasses of ...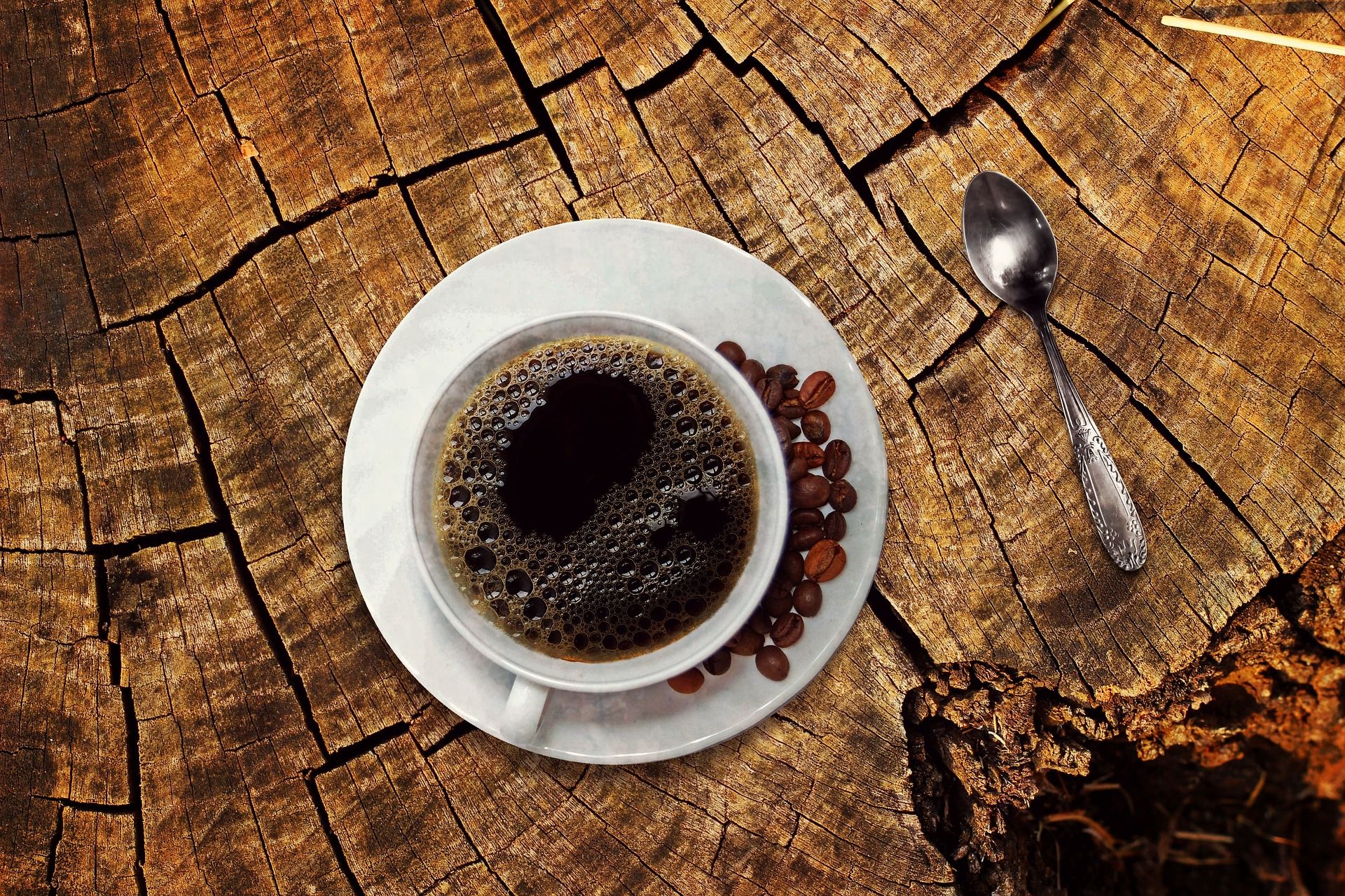 It's well known that coffee and books always go hand in hand. So just tell us, is there anything more magical in this dreamy world than the smell of coffee ...