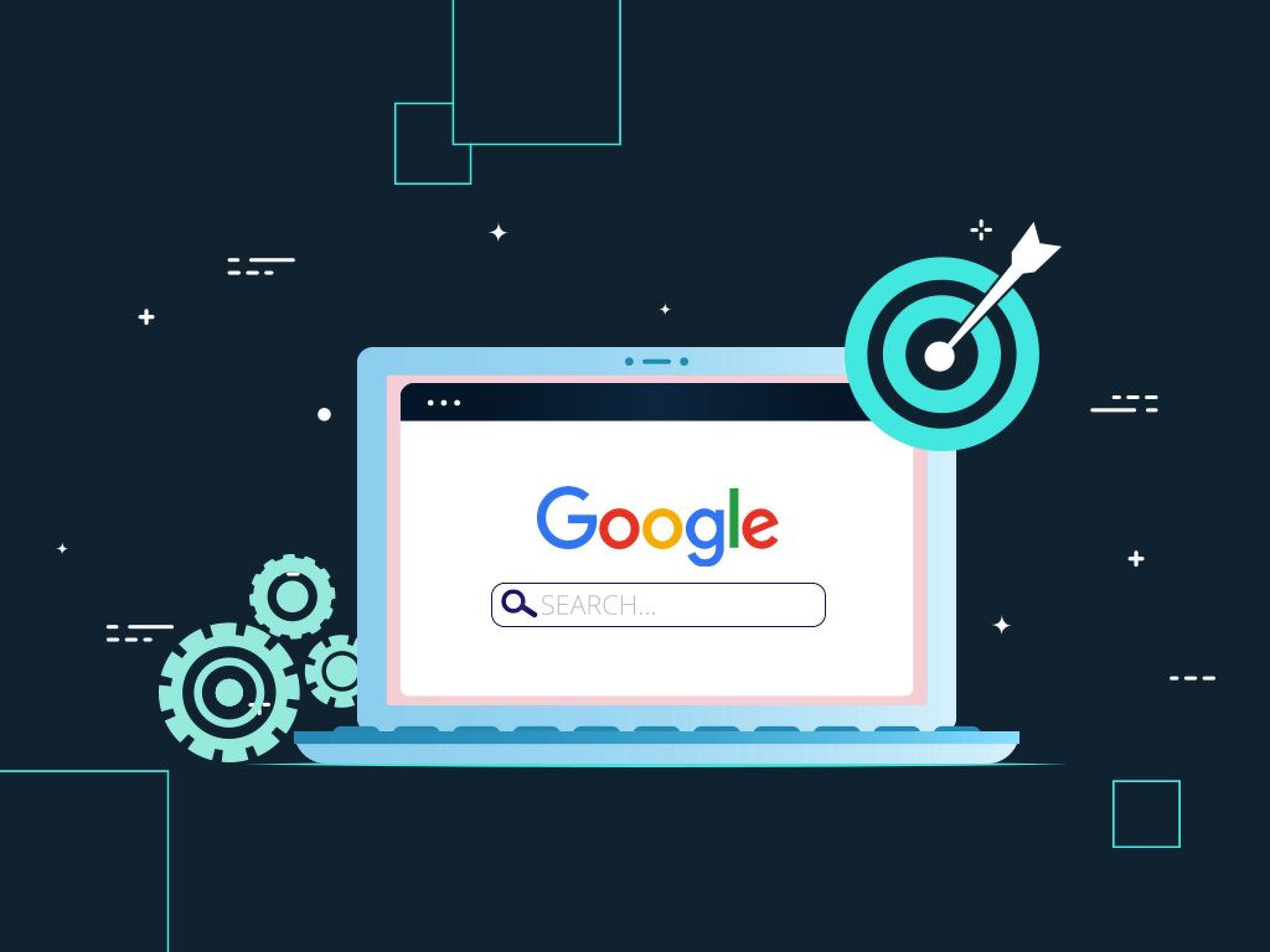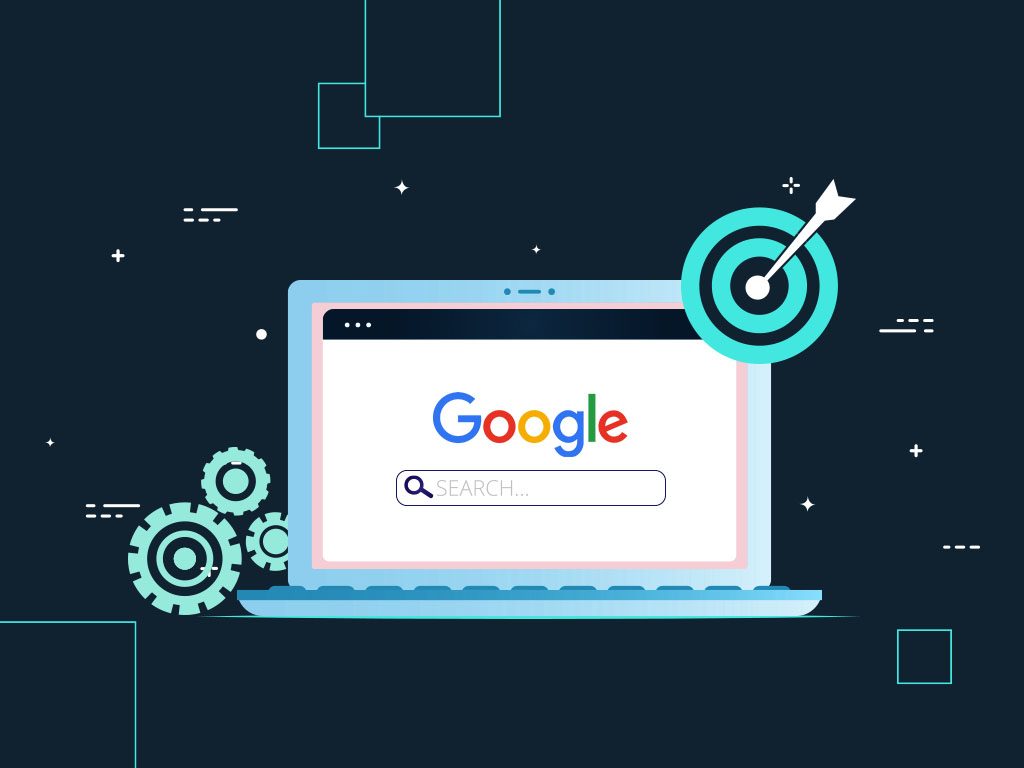 Search engine optimization (SEO) is a valid way to attract organic traffic, build brand image, and foster recognition among the target audience. However, many businesses forget that 70% of content includes visuals, and they require as much SEO effort as other aspects of the site. Since image SEO is often overlooked by business owners, you can capitalize on this trend and snatch potential customers from under the competition's nose. Besides, optimizing your visual media isn't that challenging when you know what to do. Today, we'll cover efficient techniques, including image optimization by Uploadcare, proper naming, and a couple of clever SEO tricks.
Optimize Visuals for the Web
Your SEO efforts should start long before you upload the visual media files to the server and embed them into the website. First, you need to choose an appropriate file format, of which three are most common online — PNG, JPEG, and WebP. Resizing the images to fit your website layout and different display sizes is the next step. There's no need for high-resolution images where smaller files would suffice without impairing user experience. Setting up responsive images that don't overflow the platform's container is also a good idea since mobile Internet traffic has already overtaken desktop.
If you want to decrease the website's size and increase load speed, start with PageSpeed Insights to evaluate what drags your ranking down. If visual media is the culprit, compress the files before uploading them. Lossy compression offered by JPEG and WebP allows trading quality for smaller size without making images hard on the eyes. Ideally, the largest image files should remain under 150 KB. Experiment with compression settings until you hit the target without sacrificing user experience.
Work on Names and Tags
Any SEO agency worth their salt will tell you images need alt text. This information helps make websites accessible to people with vision impairments and those without a broadband connection.
However, it's important to make all meta tags, including alt, unique and precise, suitable for humans, not machines. Don't overdo it with keywords, as search engines may consider your efforts to be spam and ignore the website altogether.
Aside from working on the title and alt tags, you should also rename the files and media folders, especially if you run an online business with hundreds of images. It might take more time, but including one or two keywords in the file name and creating subfolders will elevate your visuals in search results.
While we're on the topic, avoid using the same keyword in dozens of tags on the same page. Search engines may once again construe this as spam. Instead, vary the keywords used in file names, title, and alt tags. This will help you get better search results ranking across several keywords instead of just one.
Speed up Loading Time
If you work on optimizing images, the site's load speed will improve dramatically. But there are ways to make the improvement even more significant. Setting up an image content delivery network (CDN) can become an unbeatable advantage for businesses in retail, real estate, and other industries. Unlike traditional storage solutions, CDNs distribute the media across a network of data centers located much closer to your target audience than one central data warehouse. A few milliseconds slashed off the loading time can translate into a difference between a bounce and a sale.
Lazy loading is another useful technique for accelerating load speed. Instead of downloading all assets present on any page, the website prioritizes images within the user's view. Other resources are loaded as they become necessary. When paired with image optimization and CDN use, this technique can shave a second or more off the loading time.
Make the Most of SEO Tricks
Google Images can return visual content in the form of rich results if you make use of structured data on the page. At the time of writing, Google supports three schemas, including product, video, and recipe. Follow the guidelines to implement this technique. While Google doesn't guarantee the data you provide will be displayed in the form of rich search results, it's worth a shot. You can start with adding structured data to the most sought-after products or content pieces and measure the results before and after implementing these tricks across the website.
Another overlooked SEO trick requires an image sitemap. Unlike usual sitemaps that can only hold links from one domain, an image sitemap can use URLs from other domains. That's perfect if you've implemented our previous advice and set up a CDN. Aside from tags and URLs, the image sitemap may contain other useful tags, including licensing data, geolocation, and caption. The more pertinent information you provide, the higher search result ranking your images are likely to achieve.
Image SEO Checklist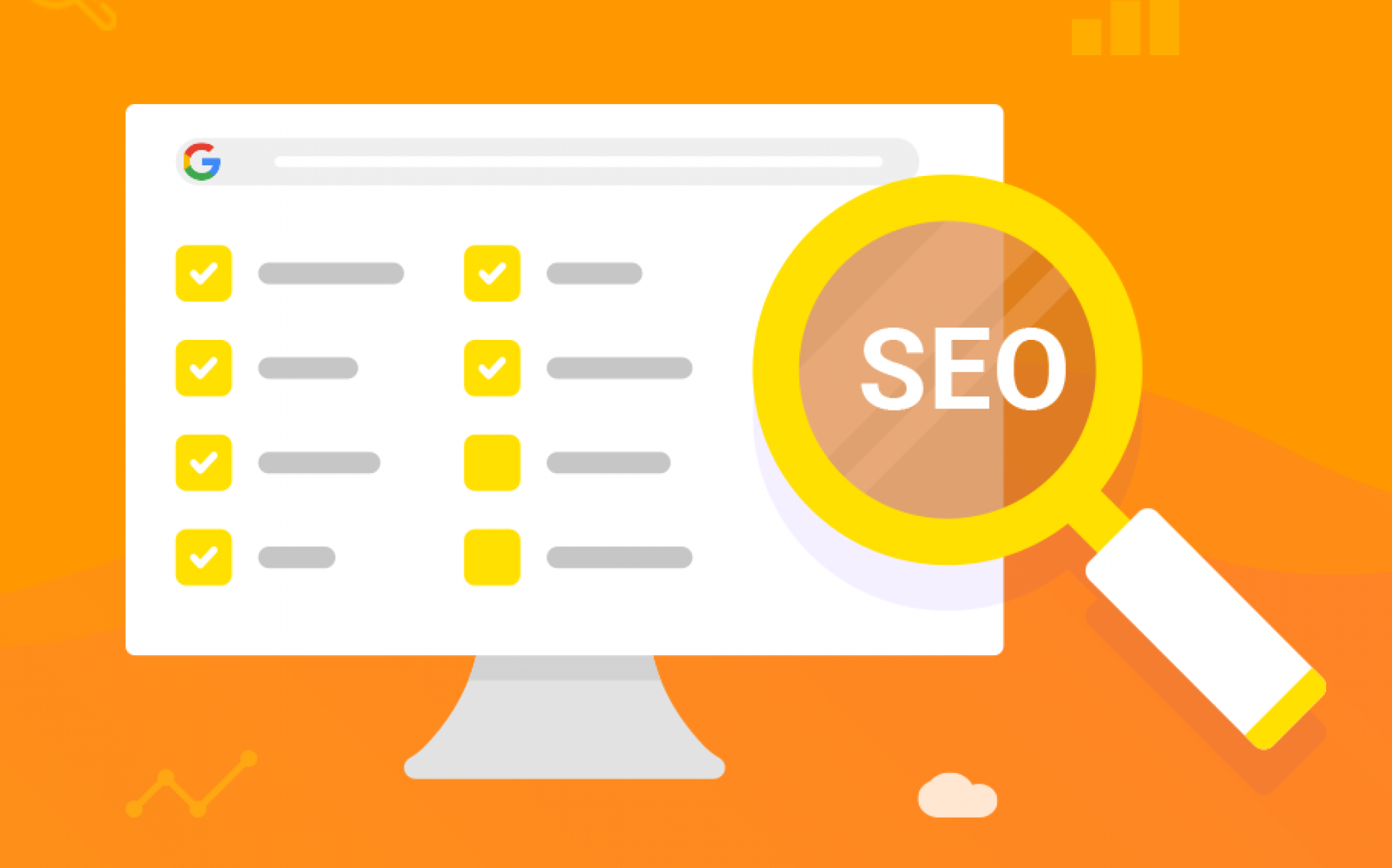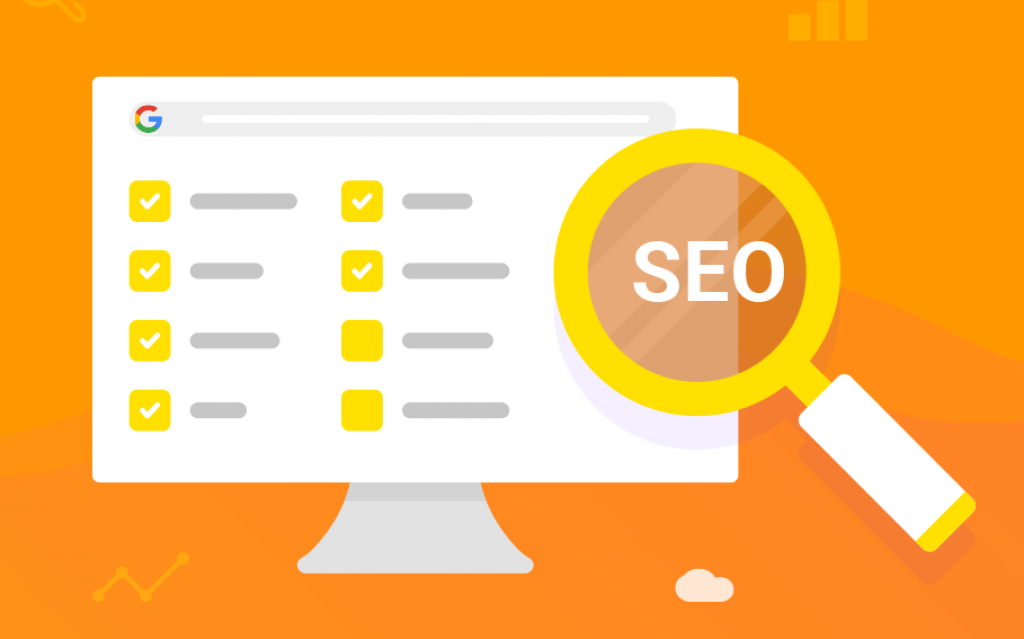 Image SEO techniques are often undervalued and overlooked, despite their proven efficiency. If you decide to give them a try, use our short checklist to ensure you don't miss your chance of a higher search result ranking. All you need to do is complete four steps:
Select the right image format, resize it to fit your website layout, and compress the file without going overboard.
Create file names, media folders, title, and alt tags that are unique, precise, understandable, and rely on relevant keywords.
Set up an image CDN and implement lazy loading to speed up page loading and enhance user experience.
Create an image sitemap with extra tags and apply structured data to products, videos, recipes, to get your content featured as rich search results.