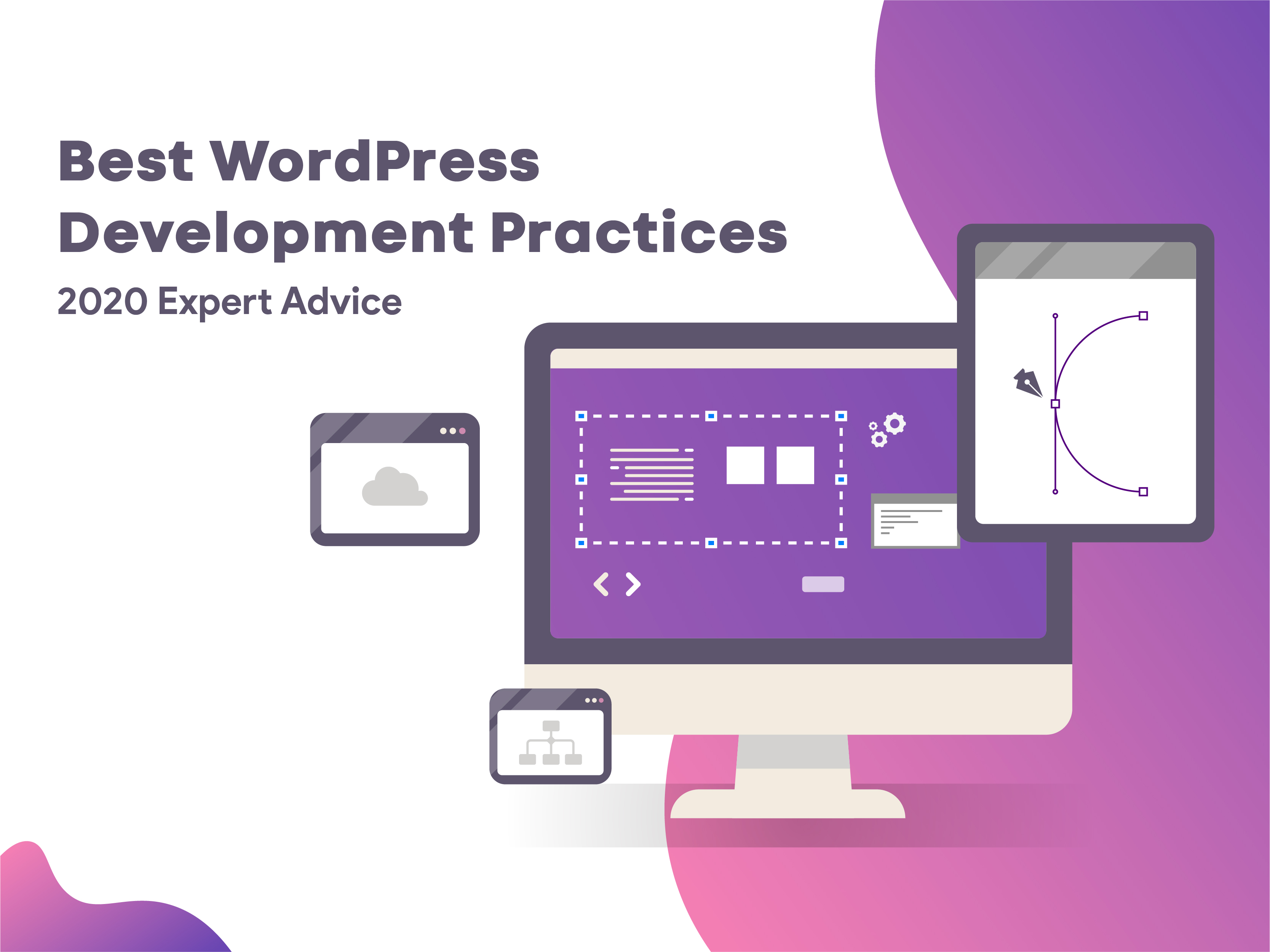 First things first, you know that a good website is a website that drives traffic, and in most cases, sales. As such, you'll need a few solid tactics to push the content you're creating efficiently, to get noticed out there.
On the other hand, in order for your site to handle all that traffic, you need it to run as smoothly as possible with the least amount of hiccups. To ensure that, you need to set up a proper maintenance regimen that will keep it running the way it should.
So, without further ado, PopArt Studio, a web development agency with a focus on designing custom WordPress themes, offers a handful of great tips that will improve and bring out the best of your WordPress site.
1. Include social and messaging apps
There are a few tips and tricks you can do here to improve your visibility. One thing you can do is adding Facebook comments. By integrating comments about your posts, readers will have an easier time submitting what they have to say, not to mention, the likelihood of them sharing your content will increase.
Another great thing in this area to do is to share your content on WhatsApp. It's one of the leading messaging platforms today and by pushing your content to your customers on WhatsApp, you can improve the visibility of your brand and products. Also, you can significantly boost the organic traffic visiting your website.
2. Take good care of your database and back it up
Make sure to back up your database on a regular basis to reduce its exposure to risks like system crashes and hacker attacks. Regular backups will keep it safe and avoid you from experiencing crushing headaches if something happens to go south.
That being said, back up your data at least once a week, either via plugins or via the cPanel.
3. Consider installing a child theme
This can come as another security layer for your WP website, and also makes customization easier because when you make changes directly to the theme files (instead of modifying them with the child theme), with every update, those customizations will automatically be overridden.
4. Implement regular comment and spam management routines and consider limiting login attempts
Enabling comments on your posts is an excellent way to engage with your audience and to create a fully-fledged online community on your website. The downside is, that there are quite a few people who use commenting mainly for spamming purposes. Spam-like comments and the links in them can affect domain authority as Google crawls your comments together with your content.
You can manage your comment from the dedicated WP dashboard but you can also use different plugins that filter and give you even more control over the comments you get.
Sometimes, it's also a good idea to disable comments on certain pages and posts altogether.
As for login attempts, remember that WordPress powers around 35% of all websites on the world wide web, making them ideal targets for hackers. As such, it's only a good idea to introduce another security layer to your site.
Out of the box, WP allows users unlimited attempts when it comes to logging in. With plugins such as Login LockDown or WP Limit Login Attempts, you can limit their numbers and bump up your site's security levels.
5. Use the tool kit that suits your needs
When we're talking about the administrative side of things, it's imperative for web designers and site builders to use the right tools set for a website, especially when the main goal is to grow a business. By mapping out the essential tools early on, you can save a considerable amount of time down the road and can grow your site and even your entire digital ecosystem much faster.
To have a smoother workflow, list which extensions, plugins add-ons, and additional applications you are going to be using most likely.
Also, keep in mind that the arsenal in your tool kit is not set in stone. You can add new ones and remove older ones at any time as required. However, it's imperative that you are always up-to-date with your tools and precisely know what they do and why it's necessary to have them on your website.
6. Deactivate all your plugins if necessary
If you've been using WP for a while now, you know that the platform uses a plugin-heavy approach that can make a world of a difference when it comes to improving user experience as well as running the website. However, they can be a pain in the neck when you are trying to troubleshoot different issues. In this case, maybe your best bet is to deactivate every plugin on your website and there are different ways to go about this depending on whether you can gain access to the admin dashboard.
When you have access to the dashboard: This is pretty straightforward. All you have to do is go to your Plugins section where you will see a list with every one of them installed. Select the ones you want to deactivate then go to the Bulk Actions drop-down and click "Deactivate". There you have it. Now, all your plugins are disabled.
When you don't have access to the dashboard: When accessing the WP admin dashboard is out of the question, you can still easily deactivate your plugins with the help of an FTP client. For this, you can use any client you like (such as Cyberduck, Win SCPS of FileZilla, to name just a few). The first thing you should do in this case is to connect your site to the client, then find the wp-content folder where you need to locate the plugins folder. Once you're there, right-click on the folder and rename it (plugind_old). Once you did that, you've successfully deactivated all the plugins on your site.
7. Google Analytics is your friend
When it comes to essential tools, Google Analytics is one of those that are probably mandatory to have on your website. For starters, it's totally free and it gives in-depth insights about the people who visited your web app and how they interacted with it. Why is this important? Well, when you know where your visitors come from and how they use your site, it's easier to make smart decisions that improve your site and overall presence on the internet.
8. Facebook Pixel
This is also one of those essential features, especially if the business you're in charge of runs social ads. FB Pixel is a great analytics tool that gives key traffic insights and Facebook Ad-driven conversion rates. It also lets you create your very own custom audiences that can help you target different demographics and also retarget people who've already visited your site. You can either add FB Pixel by using a plugin or manually.
Wrapping it all up
These tips will give you the best of what WordPress has to offer in terms of security, administrative maintenance, and optimization. The majority of tricks we've compiled here aren't that difficult to apply, meaning both beginner developers and site owners can implement them even with little to no coding skills. You can also visit this site, alyamanalhayekdesign.com for more information on how to start a WordPress blog.
So, now you know that in order to run a website that's efficient and lives up to all the hype surrounding it, you need to take good care of it and learn the basic mechanics behind it. These small steps may also serve as huge improvements in the long-run since some of them also serve the purpose of improving your SEO, user experience, and advertising efforts.
With these implementations, you can actually manage to induce some improvements in the business you do and can enable you to scale your digital ecosystem and presence along with your entire brand.