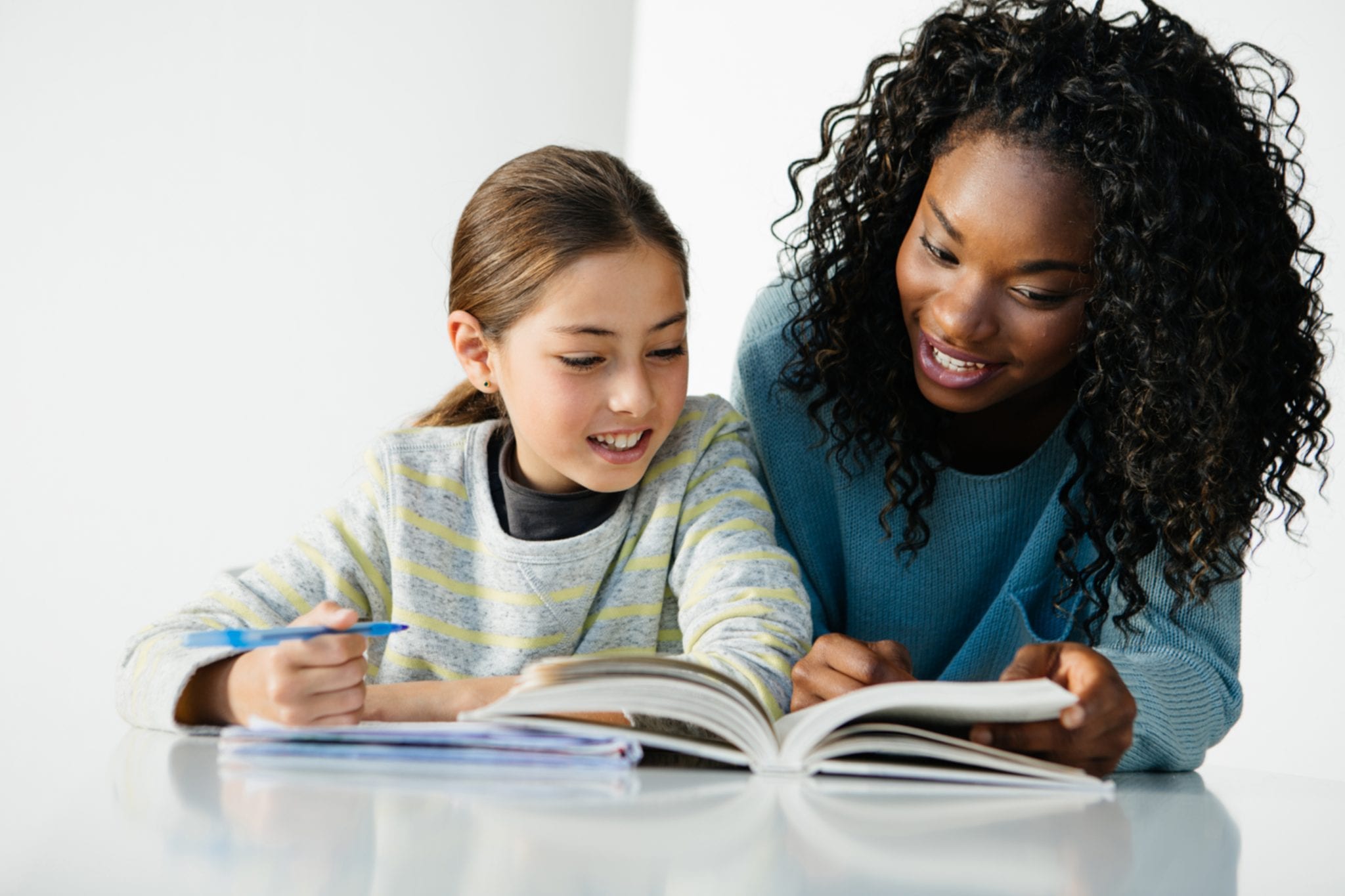 The global private tutoring market is expected to reach $177,621 million by 2026. According to Zion market research, the increasing competition among students to bag a seat into the renowned colleges is one of the main aspects that fuel the private tutoring market.
Bearing in mind the growing demand for private tutors, it is worth considering whether tutoring is beneficial for your educational performance. In this article, let us take a closer look at why private tutoring might be the key to your academic success.
1. When you Need Support on a Challenging Subject
Not every student has the same process of absorbing knowledge. In our current educational system, all students are expected to excel in all subjects, regardless of whether they favor it or not. Educational platforms such as Studyfy.com can undoubtedly help you manage assignments and homework. However, if you are looking to learn the subject and have the funds, then a private tutor could be of great help. The right tutor can offer you the support you need to pick up a challenging topic, with a consistent schedule.
2. To Receive Individualized Learning Experience
For a majority of students, the most appealing aspect of tutoring is the one-on-one attention they receive from the tutor. Unlike a traditional classroom setup, the complete focus is on you.
Tutors can pace the classes according to your needs and address all your questions without losing others' time. Studies reveal that well-designed tutoring programs can be of tremendous benefit to improve skills of reading and writing. By closely coordinating with the classroom schedule and crafting a customized learning strategy, it is possible to provide support specifically to the student.
3. To Offer Support for Students with Learning Disabilities
Special education students have plenty to benefit from tutoring. An exceptional tutor with sufficient training can help those with any learning challenges or disabilities. This personal attention can help break down lessons into smaller, more manageable goals that students can process easily. Particularly, students with Autism Spectrum Disorder or ADHD can do better without the distractions of a classroom environment.
In a 2007 study, it was also observed that peer tutoring for college students with learning disabilities could lead to a positive experience. The tutoring was highly satisfactory for the tutees, helping their classmates identify the learners' needs and offering them tailored tutoring to address the challenges.
4. To Nurture a Positive Attitude Towards Learning and School
It is not uncommon for students to dread the idea of going to school because they are struggling with a particular subject. A tutor can offer them extra care and encouragement in tackling any topic they need more care on. Tutoring can also motivate the student to take the initiative on the school work. They will learn to control their learning pace as well. The more they improve on the subject, the more confident they will be in attending school.
5. To Help Prepare for a Test
As good as it might seem, cramming the night before the exam is not the most efficient way to study for an exam. Instead, one needs to set time aside consistently to learn the subject throughout the year. If a student is unable to create a schedule that works this way, or unable to adhere to a study plan, a tutor can make it more effective. A regular tutoring schedule can help you dedicate time to study and revise concepts. This will ensure that you are preparing for exams on the go.
6. To Improve Your Scores
It is suggested that effective tutoring can help average students reach the top 2 percentile of their class. On the other hand, high achievers can fair well across all subjects with the help of tutoring.
In essence, private tutoring has been proved to help students perform well in their exams to acquire better scores. If you have your eyes set on a particular university or college, tutoring can help you meet your target scores. Tutors can help you go over the past papers and study autonomously with the goal of attaining perfect grades.
7. To Acquire a Learning Methodology
Every student has a different learning style that works best for their aptitude and various subjects. What works for one student or one subject might not work well for others. Studying with a tutor early in primary or secondary school can help children determine what learning tactics work best for them. Private tutors can help to focus on different techniques that make it easier for them to grasp concepts better. In the long run, it might give students a huge advantage in preparing for exams.
8. For Convenient and Flexible Schedules
The practice of tutoring has come a long way. Today, online tutoring has become one of the accessible alternatives to find academic help. Its prime benefit is the flexible nature and convenience. You can hire a tutor from any part of the world, and according to your schedule.
This is particularly useful for language tutoring as it has become effortless to find native speakers from across the globe to tutor a student. It will help you understand the intricate concepts of a particular subject from experts in the field, regardless of location.
9. To Pursue Your Passion
Tutoring is not only about catching up on low grades. For some students, it is also an opportunity to explore more of a subject that they are passionate about. Tutoring is not confined to your school courses alone. You can choose to receive tutoring to learn a new language or a new skill such as painting or playing a new instrument. It has never been easier to find a tutor who can help you acquire any new skill you want.
Today, you can choose a traditional tutoring model or hire an online tutor based on your needs and objectives. Tutoring can be a beneficial and dynamic addition to your progress. It can bring the value of enhancing your learning and knowledge with the added value of flexibility. If you ever find yourself needing help, then tutoring can be absolutely worth trying.