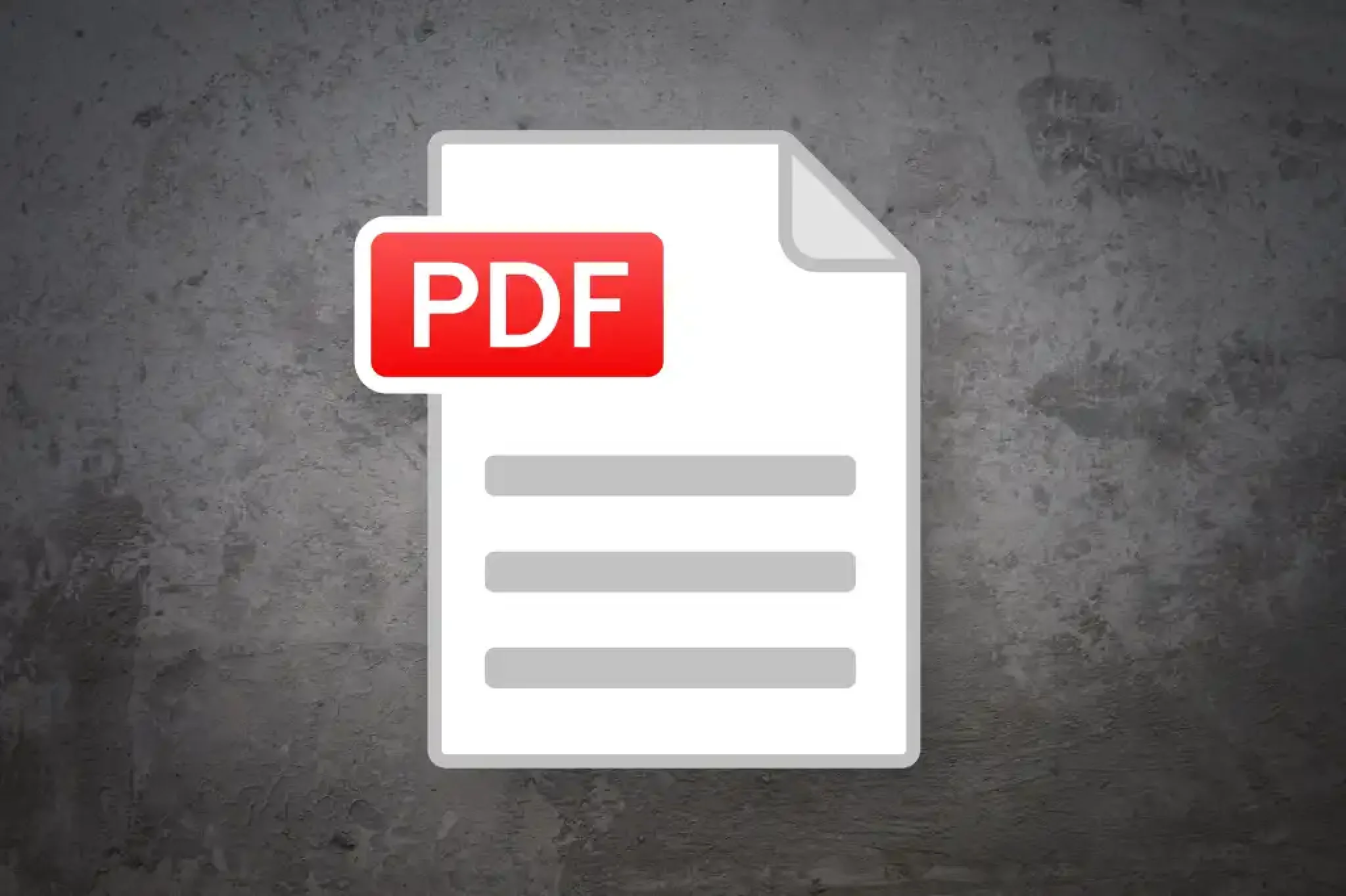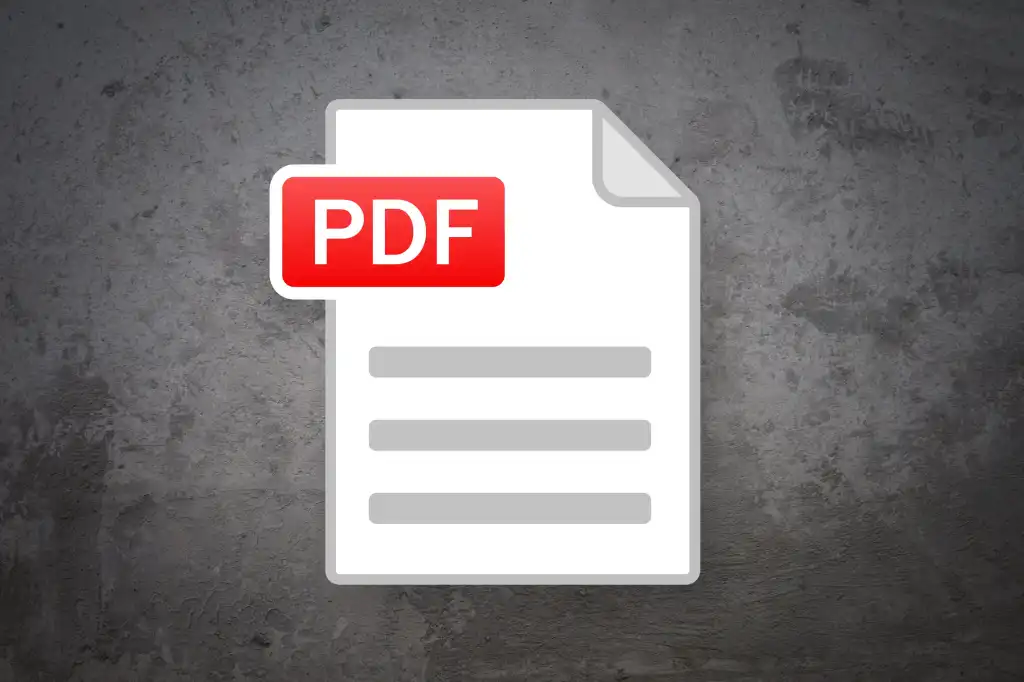 PDF editors are ideal if you frequently must edit PDF documents, as they make it easy to alter text and images, add notes, collaborate with colleagues, and sign forms. To determine which editors offer the most flexibility and ease of use, we evaluated five of the best-known PDF editors.
1. UPDF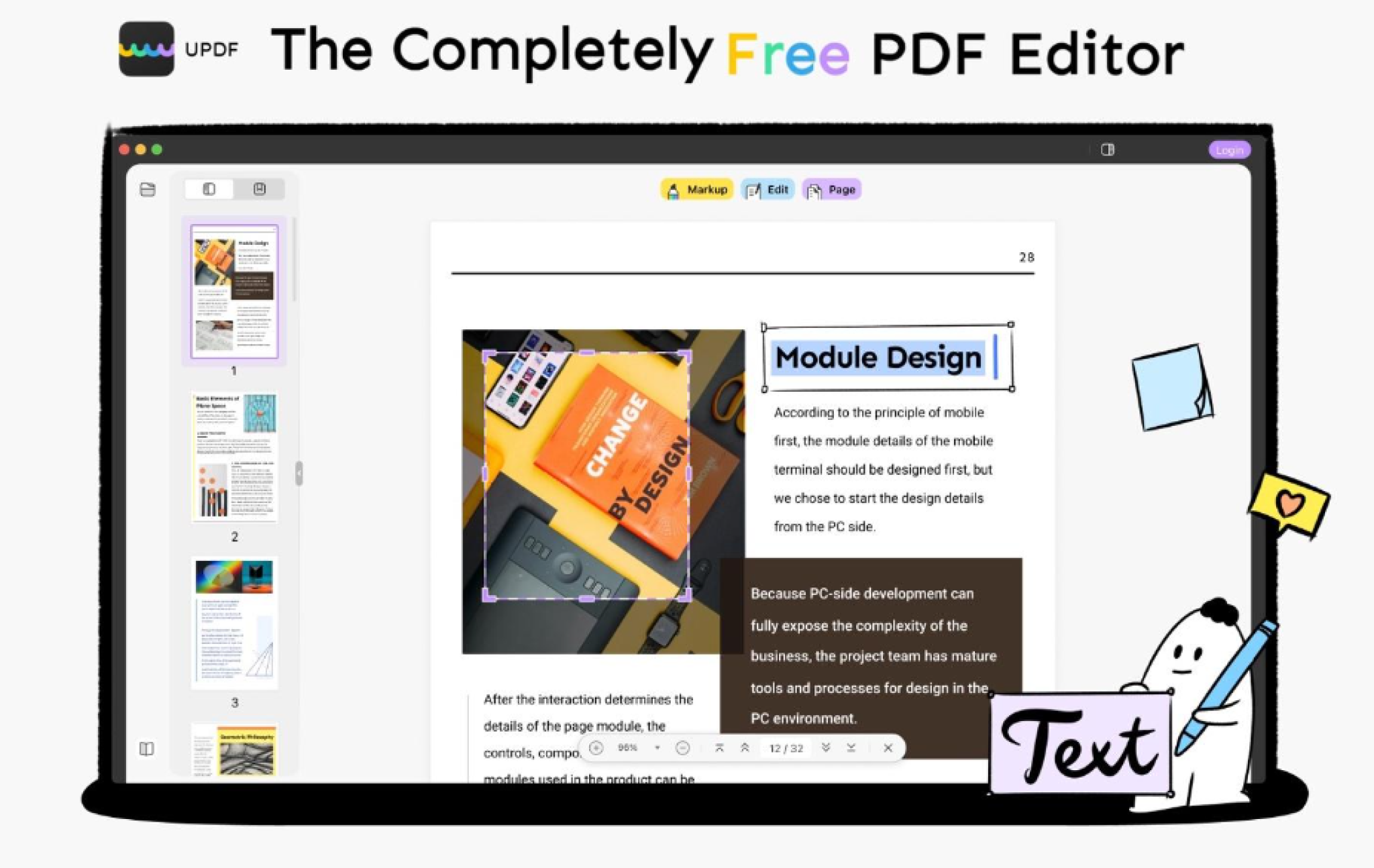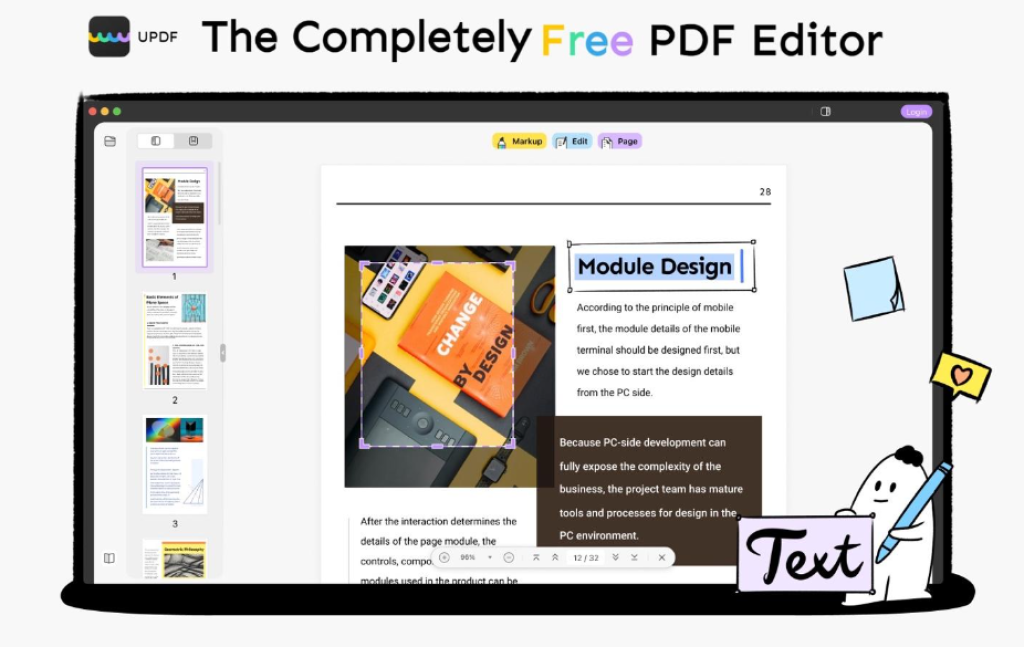 UPDF is a free PDF editor that is as easy to use as powerful. It supports Windows and Mac systems, and it lets you change a file to your liking. It's possible to highlight, underline and remove a text. Change the alignment and the formatting at the same time. Also, you can easily insert text boxes or images. It is made sure you can have complete control of editing every detail found on your pdf files since you can also crop, rotate, replace, extract, or delete images.
UPDF lets you control the page order by selecting the thumbnail and changing its position. So you can set your preferred viewing order. It will enable you to rotate pages, rearrange them, and even change the orientation of the file within a few seconds. In addition, it's easy to remove pages from PDFs. Using UPDF, you can simultaneously work on the same document as your colleagues. And you can email a copy of a file instantly. All this is possible in one app, completely free.
Pros:
It is simple to use.
No subscription cost or ads during the use.
The interface makes editing files very enjoyable.
You can change the look of PDF documents by changing the text's properties and formats.
Insert annotations, markups, drawings, shapes, images, etc.
UPDF has multiple modes to give you the best reading experience.
Pages can be organized by rotating, inserting, deletion, extracting, etc.
It allows for the management of multiple PDF files simultaneously.
You can use this application to work on the same document as your team.
Compared to its competitors, it is fast and has a powerful performance.
2. Adobe Acrobat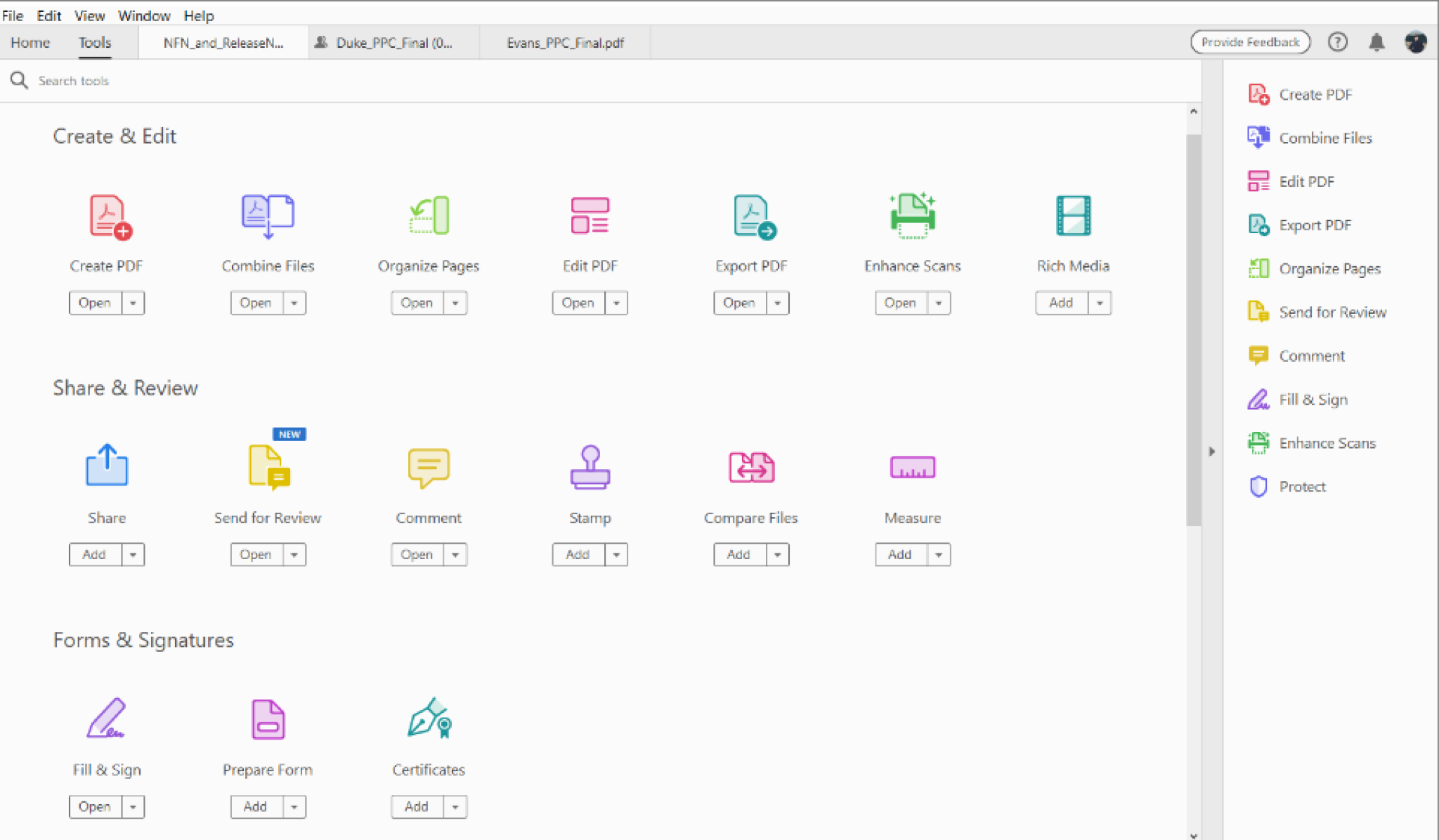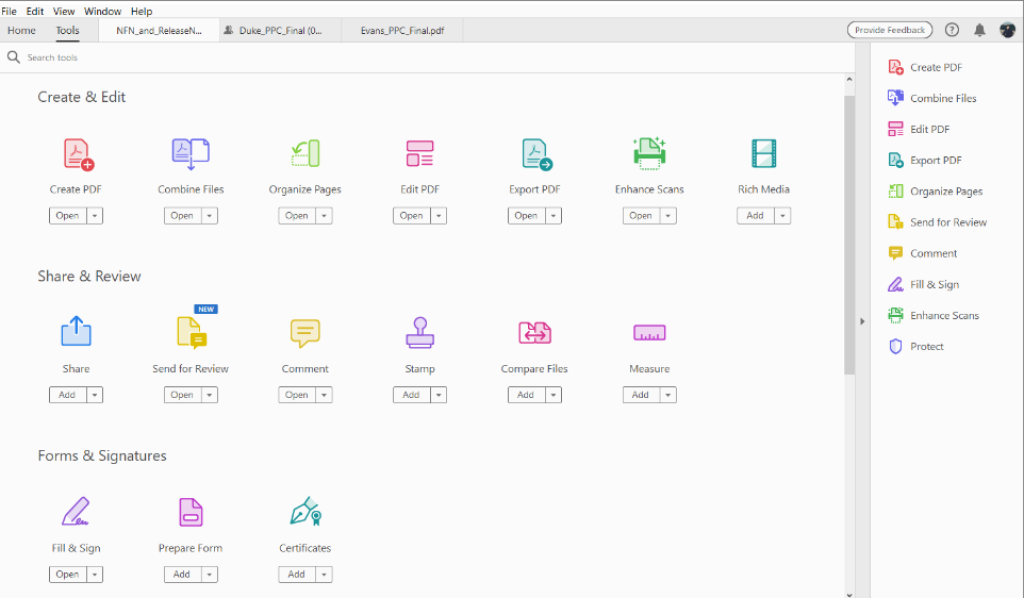 Adobe Acrobat is easy to use, but not always. Acrobat users can create and edit documents, restore files from one format to another, share files with others, and sign their work. Collaboration features make it convenient to share documents with clients and colleagues, add comments or sign forms and contracts. However, you'll need some time to get familiar with the interface if you've never edited a PDF before.
Adobe offers two versions for your computer: Adobe Acrobat Pro DC and Adobe Acrobat Standard DC. Adobe Acrobat Pro DC is more complete and supports a more range of features. It costs $24.99 monthly. However, Adobe Acrobat Standard DC is a cheaper version, but with a cost of $22.99 monthly. This software has fewer features than Adobe Acrobat Pro DC, and it's available for Windows only.
Pros:
Cons:
Cost efficiency
The user interface isn't easy
Not user-friendly for anything more than basic functionality
3. Nitro Pro PDF Editor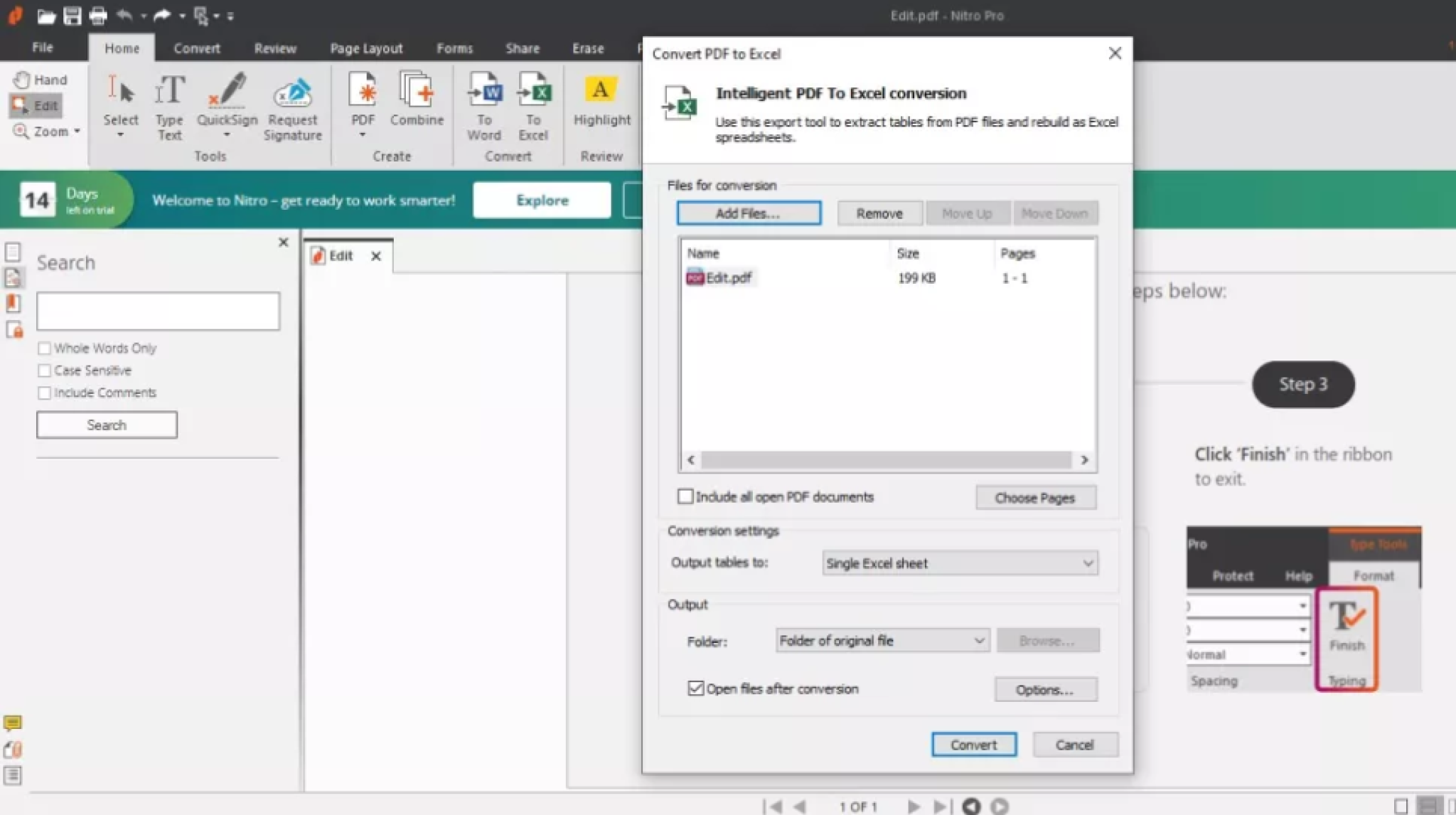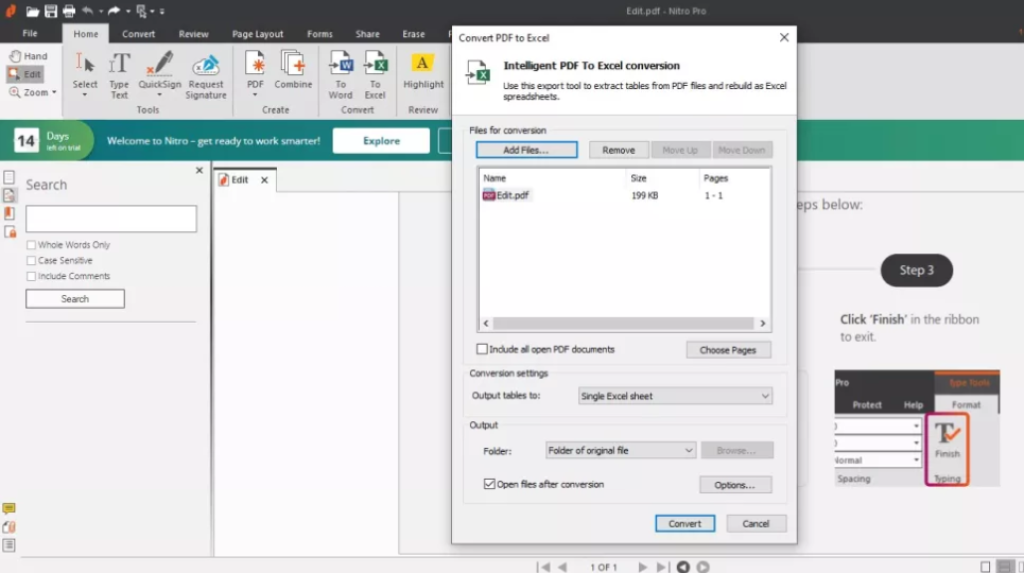 Another software of this top five is Nitro Pro PDF Editor. It is a good tool for creating, editing and converting PDF files to other formats. It works on Windows and Mac. It is a versatile and effective way to edit the page section of a PDF file or its contents. However, it is not a free program. The Windows version costs $179.99. It doesn't have an electronic signature feature. You must buy another program, Nitro Sign, which has a different cost for this service.
Pros:
Adding text and drawings is possible with the software.
You can connect with Nitro Cloud with this editing tool.
Free Nitro PDF Editor lets you use all the features before buying.
Cons:
The form-based template design is still a bit lacking.
OCR crashes.
4. WPS Office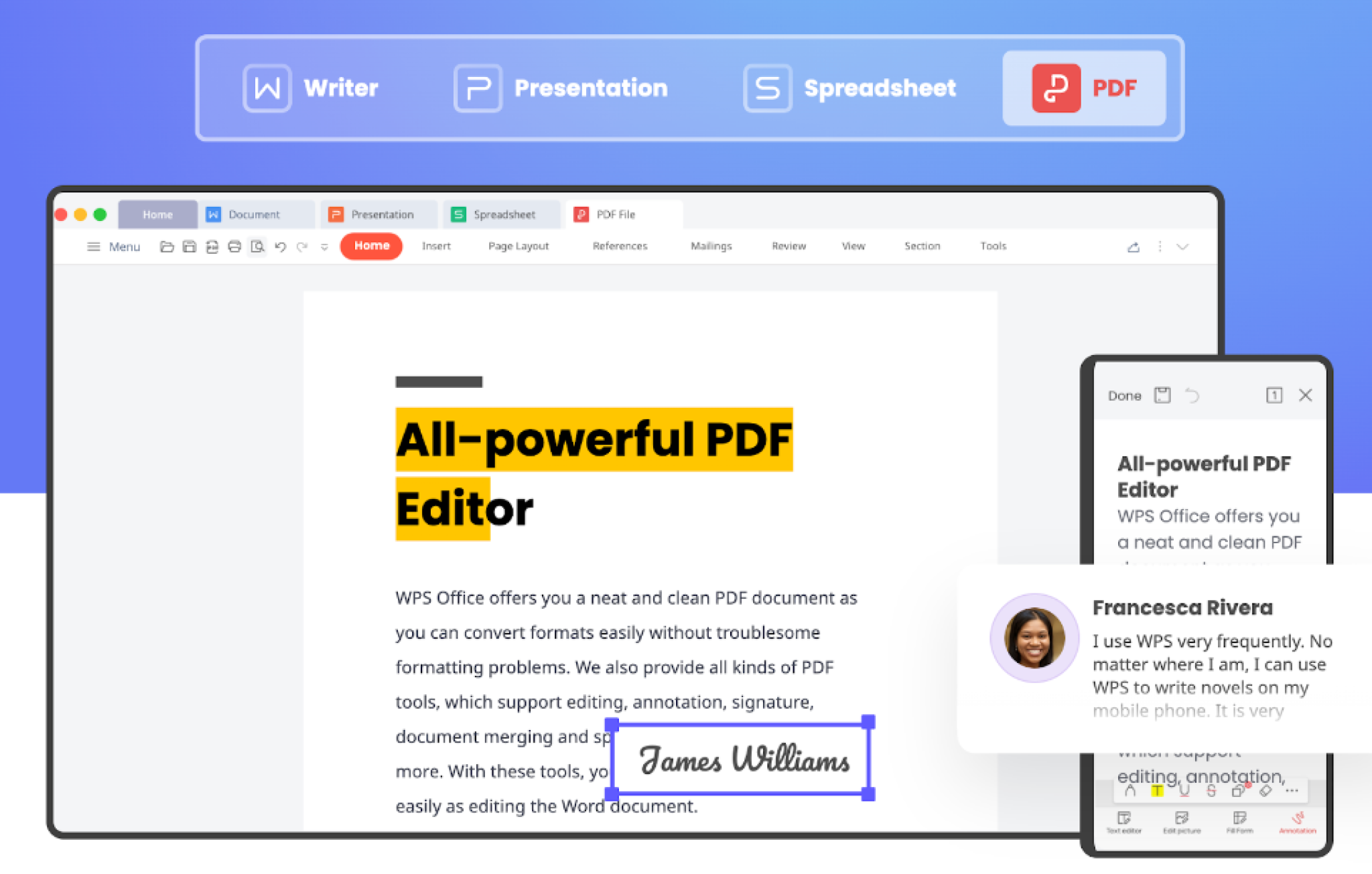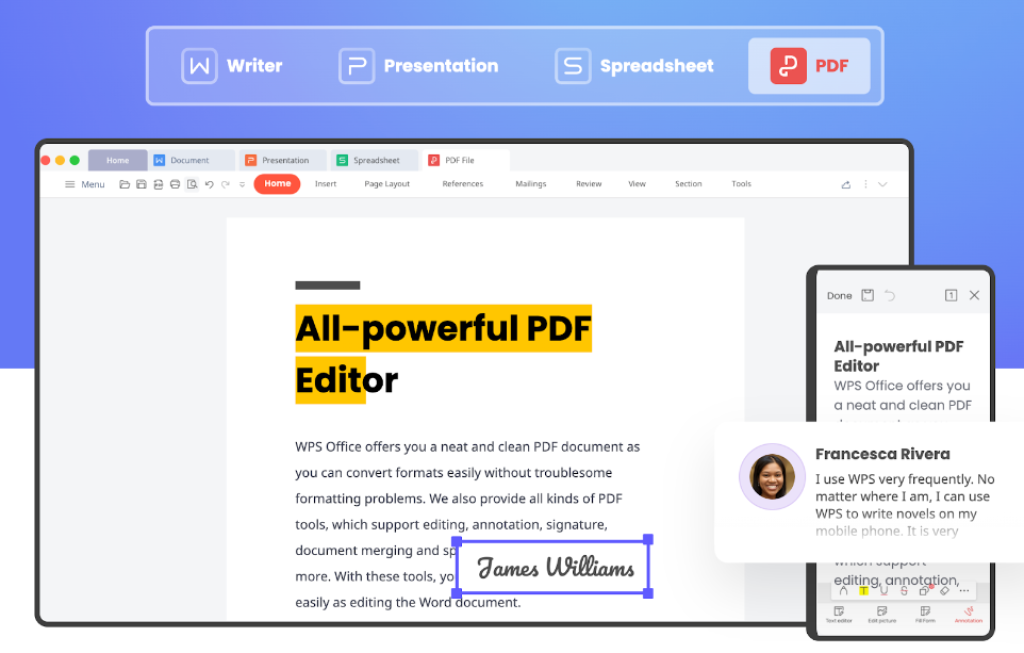 The following PDF editor for Windows is WPS Office. It is both a Editor and a Converter. It's also a PDF Reader and includes all the capabilities of Microsoft Word, Excel, PowerPoint, Google Docs, and Adobe Reader. There are two versions of it, a WPS Standard and a WPS Premium. The Standard version is free but only allows for adding text comments, and it is not possible to edit files, nor is an electronic signature required. To access more features, you must purchase the Premium version, which costs $18.99/6 month or $29.99 annually.
Pros:
WPS Office is easy to use.
It has multi-platform availability. It is available on Windows, Mac, Android, and iOS.
It has document-sharing facilities as well.
Cons:
There is no clarity on the security of documents.
WPS Office doesn't have the necessary tools to change PDF documents.
Sometimes, it gets slower.
5. Foxit PDF Editor
The latest software we have reviewed is Foxit. It is a PDF editor tool that helps view, create, edit, collaborate, and share documents. It holds all major Windows operating systems and is compatible with other platforms. Any document can be securely viewed and printed with Foxit. In PDF files, users can use text boxes, highlights, and sticky notes. The device has built-in support for digital signatures so that you can sign your documents digitally without using third-party tools.
It is not a free editor. Whether you choose Foxit PDF Editor or the Pro version, you will pay at least $179 one time.
Pros:
You can zoom in and zoom out in your PDF documents.
It allows you to annotate PDFs during the reading.
You can share files with your team and friends.
Cons:
It is not very fast.
It is costly.
There is a learning curve in editing documents.
Conclusion
After listing the above PDF software, you can choose the one you need based on the features and pricing. UPDF can be a good choice for your Windows and Mac if you're looking for a completely free PDF editor on desktop. Adobe Acrobat can be better choice if you're looking for a powerful PDF editor. Nitro and Foxit can be a good alternative to Acrobat with lower price but less features. WPS can be a very basic PDF reader for your preference.