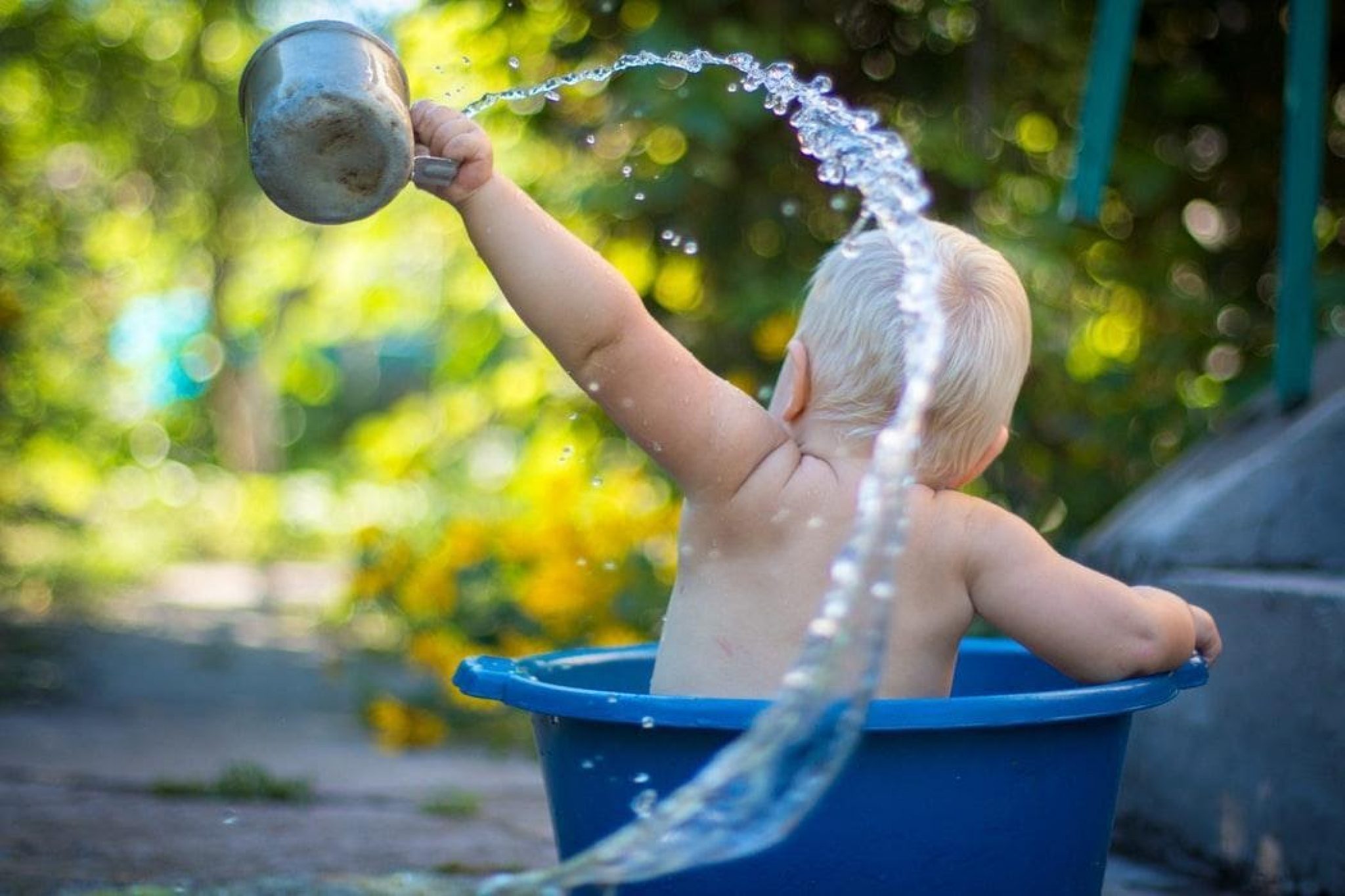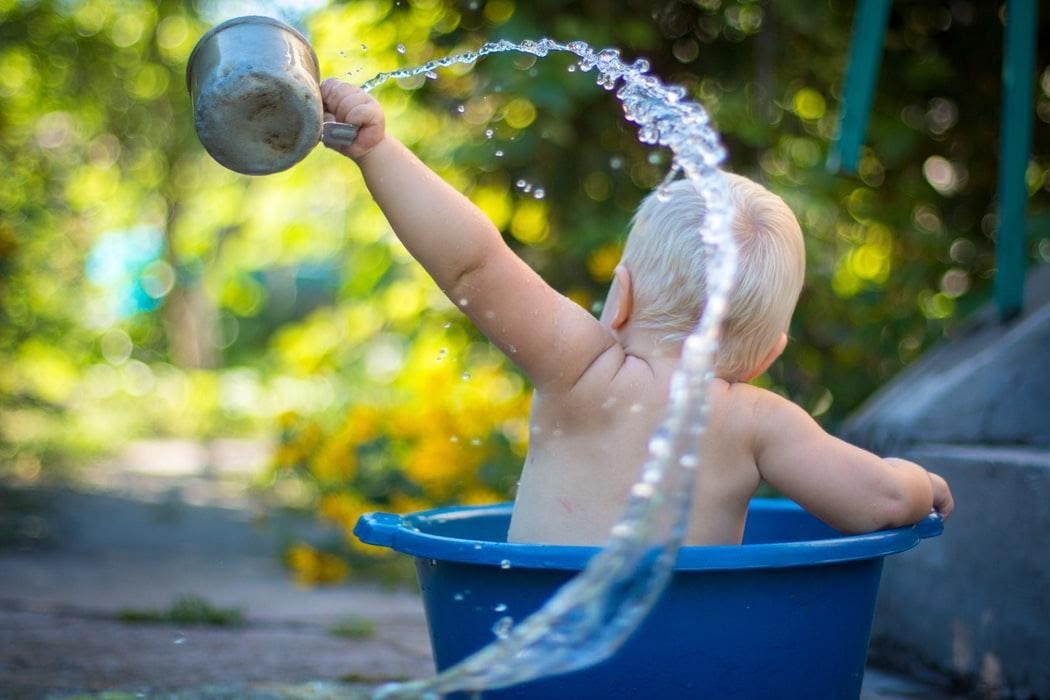 When making sure that your shopping list for your newborn is ready, you never want to miss anything out. Parents care for their children a lot more than themselves. Make sure to check this site for you to get to the right store and find all that you need for your little one.
You will see that in a lot of cases around the world parents sacrifice their time and effort for their children's happiness.
The average cost of raising a child from birth to age 17 is almost Australian $297,600 in an average middle-class family. Compared to this, the average salary for a couple can range between $66,600 to $177,400. (Canberra Times)
With such earnings, it can take from two to five whole years of salary to pay for a child.
However, if spending a little bit more will ensure the safety of their baby, parents won't stop at any expense.
Even with these statistics, almost 250 babies are born every minute and this number continues to increase, with the current statistic standing at almost 130 million babies on average every single year. (The Guardian)
As a good parent you definitely don't want to hurt your child's future, so here is a list of things you might be missing out on.
1. Baby Strollers:
If you plan to take your baby out at all you'll definitely need one of these. They come with several features such as a flat rest so that your baby won't choke on itself.
With several hundreds of styles and double strollers, you can ensure your baby's safety at all times while also giving them the comfort they need.
Babies need environmental and social interactions to mature and the more they can have the better.
With increasing social interaction, they tend to be a lot better at communicating and expressing what they want which will make the rest of the parenting process a lot easier for you.
Companies like Maxi Cosi offer you great quality strollers and other baby equipment.
These are tried and tested by experts and specifically made to keep your baby safe. Beyond all this, there is also government certification by the department of safety.
2. Baby capsules and booster seats:
In today's world going for a trip definitely involves taking out the car. Now, there are safety belts for every passenger, but what about the baby?
Several baby product manufacturers have designed inventive capsules and boosters to ensure your toddler's safety in the car.
Whether you plan to go out or not won't matter anymore. With these innovations, you will be able to take your kid around anywhere with just a click.
It ensures that you will be able to carry your child around wherever you go without a worry about leaving them in the car on your shopping trips or quick trips to the post office.
The booster seats are made for children who are a little older, however, they can be used for kids little over the age of 10. With a strong and sturdy make, there's almost no reason not to get one of these.
With industry-grade protection certified and proven sturdy and child-safe by experts, a product like this by Maxi Cosi will make life a lot easier for you when traveling.
3. Use a playpen:
A playpen is simply a small enclosed area made to keep your child in a relatively safe place so that they don't hurt themselves while playing.
This can prove to be extremely effective as a way to keep tabs on your child while you are busy.
Adding a few toys here can keep them occupied and content while you are gone.
Most babies enjoy having a space of their own to play and spend time in. they begin to associate that place with fun and over time will end up having a lot of fun by themselves or with friends.
Giving yourself some space away from your baby might give you a chance to get some time and relax for a while.
4. Books and Toys!!!!:
No matter what else you decided to put on your child's shopping list, if you haven't added toys it's incomplete. For a kid to develop cognitive skills and a feel of the space around them as well as strengthen their motor skills using toys is absolutely essential.
Blocks, figurines, toy cars, and small knick-knacks can keep them entertained and develop skills at the same time.
Introducing them to other playmates can improve their social skills as well. With these two most of their basic requirements for growth will be met.
However, they will also need books to improve their recognition and linguistic capabilities. You don't have to give your toddler a book by Shakespeare right away but should start with something a lot simpler like colorful books meant for children.
These don't just function as a fun tool for your children to experiment and spend time with but also give them the required grasping capabilities that will help them in the future.
Only with a good mix of books and toys can your child fully develop.
However, read the age warnings behind toys as toddlers tend to swallow a lot of small pieces which will prove harmful to them.
With more and more parents created every year together with their adorable children, the demand and need for everything to help develop their child has only been growing over time.
With parents of today investing more and more time taking care of their children.
The positive message from all this remains the fact that parents are taking more and more efforts in ensuring the best for their child and that leaves a reason to smile.
During the situation of the pandemic, bringing up a baby is quite a difficult task, and newborns during this time face a lot of risks. However, with the arrival of vaccines, a gleam of light seems to break this thick cover of fog.
We wish you to remember to get your child a stroller, a way to sit in a car, a place to play without risk of injury, and a lot of playthings.