parents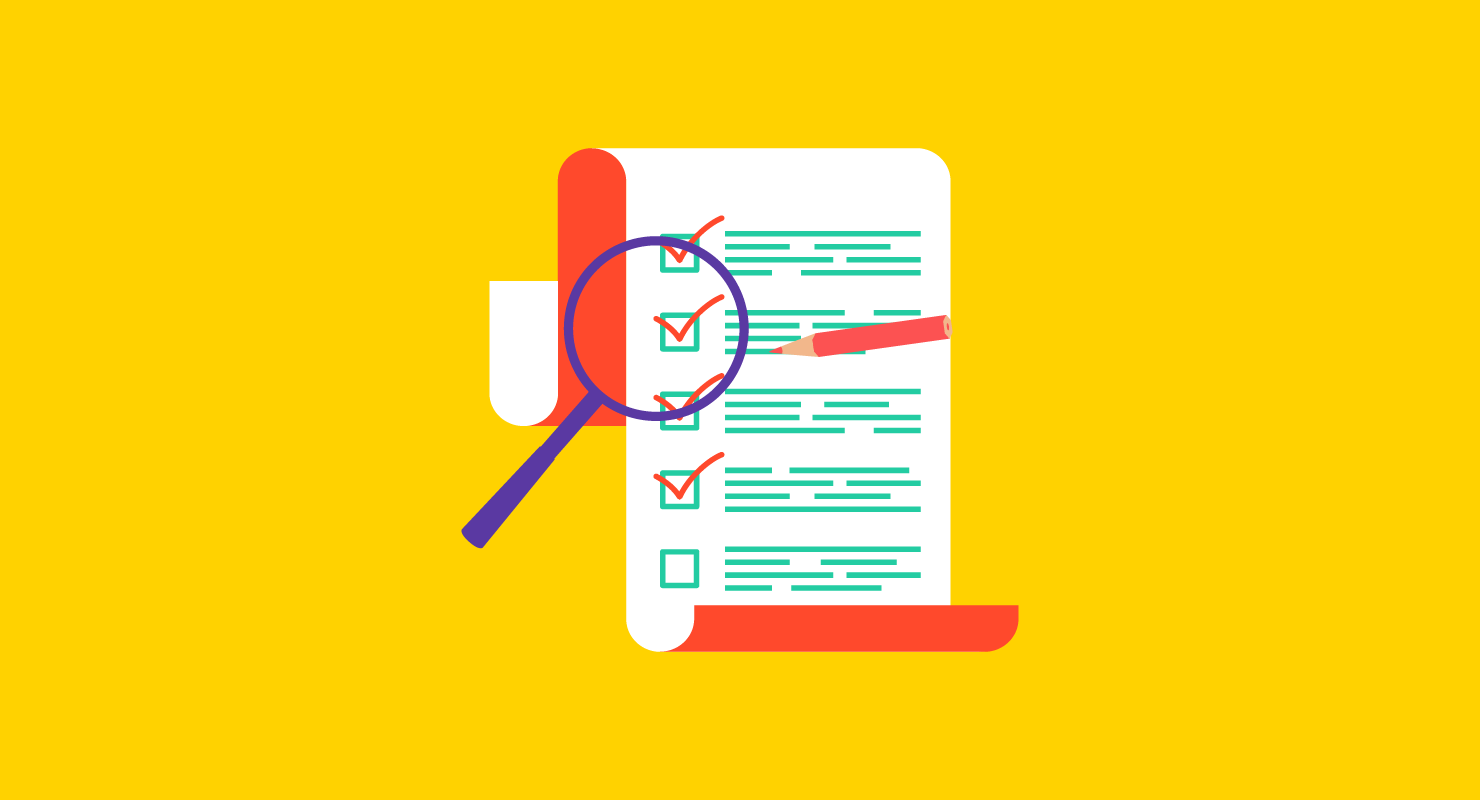 Becoming a more astute judge of character is one of the perks of getting older. While in the past you might have freely associated with anyone who crossed your ...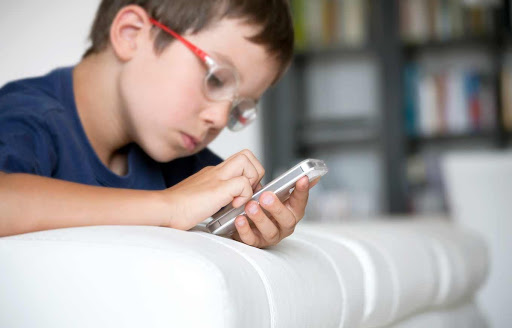 Being a single mother and managing everything is certainly difficult. Of course, it takes energy, strategy, and patience to do everything at the right time. In ...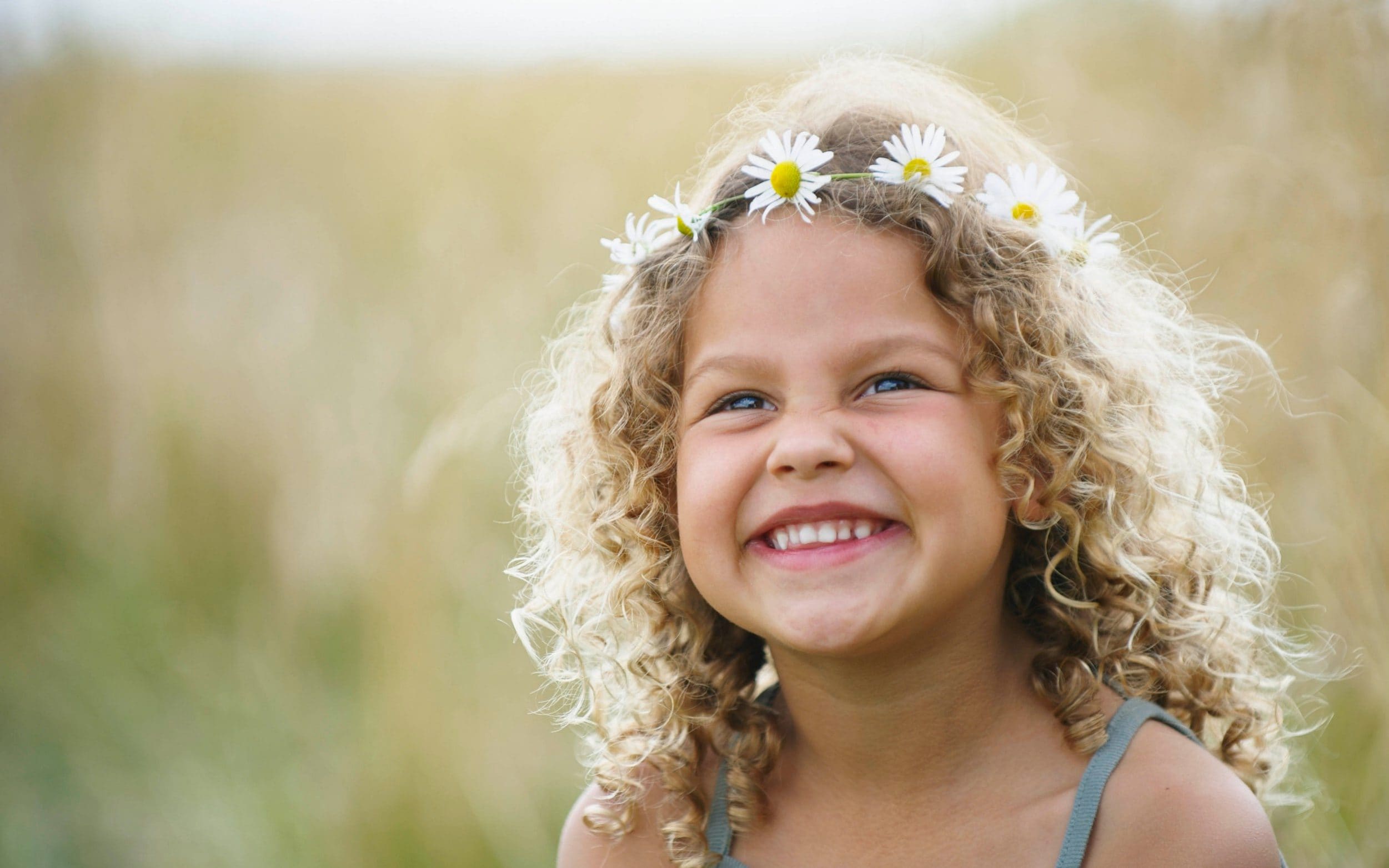 2020 has so far seen it's a fair share of good and bad. Perhaps the Covid-19 pandemic is what has hit hard, closest to home. Parents are feeling the impact of ...