child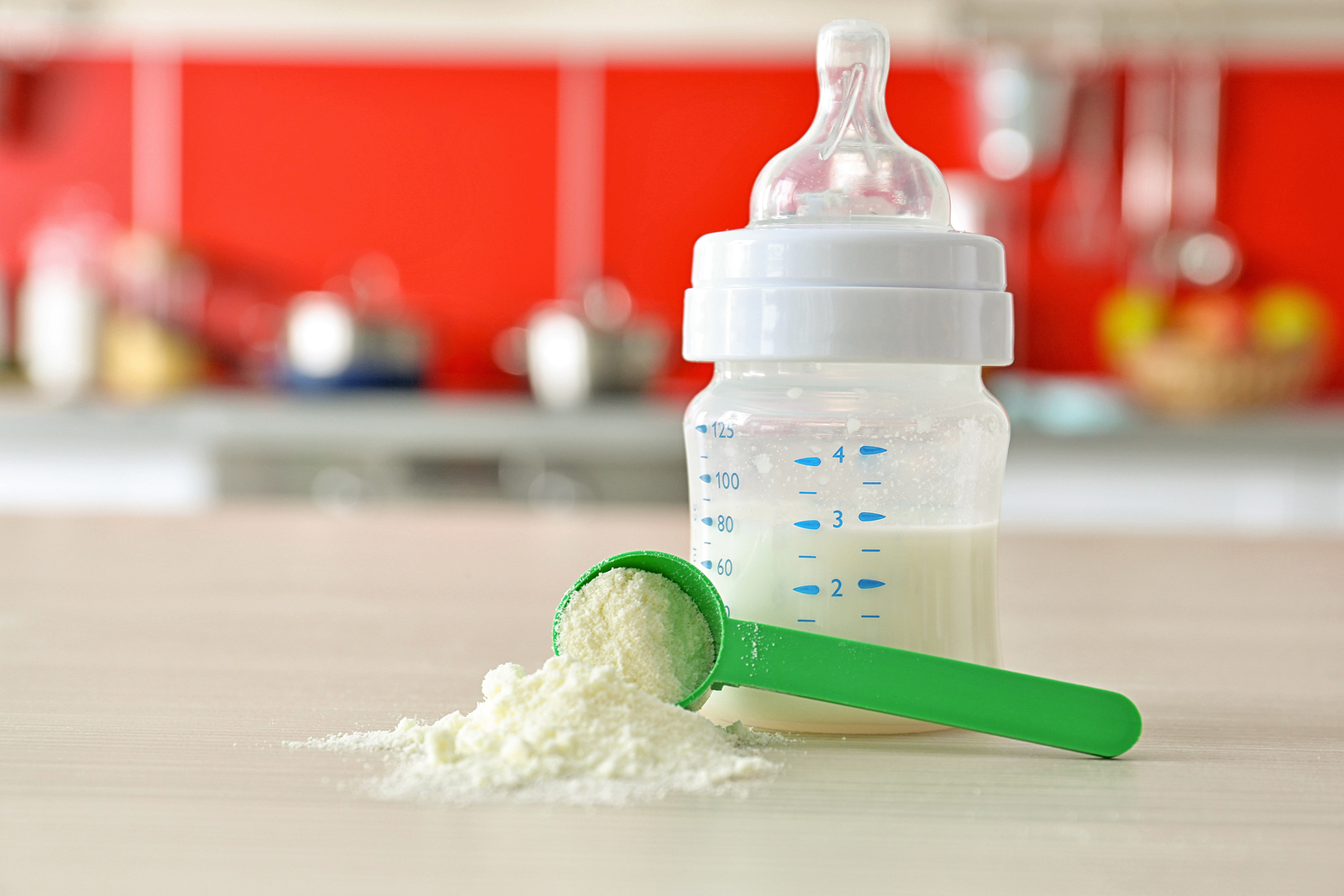 Having a child is hands down one of the most beautiful, but also the hardest, things a woman can do. We are taught that motherhood is a seamless and natural ...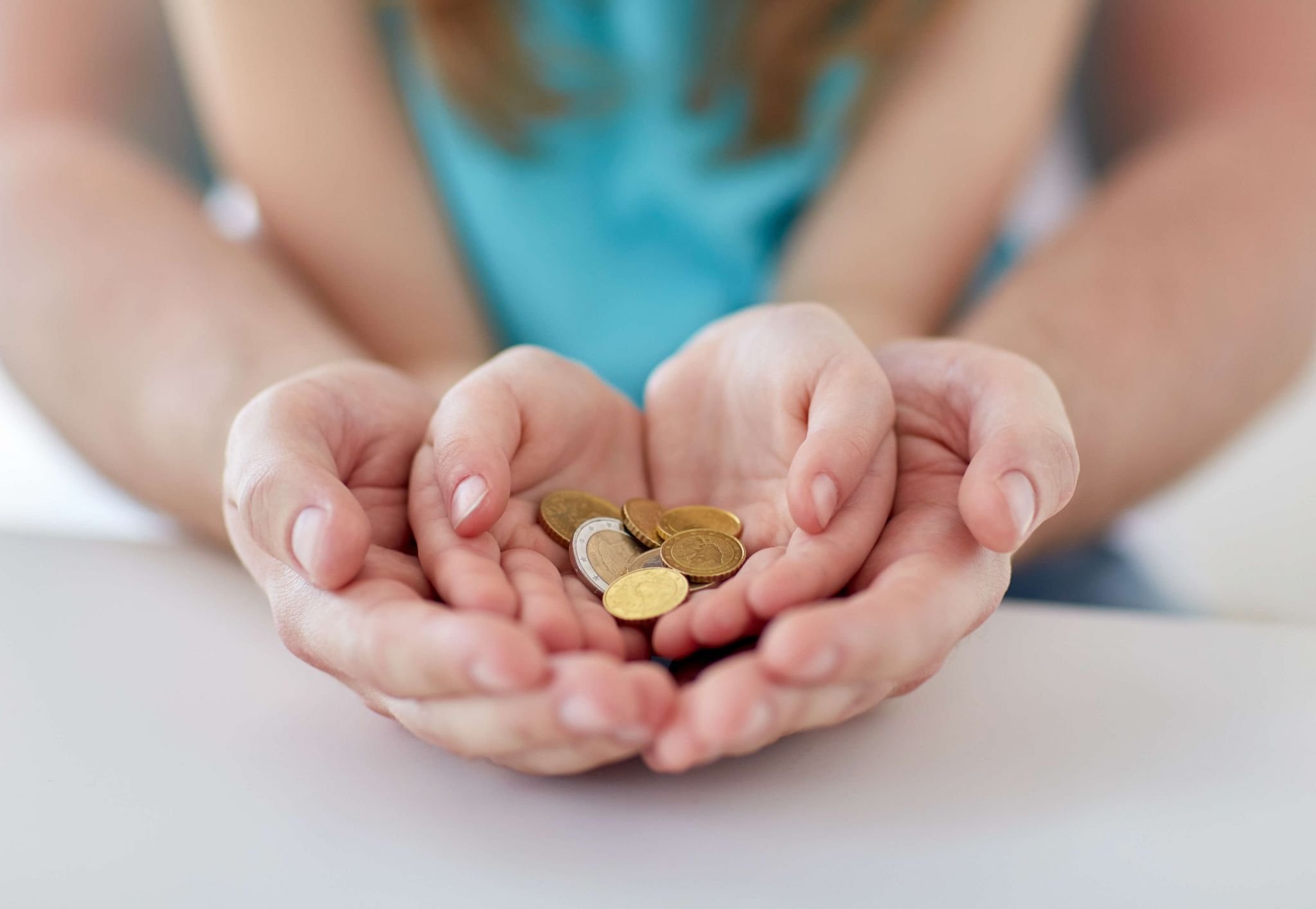 If you ask any parent about what they want for their children, you'll probably get a lot of different answers, but, the most common one will probably be that ...

Being a single mother and managing everything is certainly difficult. Of course, it takes energy, strategy, and patience to do everything at the right time. In ...