repair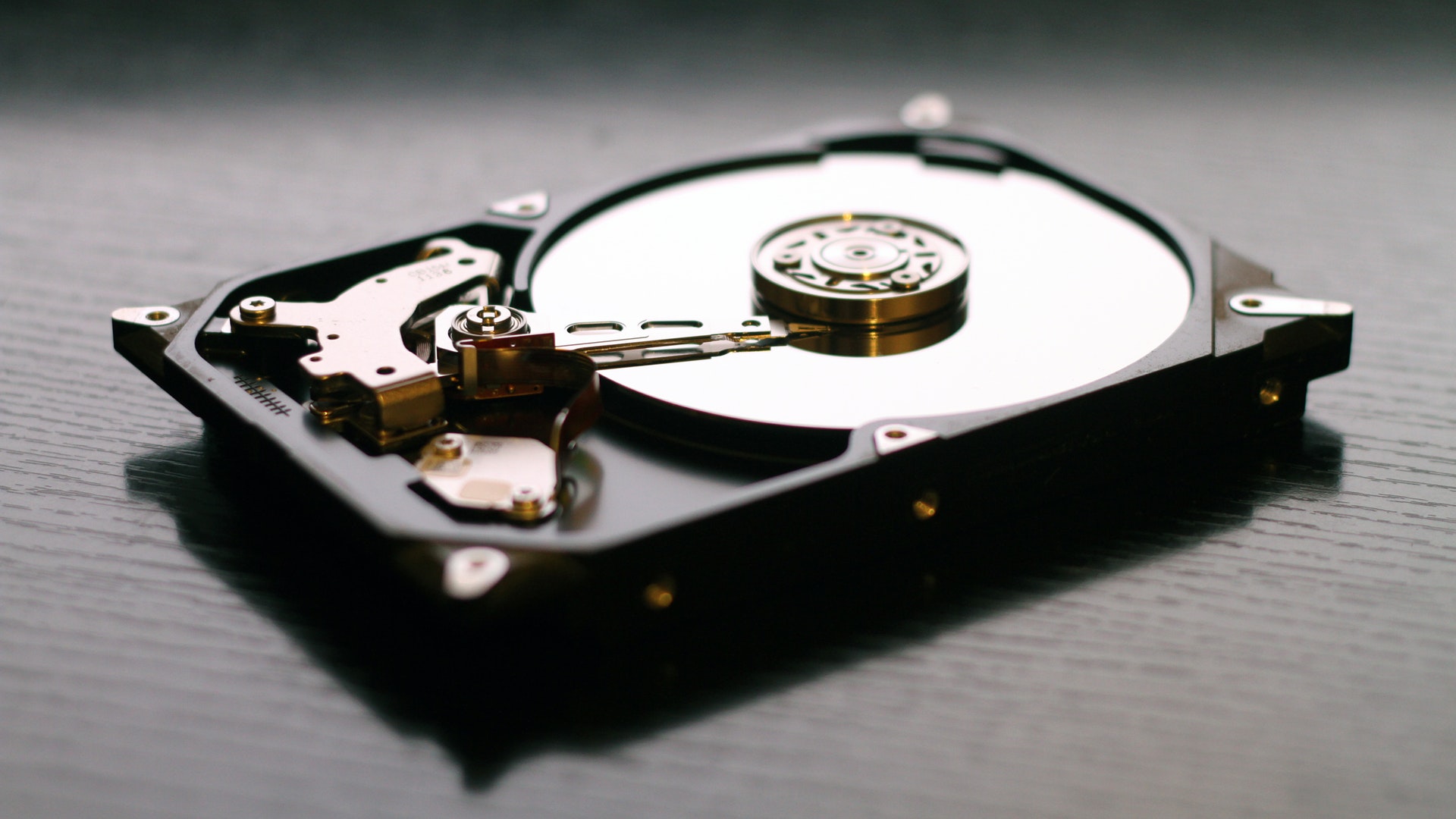 If you have ever wondered how is all that information collected and filled on your PC or laptop, the answer is the hard disk. But how do you know when there is ...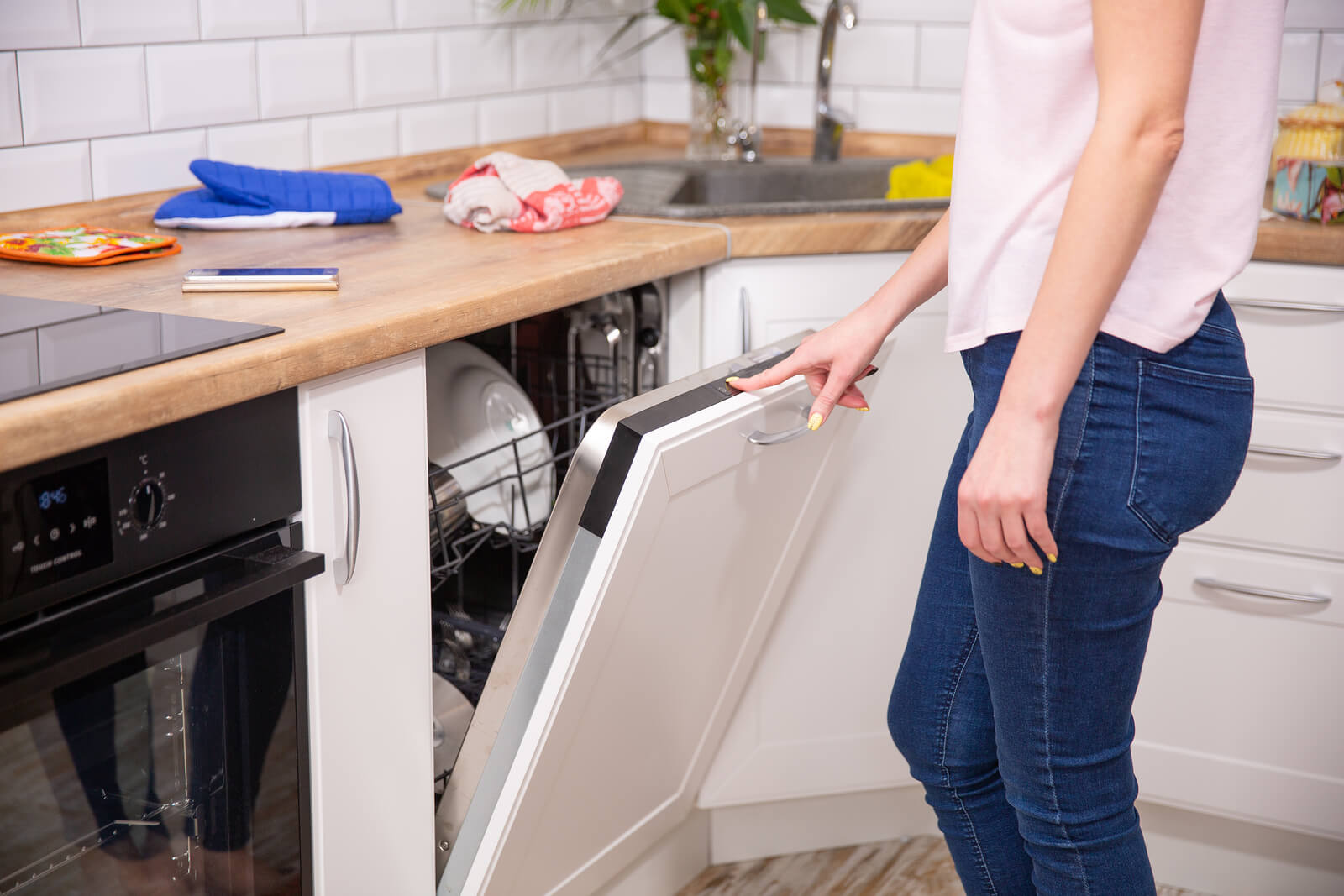 Appliances are made to last about a decade, usually long after their warranty expires. Dishwasher has become one of the vital machines that every household ...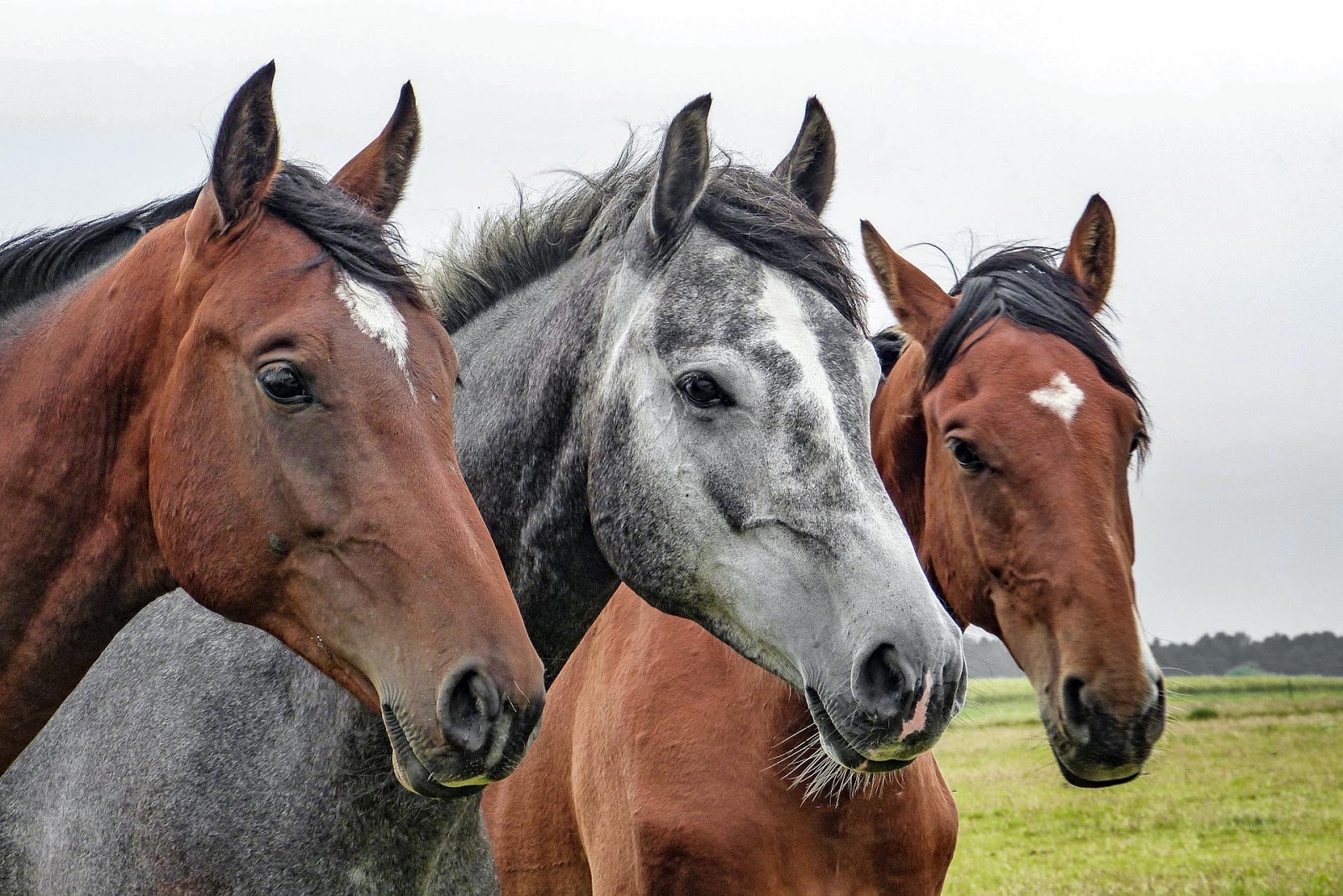 Light therapy, also known as phototherapy, is made with a combination of superluminous (evident) and infra-red (hidden) light to handle skin damage, as well as ...