office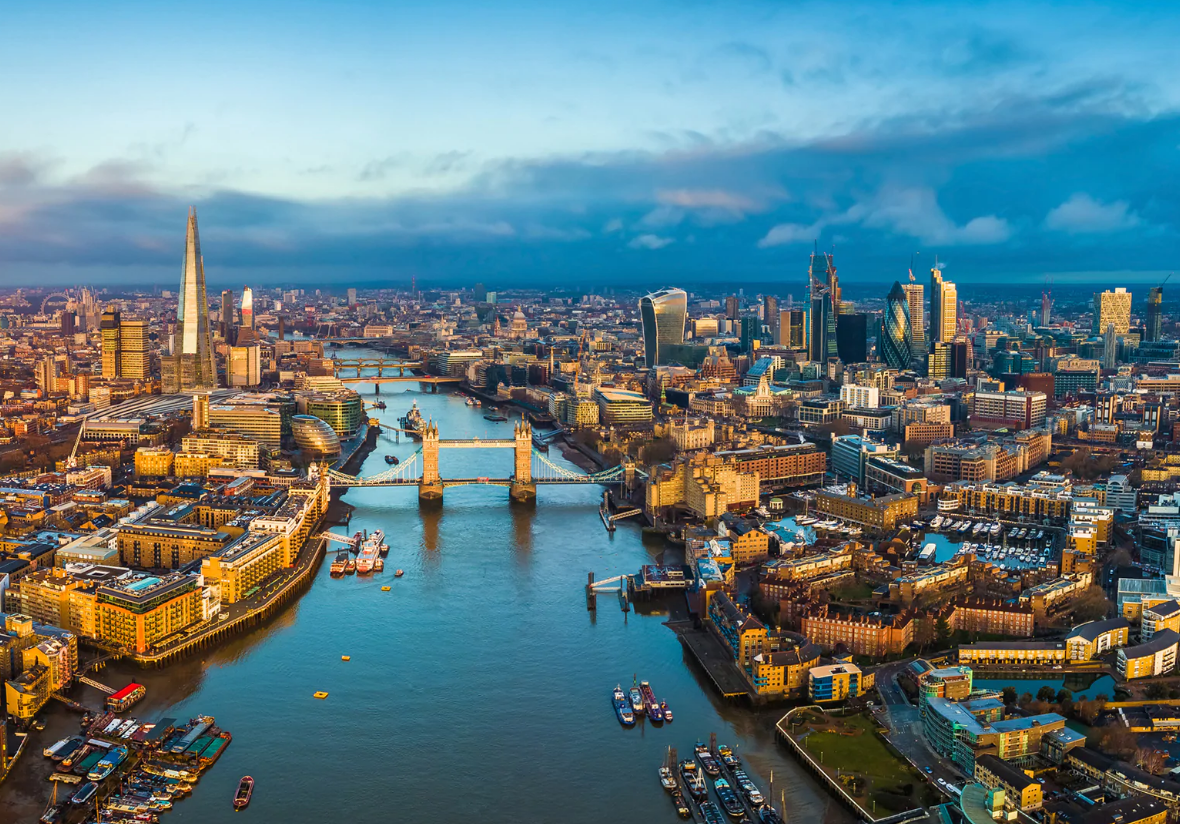 While there are many people today, who would rather choose to work from home, especially during this year, when there is a pandemic of coronavirus and various ...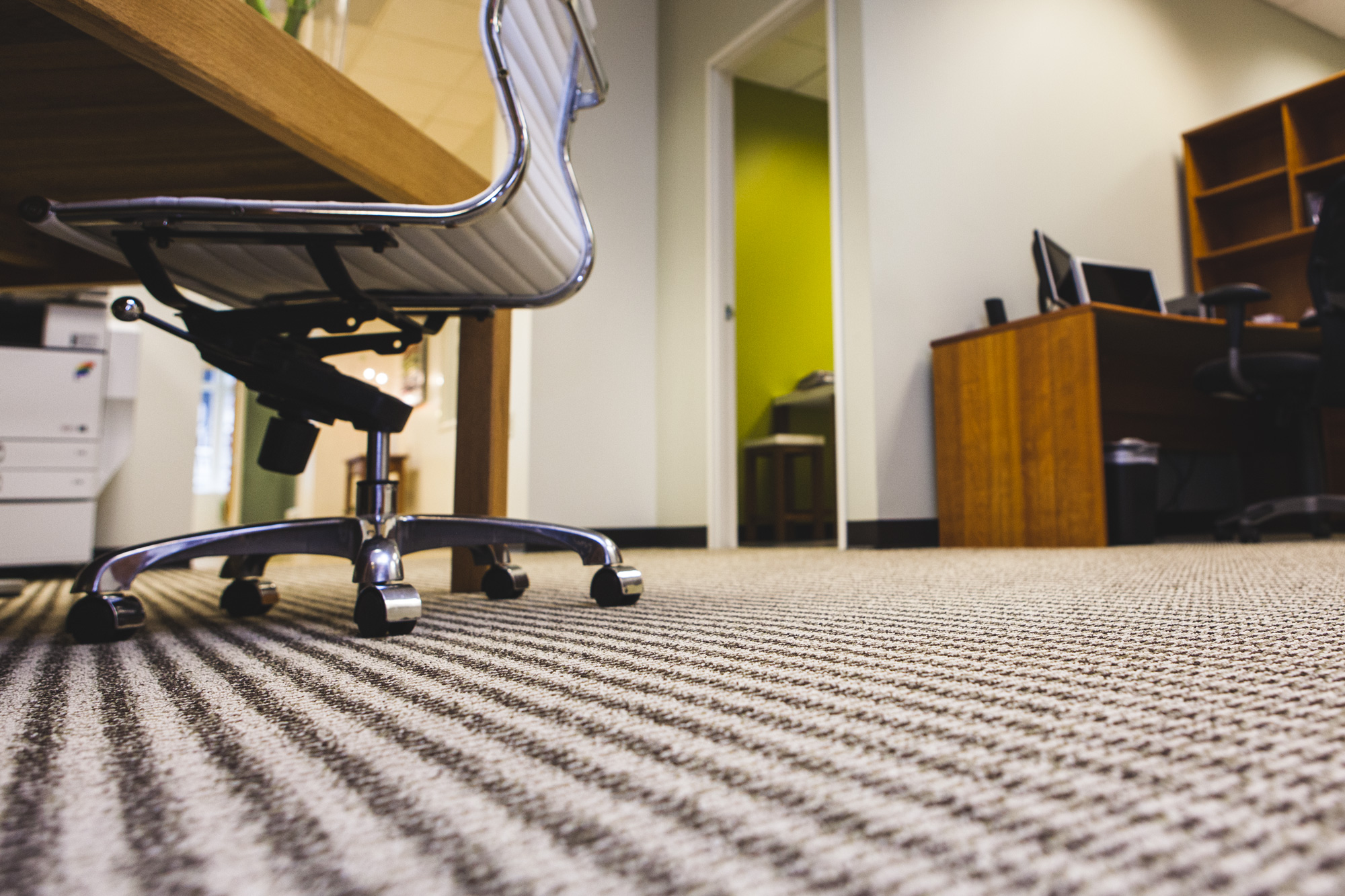 A pleasant work environment is a huge asset to a company. There are many ways to improve an office's atmosphere, but the most immediate is cleanliness. Some ...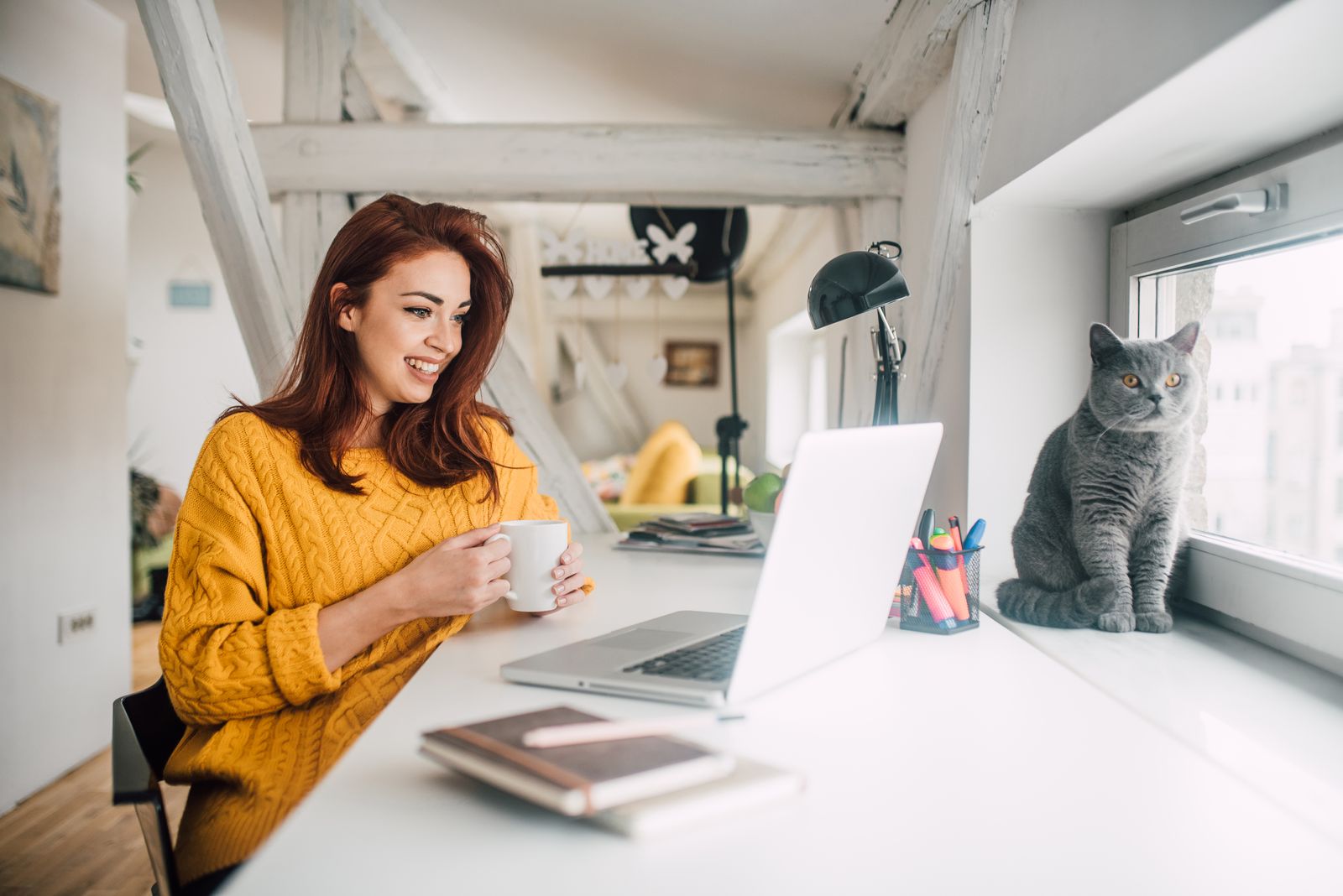 Working from home is a dream job for many people. Depending on the line of business they are in, some people enjoy this perk. What is there not to love? One ...