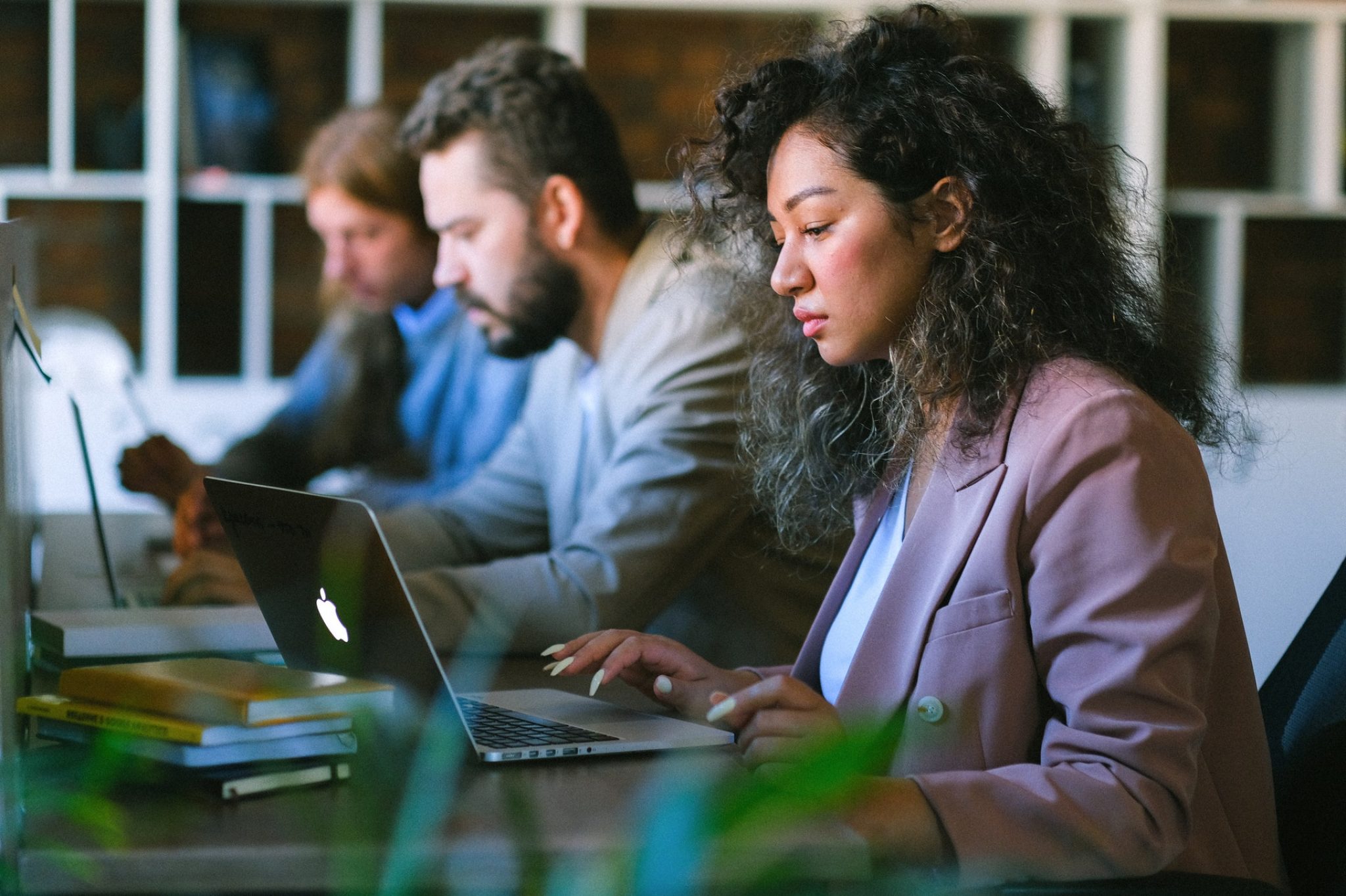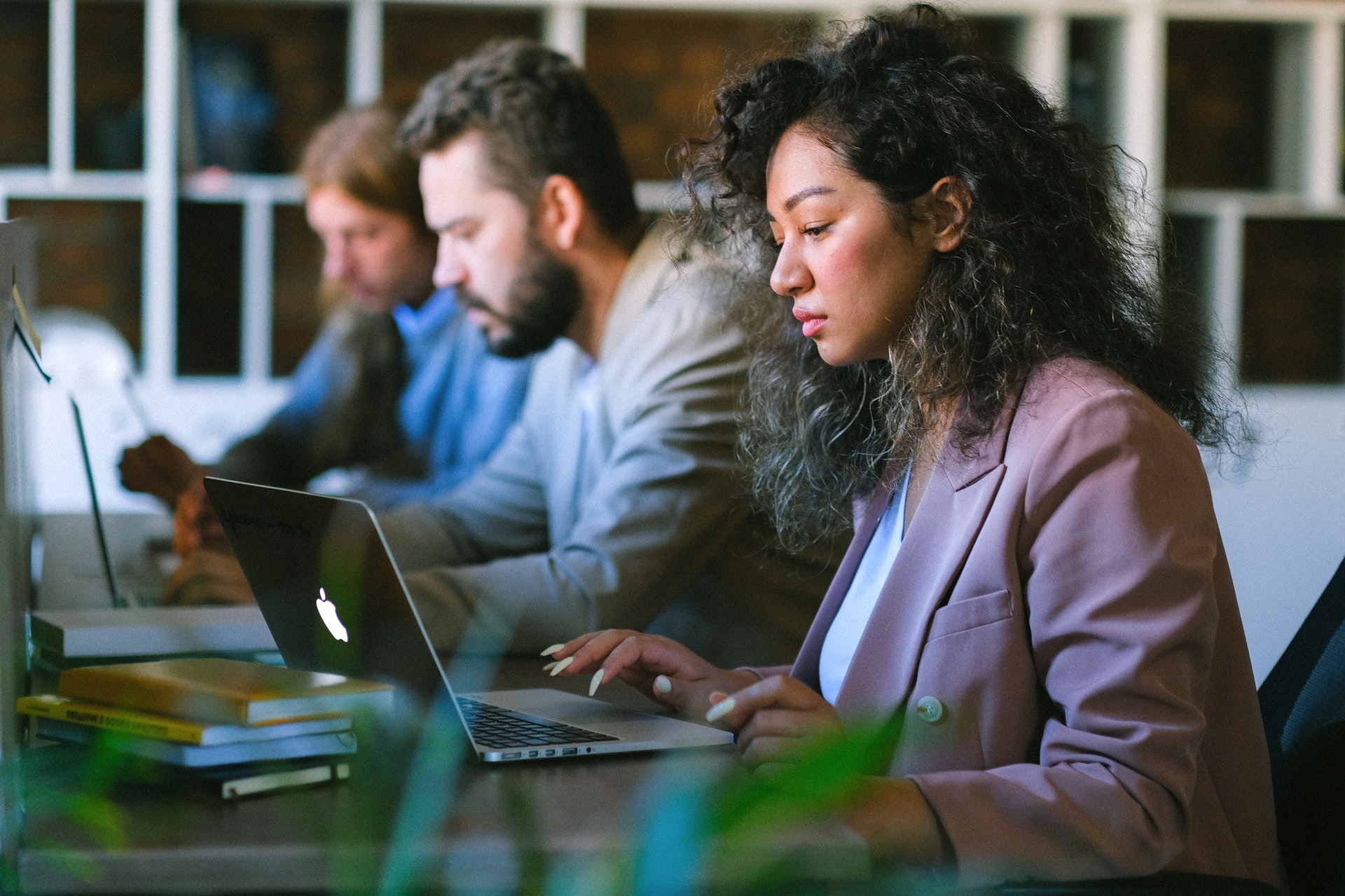 Since the first Office version was released in 1989, Microsoft has steadily been refining each newer release of its versions. As expected, the Microsoft office 2016 pro plus takes matters a step further. While the underlying theme of the Office 2013 version was cloud storage of your documents, Office 2016 enables much easier sharing across all your gadgets. No longer will you have to use Office only on your laptop or desktop PC. One of the main features of Office 2016 is that you can create it on your laptop or desktop and then edit it on your tablet or phone. You can do this without needing to worry about manually moving the files onto other devices. Not only is this more seamless than ever before, but Office 2016 also fully embraces the cloud. Beek Trade, for instance, sells verified software programs at ridiculously discounted prices.
More contexts for richer documents
Word can be thought of as the tentpole program in Office, and in the Office 2016 professional version, it retains most of its features in most parts. Microsoft seems to be keen on selling one new feature to its users, which is the Smart Lookup.
To use this feature, right-click on a word whose meaning you want to find out, and you can look up the word directly on the internet right from the Word file. If you did the same in the 2013 version, only a few options would pop up.
There is even a built-in Wikipedia app specifically designed for Word. Simply highlight a phrase or a word and click on the app, and you will see a more robust Wikipedia version open up. You can even add an image appearing in the pan and add it to your text if you need to. Simply click once and you are good to go. It automatically appends attribution and license information.
It's All About Cloud
Upon starting any of the newer versions of the Office apps, you won't easily see the new additions. For instance, there is only one notable addition in Excel, which is the six new types of charts. Also, there are a couple of visual tweaks and changes, as well as a new gray matching the Windows 10's dark look very well.
Otherwise, all other features of the main Office 2016 programs like PowerPoint, Word, and Excel are largely the same. You have to go back to Office 2007 to see any last major upgrade to Office's look and feel, and the company has not made any far-reaching changes to the 2010 version. The 2016 version isn't designed to break your workflow, especially if you commonly work in Office.
But this doesn't mean there are completely no new features. Word, which is the most popular Office app, is where most of these features are to be found. It is the best tool for creating an angry complaint letter or a resume. Word has been made a little bit more intelligent, as it includes some more helpful new features and not just flashy additions that you wouldn't use in reality.
For instance, the Tell Me feature in the 2016 suite acts as your assistant without any annoying distractions. It enables you to search for the task or feature you want and it pops up several options to choose from. For instance, if you can't find a way to insert a chart, you can just type on the search bar the words: "how to insert a chart", and it will immediately reveal how.
Real-Time Co-Authoring is a Massive Addition
This is probably the biggest addition to Office 2016 pro plus. It's the first time that you can see other users type on the same document in real-time in your desktop Word version. Also, many people can edit a cloud-based document at the same time. In the past, this was only possible in the web versions, mainly in Google Docs. Being able to see what change your co-worker is making in a document makes a massive difference. You can quickly send them a message via Skype advising them not to make a certain change before they waste time on it.
But it's a little bit different if you are used to Google Docs or the Office's web version. You cannot edit the same line as your other team members because the other person is locked out. Once you are used to this live editing feature, you would find it challenging to use other versions without this capability. The only problem is that it's only available for Word users at the moment.
As well as the live editing addition, the Office 2016 version also features a new type of history side panel. In case you were working on a document that many other people were editing, then you probably know the possibility of one person screwing up everybody's hard work. Office 2016 pro plus makes it easy to access version history, as you can quickly restore the old version in a matter of seconds.
Sway, the most interesting addition to the Office 2016 Version
Some of the standout features of the Office 2016 suite is the ability to edit a document across multiple devices and the Office 365 subscription. If you go by the few additions to the desktop applications, it doesn't seem worth upgrading to. However, subscribing to Office 365 ensures that you get permanent upgrades and enables you to use Office on just about any device you can imagine.
The real value is to be found in the apps that get unlocked with Office 365 subscription. I find the lightweight mobile Windows 10 versions since they have the majority of basic editing features needed and load quickly.
Conclusion
So, is the Office 2016 worth upgrading to? With the plethora of features that it packs, including the ability to co-author a document, the Office 2016 is designed for teams and real-time collaboration. It packs smart features like Sway, Tell Me, and the Smart Lookup capability. Lastly, Office 2016 fully embraces cloud services. It makes it easy to edit any document on a variety of devices and not just the traditional desktop or laptop versions.