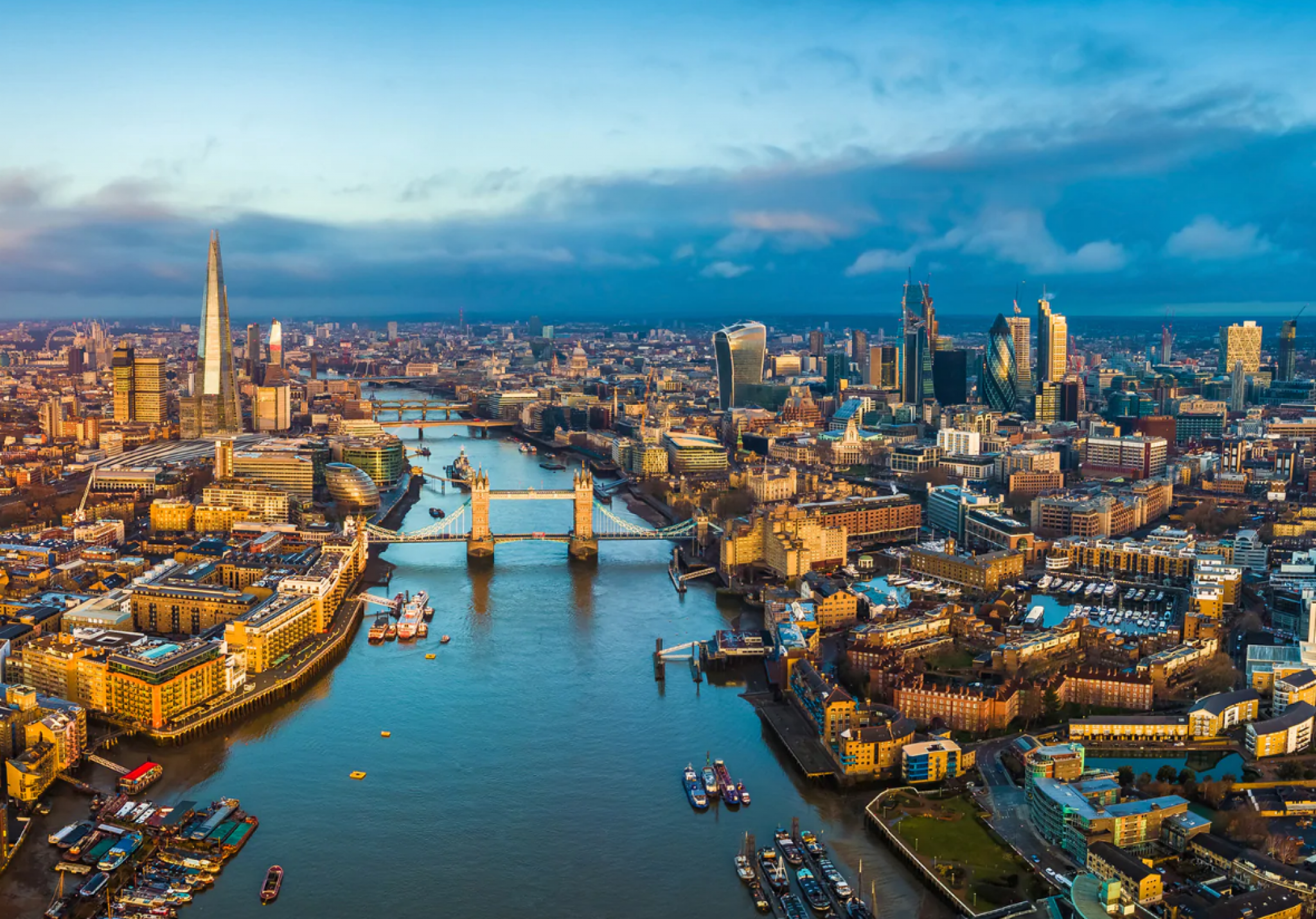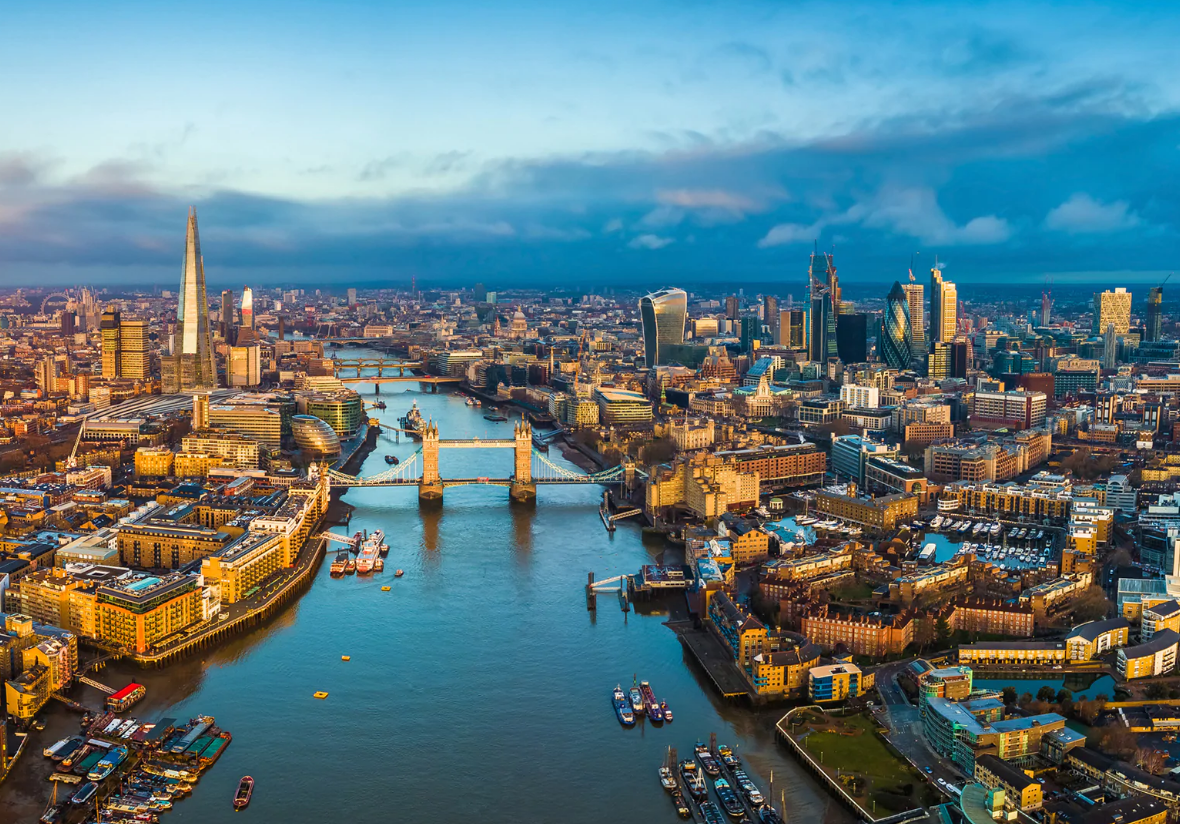 While there are many people today, who would rather choose to work from home, especially during this year, when there is a pandemic of coronavirus and various measures in most countries, there are still a great number of people who feels more motivated and satisfied when they are working from the office. Also, a lot of people would feel much more productive when they are working in some more official ambient than in their living room. When you work in a company surrounded by positive people who are motivating each other while working on the same project, waking up on time is never a problem.
London represents one of the top locations in the world when it comes to start-ups, and that city is a headquarter of many big corporations. You can open your business at any location, but you will be more attractive when you have an office in a big city full of historic monuments, pubs, and restaurants. Also, you can easily relocate your office by hiring Evolve Relocation. If you are interested in opening an office in London, here are some of the most popular locations there.
1. Clerkenwell
Clerkenwell is part of London with a more historic appearance. There are many great restaurants here, even some that own a Michelin Star. Also, Exmouth Market is very popular because you can buy all sorts of food on the streets. Furthermore, you can visit a Charles Dickens museum or Sandler's Wells, where you can enjoy dance performances. When it comes to choosing the right place for your office, there are many offices for rent in this place, and you can choose from different sizes, luxury, and price range.
2. Shoreditch
Another attractive place for companies in Shoreditch, where you can find many malls, cinemas, and great street food. Also, there are many great nightclubs in this part of London. The main difference between central London and this place is that you will find more modern places here. When it comes to finding a proper office, most of the buildings here are modern, and finding a place for 50 or more people should not be a problem.
3. Southwark
If you are looking for an office in part of the town where you and your workers can enjoy amazing views and long walks after work, Southwark is the perfect place. The most attractive things in this part of London are Tower Bridge, Tate Museum of Modern Art, Shakespeare's Globe, Borough Market, Southwark Cathedral, Millenium Bridge, and the highest building in London, The Shard. Also, you can easily find an office for rent, even if you need one for more than 100 people.
4. Holborn
Almost every part of London hides some amazing monuments, and Holborn is full of them as well. In this place, you can visit and Old Curiosity Shop, Museum of Comedy, Temple Church, Hunterian Museum, Royal Curts of Justice, and much more. Also, there are many restaurants with all sorts of cuisines. There are currently more than 100 offices available for rent in this part of London, and you can choose from various sizes and price ranges.
5. North London
North London is one of the most attractive parts of UK capital. Some of the most popular monuments here are Union Chapel, St. Cyr Vintage. Things that most visitors in this place are visiting are Regent's Canal, Islington Green, Epping Forest, Camden Market, and Alexandra Palace. You will find a unique modern architecture in this part of the city, which is especially attractive to younger generations.
6. Camden
One of the greatest attractions in Camden is London Zoo, where you can see all kinds of animals such as lions, tigers, and much more. Besides the Zoo, this place is also known for many great pubs and street food. Also, it has a wide choice when it comes to renting an office since there are over 200 available at any moment. Moreover, you can find offices for more than 200 people in this area.
7. East London
East London is one of the most modern parts of town, where you can see a lot of modern and alternative art and culture. Some of the most attractive things are the Museum of London Docklands, ArcelorMittal Orbit, the Castle Cinema, Victoria Park, Emirates Air Line, along with many restaurants. When it comes to finding a place for your office, you should know that this place offers whole stores for rent, where you can relocate a big company with more than 1000 employees.
8. Victoria
Some of the best things that you can do in Victoria is visiting the Apollo Victoria Theatre, Little Ben, Victoria and Albert Museum, Buckingham Palace, Saatchi Gallery, Hyde Park, and Natural History Museum. One of the most attractive things that most tourists do in this part of the city is visiting the Buckingham Palace and watching the Royal Guard. Every office that you can find is covered with CCTV, phone, Wi-Fi, Cable, air conditioning, broadband, and all other necessary things that every office requires.
9. Soho
Soho is the urban part of London, and in that matter, very attractive for new start-ups and small businesses. There are many galleries, museums, shops, restaurants, and alternative nightclubs. There are many offices available for rent in this place, but most of them smaller ones, for around 10 to 20 people.
10. Farringdon
Younger generations must have been heard for Farringdon because there is one of the most popular nightclubs in this place, Fabric. The main reason why so many people are looking to relocate their office in Farringdon is that that part of the city is well connected and has much more affordable prices when we compare it with other areas.
Last Words
London is one of the most popular towns in the world, and choosing to open or relocate your office in this city is surely a great option for your business. There are many attractive things for both older and younger generations in this place. Also, public transport is working perfectly. With beautiful monuments and streets where you can find all kinds of interesting stuff, leaving or going to your office can be an interesting adventure every day.