healthy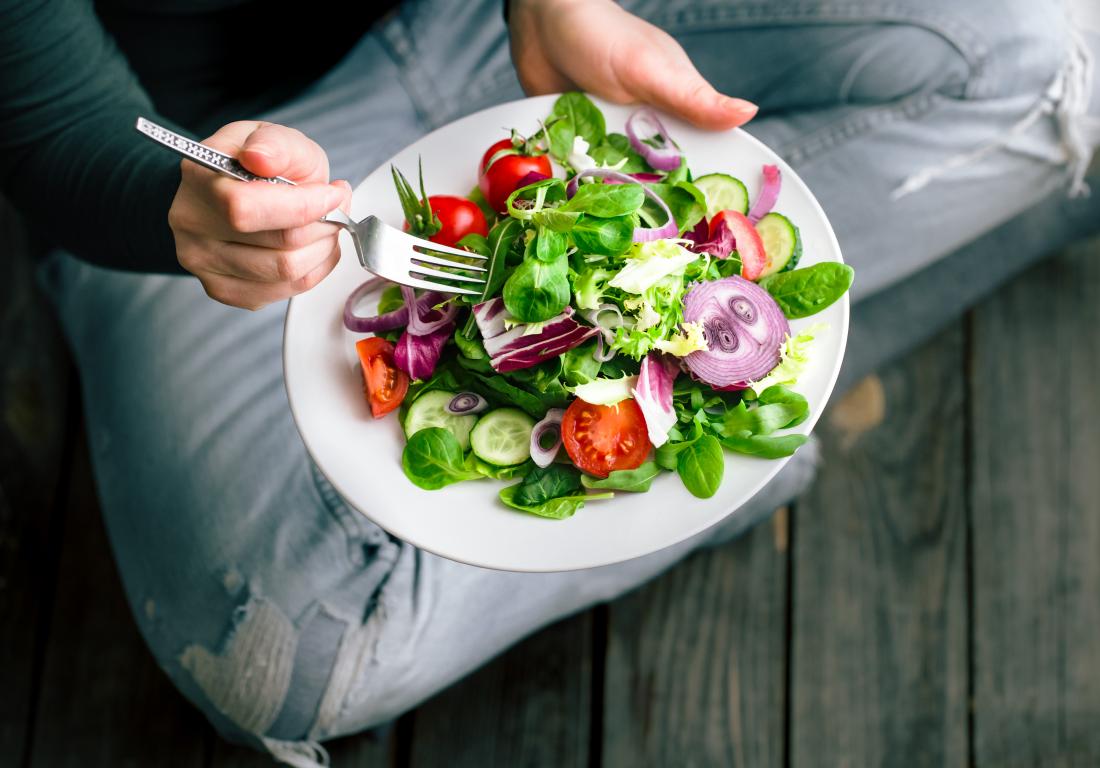 Social media is a great place to find a lot of interesting people that produce all sorts of entertainment content. But one particular type of accounts focuses ...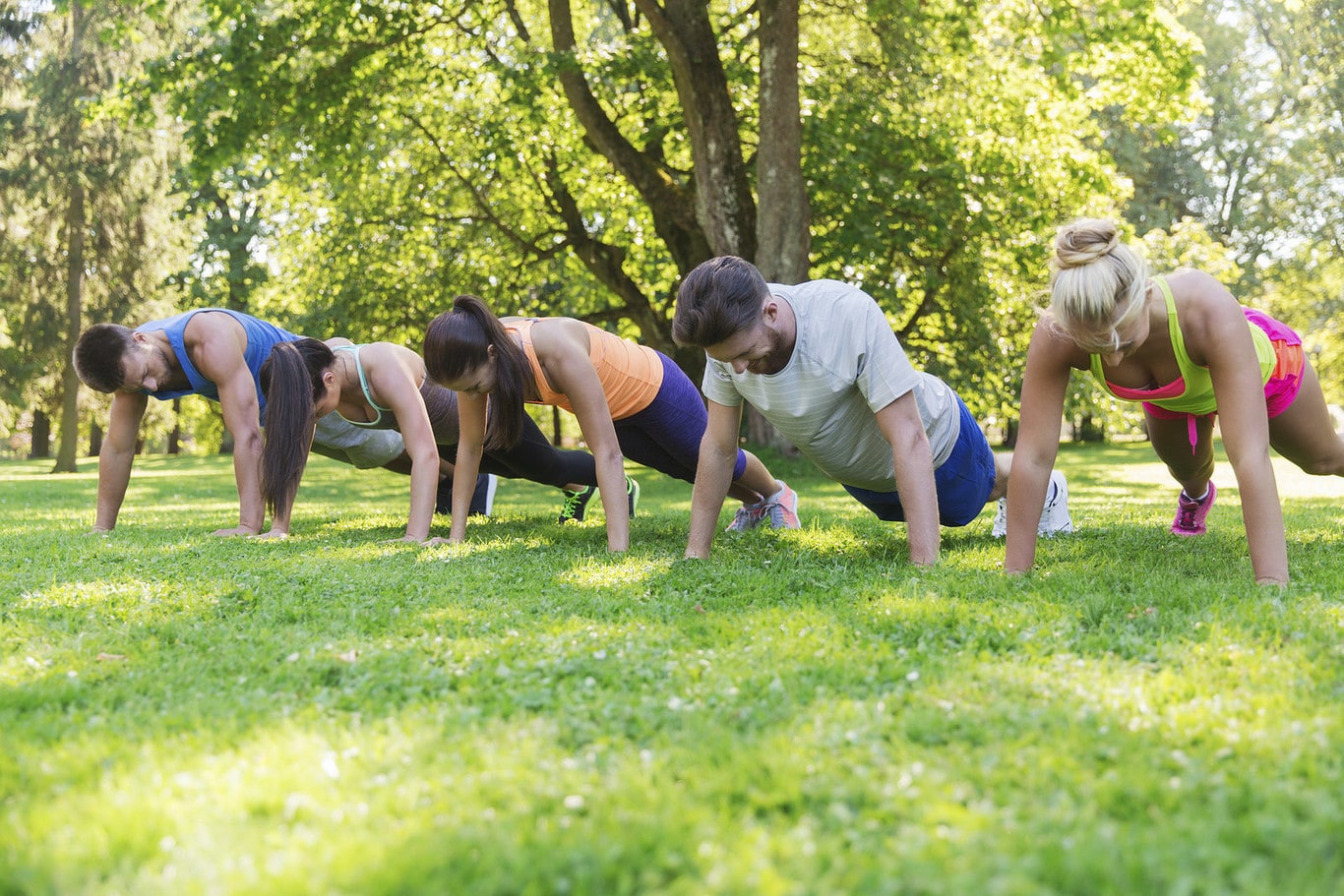 Summer has come and with it the glow of our ambitions to finally get moving and start exercising. However, you just got new sneakers and a tracksuit when the ...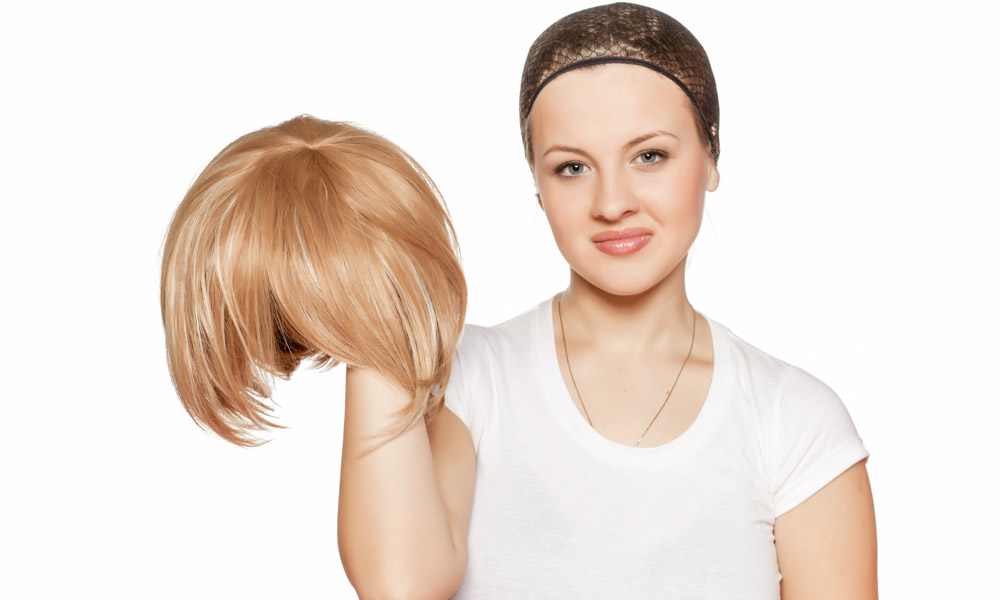 Wearing wigs is becoming more popular by the day, and no matter if you want to get yourself a wig to try different colors or hairstyles, or you have to wear it ...