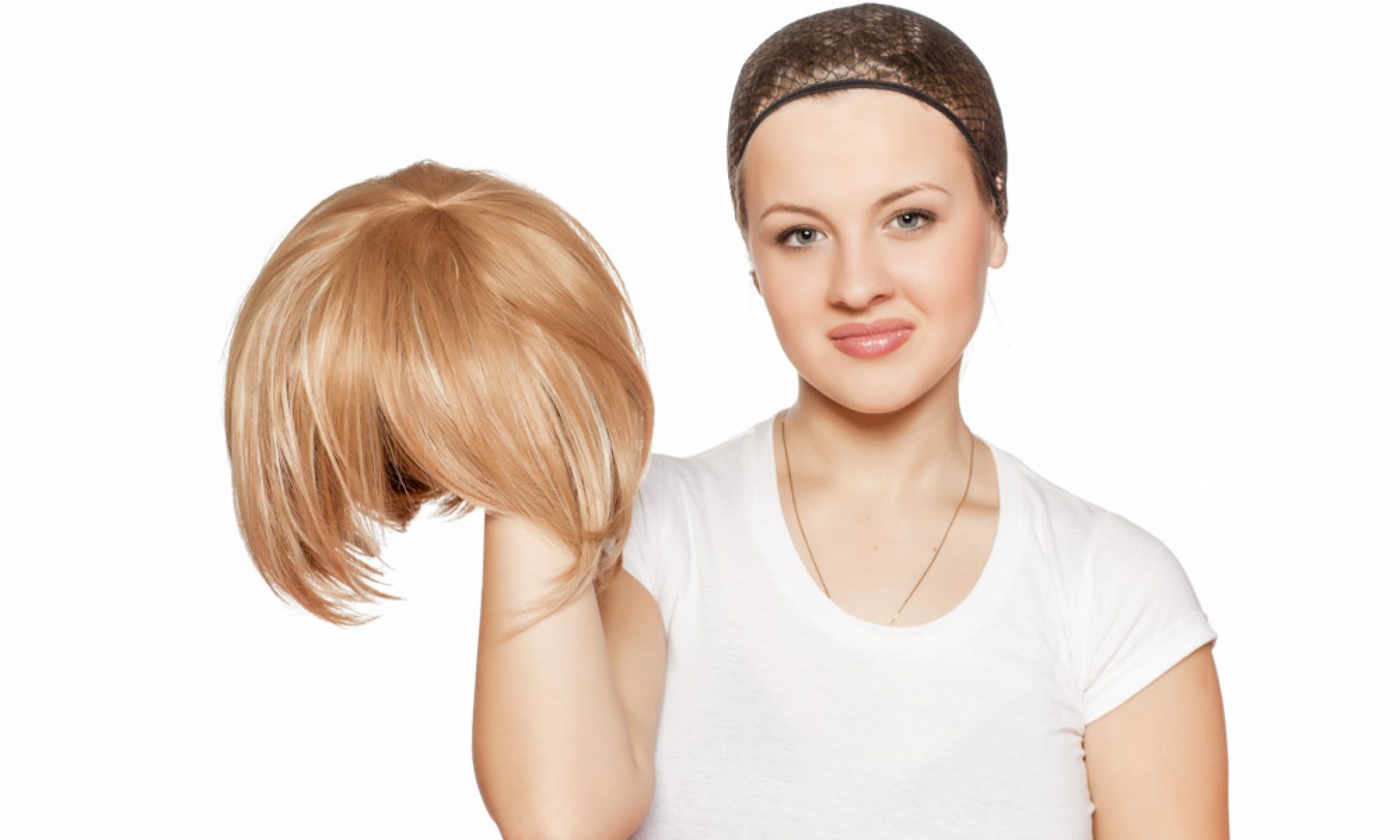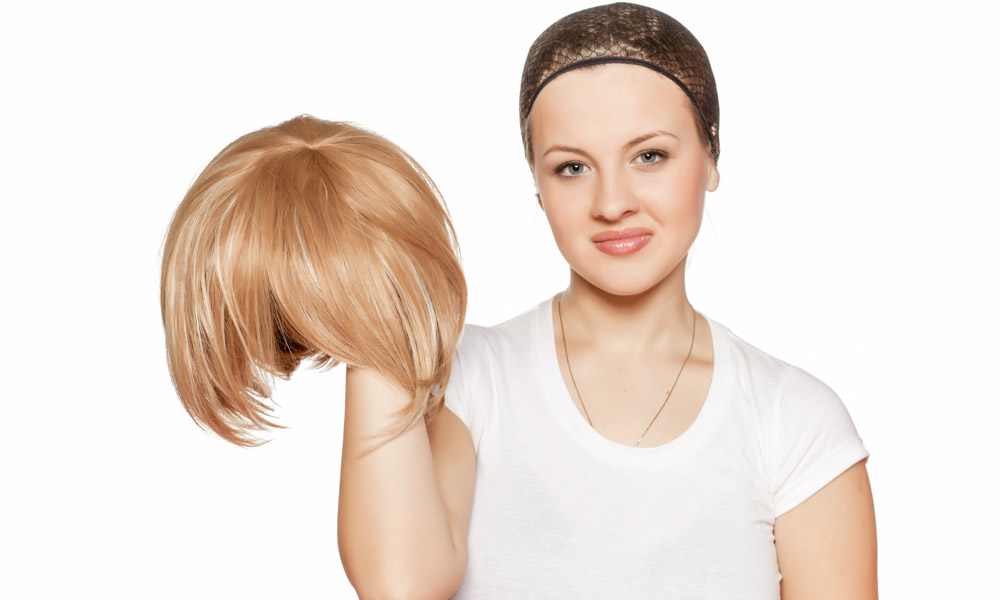 Wearing wigs is becoming more popular by the day, and no matter if you want to get yourself a wig to try different colors or hairstyles, or you have to wear it to get your self-esteem back, there are a lot of sellers and wig types available. Everyone can wear false hair, no matter how long or short their natural locks are, but it is said that if you wear the postiche for a long period of time, you risk damaging your natural locks.
Many people decide to wear extensions for most of the day, and when the skin on your head is not able to breathe, it can damage both the roots and the strands of your natural curls. In this article, we are going to give you some tips on how you can keep your natural hair healthy while wearing a wig for most of the day. Follow our advice and you will never have to deal with split ends or damaged curls ever again.
1. Never sleep with your wig on
You have to take your extensions off every night before you go to bed. If you want to let your scalp breathe and if you want to keep your hair healthy, then you need to let it rest as well.
Imagine how it would be for your face if you slept with a mask every day? Your skin would get too oily, or dry, and you'd get acne, right? Well, the same thing is going to happen with your scalp.
When you remove the wig, you will protect your locks from breaking and damaging, and you won't get split ends.
2. Wear a cap
As you already know, you don't have to wear a wig cap to make sure your extensions stay on, but you should really consider this option if you don't want your locks to get damaged.
The great thing about these items is that they are pretty cheap, so you can afford them without an issue. You can wear the caps with both long and short wavy bob wigs, and they won't cause any issues.
They are easy to put on, easy to take off, and if you need any help learning how to use them, you can always ask the seller at the shop, or just watch a tutorial.
3. Use shampoo
You have to keep your scalp clean if you want it to be healthy. If you think that just because people cannot see that your hair is oily, you should not pay attention to how often you wash it, you are making a huge mistake. Your scalp needs to be clean and you should wash it as you would if you were not wearing extensions.
Wash it with a good shampoo and be careful how many times per week you do that because shampoos can leave the scalp dried out and do more damage than good. Choose a shampoo for curly, straight, colored, damaged, anti-dandruff, oily hair, or a dry one, thin, or thick. You need to know what kind of scalp problem you are addressing and what shampoo is just right for your type and then buy the shampoo.
Be careful with the conditioner, it is best if you use a conditioner from the same company you bought the shampoo and conditioner your scalp properly based on the type.
4. Braiding
One thing that is recommended by most companies is that you should braid your locks to be able to put the extensions on. However, you need to be really careful about that. When you do this regularly, you will weaken your hair and make it easy for it to get damaged and broken.
According to nadula.com, even when you wear short bob wigs, you don't have to have your locks braided. You can just use a cap, or if you still want to braid it, make sure the braids are not too tight. Try not to braid it every time you decide to add the extensions and don't forget to moisturize it after taking the braids down. Massage your scalp to make it relax and to let the natural oils penetrate the follicle.
5. The hairdryer is your best friend
This is something we've all been guilty of! We take a bath and realize we don't have enough time to do our makeup and dry our locks completely. So, what do we do? We put the makeup on and hope that our hair will fully dry naturally. And then, on half-dried locks, we put the extensions on and hope for the best.
Doing this may save you time at the moment, but in the long run, it will damage your hair so much! As you've probably noticed, damp hair makes the extensions feel so uncomfortable, and you feel like someone is hanging on your scalp all the time. This can lead to headaches and your follicles breaking.
Another thing that's even worse, when you seal the damp scalp with your wig, a lot of germs, bacteria, and mildew can grow inside. Even if you take the extensions off before you go to bed, that won't save the wig itself. So, always fully dry your locks before you put your extensions on.
Don't forget to let your scalp breathe once in a while. When you are home, you don't have to have your wig on and try to take a break for at least a few days in a month. This will help your locks heal and breathe at the same time. When taking the break, don't put it in a ponytail and let it hang naturally.
Color bob wigs are amazing for both day and night and they let you test different colors without adding toxic products to your locks. It is far better to use extensions than to bleach your locks every other week. Don't forget to visit your hairdresser at least once in a month, so you can trim your locks regularly, and to get special care. All of these things will help you out and whenever you take your extensions off, you will have a healthy, smooth and shiny hair.