Top 11 Healthy Food Chefs On Social Media in 2023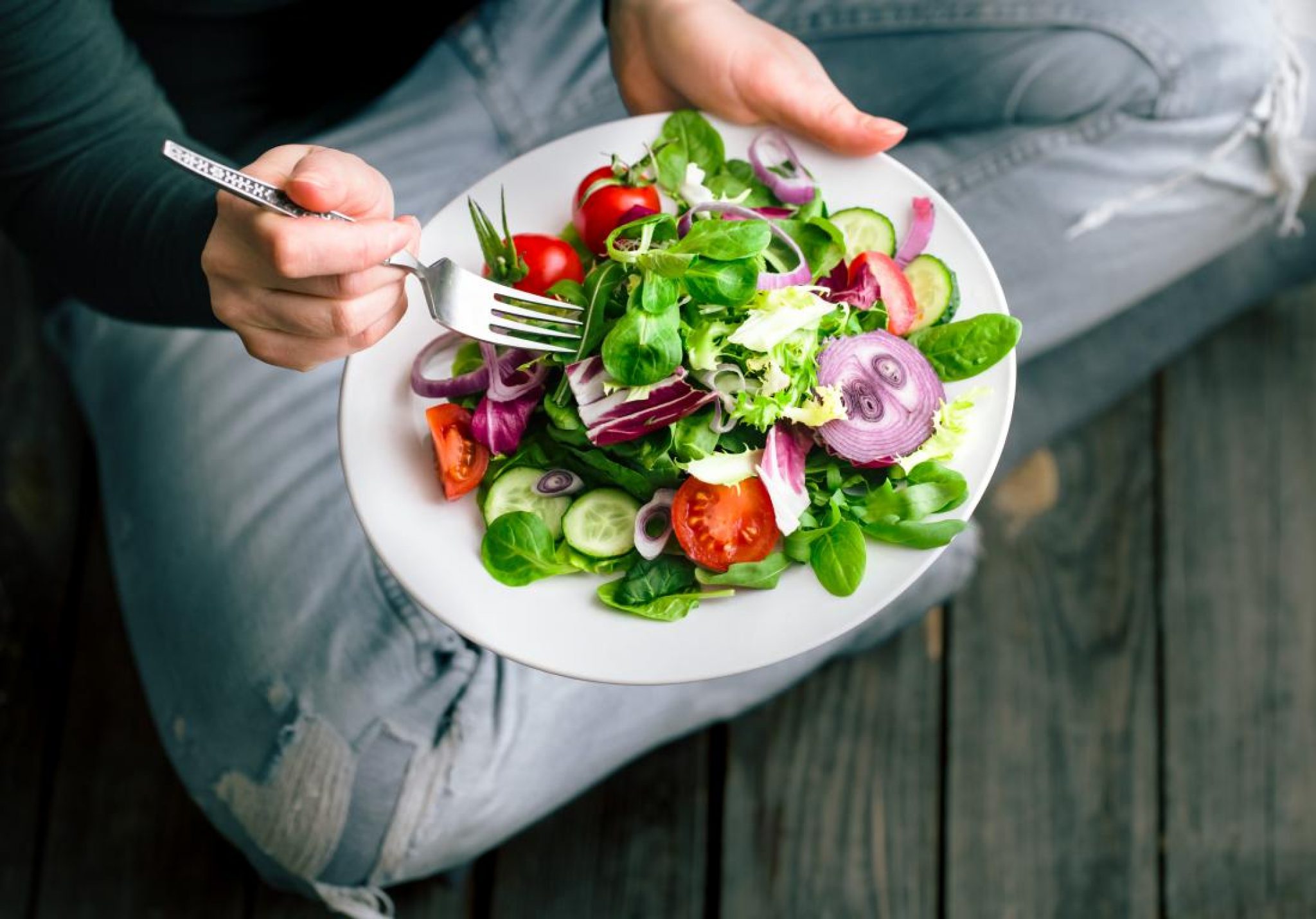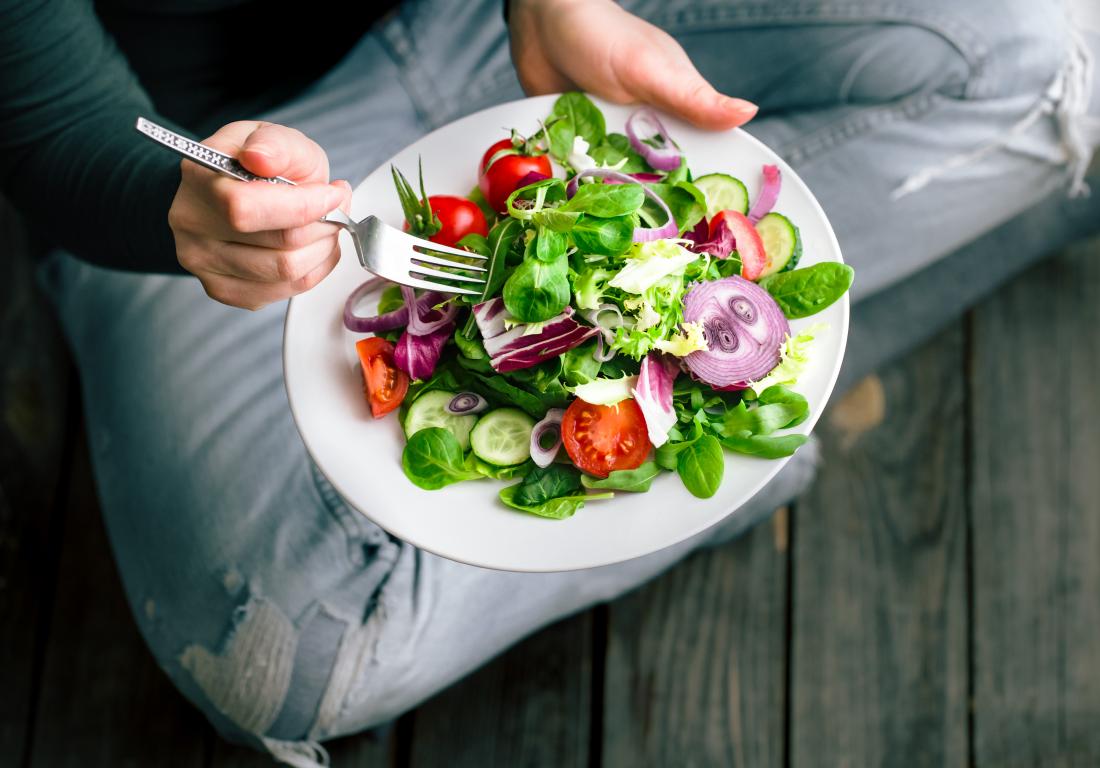 Social media is a great place to find a lot of interesting people that produce all sorts of entertainment content. But one particular type of accounts focuses solely on foods. Thus, these next 11 healthy food chefs have taken the Instagram game by storm.
So, without wasting too much of your precious time, let's begin.
1. Agatha Achindu
Being an entrepreneur isn't an easy thing. But that seems like a piece of cake whenever we take a look at Agatha Achindu. Agatha herself is a nutritionist specialist that is slowly taking Instagram by storm. She might only have 15k followers, but her helpful nutrition tips and healthy cooking oils e-book is helping chefs all the world achieve the perfect balance in their cooking.
2. Maddie Lymburner
Maddie herself has a huge following on Instagram (312k followers). But why do people follower her? Well, if her looks weren't enough to give her a follow, how about her expert healthy cooking tips?
Her niche is something that we'll frequently hear in this article; healthy living, healthy cooking, and fitness. As a fitness expert that knows her way around the kitchen, Maddie has cemented herself as a must-follow account for great insight into vegan cooking.
3. Healthylicious Vegan
Healthylicious Vegan is all about making vegan cooking the next best thing. The owner of the account is one named Carolina, and she is a brilliant cook that brings to your daily healthy food inspirations.
Carolina is not only an expert in vegan cooking, but she is also a nutritionist that knows how to get the most of your daily diet. Everything she cooks is vegan-friendly and you'd be surprised to see all the stuff she can do.
With only 12k followers on Instagram, Healthylicious Vegan is an account you have to give a follow.
4. Pick Up Limes
With more than 650k followers on Instagram, Sadia Badiei has managed to create a brand for herself that cements her as a top plant-based chef.
She can cook anything that can be made from plants, fruits, veggies, etc. And though she does add meats to her cooking, her primary focus is to be a healthy food channel where anyone can come and learn a thing or two about healthy cooking.
She also has a YouTube account with more than 3M subscribers!
5. Sweet Potato Soul
Jenné is a vegan chef, author, YouTube creator, blogger, everything! She is a jack of all trades and a master of many! Her Instagram account has 350k followers and she also has a pretty great community on YouTube.
Her recipes include all kinds of fun foods that vegans will absolutely love. Her healthy cooking tips and tricks have been deemed by many as essential so you should go and give Sweet Potato Soul a follow!
6. Nathan Chase Plummer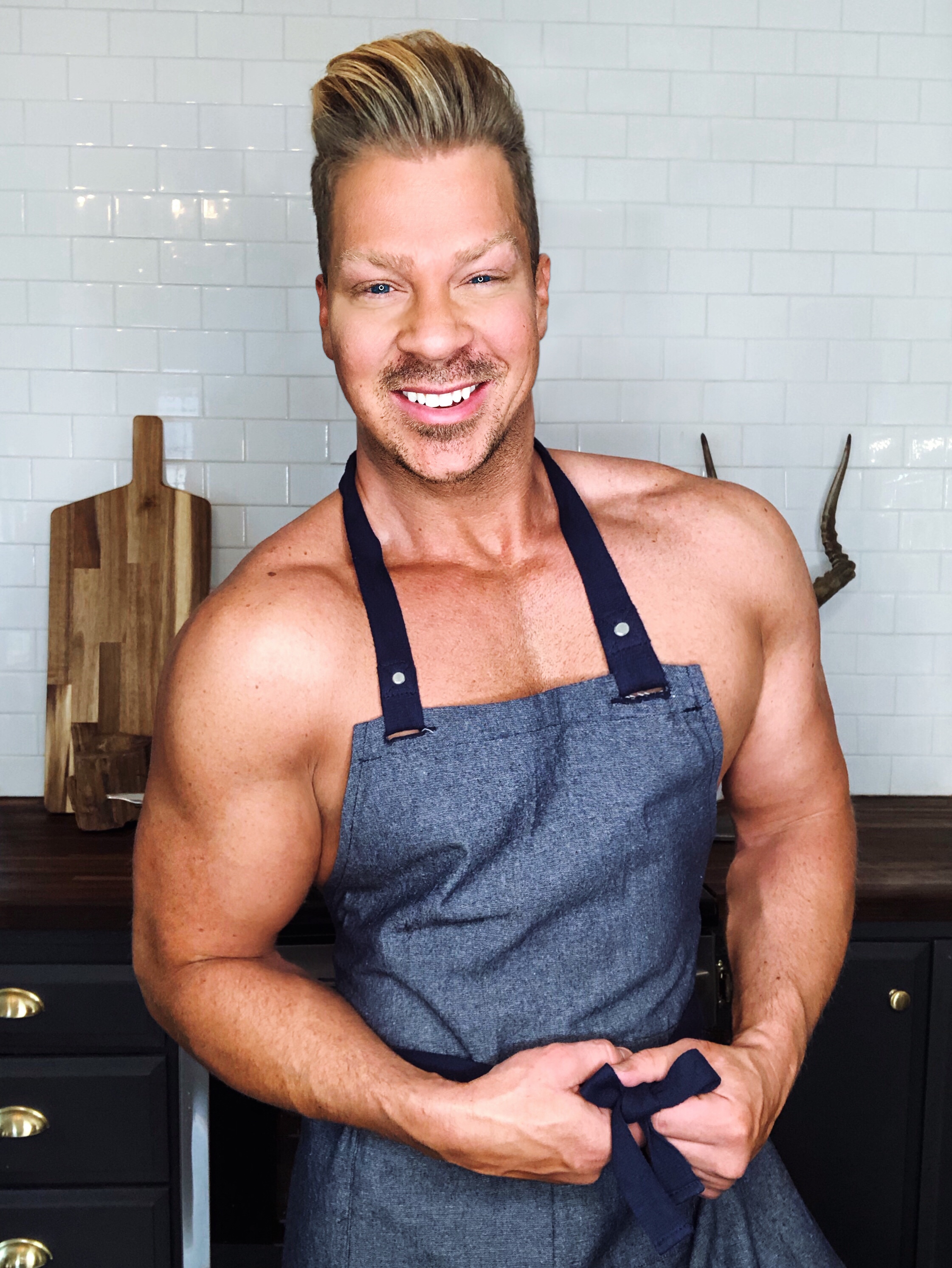 Nathan Chase Plummer is an author, YouTuber, content creator, but most importantly, a chef and host of "The Great Naked Cooking Show". To say that Nathan is an entrepreneur is an understatement as his book "Look Great Naked" has inspired many to try healthy living a try.
An athlete that knows how to get around in the kitchen, Nathan combines healthy foods with fitness to give himself the body of a god!
Nathan Chase Plummer is an awesome chef you should follow, and one that teaches you how to cook and look great.
7. The Buddhist Chef
As you might imagine, The Buddhist Chef is a social media brand that makes all kinds of yummy and delicious recipes for you to find peace and tranquility while in the kitchen.
The Buddhist Chef and a vegan account that also has written a few books for you to read. His book, "100 Simple, Feel-Good Vegan Recipes" is the ultimate vegan cookbook you absolutely must try!
His Instagram has more than 300k followers, making The Buddhist Chef a must-follow chef on social media!
8. Purely Kaylie
Kaylie is an expert chef in all plant-based recipes. She cooks deliciously yummy foods for her 200k followers on Instagram and even has her own YouTube channel where she shares tips, tricks, and tons of delicious recipes.
From goody sweets to savory and spicy, her cooking recipes are like no chef on Instagram. If you're looking for inspiration on what to cook next, Purely Kaylie is an awesome account to follow.
9. Pascal Baudar
With a relatively smaller following on Instagram, 70k, Pascal Baudar is an author, wild food artist, and an absolute mad man when it comes to cooking unusual foods and traditional dishes.
Pascal is a very niche chef that can make even the weirdest looking foods delicious! But Pascal doesn't cook the same way others do. No, he takes the traditional process of cooking and specializes in traditional dishes that will make you droll all over the place.
10. Plantifully Based
With more than 220k followers on Instagram, Francesca is a blogger, cook, and an expert in healthy living that takes plant-based meals to another level.
Her Instagram account is so good-looking that it would be a crime not to give her a follow. But if being aesthetically pleasing isn't enough for you to follow Plantifully Based, then how about all the healthy foods she cooks on a daily bases?
11. Gina Burgess
Yet another relatively smaller Instagram chef that looks to take the world by storm, Gina Burgess is a nutritionist expert, vegan recipe developer, and a chef that will cook amazing foods for you to copy and emulate.
Her cooking skills paired with her brilliant Instagram game will make you want to turn vegan! With that said, her being a nutritionist also opens the pathway to healthy living and carrying for one's body and mind. Because of that, she is also a therapist that looks to health through healthy living and healthy eating.
These were out best 11 healthy food chefs on social media for 2023. While there are countless others and hundreds of brilliant accounts, giving these a follow will certainly appease your appetite for healthy eating, healthy living, vegan foods, and more.