Future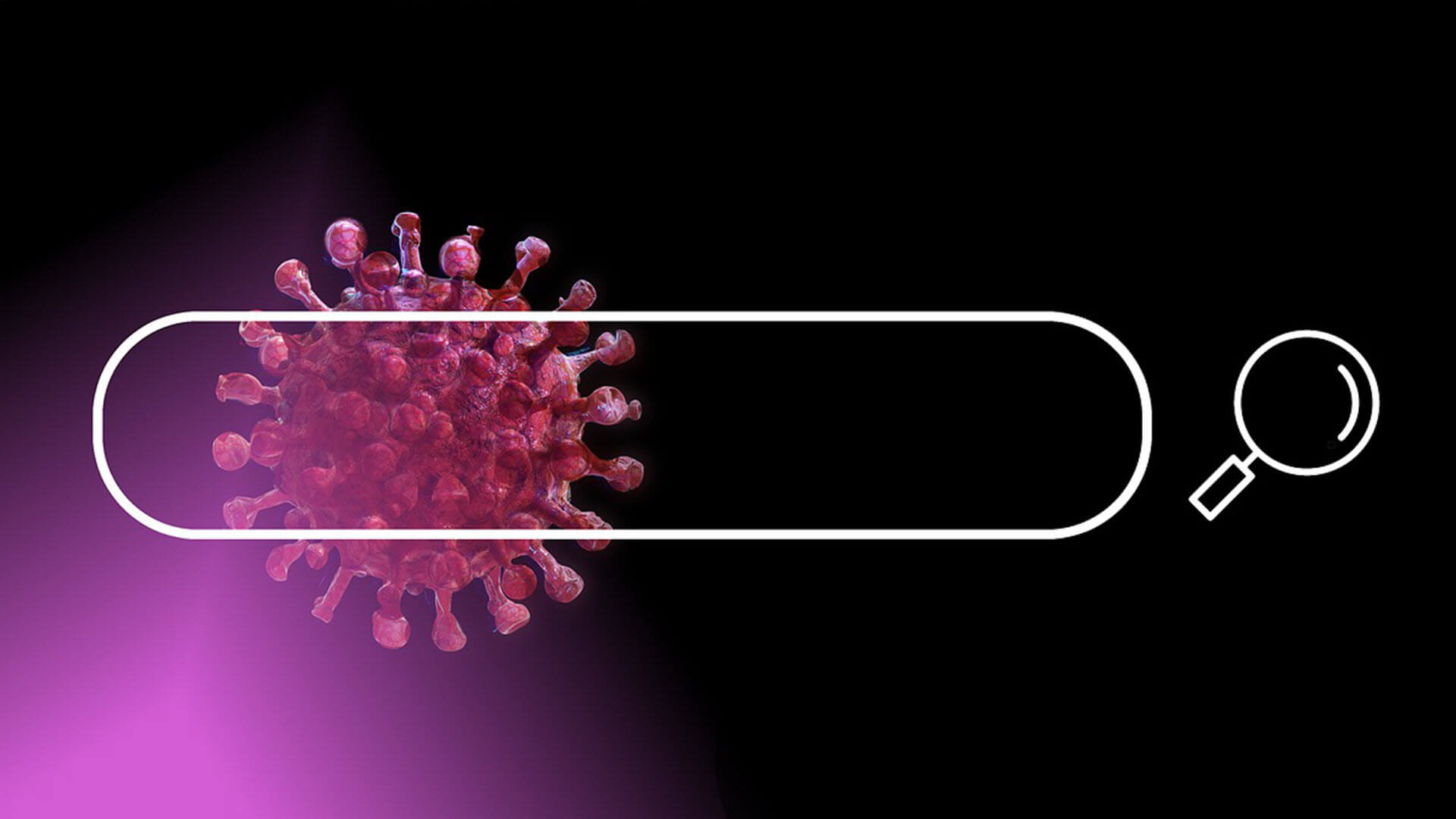 The Covid-19 pandemic has brought the entire world to a standstill, amidst which several businesses are grappling to survive, and many have been forced to shut ...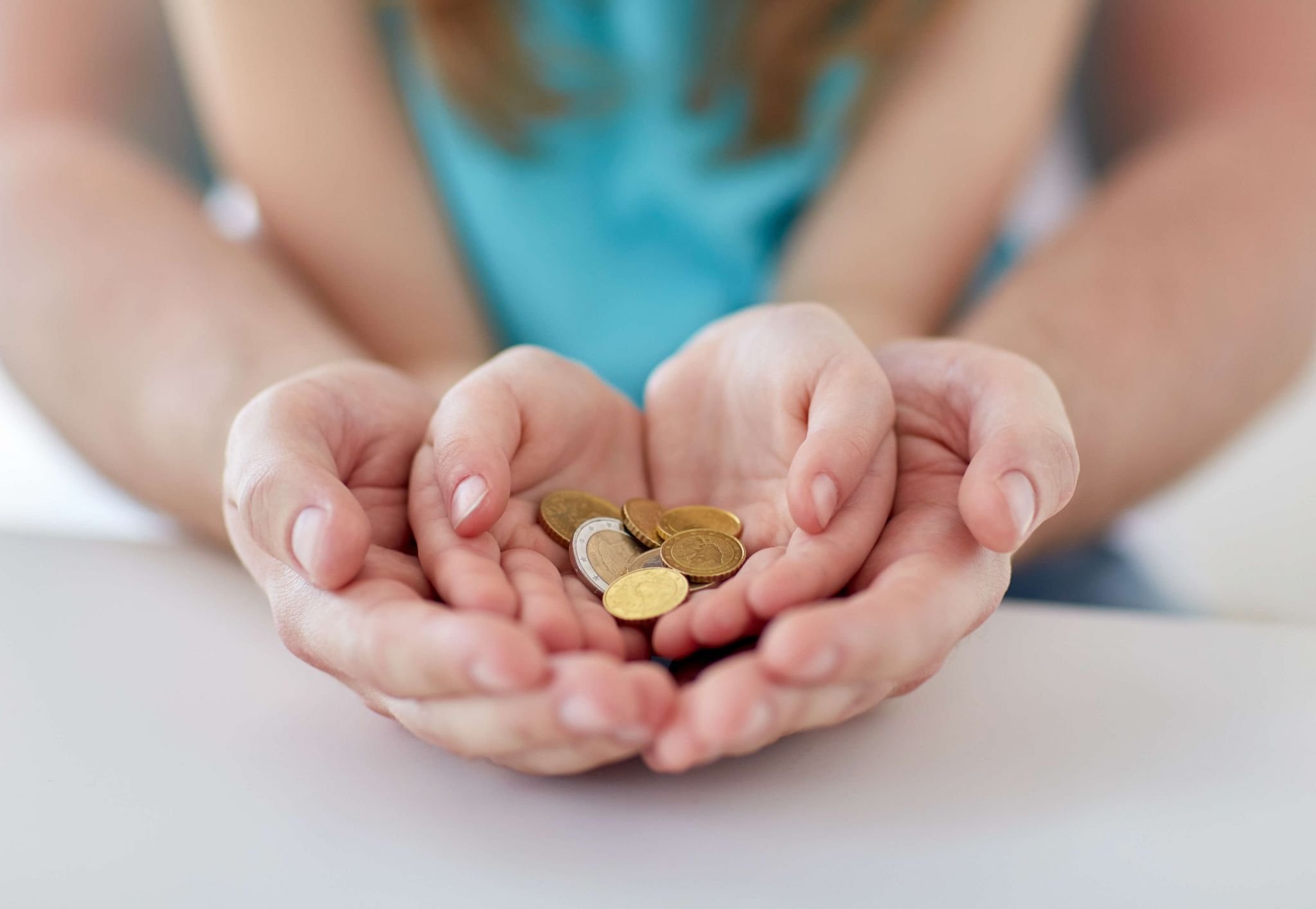 If you ask any parent about what they want for their children, you'll probably get a lot of different answers, but, the most common one will probably be that ...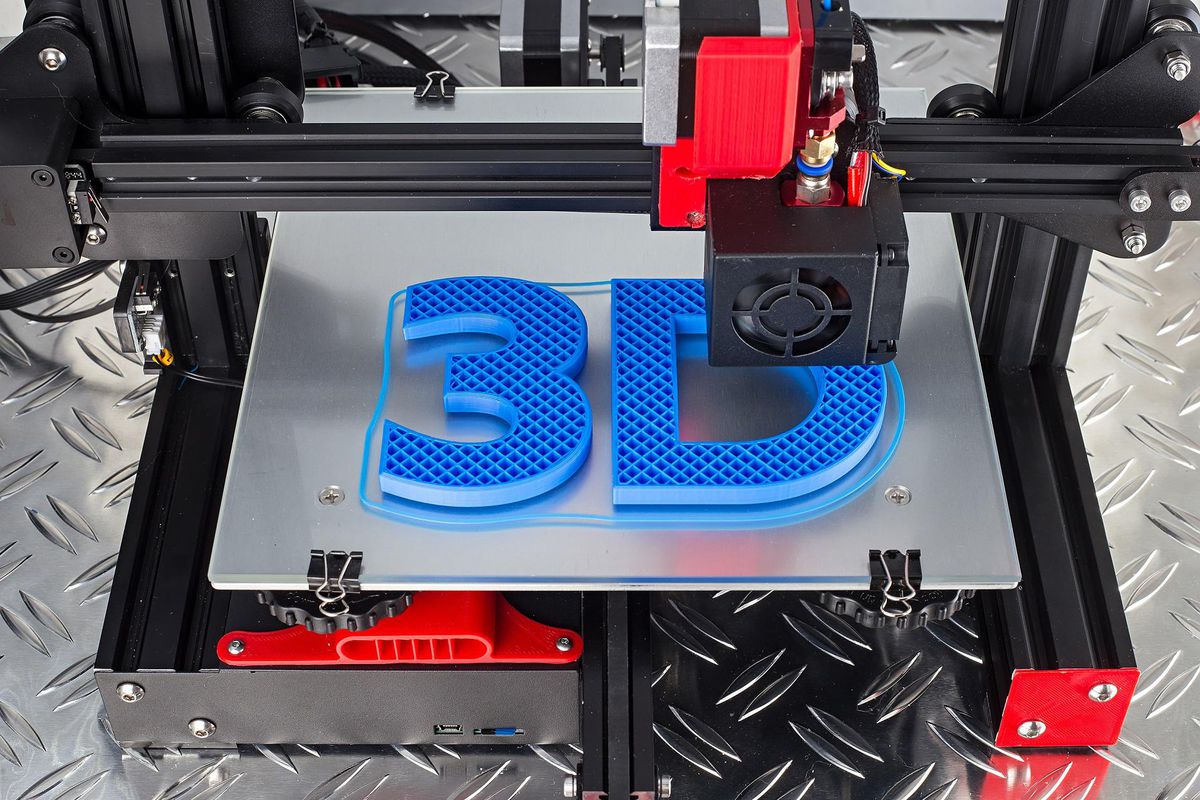 Many years ago, having a television was some sort of luxury that most people couldn't afford. The entire neighborhood comes to one home to watch a TV show or a ...