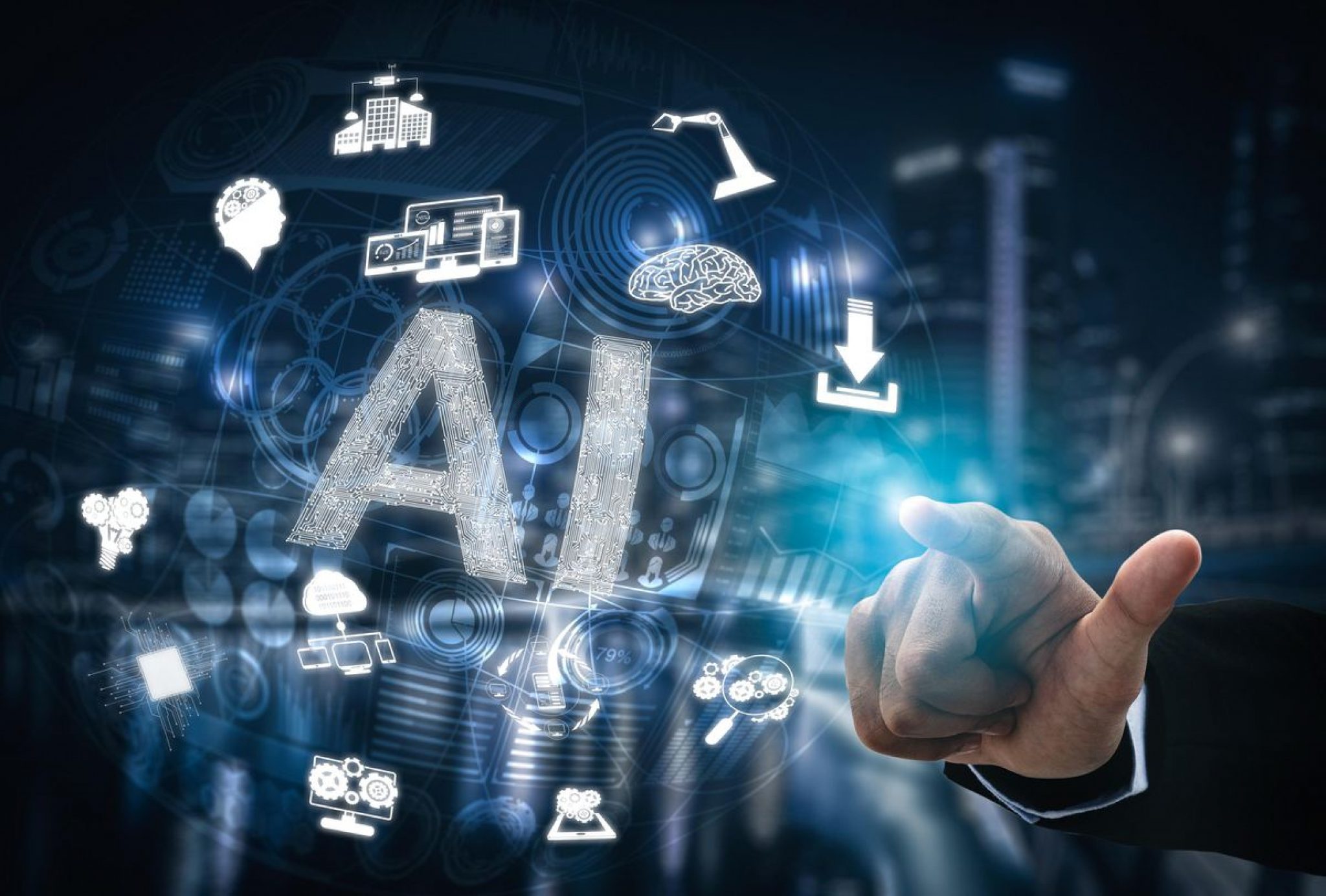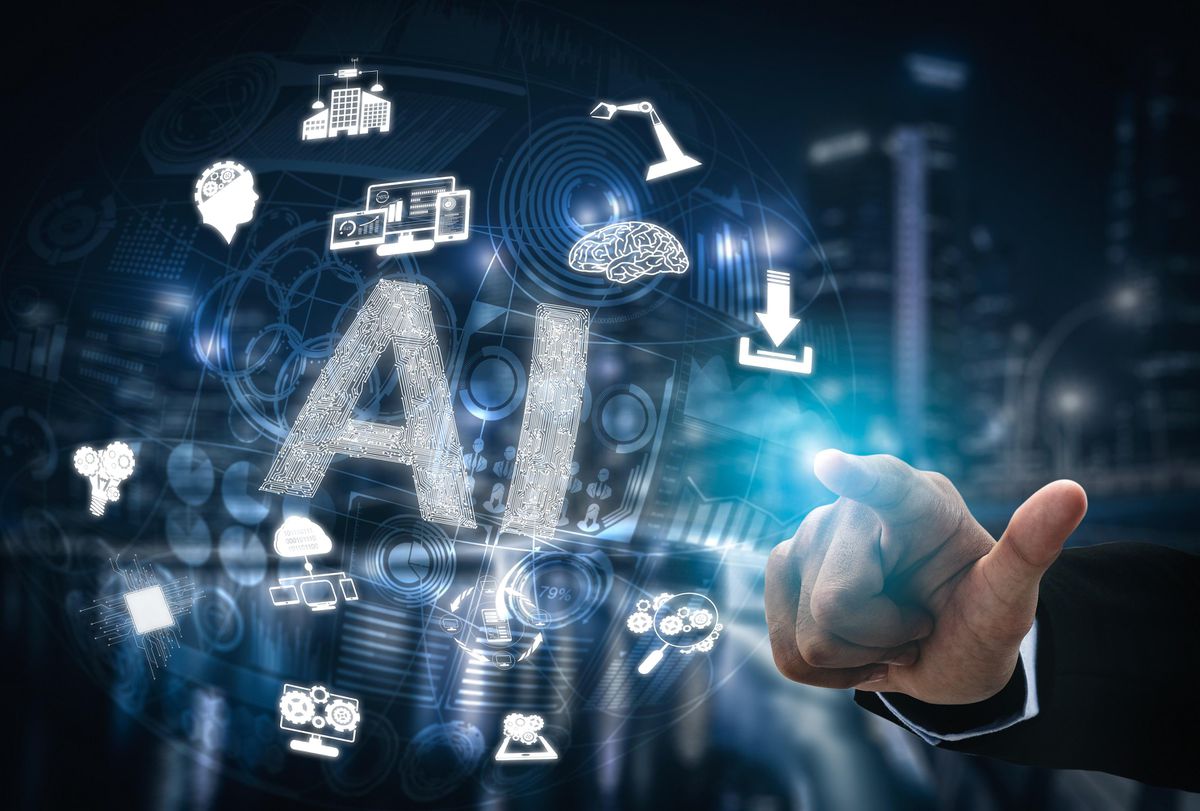 For some, photography is just a hobby, and for some, it is a way of life and a way of collecting income on a monthly basis. This means that to be a photographer you need to have a love for this activity, to have understanding, to know how to work, and of course – you need knowledge that the photographer himself acquires. Knowledge is in terms of holding the camera, further in terms of light, the angles that the photographer should take to best capture the situation he imagines or sees, as well as other small tricks that will give the application another dimension of the end result (in the photo).
It takes a lot of effort to make a photo look great, but it also requires investment. The investments are in terms of quality camera, quality lenses, lenses, quality light, and other additional things that can not be done without. The effort is in terms of doing your best to turn the imagined into reality. Sometimes it is necessary for things to match, ie the circumstances to be as they should be, and sometimes we need to know ourselves and we can make them as they should be, for which we need appropriate knowledge and editing skills.
Editing is something that is almost inevitable today when it comes to photo editing. Firstly because the conditions are not always the way we want them to be, and then because people's desires are different and bigger (and photographers find it difficult to satisfy them). For this reason, photographers are increasingly trying to improve their editing skills, which requires a lot of time spent in editing, as well as a lot of hard work that will give results. Some things may not have been easy to edit in the past, some of them are still not possible today, but the time is approaching when almost everything will be possible with the help of AI technology.
Yes, this technology has slowly entered the field of photography and photo editing. The software that will focus on that issue is slowly being prepared and improved with the help of the AI ​​technique. But what is not clear is how AI technology will affect the development of photo editing. We decided to discuss this topic today in order to present the benefits that this technology brings, which we are not aware of or do not even know. To find out more you will need to follow us to the end.
What is AI technology?
Have you ever wondered what awaits us in the future and what the functioning of the whole world might look like in the future? We are sure that your answer is confirmed. Well, if you have been thinking about technology and how far it will go, we are sure you have never thought that it can go far enough to design technology that will work with the help of artificial intelligence. That is exactly what is happening today. This technology has been designed so that will offer solutions based on artificial intelligence or will come to the final solutions. Such technology is the future of almost everything, even photography and photo editing. More specifically, artificial intelligence is programmed intelligence that is much faster and easier to come up with solutions that people need for days, weeks, months, or years. As we have already said, it adapts and prepares for virtually every segment of life, and it is already slowly penetrating the market of photo editing, which we will talk about below.
How will this technology help photographers and photo editors?
As already mentioned, artificial intelligence is easily adaptable to almost every segment of human life, so it is also adaptable in terms of photo editing. If in the past editing a photo took editors or photographers about 45 minutes to get what they or their clients wanted, today and in the future, it will be possible in 5 minutes. Wondering how? The answer is easy – with the help of AI technology. Programs based on it have already been made or are being made, and one of them is DVDFab Photo Enhancer AI which turned out great. These programs will focus on the first recognition of photo irregularities in terms of perfection, and in the direction of light, details, irregularities, and other things in order to be easily detected and quickly corrected (which is the purpose of AI technology – quickly and easy problem solving). This will make it much easier for photographers and editors, but will also provide quick and easy help.
Is this technology good for the future?
Many people wonder if all the progress of humanity is worth it because often progress has not led to ruin – something with which we do not agree. Progress can only mean progress and nothing else. It can only be associated with success and ease, as evidenced by the AI ​​technology we are talking about today. Is this technology the technology of the future – this is the question that is most often asked when it comes to the progress of humanity and the advancement of technology. There are a number of dilemmas, but despite the dilemmas, our answer is the following – yes, AI technology is favorable for the future and we stand firmly behind it. It is advantageous because it can easily propose a solution in a short time or come to a solution with which half of the work is almost done. This technology is dedicated to us and our future and it can bring us nothing but success. Therefore, it is necessary to focus on it, especially when it comes to photography and photo editing to facilitate the whole process, but also to increase the quality of work, and that will only bring more customers and better earnings.
Are you ready for a more successful approach that will bring us only a better future for all, from every aspect, and even from the aspect of great photos? If you are ready for that AI is the solution for you and your job. Give your photos a new look in an easy and fast way that will accurately solve every single wrong thing in the photos.