brain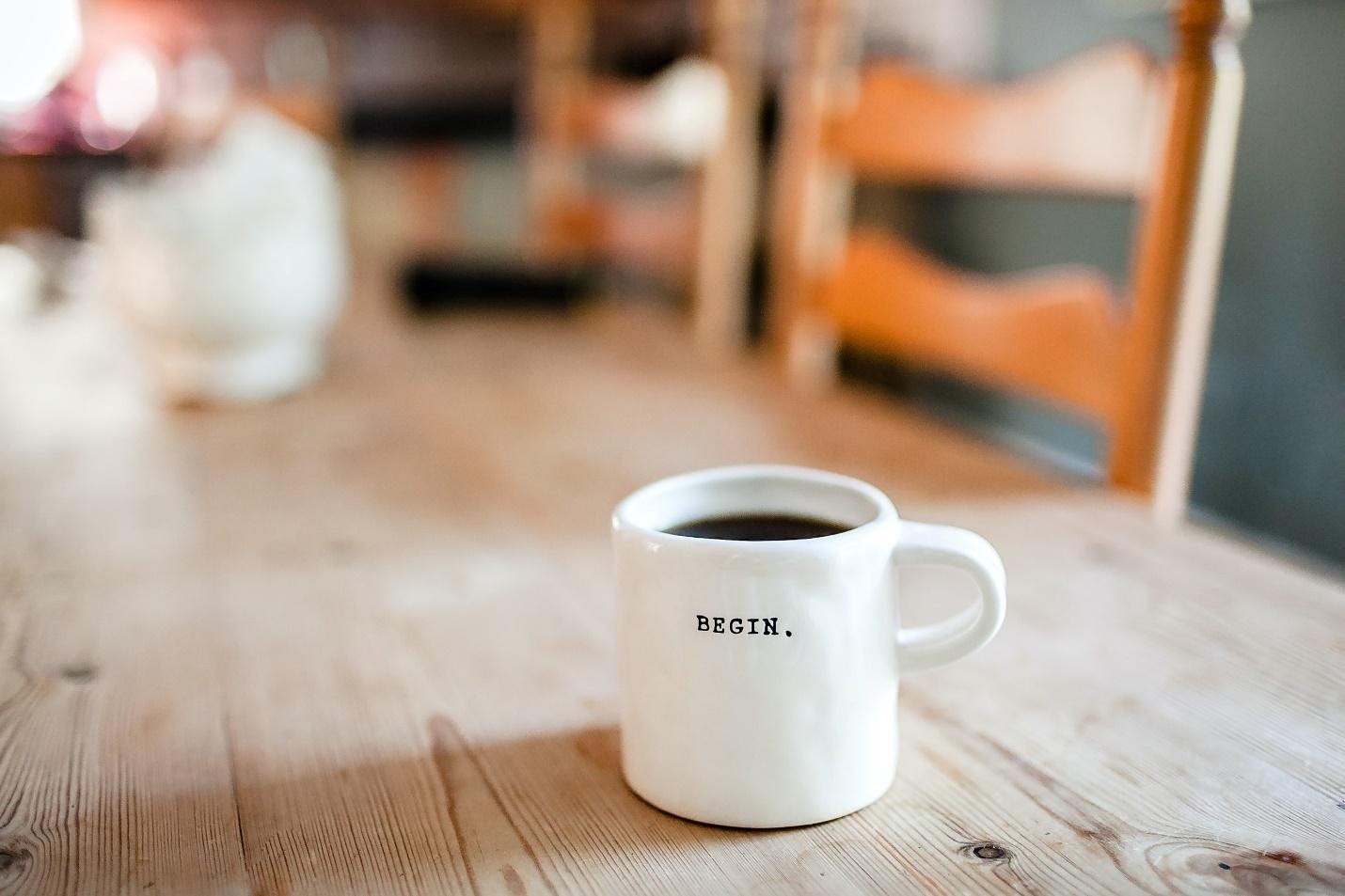 It's Monday morning. You're at the office. Or – considering the times we live in – you're holed up in your bedroom-slash-home office. You have a "to-do" list a ...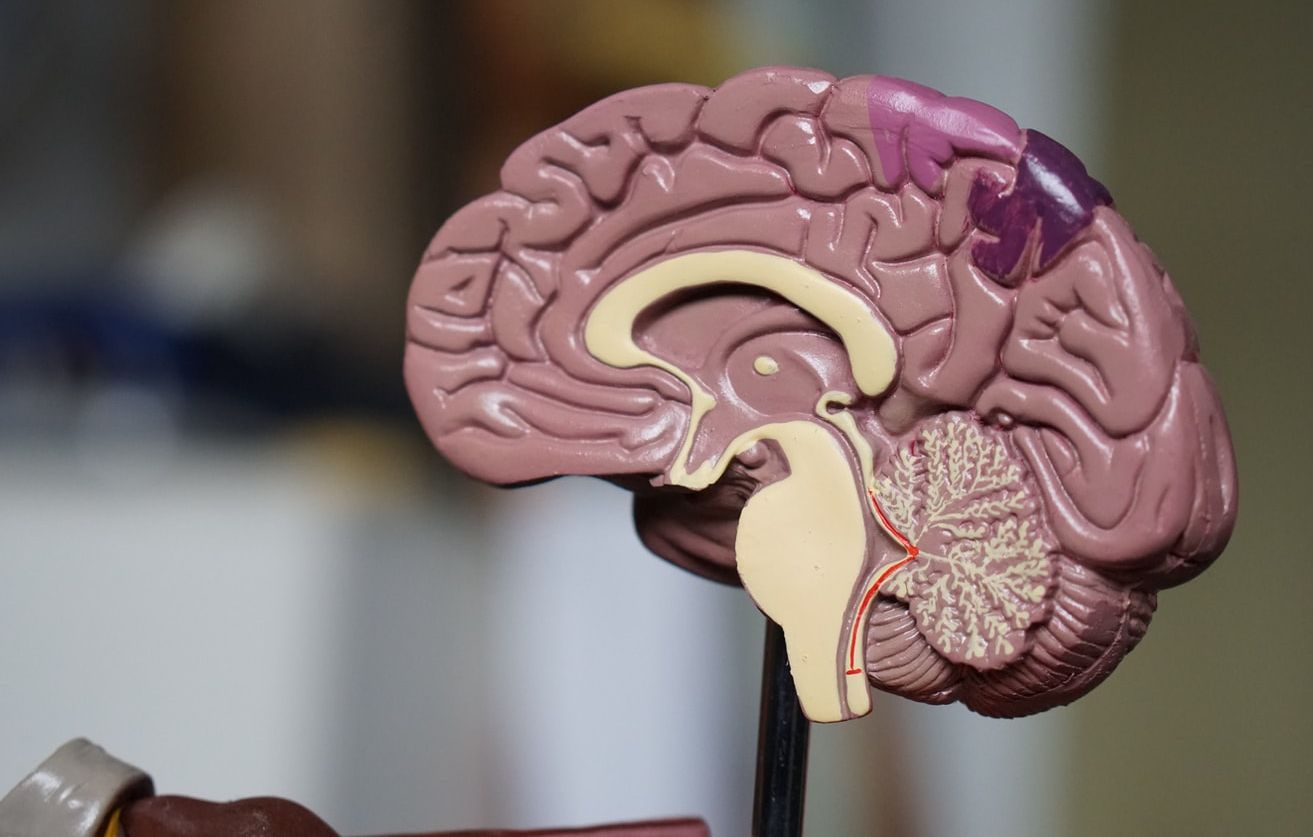 How often do you exercise to keep your body in shape? We are sure that you understand the importance of exercise and try to do them as much as possible. Now, ...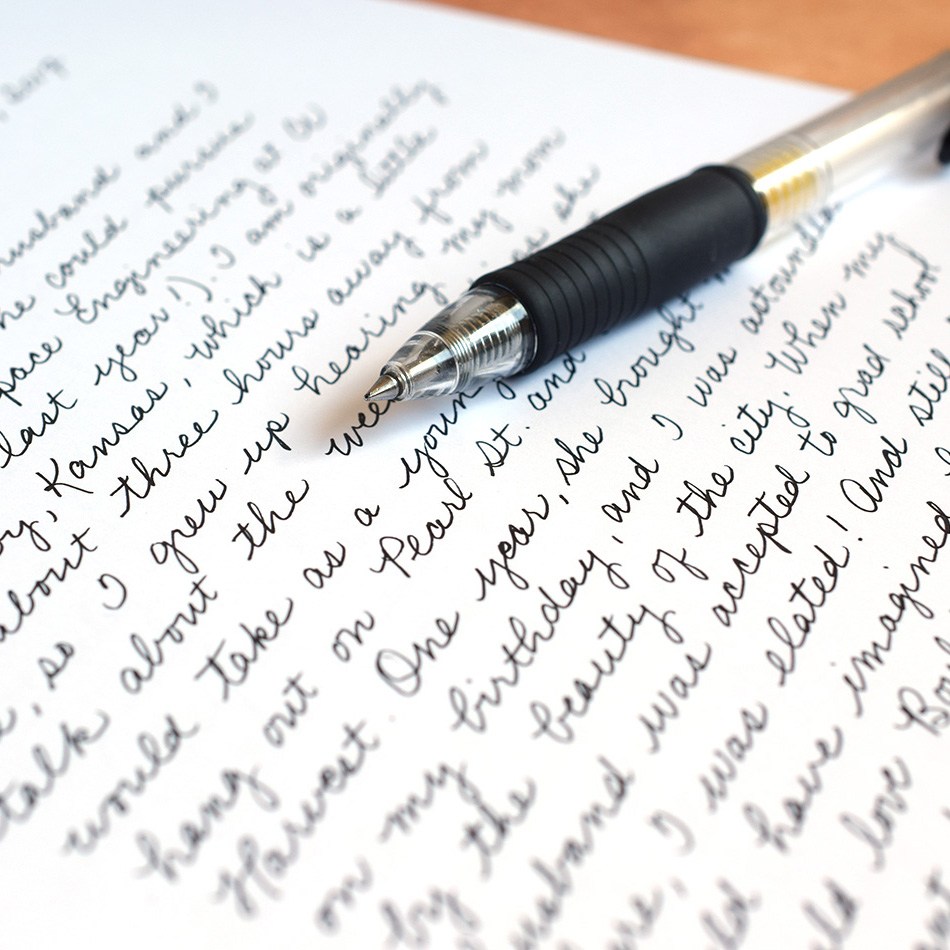 Most of the writing was done by hand before typing on the keyboard came into existence. It is said that a person's handwriting is a reflection of a person's ...