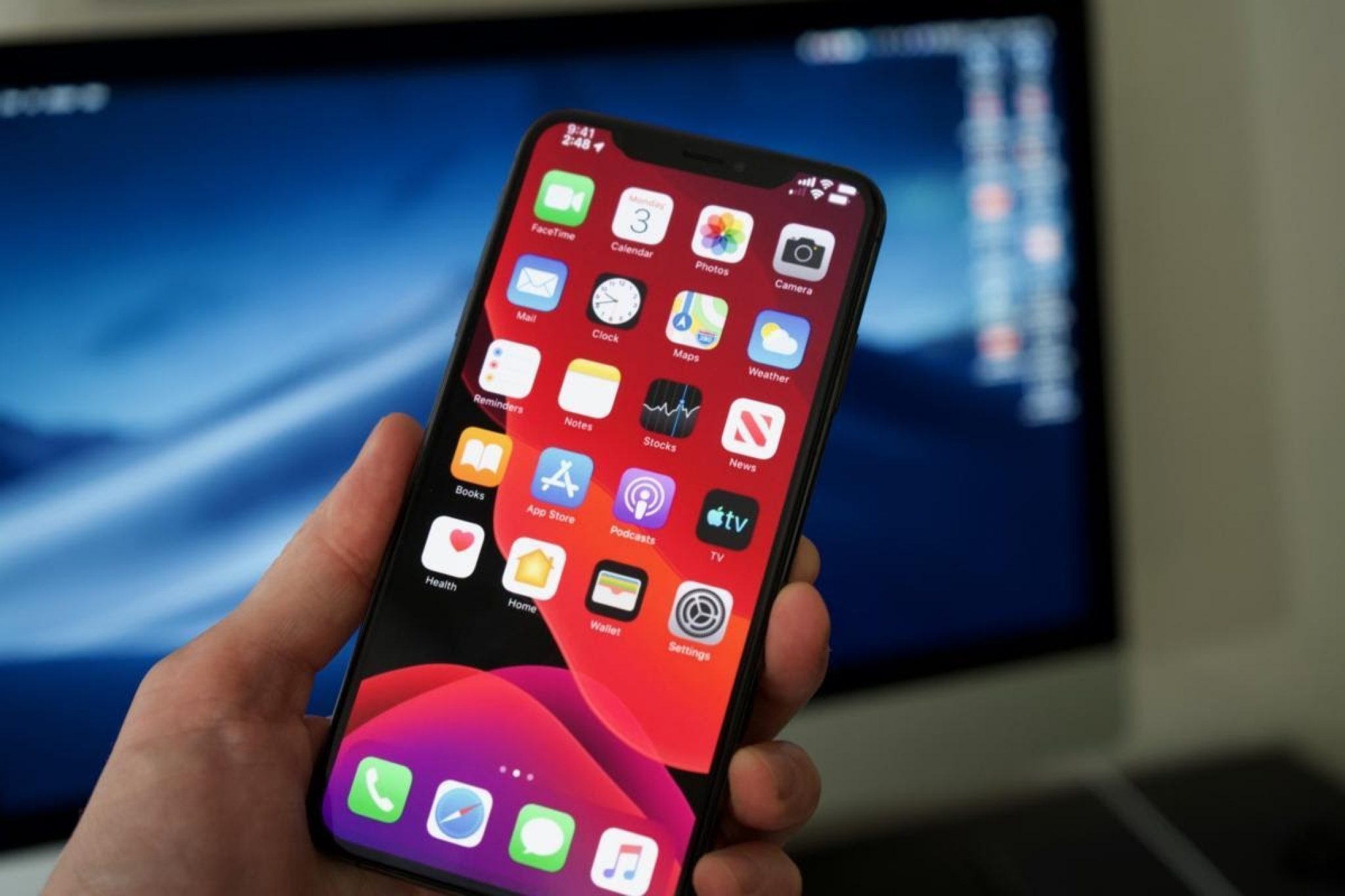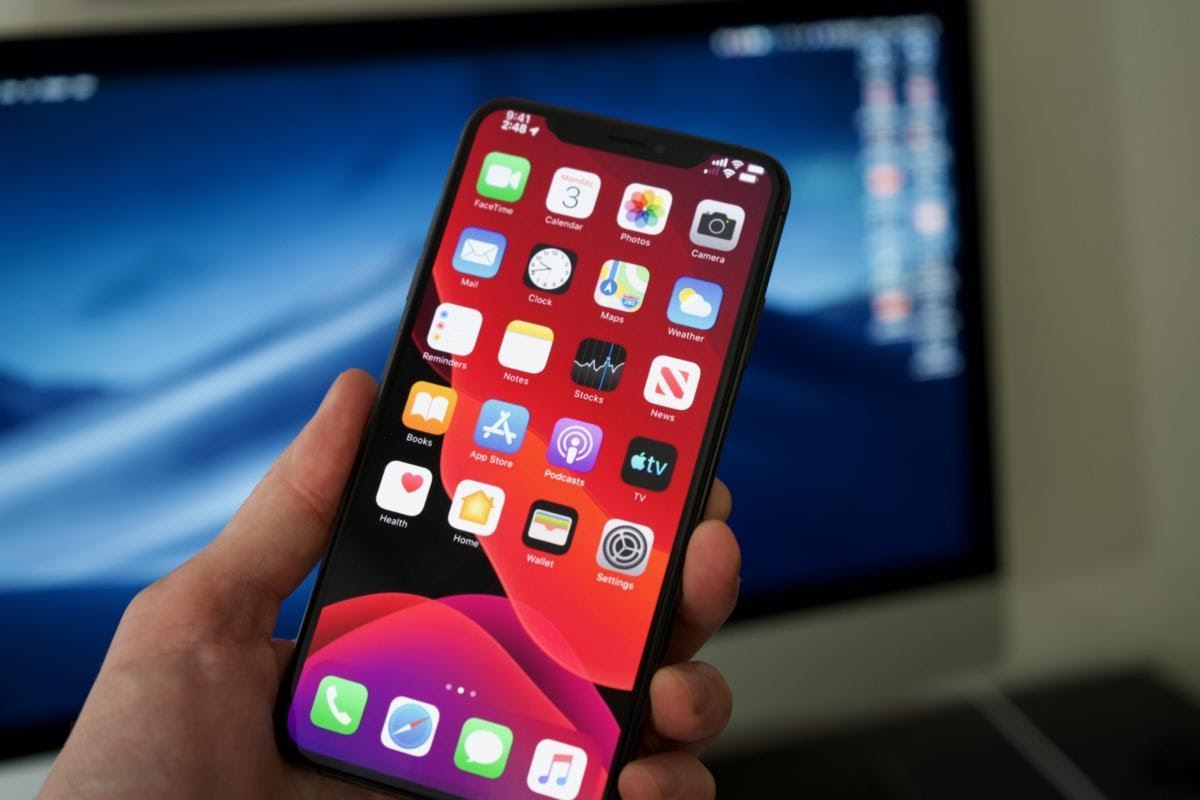 The iOS 13 was announced by Apple in June 2019 and released on 19th September in the same year. The latest version of the venerable platform offers a range of features not present on previous versions of the software. For example, iOS 13 provides the option to connect to external USB drives, supports Microsoft Xbox One and Sony DualShock 4 controller as well. Furthermore, the Siri assistant has been upgraded, while the dark-mode has been introduced as a color scheme. There are other changes too, such as improvements to performance and privacy. In this article, we will focus on the parental control features offered by iOS 13. However, we will also explore the reasons why parental controls are important. Limitations and problems with iOS 13's parental controls will be identified as well. We will then explore how another parental monitoring app can be used to overcome those limitations.
Parental control needs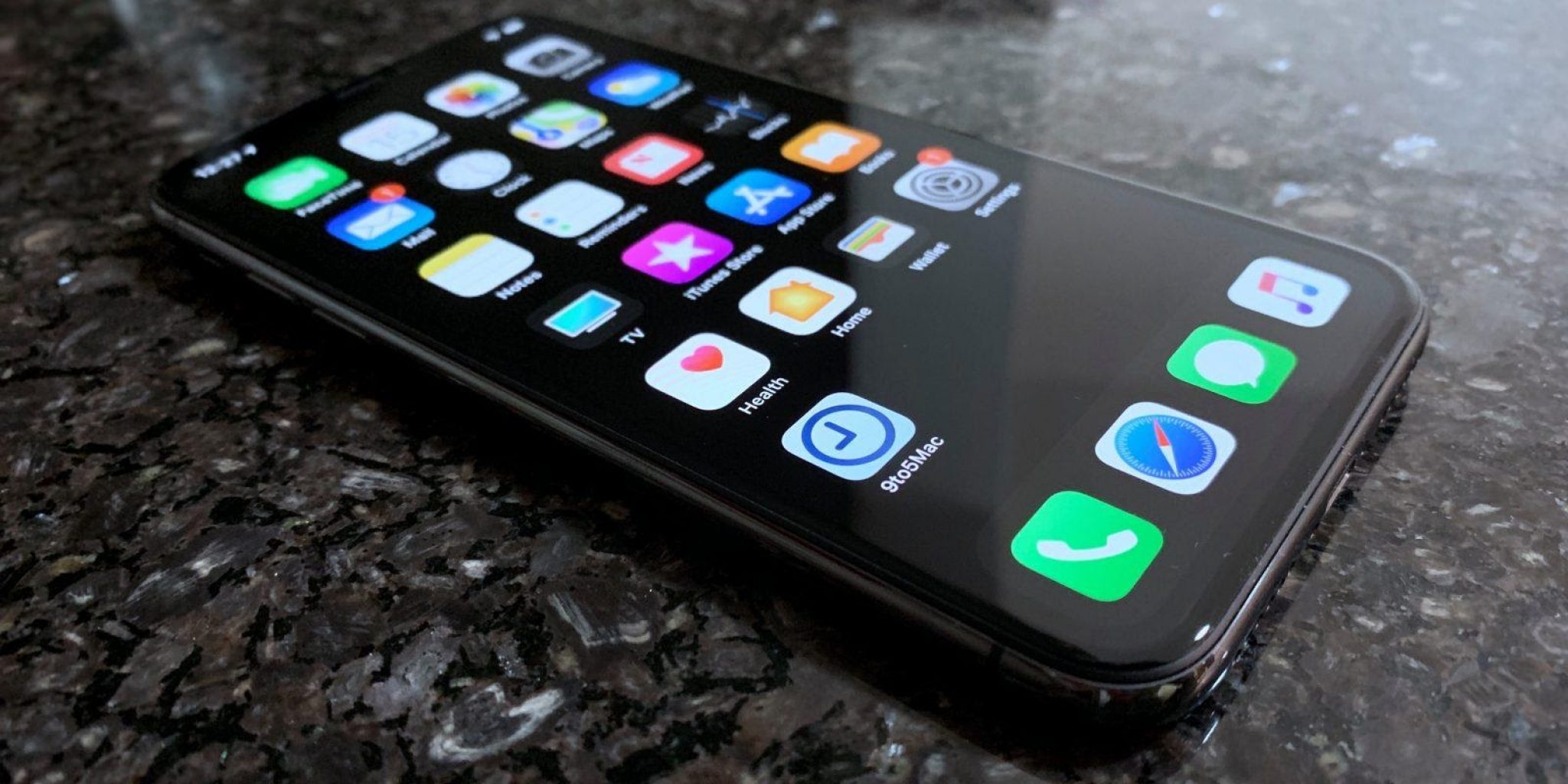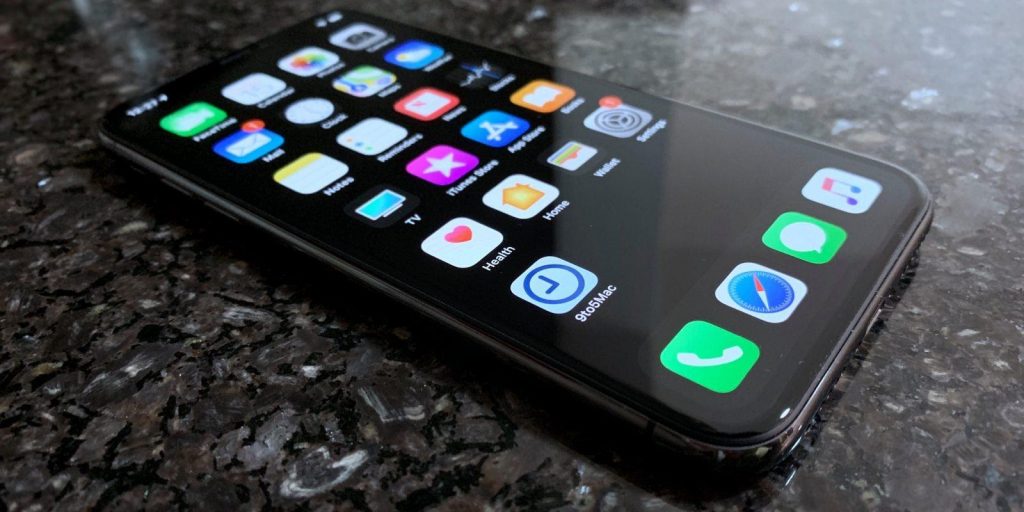 Internet-enabled smartphone use has increased in recent years, with children and teenagers using these devices for a variety of purposes. Education, entertainment, socializing, and other activities can now be performed via these devices. This has enabled children to access detailed information that is transforming the way they live their lives. However, there are dangers and threats online which children are particularly vulnerable to. These include cyberbullying, access to inappropriate content, scams, phishing, online grooming, and loss of private information. These threats can cause lasting damage to children since they are still developing, both physically and psychologically. Consider the fact that only one in ten teenagers will inform parents or other trusted adults if they are being bullied online. The Safety Detectives advise that bullying can lead to loss of self-esteem, depression, anxiety, and other mental health issues. Similarly, inappropriate content such as pornography, violence, racism, or drug use is easily accessible online. Children are also more likely to fall for scams, especially if they are included in their favorite video game or website. Device use is another serious problem that can lead to obesity, eye health problems, and poor social skills. Parental control systems can help overcome these problems.
iOS 13 parental control features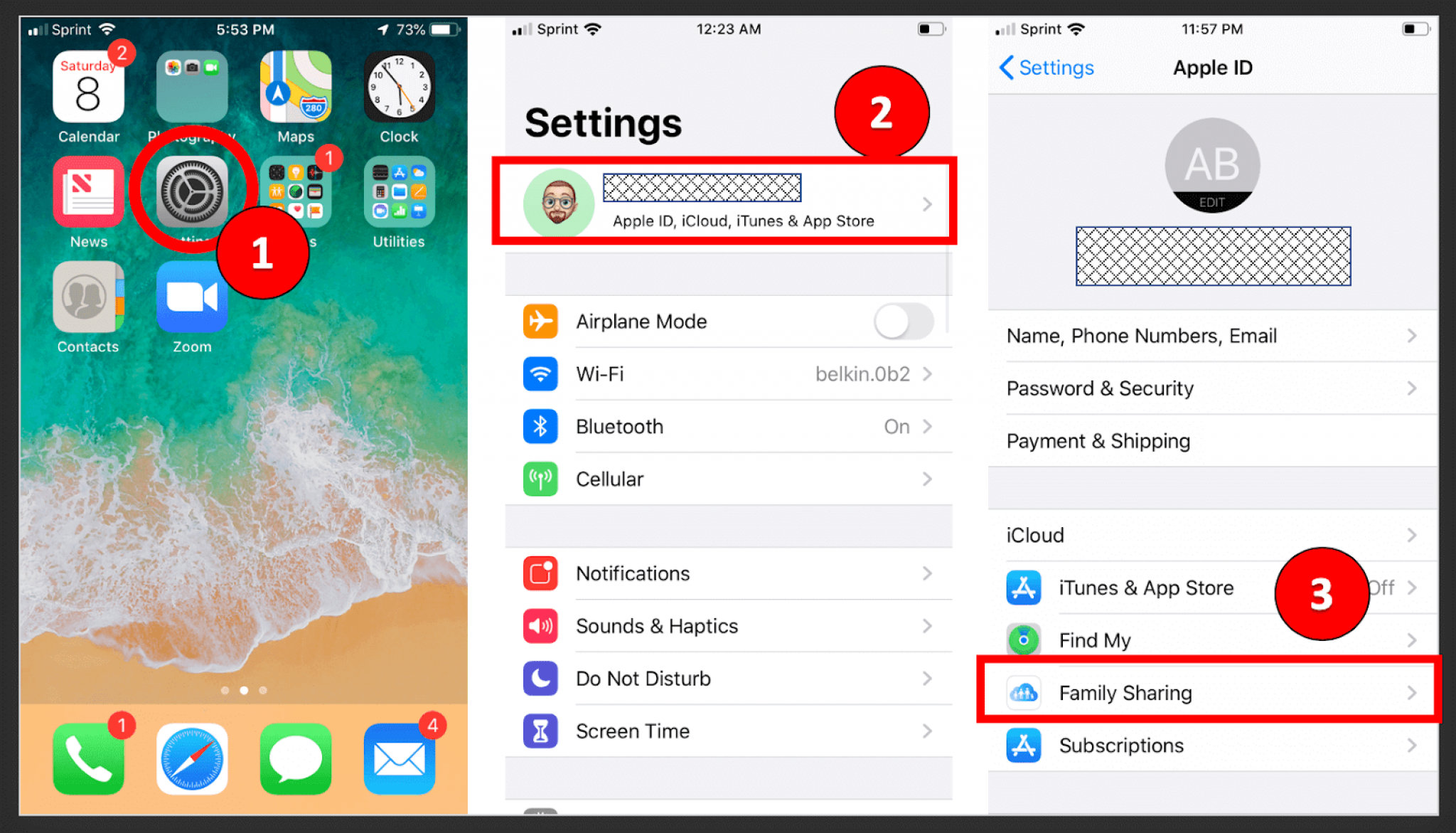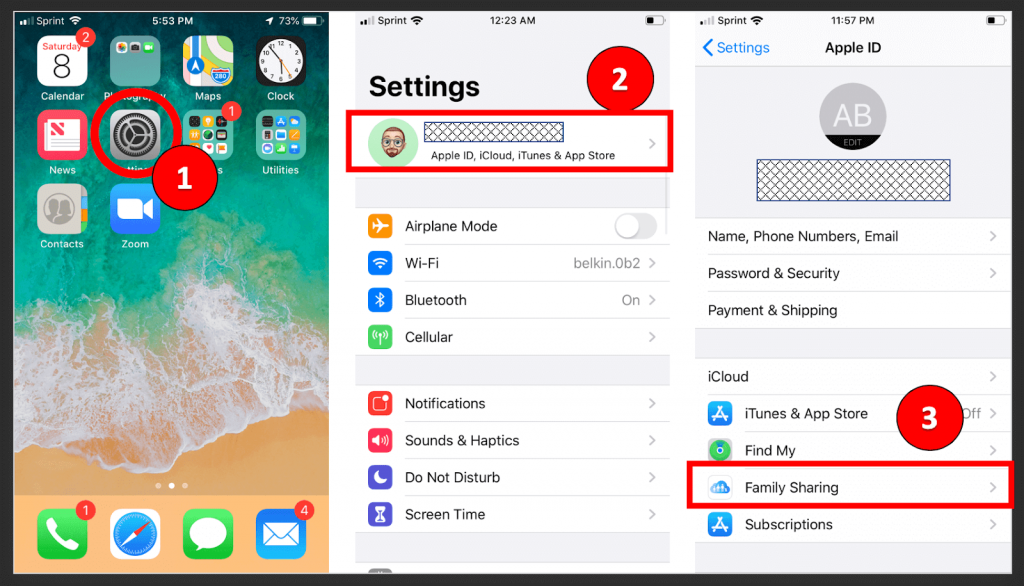 The latest version of the software offers improvements over existing features and adds new ones as well. The iOS 13.3 version, released in December 2019, offers the Communication Limits feature that parents can use to limit who their child talks to, or ads as a contact. As a parent, you can also use the Screen Time controls to limit who your child communicates via FaceTime or texts. There is an option to set time limits, so you can prevent your child from having video chats during sleep hours. You can also set content or privacy restrictions too. Just head over to the Screen Time option in the settings menu, set the restriction settings, and create a password to prevent change. These settings can restrict access to specified content ratings for music, movies, books, TV shows, and even apps. Similarly, you can also prevent your child from making purchases on the App Store via the same menu. For online activities, you can prevent your child from accessing adult content online, and add specific websites to the block list as well. These restrictions apply to Siri web searches too. There are privacy options that parents can use as well. For example, you can prevent apps from accessing calendar entries, contact lists, location data, Bluetooth or microphone, and even advertising. However, bear in mind that location services for the camera are automatically turned on, and need to be turned off manually. If this is not done, every image will hold information regarding the location at which it was taken. Parents can simply de-select the location feature to protect their child's privacy.
However, there are certain issues with the parental control features that you need to be wary of. For example, it was discovered that the Communication Limits feature that prevents children from communicating with strangers or adding new contacts, has a bug that children can easily circumvent. However, this feature does not work if the iCloud syncing for contacts is not turned on. In such a case, the device will offer the option to add a new contact if there is a text message from the unknown number. All communication is possible once the contact is saved on the phone. In response to the problem, Apple responded, "this issue only occurs on devices set up with a non-standard configuration, and a workaround is available. We're working on a complete fix and will release it in an upcoming software update." As of late January 2023, no such fix has been released.
Added safety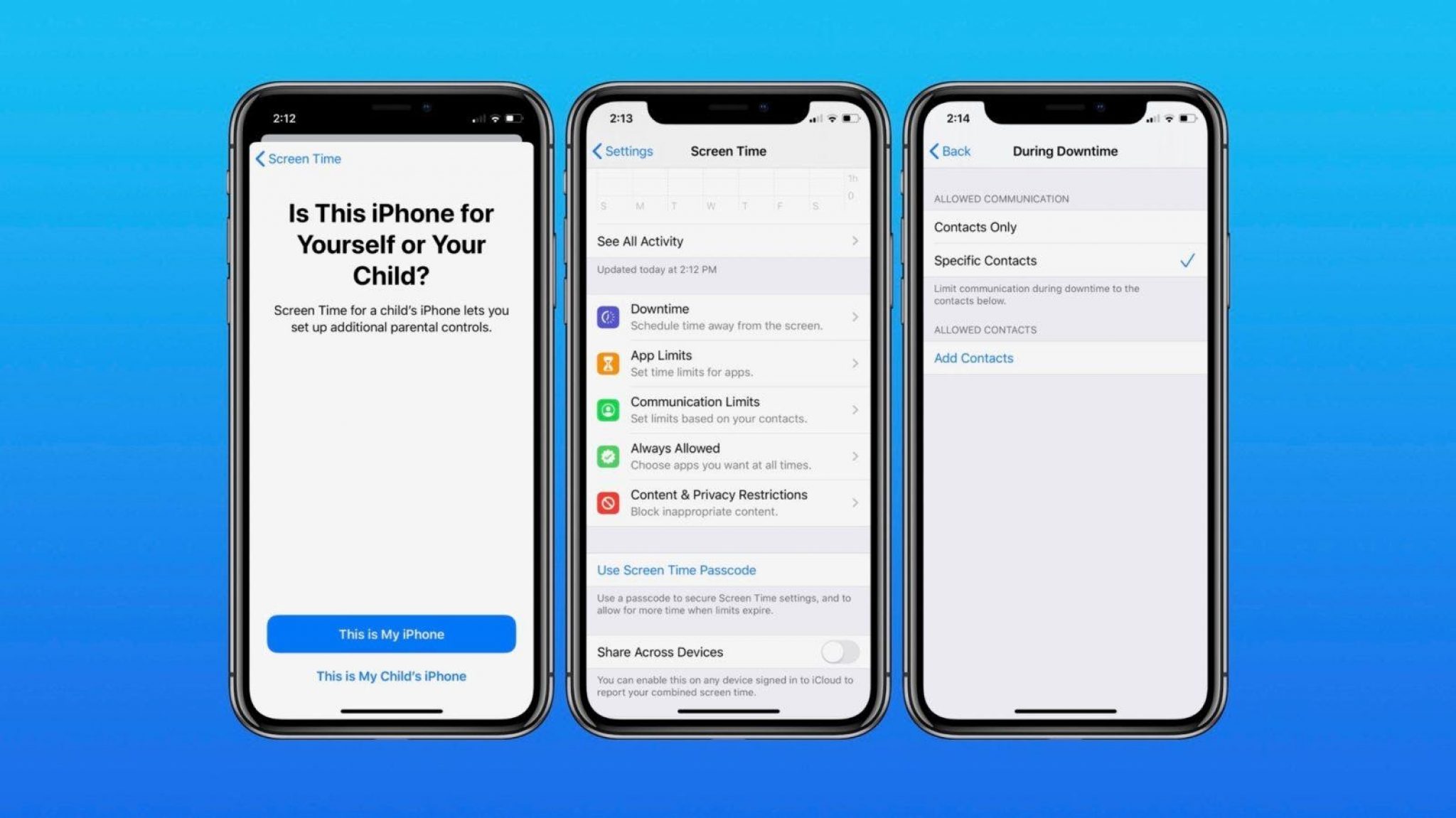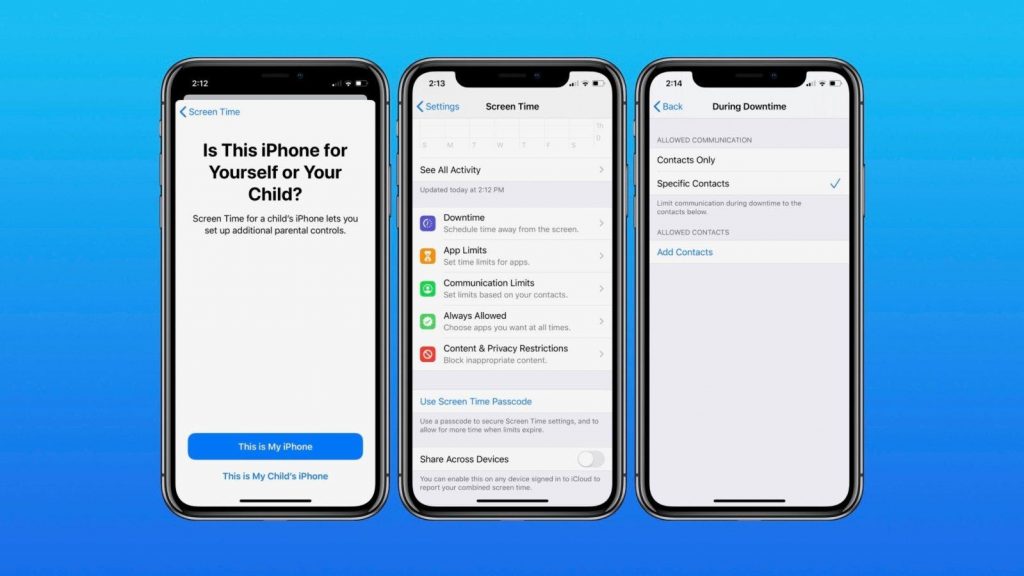 iOS 13 offers a range of features for parents to ensure that their children can safely use their phone. However, it's not effective at managing many of the threats that children can potentially face. For these situations, parental monitoring apps such as XNSPY offer added safety. As a parent, you do not need physical access to the device to install the app. However, you would need the iCloud credentials for it to work. Once installed, you can use the app to monitor several messaging apps such as iMessage, WhatsApp, Skype, Viber, Line, Kik, and Tinder. You can access all iMessage photos as well. Also, you can use this app to monitor all incoming, outgoing, and missed calls. All the calls are listed with a date, time, and duration. Web browsing activity and GPS location are also accessible via the app. Call analysis is another important feature that details that top five callers, and top five call durations, so you remain aware of who your child is talking to the most.
The latest version of the iOS offers many features for parents to protect them from harm and ensure their privacy. Previously available features have been enhanced, while new features have been added too. However, there are bugs in the latest version that the company has acknowledged, though a patch is not yet available. Going by Apple's reputation, the company is expected to fix these issues soon. That being said, not all of the parental control features available with the iOS are effective in managing the broad range of dangers children are exposed to. Using a parental monitoring app in addition to the built-in iOS parental control features can greatly improve your child's safety. This parental monitoring app is easy to use, discreet, flexible, and affordable.