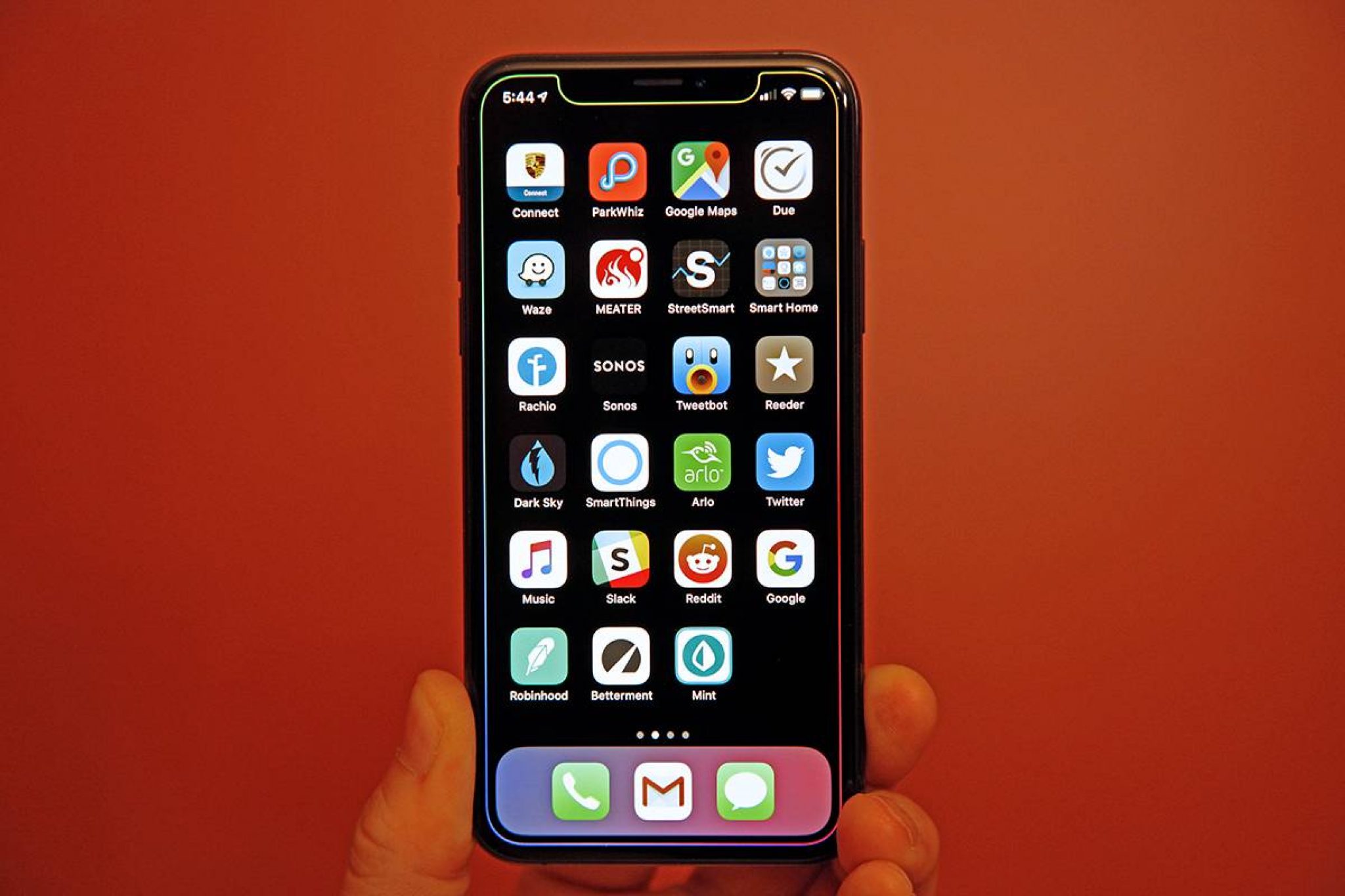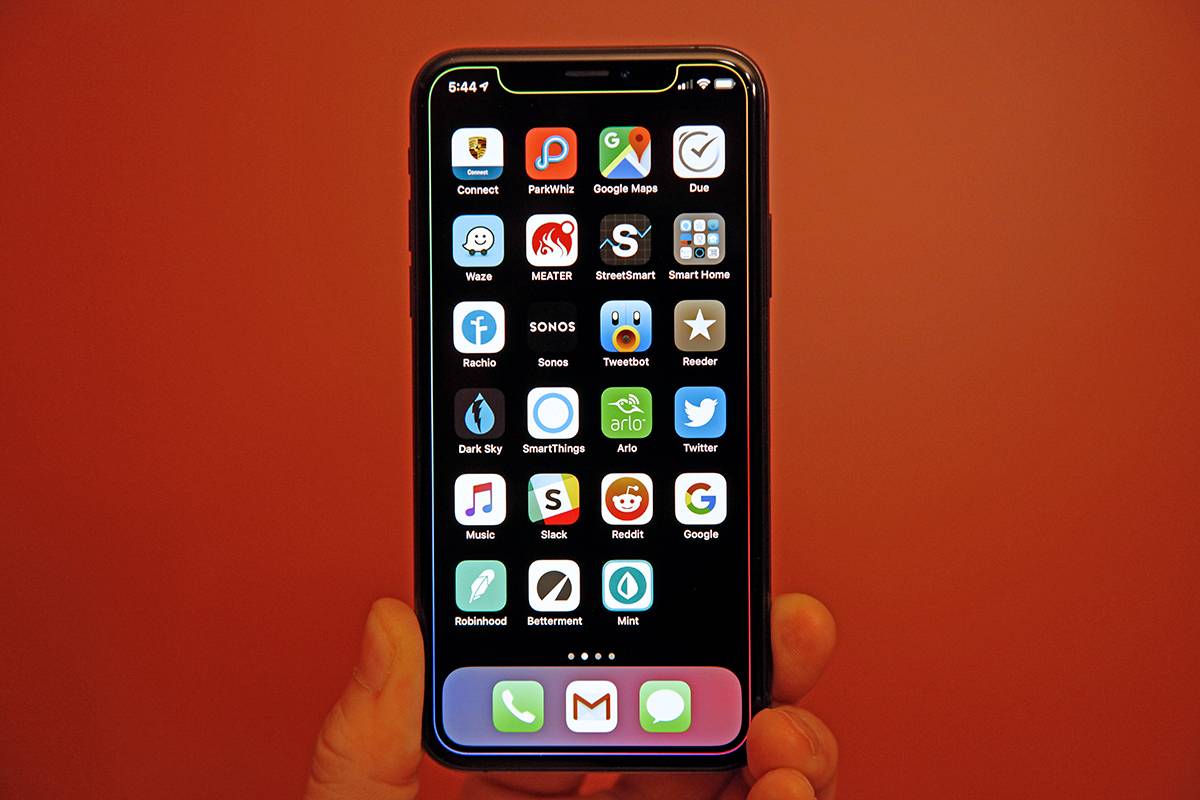 Around about a thousand new apps emerge on the Apple App Store every day, so finding the right one for your needs could be a bit tricky. That is why we made the following list- to help you focus on the top-rated, most fun apps in 2023!
We will not talk about social media apps like Twitter or Facebook in this article, because we believe you are pretty familiar with those and already know how they work.
The apps on this list all have different uses: some are for fun, some for organizational purposes, education, editing, and much more.
So let's begin!
1. BillGuard
Unfortunately, public education doesn't teach us much when it comes to money management. It can be a really complicated process, and that's where apps like BillGuard come in. It has all the functions of an ordinary banking app, but it's additional features are what it makes it stand out. It's great for overseeing all of your spending habits and getting your finances in order. If you are wishing to accumulate some savings, then this app is a great option for you.
2. Fooducate
This app is great for people looking to improve and manage their diets. If you have some medical issues stopping you from eating food containing certain ingredients, or if you just want to live a healthier life, this app could assist you in a major way. It lets you scan the barcode of any product at the supermarket and gets you all the information in simple terms. It has a food rating system you can use to assess the quality of the product you're buying. It's a great educational tool that can help you better understand just exactly what's in the food you're buying.
3. Headspace
Recently, the stigma around mental health issues is getting destroyed as more and more people are starting to talk about it. The HeadSpace app, which has a completely free trial, is an amazing app that helps eradicate anxiety and stress which are the two main causes of the rapid increase in mental health issues around the world. This app offers full meditation sessions that help in easing daily stress-induced struggles. Even though meditation is a foreign concept for many of us living in the west, it's becoming more and more accepted as a great way to gain a more positive outlook on life. So if you are thinking about getting into the world of meditation, this is a great way to start!
4. Audible
Most of us live very busy lives and taking time to just sit down and enjoy a good book is sometimes close to impossible. This is why an increasing number of people are starting to rely on audiobooks. Listening to a book on your phone while doing your daily chores or commuting to your workplace is a great way to enjoy works of literature without needing to stop everything you're doing. Audible is an app that has a huge library of audiobooks you can choose from, all while being super easy to use. It gives you a free book for starters, so you can be sure that you really enjoy the service before paying. Once you discover and start to love the world of audiobooks, Audible will become your favorite app that's very worth investing in.
5. Mobile Tracker Free
If you have a fear of losing your phone, or you really need to find out where your loved ones are, you should check this app out! It's completely free to use, has a very simple interface, and works like a charm. It tracks a mobile phone device in a matter of seconds, and you can easily hide it from someone's phone. It doesn't matter if you want to find out where your teenage daughter is going when she's sneaking out, or your significant other is acting suspiciously, this app will definitely put your mind at ease.
6. Snapseed
This app will help you edit your photos like a pro, and it's completely free! It has various photo editing options including different filters, color adjusting features, framing, text, and many more. It's great for editing both scenery and portrait photos, making them look flawless. We all know how the iPhone camera is always glorified, but if you want your photos to really have that professional look, Snapseed is the way to go.
7. Call of Duty: Mobile
We can't complete this list without including at least one gaming app, and at the moment Call of Duty is the most popular mobile game in the world. It's a free game that has some optional in-game purchases, and its popularity is well deserved. It's extremely fun to play, has polished graphics, engaging gameplay, and it's great to play with friends! It has an in-game voice chat and a variety of different game modes to choose from. You can play solo, with a friend or in groups of four, TPP or FPP, it's your choice. Every matchup is different so you will never get bored of it!
8. Tasks
The task is a great app for managing and organizing your daily life into different, well, tasks. You have an option to categorize everything into different groups, like for example Home and Work. It will help you organize your time efficiently and stick to all the deadlines you set for yourself. It has a variety of different features, most of which are free, but some additional features require payment. So if you are looking to be more productive and at the same time gain additional free time by managing your obligations in an easy way, this is an app for you!
9. 7minute Workout
It's hard to stay motivated when you are trying to get fit. Due to the global COVID pandemic, the gym is out of reach for most people, so it's harder than ever to stay active. This is where the 7-minute Workout app comes in handy. It offers access to many different guided workout sessions, and at the same time lets you track your progress. You can try out many different challenges, read about various types of exercise, and easily find the right workout for your own needs.