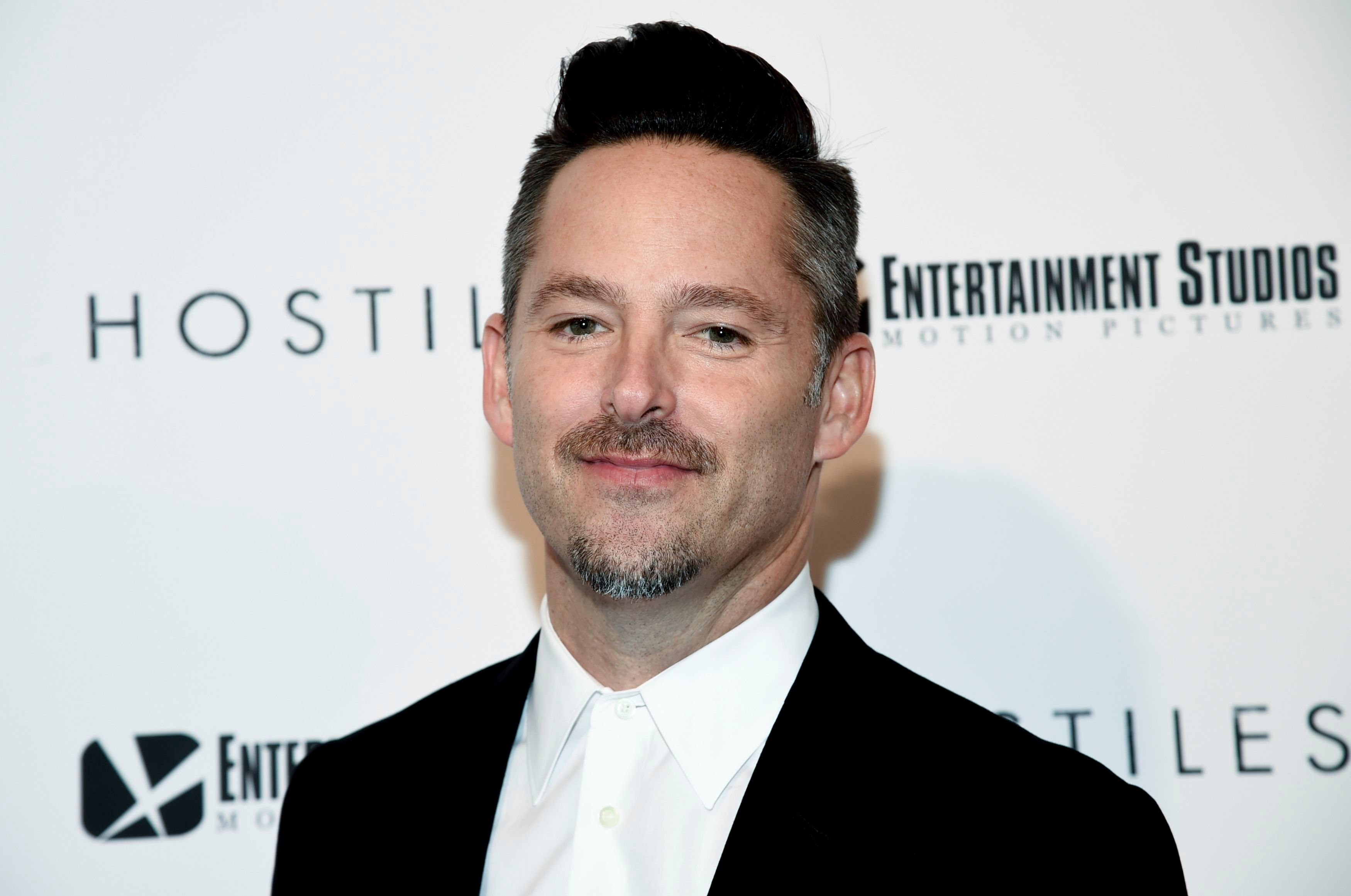 You might have heard about Scott Cooper, an American screenwriter, director, actor, and producer that is known for writing and directing 'Crazy Heart' back in 2009, Black Mass in 2015, and Hostiles in 2017. He currently lives in Los Angeles with his spouse Jocelyne, with their Stella and Ava.
If you are interested in learning more about this popular Hollywood director, this article might be able to help you. The text below is going to feature all you'll need to know about Scott Cooper, including interesting information about his early life, career, family life, as well as his net worth. Let's take a closer look:
The Beginnings
As mentioned at the beginning of the article, Scott Cooper was born in 1970 in Virginia. Eighteen years later, in 1988 he graduated from Abingdon High School, later on, he decided to train as an actor in Lee Strasberg Theater and Film Institute in NYC. In 1992, he got a degree and in 2014, he got his Doctor of Humane Letter.
His Acting And Directing Career
Scott Cooper has spent the first 10 years working as an actor for both the television and movie industry. In 2009, he decided to change his career from acting to directing in 2009 with the movie 'Crazy Heart' that starred stars such as Maggie Gyllenhall and Jeff Bridges. Once the movie was released, it received critical acclaim all over the world and a wide range of awards, including an Oscar for Best Actor for Jeff and an Oscar for Best Original Song.
The movie was not only loved by fans worldwide but by famous celebrities such as Ridley Scott and Michael Costigan. Once his first film was a success, he was offered a chance to improve the script of 'The Low Dweller'. Scott managed to rewrite the script, one that he had a lot of connections to since he lost a sibling at a very early age.
At the beginning of 2014, Scott was offered to rewrite and direct 'Black Mass', a crime drama that was based on a book with the same title as the movie. It tells a mesmerizing tale about Billy and Whitey Bulger, FBI agent John Connolly, and the witness protection program that was inroduced by Edgar Hoover. The movie was released 5 years ago and it was a huge success all over the world.
In 2017, Cooper wrote and directed the movie 'Hostiles', which was based on a manuscript written by a screenwriter called Donald Stewart. He was reunited with his old stars Christian Bale and Rosamund Pike. Two years ago, Guillermo del Toro stated that he'll produce a movie called 'Antlers' and he hired Cooper as the director.
His Personal Life And The Influences He Had
Scott often states that William Faulkner, as well as Thomas Wolfe, are his literary influences. And, when it comes to the movies that have influenced him throughout his career they are 'Badlands', 'Nashville', 'Fat City', as well as 'The Last Picture' by Peter Bogdanovich.
The well-known and critically acclaimed director, producer, and actor Robert Duvall have been his movie-making mentor during his career, however, they are long term friends. Cooper even got married on Robert's estate in Virginia. Additionally, the two actors appeared together in 'Broken Trail'.
At the moment, Cooper lives on his estate in Los Angeles with his family – his wife Jocelyne, and their two daughters, Stella and Ava. His net worth is estimated to be around $3 Million at the moment of this article, however, since he has a movie coming out, we can expect it to rise. The director even has his own fan club – the Scott Cooper Miami Fan Club.
He often mentioned that the key to his success was Robert Duvall who is one of his closest friends. Why? Well, for any young actor, having someone to stand behind them is crucial, especially since such people can speak the language of actors. Additionally, he did not go to film school, which makes you wonder – how did he learn to direct?
Well, he learned from the masters of the movie industry – Scorsese, Coppola, as well as William Friedkin. He would sit down and watch their movies over and over again, just in order to learn from the best. He would also read a wide range of interviews that allowed him to learn.
When he was writing several of his movies, he drew on his personal tragedy. He lost his sister at a very young age, which made him understand deep loss, and he managed to tell his stories perfectly because of that. Scott also mentioned that Eddie Vedder – the singer and guitar player of Pearl Jam – told him that if he does not tell the stories he needs, they will end up eating him up. Which is one of the reasons why Copper decided to start putting everything down on paper?
Scott is present on various social media platforms, just like everyone else. This means that he can be reached through those platforms, including Twitter, Instagram, and Facebook accounts. Additionally, for working purposes, he can be reached through his agents.
When asked about the movies he made, as well as some of the scenes that are provocative, Scott said that he is a father of two girls who will not see his movies for a long time. And, people all over the world are influenced by what they see on the big screens, which is why he takes responsibility for it. Although the scenes are provocative, he did learn how to live with that, especially since he tries to tell truthful and realistic stories through his movies.
Conclusion
As you were able to learn, Cooper is an American screenwriter, director, actor, and producer best known for producing a wide range of movies, including 'Black Mass', and 'Antlers'. So, now that you know a little bit more about this actor-turned-director, you might not want to lose any more time. Instead, you should start browsing the Internet and find some of Scott's movies that you might enjoy watching. We will conclude this article with something that Scott said, 'Cinema is a society when it is done properly'.