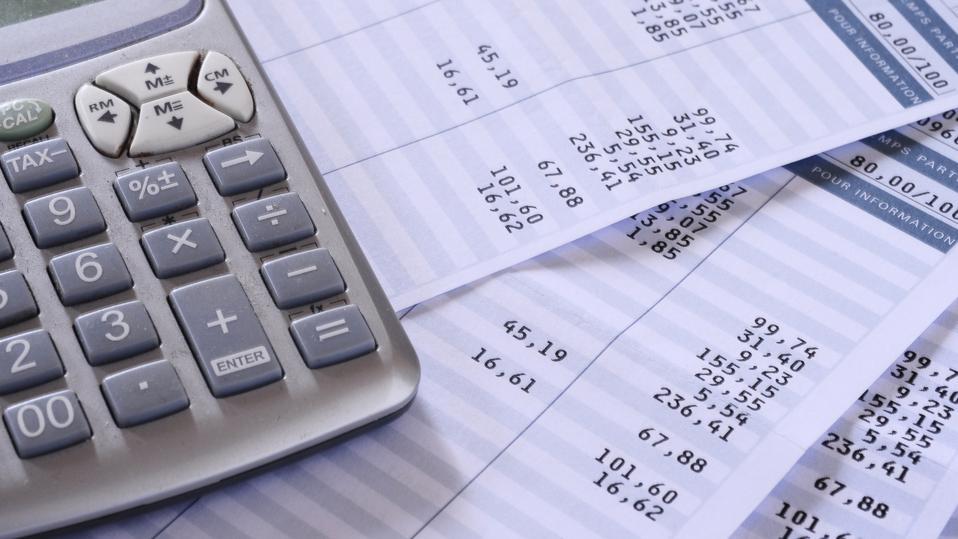 A pay stub is a document you receive every time you get paid, and it's similar to the bank history, but still includes crucial information for all those who need to borrow money, like a mortgage or other type of bank credit. With the help of a pay stub, it is proved how much money the person takes, but also how much is paid for taxes, insurance, and other benefits that are used. It is often referred to as the wage statement or paycheck stub and is valid for certain times of the year. You should always have this document with you so that you can prove how much salary you receive and what contributions are paid based on that salary.
The document can be used if you need a mortgage, personal loan, auto loan, or renting a property. Sometimes lenders may not ask for such documents at all. It can also be used to pay taxes, but also for certain compensations, for example in workplace accidents or traffic accidents.
If you want to get your pay stub, you can ask the employer to provide it to you printed on paper, or you can go to the bank, and take it from there. Depending on where you are based in the world, different ways are available, including the option to log in to an online service and download it yourself. Also, you can create paystubs yourself, by using the current data, and a unified template, to provide to the lender. There are many services integrated with the government databases, so using online platforms to issue a pay stub is in many cases, completely legal.
Having a pay stub means you know where your money goes, no matter how much you earn. It's a really useful document to prove your credit score, especially for a mortgage. So, let's take a look at the most important things you need to know about mortgages and pay stubs.
1. Prepare the financial documents
Financial documents, along with pay stubs are required when preparing to apply for a mortgage. You should prepare this even a few months before submitting the application. Find out what documents you need, so that you can request them in time from the appropriate institutions. When it comes to paying stubs, ask your employer. If they are given to you regularly, try to keep them in a separate folder at all times. You really need them to prove your credibility.
2. Pay stubs are issued by the employer
You should receive this document with every salary. The employer is obliged to issue you this report. Based on the data available in the pay stub, you can prove to lenders that you are able to repay the loan taken. This is especially important when it comes to borrowing a house, buying a house, or buying and renting an apartment.
3. It's an official record of your income
This is the most accurate document you can get for your income, and all the deductions, like taxes and fees. Every employer should keep a record for every employee. The best way is to provide it every month, together with the salary. The employee is obligated to keep a record on these things, so they can issue it as required.
4. It's a great proof of your credit score
The credit score is the most important parameter for the people who apply for a mortgage. Your past activities will show if you are eligible to apply for a mortgage, and how much you can take. It's important to have accurate documents, so you can take that loan, and prove you can pay it back on time.
Important information for mortgage
If your debt is up to 45% of your income, you are still eligible for a mortgage. The debt-to-income ratio is an important parameter, but depending on it, you can get a lower or higher amount of money. Even if you change your job in the meantime, you only need proof of up to 3 years of employment history to apply. The pay stubs will easily prove you have a constant income, and that you won't have problems paying back the whole amount on time.
Most of the lenders will ask for pay stubs for the last two years. Sometimes, even a one-month document is enough to get your credit approved. But, it all depends on the bank or lender, so make sure you have all your pay stubs available on your email, cloud memory, or printed on paper.
There is still an option to get a mortgage with no proof of income. But, the conditions can be really different, and you may not get the amount you need.
Many people decide to pay off their current credits until they decide to take the mortgage. This is the best-case scenario, which can improve your credit score.
The mortgage lenders will review your pay stubs to get an image of your income, and additional expenses, but also on your commissions, overtime payments, and bonus income. When you apply for a mortgage, you can hold onto your gross income, and decide how much money you can afford to pay every month. Pay stubs verify your income, and the mortgage lenders need them all the time. They perform a process named underwriting, to verify the data, and make a final decision on your mortgage approval.
Conclusion
The cost of living is high, and taking out a home loan can be very costly. Therefore, you must be sure that you can afford such an expense. And of course, we hope you understand the importance of keeping a regular record of your income and expenses. Sometimes this record can be the key to getting your loan approved on time or getting a bigger amount than you expected. In any case, it is important to be financially responsible to yourself, because only in that way you can have an accurate insight into all the income from previous years, without having to ask for a pay stub every month from your employer.