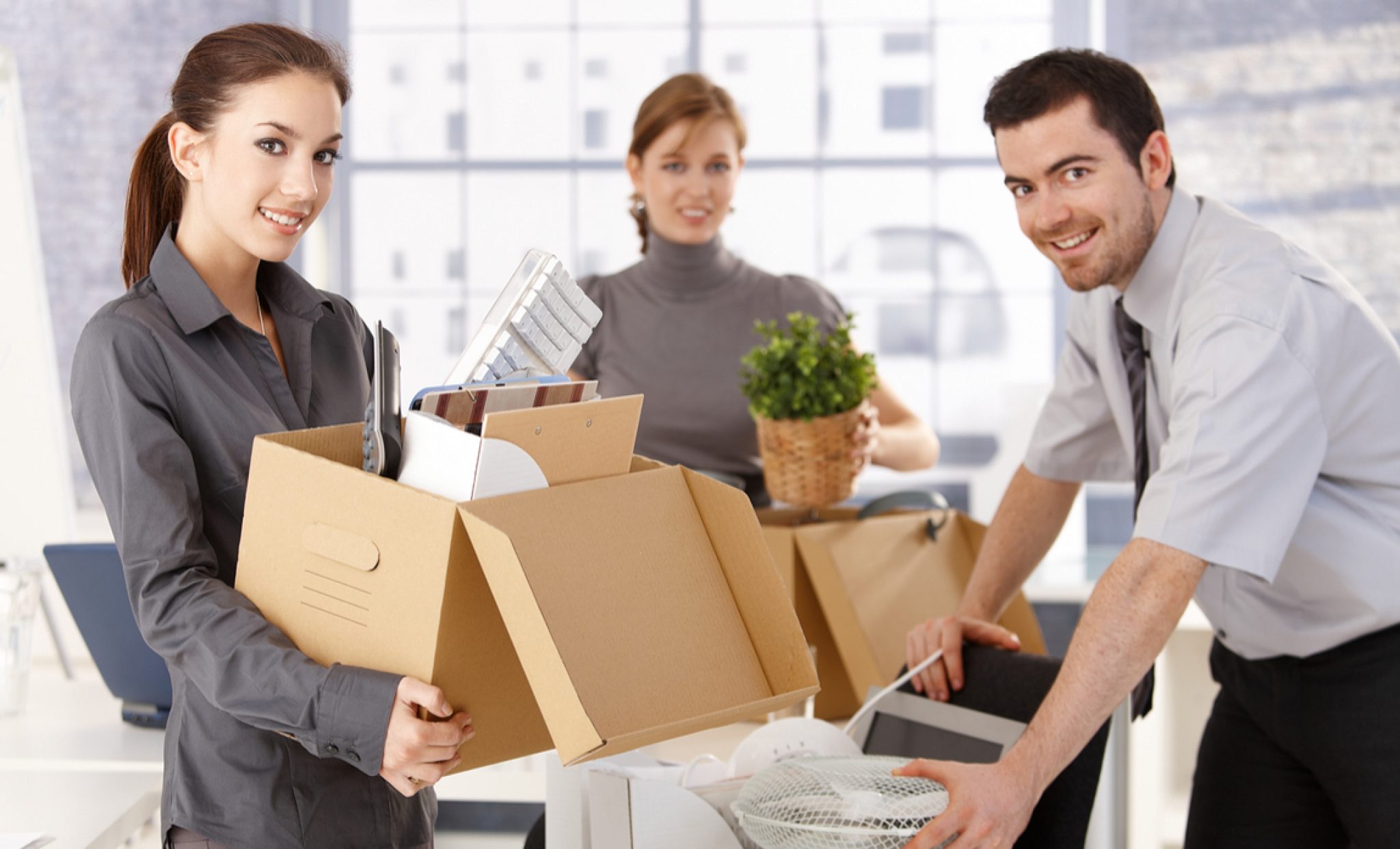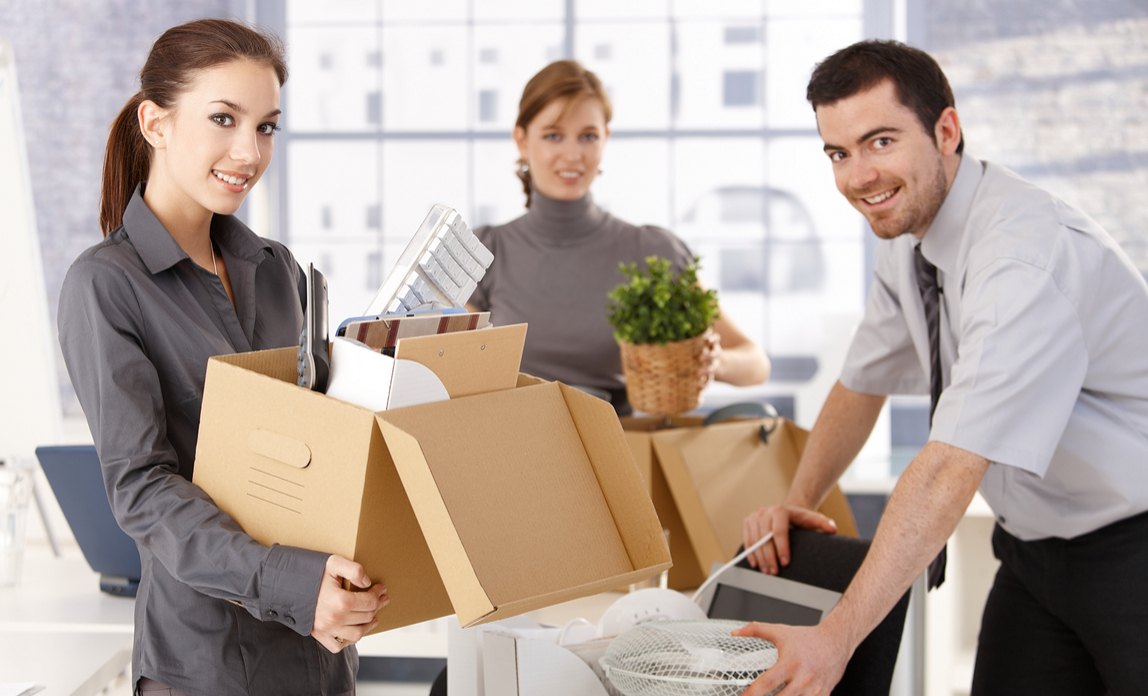 The best way to become financially independent is to invest in the booming business industry. A business owner enjoys great benefits if he/ she knows how to establish authority and become the market leader. Sadly, in these unprecedented times, not many people dare to risk their hard-earned money and invest in the business. However, when the economy crashed in 2008, more and more people chose entrepreneurship as an option because businesses were no more credible and laying off people. We here are encouraging you to start a business but not on a grand scale. A humble start to a business can also help you make the big time in the industry.
Many reputed moving companies (here the list) in the network of iMoving are a perfect example of how a small start can make you grow bigger and reap greater profits. But, how do you start a moving company? In this post, we have shared a comprehensive guide on how you can start a small moving company and then nurture it to expansion and profitability.
Establishing a moving company
Unlike the common notion, you do not have to invest in large trucks and warehouses to start a moving company. If you examine the market, it is recorded that over 75% of the moves are local and hence consume less time and effort. This means that investing in a warehouse or a storage facility is not very wise as you start the business. Moreover, people nowadays prefer hiring customized moving help and for this, you either need to supply them manpower or a small van that can ferry the inventory to and from Point A and B.
As you plan your inception, make sure you have a thorough idea of the type of moving company you want to be. You can either choose to be a full service moving company, a moving company that provides labor services only, or a truck rental moving company only.
Create a business plan:
The first step towards the best business strategy is drafting a business plan. Irrespective of the size of your business, a solid business plan is what keeps you driving. A thoughtfully drafted business plan has answers to your business-related questions. From business development to resource allocation, market targeting to identifying opportunities and catering to it, a business plan has a descriptive explanation of most critical business activities. A business plan also helps you to establish yourself as a unique business entity. You need to offer good, cheap and something different to get easily noticed and recognized.
Permits to offer moving and transportation services:
Irrespective of the state you operate in, having a moving permit is a legal obligation in order to start a business. It is expected that you want to proceed with your business legally and hence procuring a few permits is very important. You can get detailed information on the topic through local state regulatory authority or on the official website of The US Department of Transportation.
Consider the costs:
There is a range of costs associated with establishing a moving business. The core costs include:
Moving equipment buying cost:
The amount of money you will have to invest in the purchase of moving equipment differs depending upon the size of the business. It is recommended that you start small and take it to greater heights. In the initial phase, invest in a moving van. You can even rent a van as you start. Further, you will have to take care of the fuel and the cost of moving equipment. What equipment you need would be different but in general, at the start of your business, you will need moving dollies, ropes, furniture belts, moving pads and packing & wrapping material.
However, if you have a solid plan and determination to start a moving business, we recommend investing in a small truck. Again you can buy a new one, used one or rent one.
Insurance for the services:
There are two key insurances you need to have for a new moving business, Liability and Cargo. You must negotiate with a credible insurance provider and get the insurance that helps you cover the liability and damages if any.
Advertise:
Irrespective of the size of your moving company, you need to have a solid advertising plan. Without marketing your business idea and features, you won't be able to get big. To effectively advertise your business, you must:
Have a great business name.
Get a unique logo.
Brand your moving trucks, uniforms and equipment.
Offer membership and other business offerings.
Identify the target market:
You cannot cater to the requirements of the entire moving industry at once. Especially, in the starting period of your job, you need to be very considerate about whom you want to cater to. Once the business is to be established, having a clear target audience is important. You can anytime expand your business later and increase your outreach. If you are planning to cater to industrial, commercial and residential clients, all at once, you will have to have a large pool of resources as all three segments have different requirements. On the other hand, if you are starting small, focus on the residential clients first and then expand to commercial or industrial units.
Marketing plan:
Starting a business is tough but ensuring the growth of the business is even tougher. You must ensure that you have a solid marketing plan in mind so that you can ensure great business success. The marketing plan must include several promotional activities and digital marketing ideas. Having a dedicated marketing team is also imperative to handle your digital and social media marketing requirements.
Starting a business is a great deed and you must move with the right strategy to make it a success. Even if you are relocating your business, have a fair idea of the costs associated with the business relocation. You can establish your moving company and become big to explore the business opportunity.