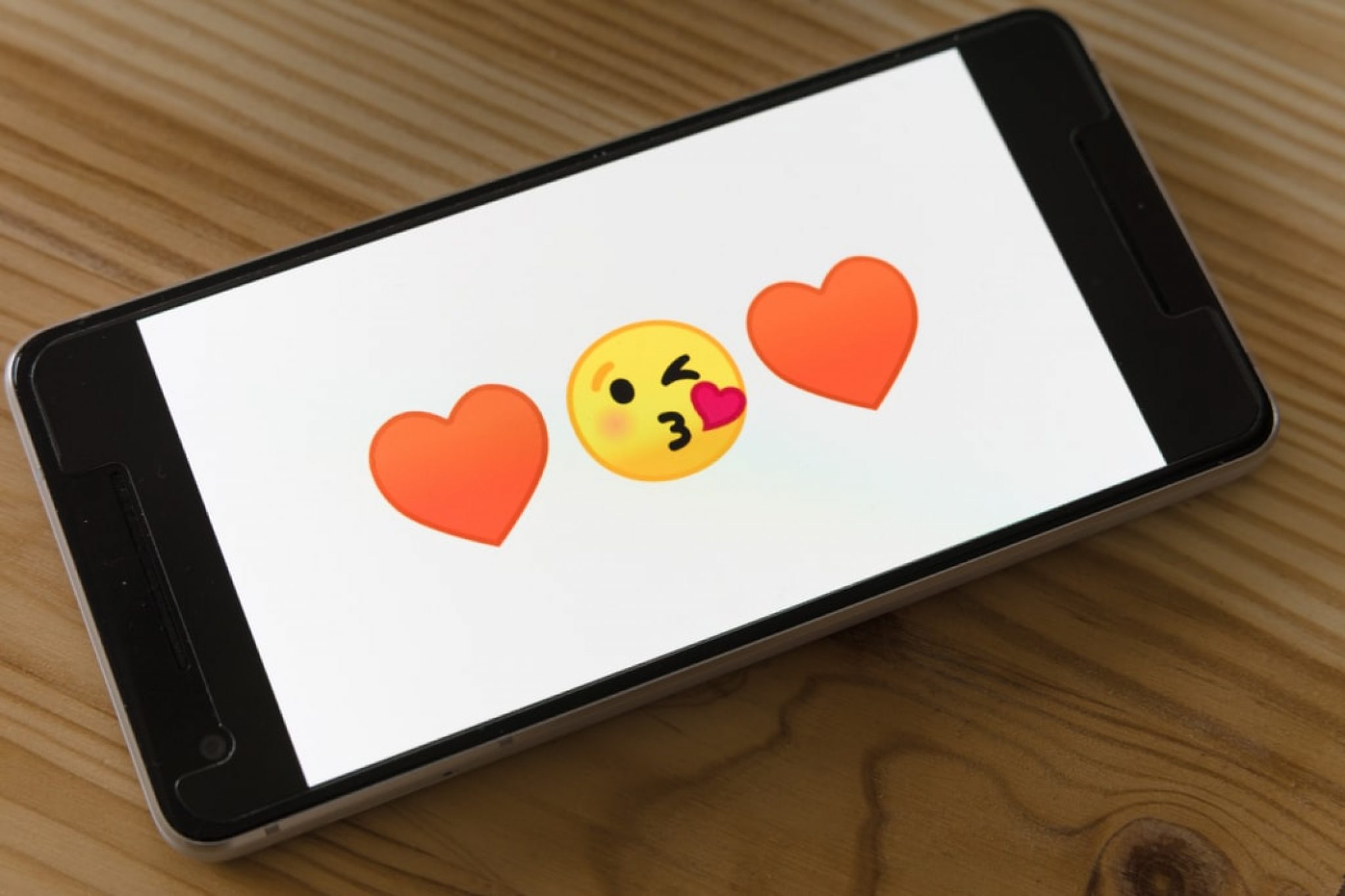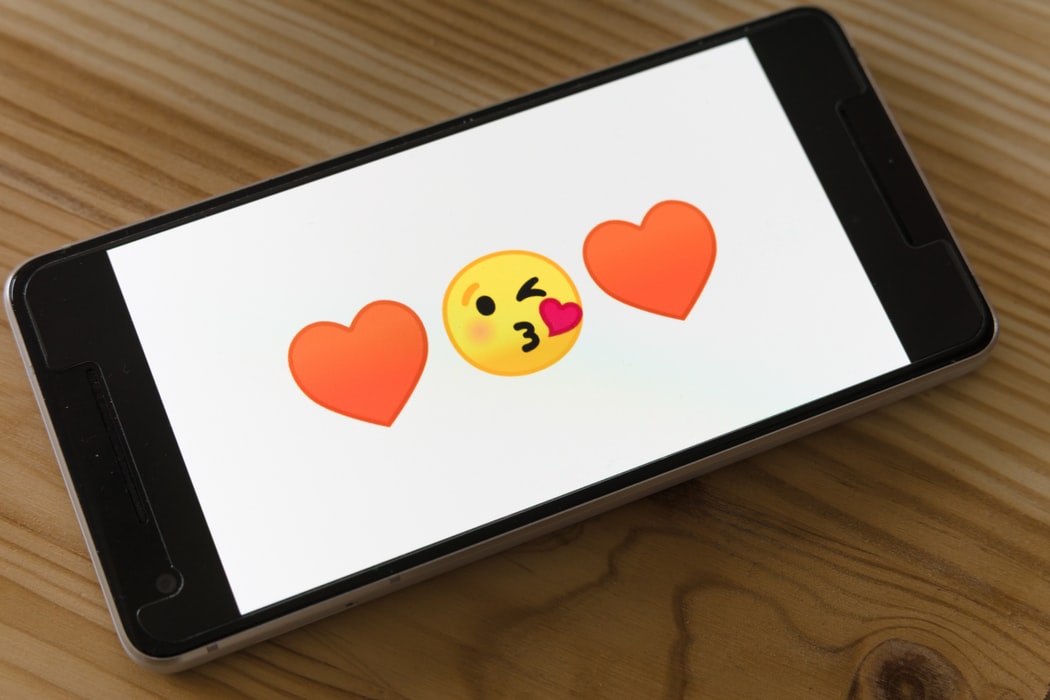 Have you ever used emojis in your chat conversation? These days, it has become quite common that people add emojis to their messages in various social messaging platforms. Some of them include Facebook, WhatsApp, Line, Snapchat and more. The major purpose of using this emojis is that people can express their feelings and emotions through an emoji. Instead of typing lengthy words, you can simply send an emoji or emoticon and begin your conversations. In this post, we have come up with a massive collection of the 8 best emoji apps for Android available absolutely for free of cost.
Best Emoji Apps for Android for Free
We have compiled a huge list of the best Android apps for adding your preferred emojis completely for free of cost. Have a look!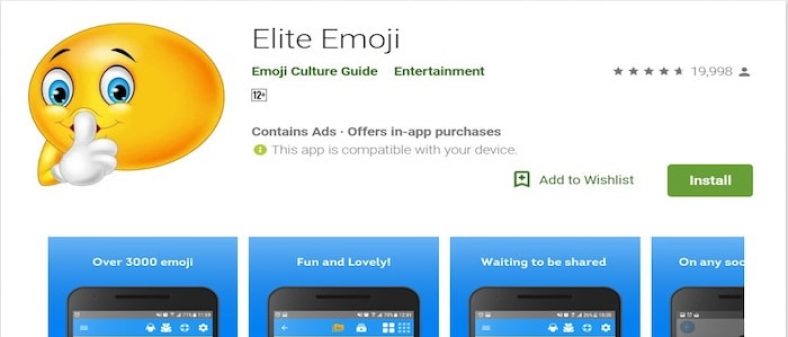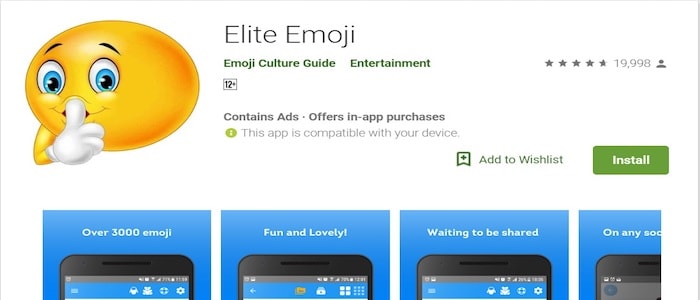 Elite Emoji is one of the best emoji apps available for all Android users. You can find numerous emoticons, stickers, and emojis so that you can use them in your chat conversations. This app offers you thousands of emojis and stickers. With just a single tap, you can send your favorite emoji through your WhatsApp or Facebook Messenger. There is a possibility to create your own animated pictures and emojis based on your choice.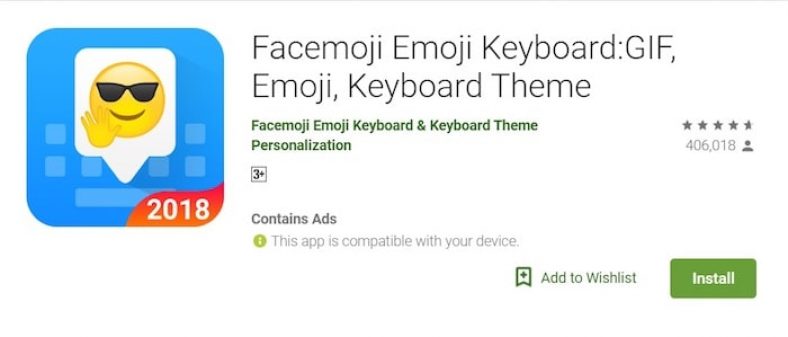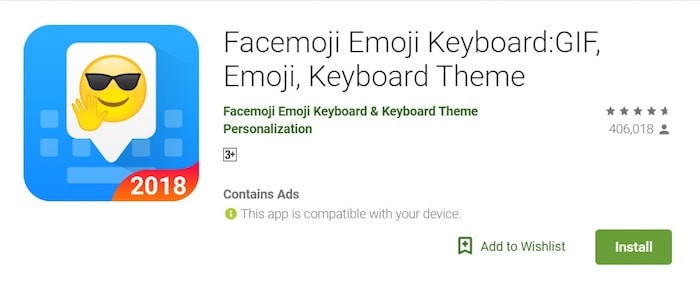 Facemoji Emoji Keyboard is one of the best apps for Android. You can find more than 3600 emoticons, GIFs, stickers, emojis and more on this Emoji Keyboard. Using these emojis, you can spice up your conversations on WhatsApp, Instagram, Facebook and more. There is feasibility to add your own images to the keyboard. The users can customize the emojis through the personalized keyboard. There are tons of keyboard stickers and themes present on this app. You can easily transform your face into an emoji with the help of the emoji maker. This app doesn't gather your personal details sans your consent.
Read More: Voice Changer Apps for Android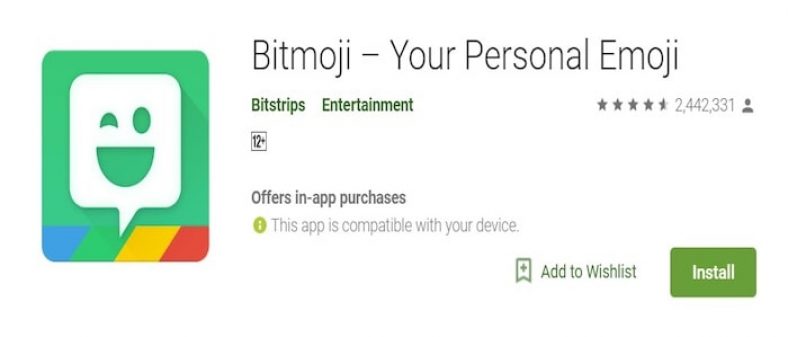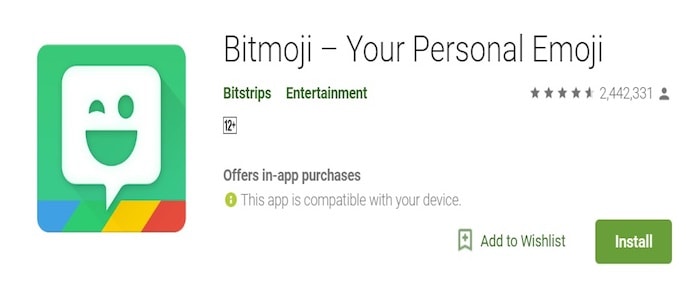 Bitmoji is the best-personalized emoji app that enables the users to create an expressive cartoon avatar. You can pick from a huge collection of stickers just by featuring yourself in it. These emojis can be used on different social networking platforms like Snapchat and more. By using this app in Snapchat, you can easily unlock friendmoji. With the help of friendmoji, you can feature bitmojis comprising you and your friends.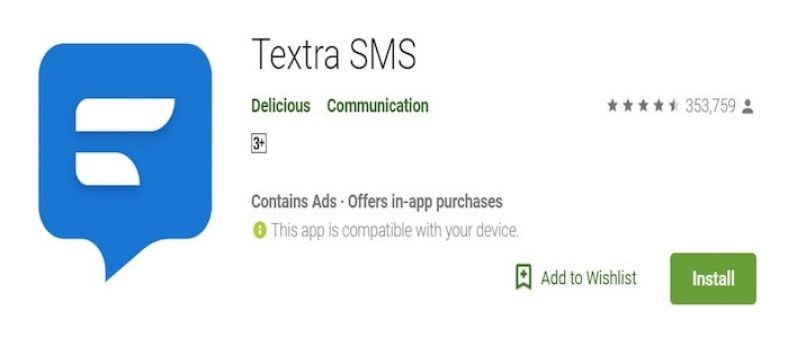 Textra SMS is the best emoji app available for Android users. If you are looking forward to selecting a beautiful and highly customizable alternative, you can choose the Textra SMS app. You can easily customize your desired theme and bubble colors, notifications, signatures and more. This app is compatible with dual-SIM devices for Android 5.1 and higher versions of the operating system.
Read More: Ad Blocker Apps for Android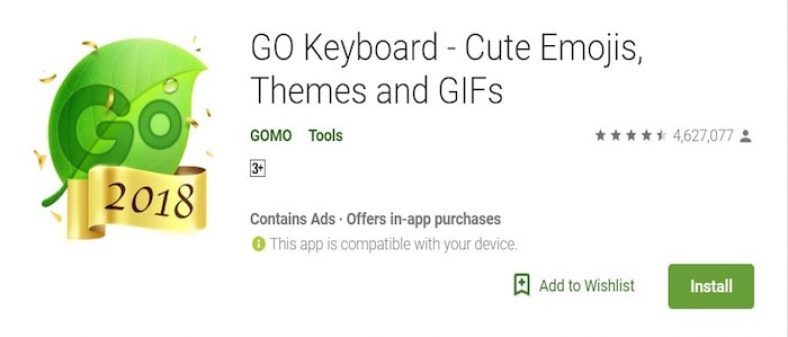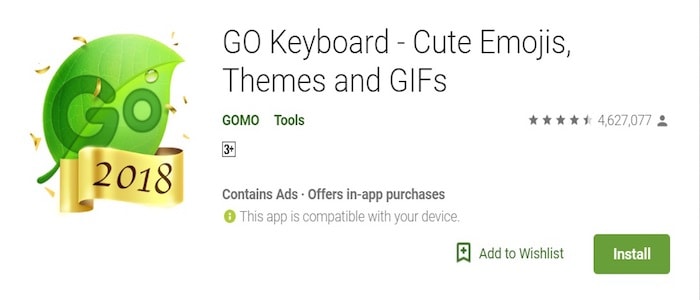 GO Keyboard offers new avatar emojis for all the users. With the help of these emojis, you can capture a picture to generate a new cartoon avatar based on your appearance. The users can select their own sticker collection alongside their emoji. You can share your avatar emoji with others through various messaging platforms. On this app, you can find thousands of colorful themes, emojis, GIFs, emoticons, fonts and more. It enables the users to type faster in a smart manner. This emoji keyboard offers a prediction feature based on your typing style. There is an auto-correction option that rectifies your typos.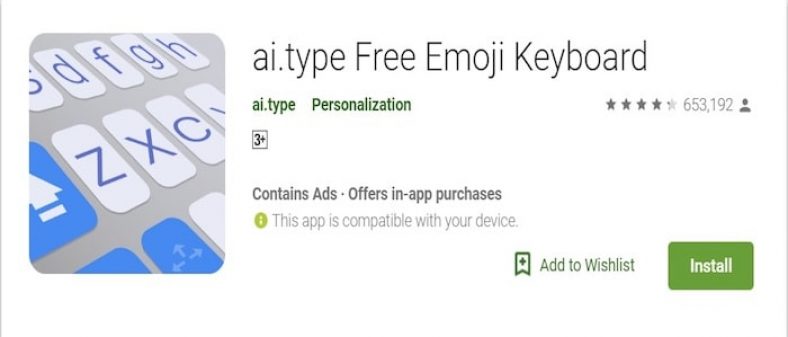 Ai.type is another best emoji app for all Android users. It is a smart keyboard that helps the users to personalize your emojis. Some of the best options available on this app include GIFs, stickers, emojis, custom animated messages and more. There are numerous additional features that include on-keyboard search, voice narration compatibility, auto-suggestion for emojis, auto-correct and more. This app is also compatible with numerous languages i.e., more than 50 languages that include English, French, Russian, Spanish, Arabic and more. You can easily download the Ai.type free emoji keyboard app from the Google Play Store.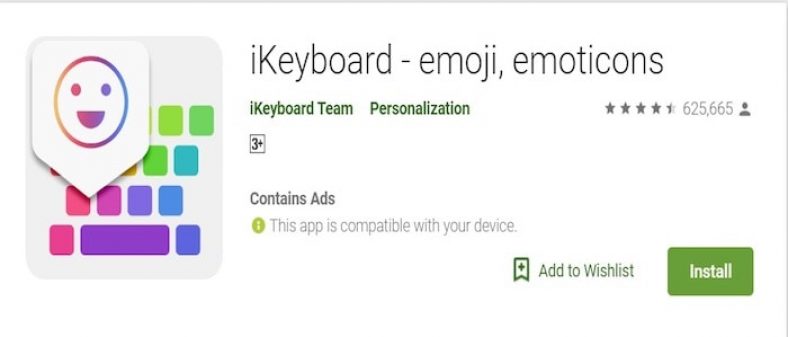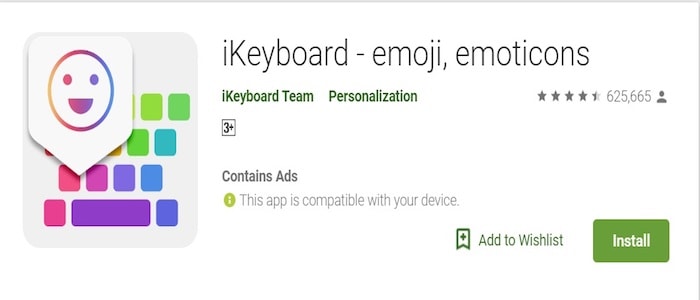 IKeyboard is one of the best emoji apps for Android users. This app comes packed with more than 100 exceptional themes. The users can get access to more than 1200 emojis, GIFs and more. The iKeyboard app is compatible with more than 60 languages. This app has launched a new hashtag search option that enables the users to share anything from your contacts, Spotify, YouTube and others. Some of the best features of this app include Google Voice input, personalized cool fonts, keyboard click sounds, precise word prediction and auto-correct options.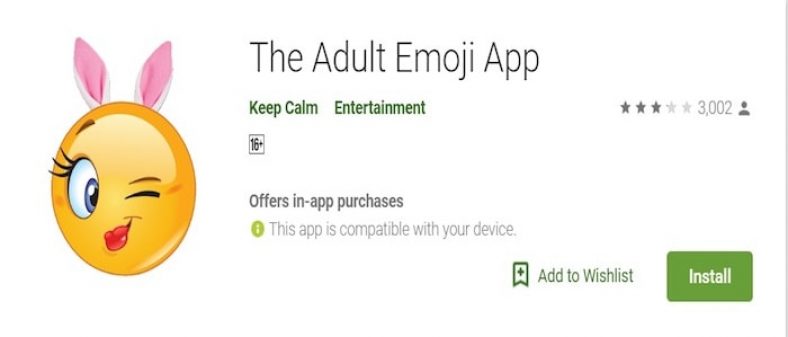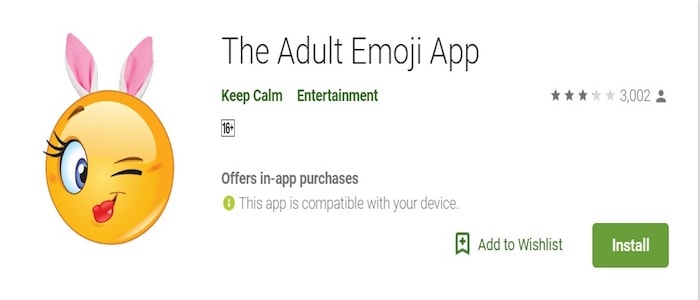 On most of the emoji apps, you can find the most common and routine emojis and emoticons helpful for all the users. The Adult Emoji app is pretty unique compared to the other apps. You can find numerous emojis such as naughty, romantic, and more. Through these emojis, you can definitely spice up your relationship. On this app, you can find more than 700 adult emojis. There is a possibility to text using these emojis via outdated SMS and messages.
Final Words
That's all! Here ends the list of the best Emoji Apps for your Android platform. For more doubts and queries, just ask us through the comments section.