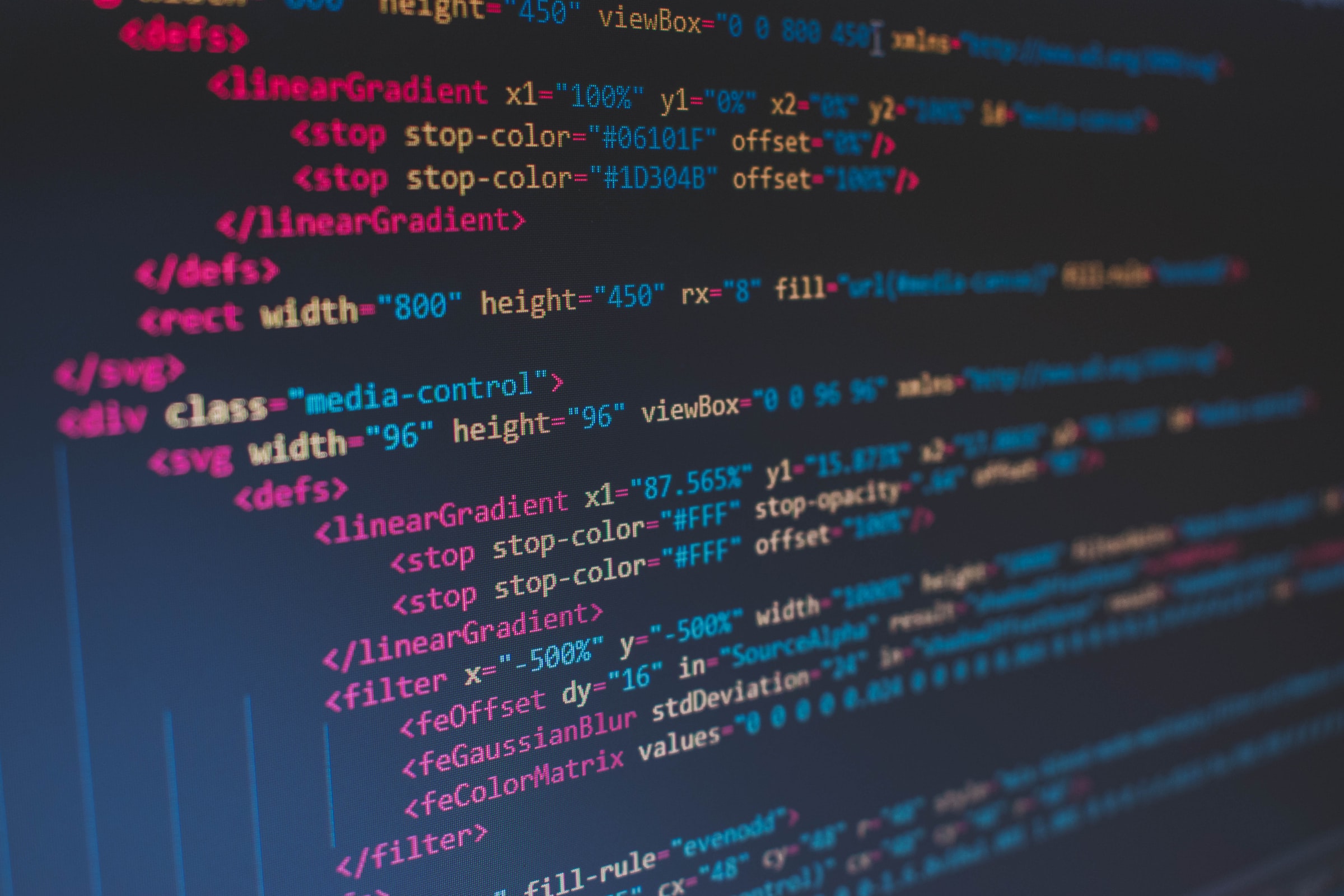 Introduction
Growing up I always had a passion for becoming a developer and with time the passion to own my mobile application grew. I always thought of how challenging that could be but they say never lose hope until it is done. Through various researches online I realized it has never been easier to own an android application. With every challenge, there is always a solution. Andromo has made it easier to make your application and even earn from the application.
The process is very simple: you just sign up, you add and build. That easy! To be honest, Andromo is the best app maker for android. We all want the apps we develop to be successful, without any doubt with Andromo your application will stand out.
Step by Step App creation
1. Registration
Create an account that you wish to create your application with. There are quite several applications but I always prefer Andromo because of the safety. Pick a username and password on the website. Moreover, you will be required to provide a password. After registration, log in and edit your profile details. There is also an option of changing your email address or password from this point.
2. Creating the project
Enter the name of your application. You will be led to Androm's tabbed control where you can describe your app by editing the name, entering the version number and categorizing your app.
3. Upload Icon
People need to find your app, is it not? The app icon will help in distinguishing your application from other apps. There are a lot of free icons on the platform that you can use. All you need is to customize the icons
4. Customizing your application
To customize your application, you need to consider three essential segments including picking a theme, creating the action bar and creating the dashboard
a. Theme
Here you can choose the background of your application color, the color of the headings. Always remember to save the changes that you may have created before moving on
b. Action bar
This is where the drop-down of all app activities will appear. You need to customize it to the most favorable color gradients.
c. Dashboard
This is the main crossing point of your application. For the app background, you can set a color or an image. The image may be either on landscape mode or portrait mode
5. Adding Content to your Application
Basically, at this point, you are done with creating the application. You can start defining the functionality of your app by adding different activities. Moreover, you can customize the activities and rearrange them in the order of priority. Those elements that usually have a lot of app data will come first whereas those with little information come later.
Advertising and Sharing your Application
Andromo helps its clients to market their applications on social media platforms. Just five minutes after you request your application will be shared on Facebook and Instagram platforms. Following Androm's huge fan base, your application will reach a greater audience. However, if you wish to share your application with a small group of people you can download your apk file and share it through email. The installation process sometimes requires the user to twerk some settings to allow the installation process to continue. You can market your application on google play store or any other app distributors.
Getting Premium Services
Andromo services are usually free at the beginning. However, you need to subscribe to a premium package to enjoy all the features available. The free service usually has a lot of in-play ads which at times are not preferred by users. The premium package allows you to turn off the adverts and even remove the Andromo branding if you need to sell your application. Most clients prefer applications without third-party branding therefore the premium package is very essential. Moreover, marketing your app will be easier because it will be made more visible and easily accessible for potential users
Conclusion
We all require technical procedures to be easy, is it not? Andromo just brought the simplest way of making an android app without writing even a single line of code! Moreover, app security is just a worthy recommendation. So far there has been no case whereby an Andromo made app has bypassed accounts security. To be honest, we all love our data safety, don't you? I am meant to believe that time are gone when only experienced professionals could make or rather develop android apps. Additionally, at a time when the economy is hurting due to the Covid 19, making your app and trying to monetize it can prove to be a great opportunity. Therefore try it.
Frequently Asked Questions
How to create an Android app without coding?
Some websites like Andromo. Com builds your application automatically and constructs different activities and content blocks into the application. Even a beginner can create an app without writing a single code
Can I Create an app for free?
Yes, it is very possible to create an android application for free. Using a platform like Andromo.com will give you a two-week trial period from the time you create your account. You can use the two weeks to explore the app constructor and its tools. However, the free trial period does not involve publishing your application. To publish and monetize your application you need to get a subscription.
How to earn money with the android app?
Some of the most developed market leaders can earn from every click on their application. However, the most common way of earning with your android application is through executing advertisements. Ad runs are the most used way whereby app users have to view some ads before keeping using the application.
What does it take to publish my Application on google market?
First, you have to make sure you have a google account. They on the google console you will be required to pay 25 dollars for registration.