Health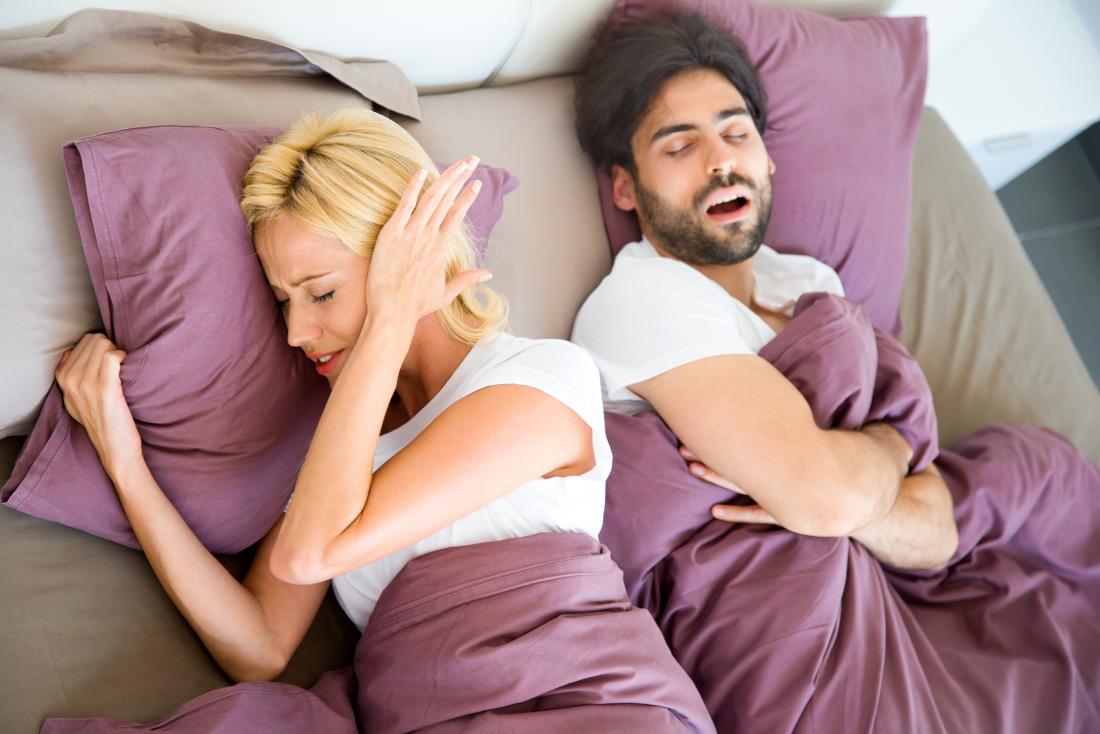 Snoring is a common problem that causes sleep and can disturb people around you. This problem is the result of passing air freely through the throat and nose. ...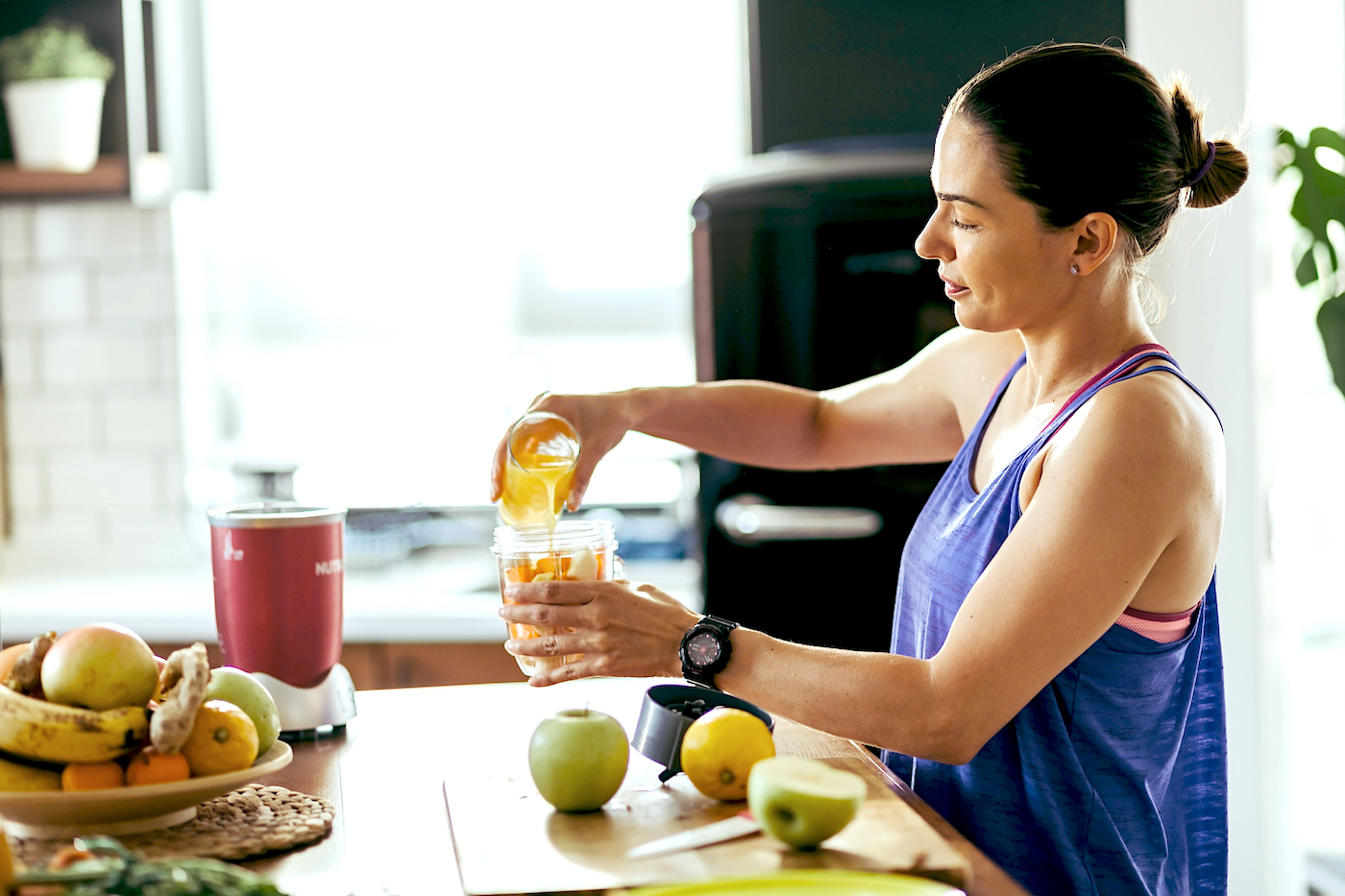 Why is it crucial to speak about detoxification and cleansing? Believe us - the reasons are many. It's true that we often don't take enough care of our ...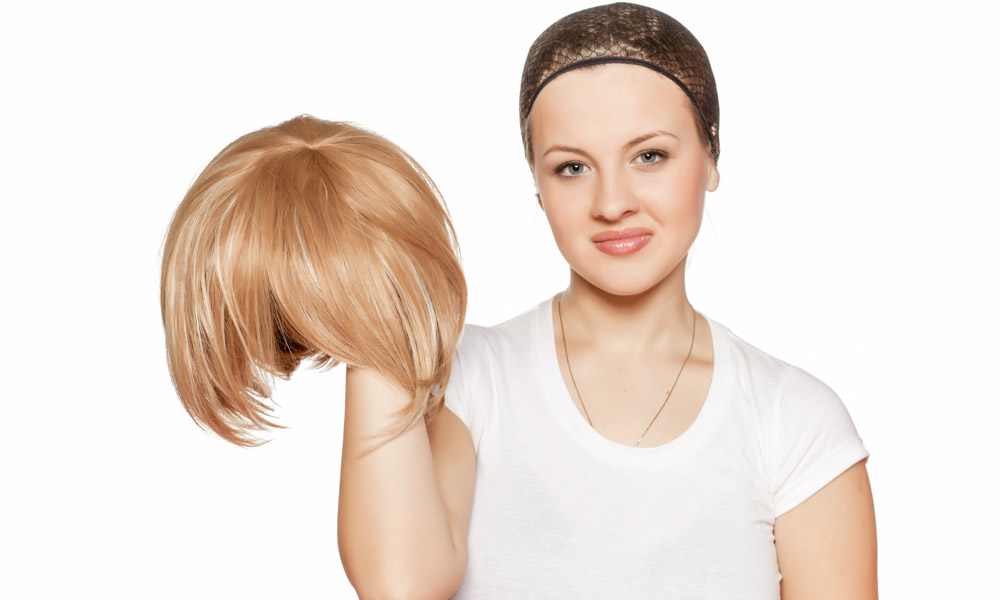 Wearing wigs is becoming more popular by the day, and no matter if you want to get yourself a wig to try different colors or hairstyles, or you have to wear it ...