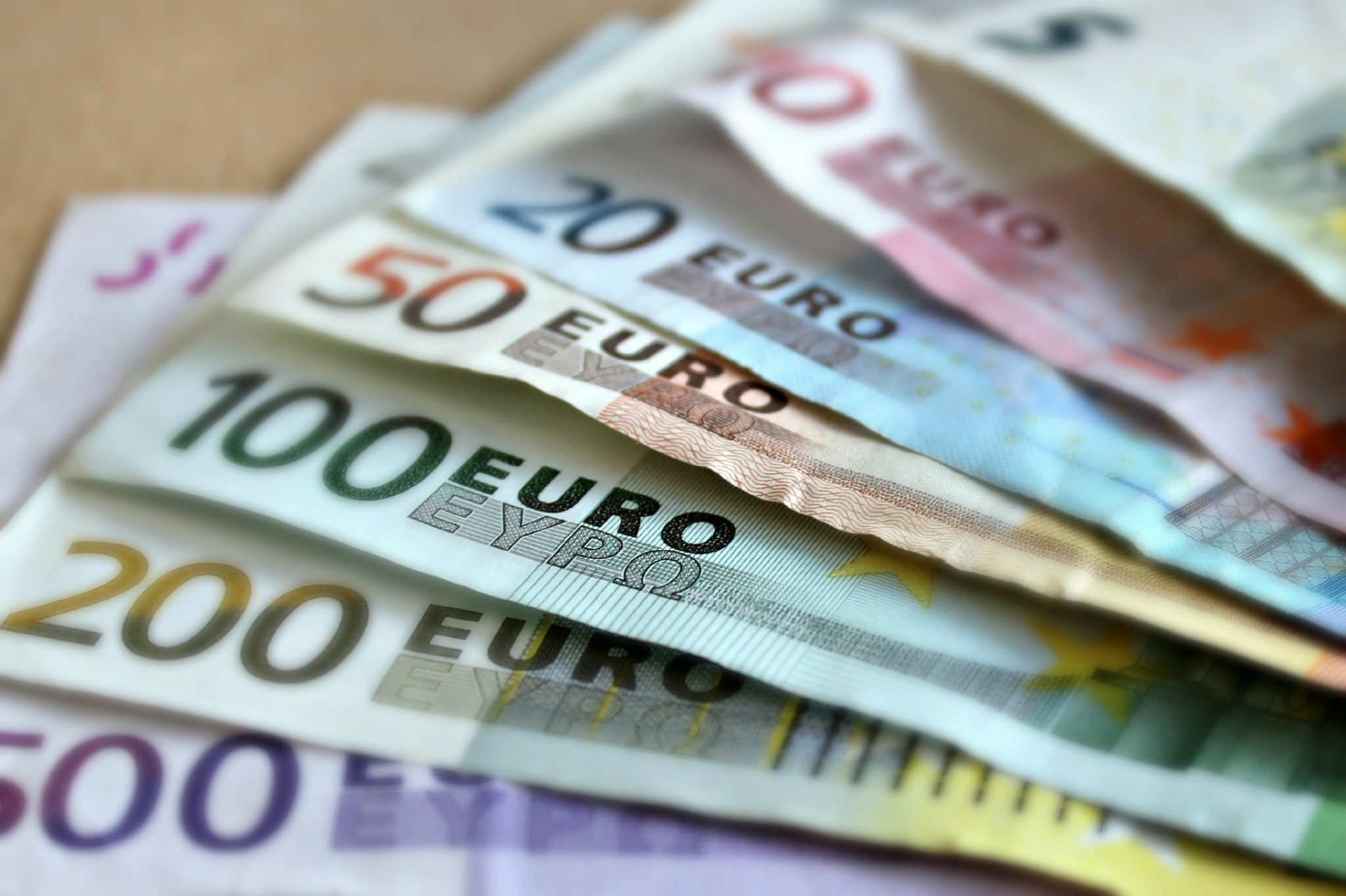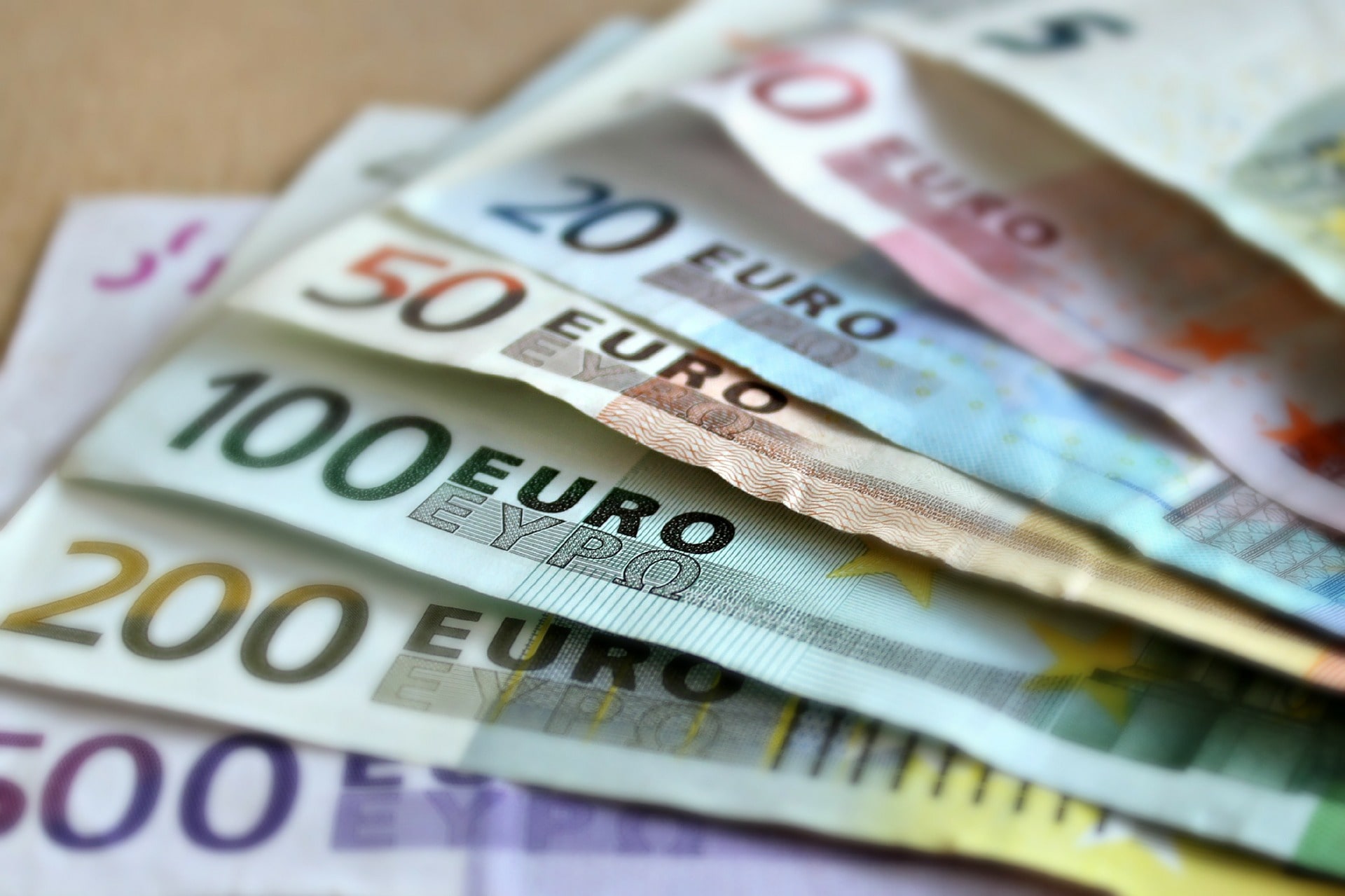 The traditional system for international currency conversion is so murky that no one seems to have any trust in them. The system is mired with agonisingly slow yet painstakingly high charges. There is no clear explanation either. Forget the independent FX agents or the shady corner shops; even the big banks don't provide enough clarifications for the mark-ups they charge. Some big banks in the UK don't even bother disclosing the fees they charge for currency conversions. You can't blame the geek for challenging this barely functional FX conversion with the development of cryptocurrencies, can you?
Fortunately, some of the geeks are proactively trying to solve the issue with something that works in real life. The introduction of banks that offer to hold multiple currencies under one account is one of those steps, which looks pretty reasonable and effortless. Some challenger financial institutions also provide a non-native currency account, such as the Euro Bank account, to get around the currency conversion process altogether. With such an account, the holder will get to hold, send, and receive money in Euros, even if they are not living in the EU. Some of these account providers also usually offer a debit card with multiple currencies so that you can spend your money anywhere conveniently. It certainly looks like the perfect antidote for the post-Brexit trade and banking uncertainties.
So, who should get a Euro Bank account? Is it worth the hassle? How to apply for one? Let's find out from below.
An Account for the Cosmopolitan Lifestyle
A Euro Bank account is a perfect financial service to lead a smooth, cosmopolitan lifestyle. Doesn't that include pretty much all of us? You may ask! You may as well be one of them, as we are talking about the people who are global, who have their lunch in one city and the dinner in another. Just joking, but you get the idea that this accounts for frequent travelers needing to spend in various currencies.
You don't necessarily have to travel in literary terms. Instead, you can travel the virtual world of the internet and still find many uses for your bank account with Euros in it. I mean, the Euro is a currency used by the entire European Union. It is also a very stable currency that many online retailers and service providers accept. So, if you are habituated to shopping or spending online, this account can prove to be handy. The same applies to independent contractors, small business owners, e-commerce proprietors, freelancers, and just about any other professional who works remotely abroad and gets paid in Euros.
Most importantly, the account is tailor-made for the Brits suffering from the financial uncertainties of Brexit. There are many Britons who settled in the EU but still need to support their relatives back home. Some may be living in the UK but pays many of their utility bills and mortgages in the EU. Many EU citizens also work in the UK but maintain all their financial activities back at home. Imagine how magnificently these people can benefit from opening and maintaining an account that holds the native currency of the European Union!
Valuable Features of a Euro Bank Account
The most prominent feature of an account that holds euros or other non-native currencies is the ability to spend anywhere in the world like a local. No delays in converting your currency. No charges to pay for FX conversions either. Just put in your account details, and you will be all set to spend your money.
If and when you need some cash in hand, you can also do so with your debit cards. Some of the multi-currency accounts offer one card with multiple currencies or multiple cards with different currencies. Hence, you will be able to withdraw your money by using any ATM in the UK and EU without paying any fees. Just select the currency that is native to your location, and the funds will be disbursed in a moment. The card is also contactless, making it even easier to pay at EPOS points of a Cafe or grocery store.
As you will be receiving and holding money in different currencies anyways, there is no hassle regarding money transfers. You can pay anyone from anywhere in an instant with a few strokes of your thumb. If you send in Euros with your Euro Bank account, it will be exactly like a local account to account transfer. The process may take a little longer for other destinations and currencies but not more than the traditional banks. If and when you need to convert to a particular currency, you are guaranteed to get the lowest rates. You can also juggle between the different coins you are holding and see which one would give you the best deal.
Opening an Account for Your Euros
As mentioned before, this relatively new phenomenon of one bank account holding multiple currencies is primarily led by the geeks, the Fintech innovators. Therefore, you will find most of these banks and financial institutes to be operating online. You can perform everything from opening an account to maintaining and using all of its features via the internet, right from the couch of your living room.
The process of opening an account is also pretty straightforward. You can fill up the application form online and submit it with the necessary documents attached. It is also possible to do the entire verification on your mobile phone or computer. Once you do your part, the bank will contact you at the quickest possible time. To get more information, please visit finecobank.co.uk.
To Conclude
Whether you need a Euro Bank account or not depends on several factors – your lifestyle, personal and financial circumstances, geographical locations, financial plans, etc. Considering all the benefits the bank account offers, it certainly seems like a no-brainer for a person living in the UK. It will allow you to manage your personal and business finances conveniently and cost-effectively.