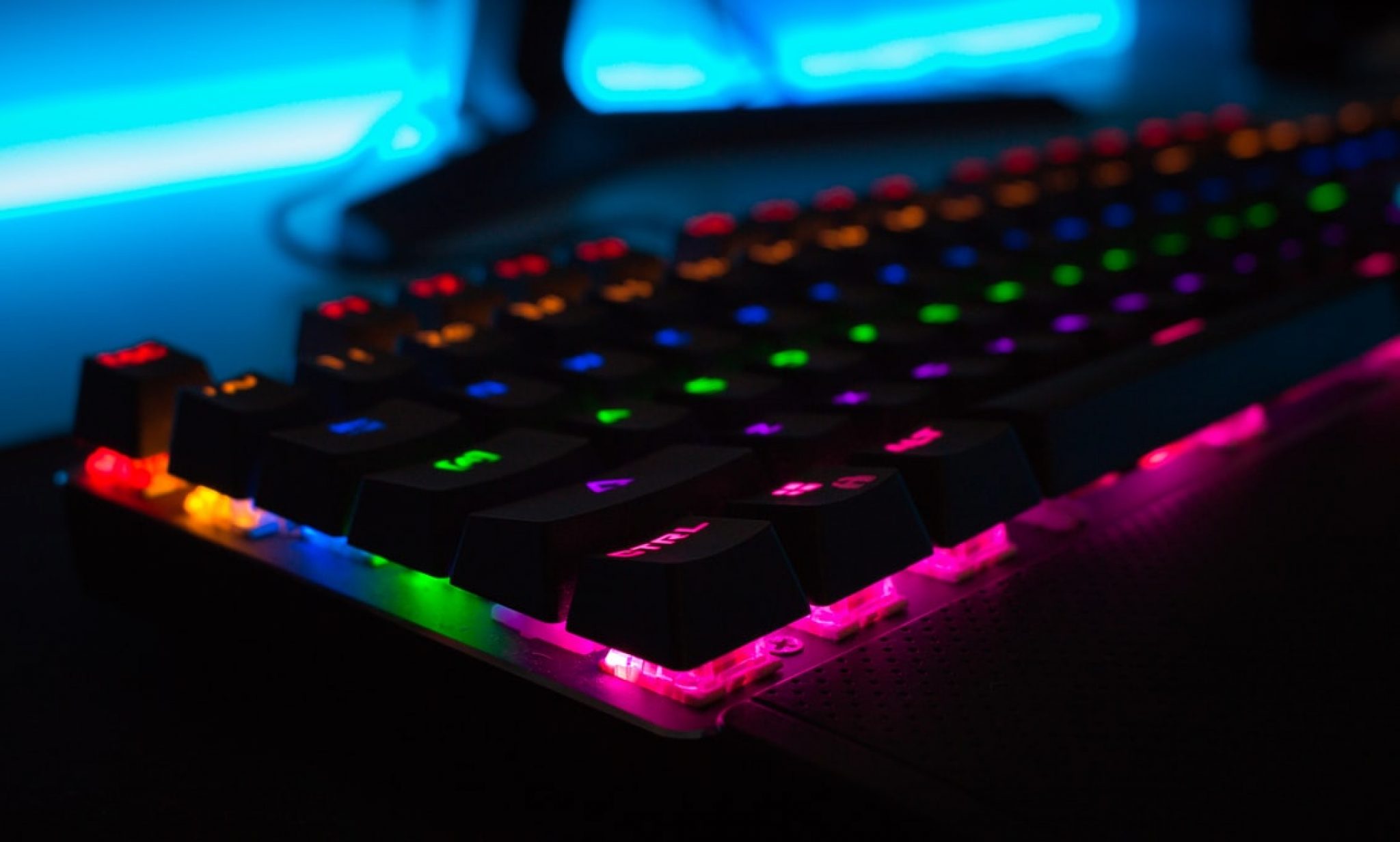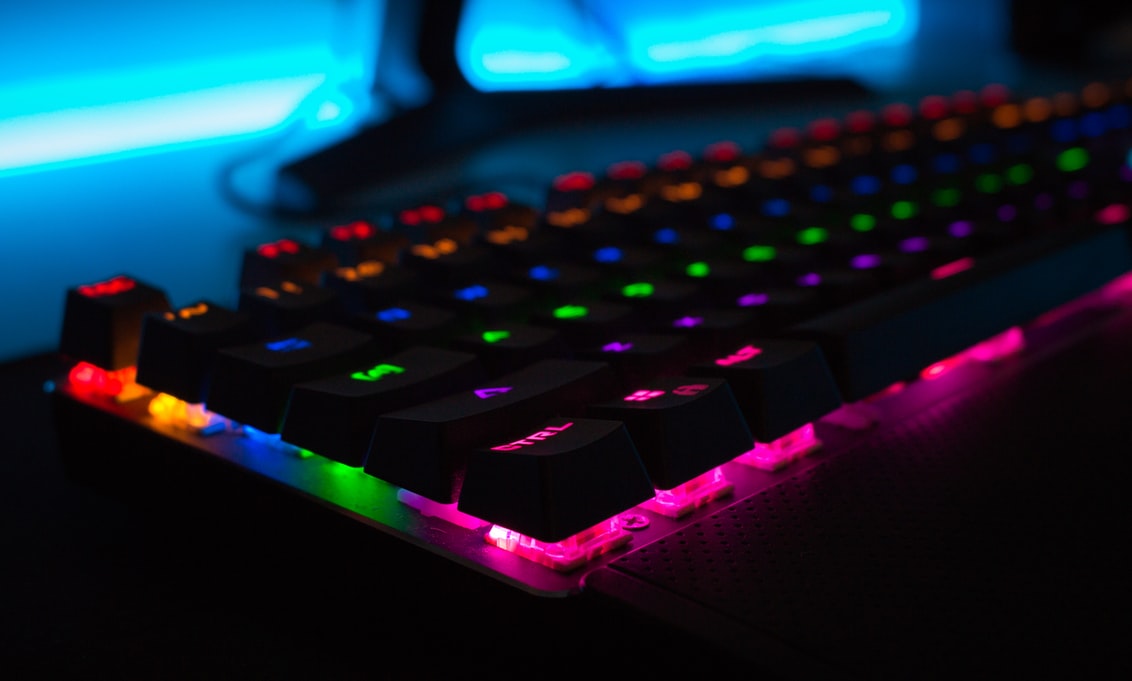 Android devices are full of possibilities and are purely fun to use a social networking app or a game on an Android device. The most common way to run Android apps on your PC is nothing but to use BlueStacks emulator. You will be amazed to know that there are many other alternatives to this common app which is extensively popular throughout the world and is used by many people to run popular Android apps on their Windows PC and Macintosh computers. No doubt BlueStacks is a great option when it comes to running an Android app on your PC but is equally disturbing as it a very heavy emulator which takes too long to respond and eats up unnecessary data.
Down below, you will discover as many as 12 alternatives to the BlueStacks which are helpful even if you are a developer. Being a developer, you can test Android apps on these emulator apps on your PC. These Android emulators suit best and make a great alternative to the former one owing to their fast loading time and their ability to let you use Android apps on different Android versions.
Here you go: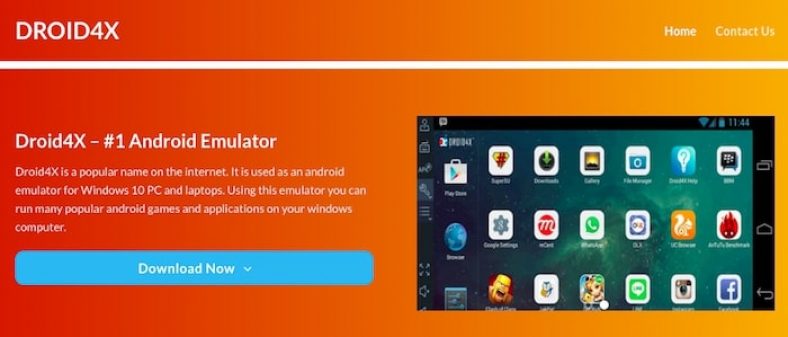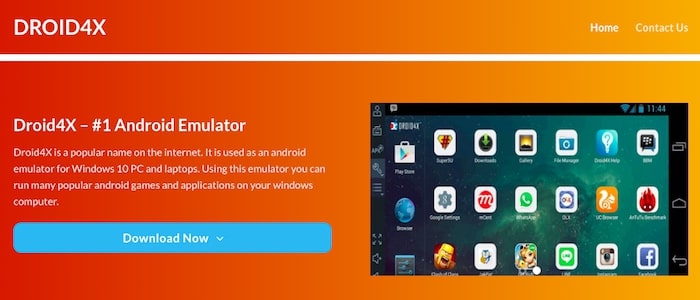 This is another popular Android app emulator for Windows PC users. Droid4X gives a tough competition to BlueStacks as it is very light and runs faster without any trouble. You can use any Android app on your PC with the help of Droid4X for free. This app works better if you are using a laptop with a touchscreen. Adaptability to touch screen enhances the experience while using this Android app emulator. Droid4X gives its users the ability to download any Android app to the emulator with one click. Play games, stream videos and socialize, all at ease with this great Bluestacks alternative.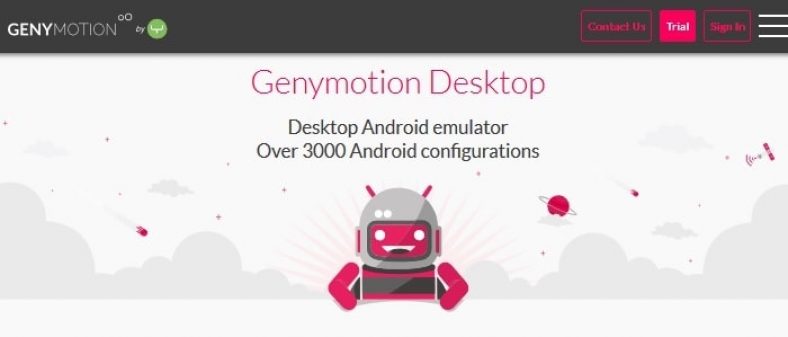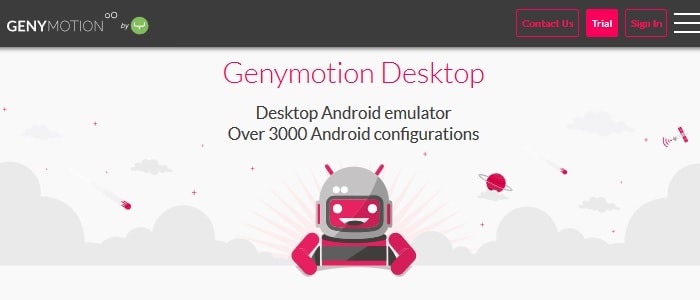 GenyMotion comes on the top and makes a great alternative to the BlueStacks. This android app emulator allows you to enjoy any Android app on any android device without having an Android smartphone. It proves itself as a powerful android app emulator and is suitable for your PC. GenyMotion shares compatibility with both Windows and Mac OS, providing you with the power to use your favorite Android apps on your desktop or laptop screen. You can create an Android device on your PC and use different available versions of Android OS on varying screen sizes using this great emulator. This app is completely free to use and is a great choice if you are an Android develop too. You get to access some advanced features such as OpenGL and hardware acceleration.
Read more: Youtube video download apps for Android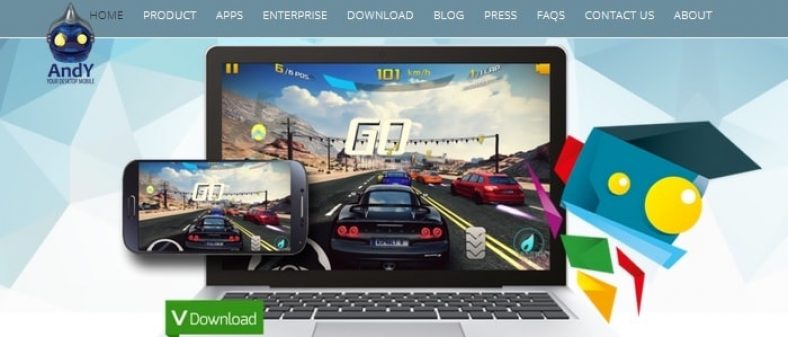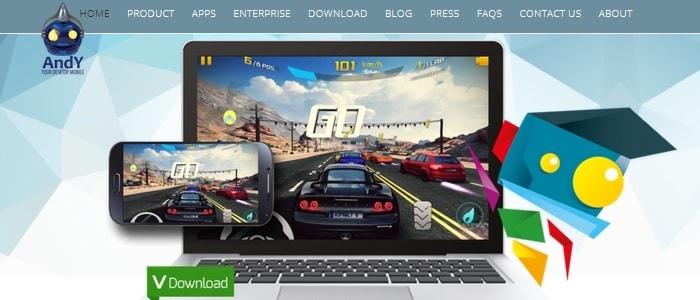 Andy Android Emulator is one app that should be considered our top-rated choice among BlueStacks alternatives. This App is compatible with both Windows and Mac OS based PCs and gives the experience of a premium app while using android apps. Compared to BlueStacks, the app loads much faster and is capable to install any Android app on PC. This app also lets users control screen of the emulator using their smartphone. This feature gives it an edge over BlueStacks as it makes it easier to play games on your PC using controls on your smartphone.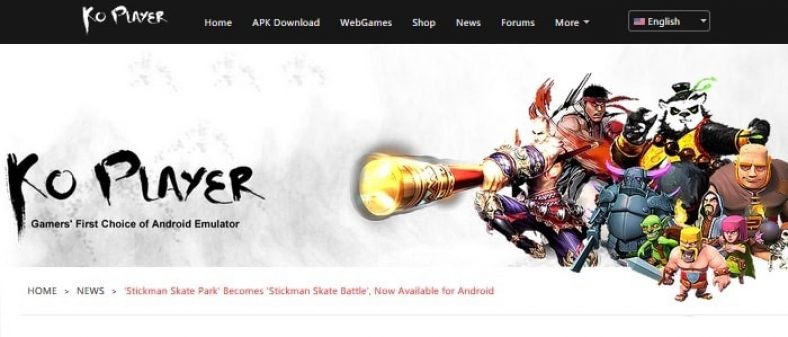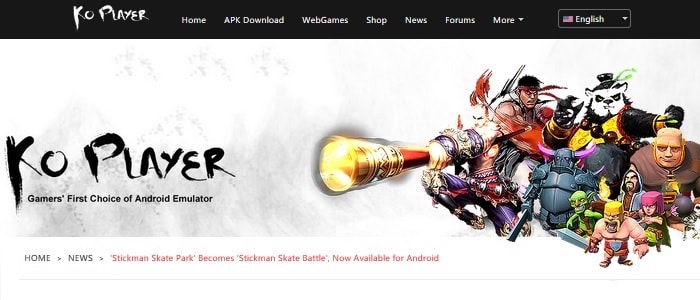 Koplayer is another Android app emulator app which makes an excellent alternative for BlueStacks. Focused mainly for gaming purpose, this emulator services a great experience while playing Android games on your PC screen. You can run almost any Android app using Koplayer and can also configure your keyboard, mouse, and gamepad according to the requirement. This android emulator is easy to use and can be downloaded directly from its official website. This free service lets you download millions of Android app on your PC for free.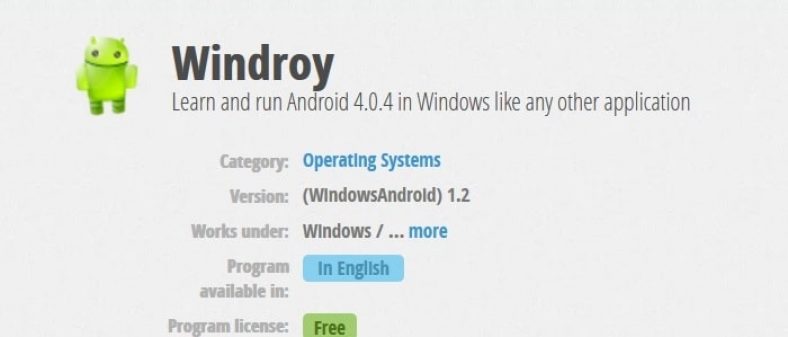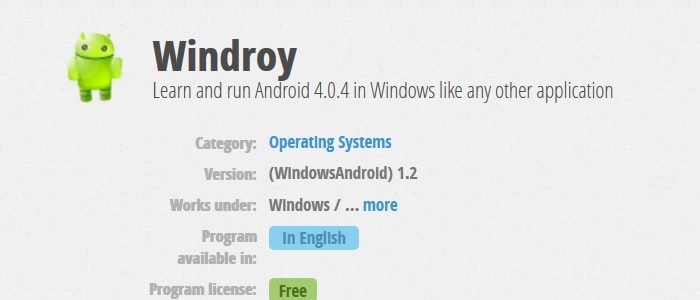 Windroy is another alternative for BlueStacks. This is the latest addition to the world of emulators and is not very popular but certainly is a great choice for people seeking a reliable Android app emulator for their PC and laptop. You can play android games, use social media messengers, chatting services and others on your Windows PC. This is a free service and makes a great alternative to the former one, allowing its users to access more possibilities that they would do with BlueStacks.
Read more: Best Android Emulator to Enjoy Retro Gaming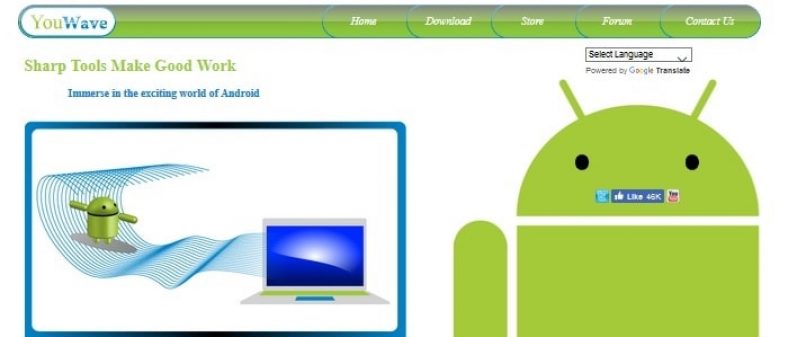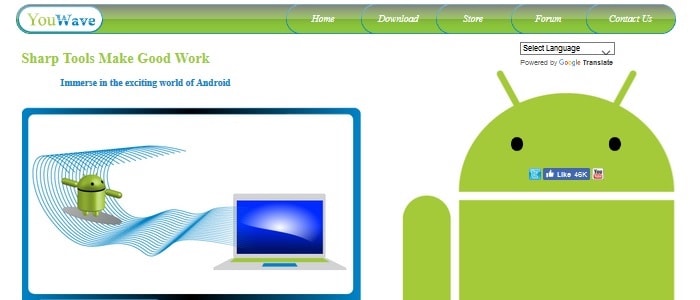 YouWave has recently come up with its excellent features and has become very popular in a short time frame. This free Android app emulator is popular for its free service and stable performance. Available for Windows platform based PC and laptops only, YouWave is easy to download and install. You can download thousands of Android app including social media and gaming apps which makes it a great choice over BlueStacks. You can save all your data, media files, and images on a selected path so that you can easily access those files later. Moreover, you can enjoy using the latest versions of Android on this emulator.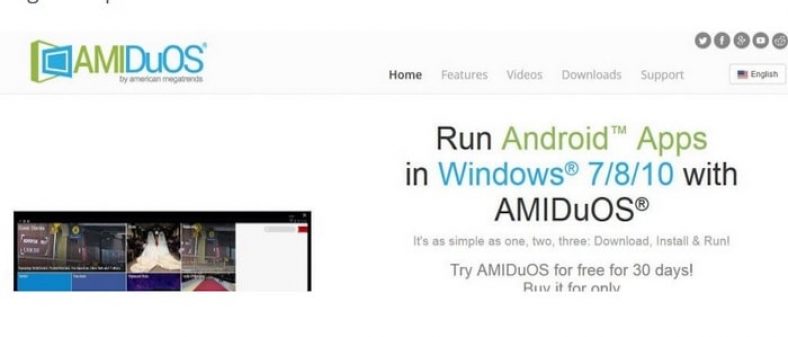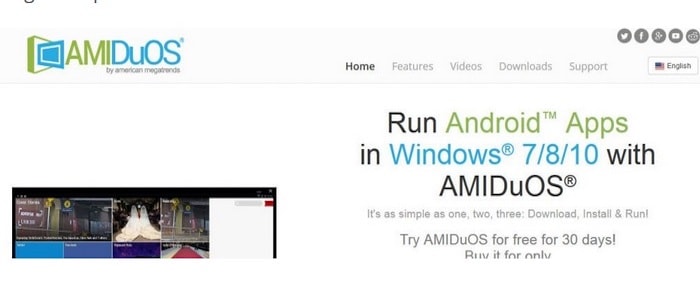 AmiDuos is just another BlueStacks alternative for Windows users. This emulator is comparable for all versions of Windows including 7,8, and 10. This is a premium android app emulator which is available for trial use for 1 month. Post free trial, users are required to purchase a subscription to continue enjoying android apps on their PC. The emulator load apps faster and ensures reliable performance owing to its light size. AmiDuos not only lets you enjoy popular and newest apps from play store but also provide the latest Android version for use on PC. The paid version includes more features which ensure better performance and access to more tools.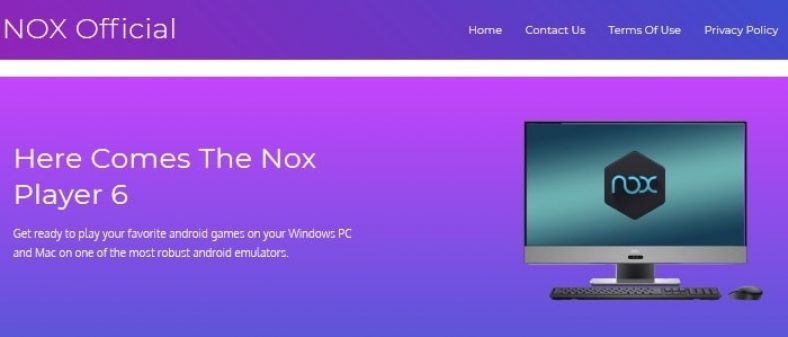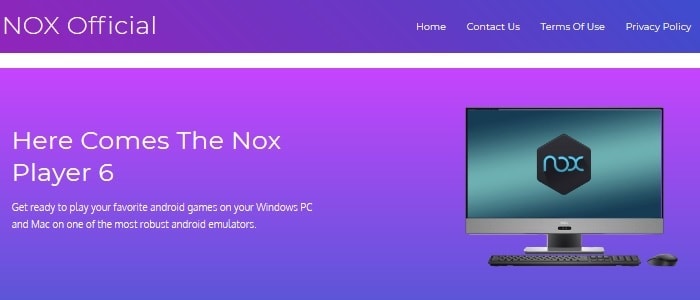 NOX is an amazing Android app emulator which is as powerful as any other emulator listed here. The compatibility is shared among Windows and Mac OS based PCs and laptops and the app gives a seamless performance. Some cool features of this emulator include keyboard mapping, gamepad configuration, multiple controllers support, and stable performance. You can run all popular Android apps and games on your PC using NOX. This emulator does not disappoint while playing games on your PC as it is designed keeping in mind the considerations for games. This emulator is regularly provided with frequent updates which are upside of using NOX.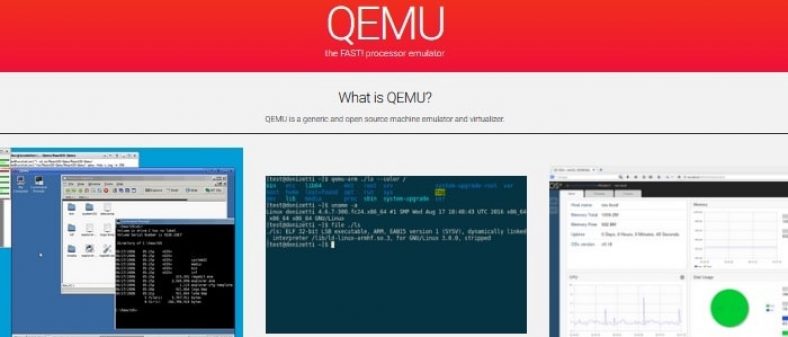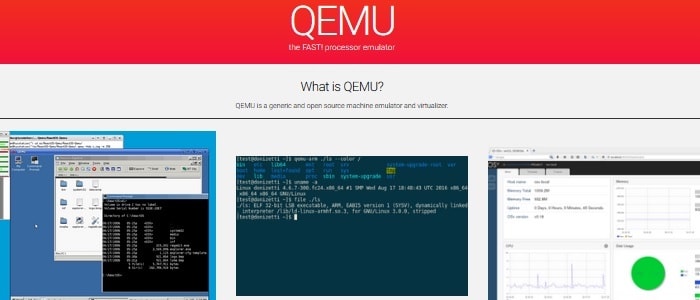 Qemu or Quick Emulator – is another perfect alternative for BlueStacks. This emulator is suitable for PC users and lets them enjoy many popular Android apps on their PC. This android emulator can be downloaded from the provided link. It is an open-source Android emulator which is also a great tool to test android apps in case you're into developing. Qemu is available for users using platforms including Linux, Mac, and Windows. Qemu makes itself stand apart from others as it allows users to operate the same in multiple operating modes such as System emulation, KVM, User-mode emulation and others.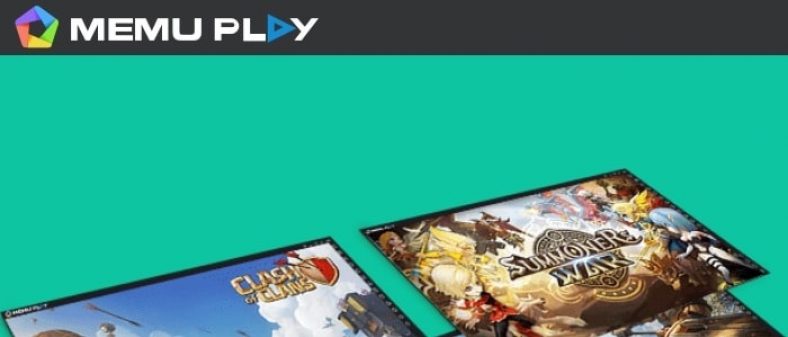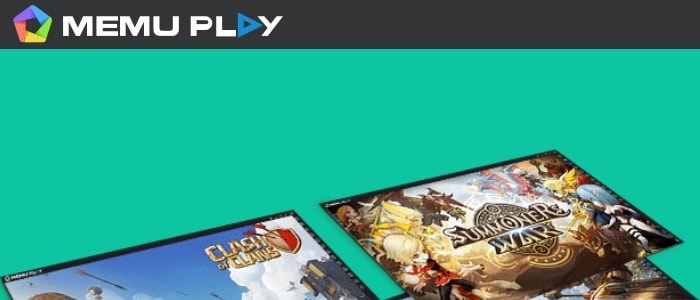 Memu Play is a premium like Android emulator service. The emulator has a simple and convenient user-interface and allows smooth control while playing games. You can configure your mouse, keyboard and gamepad with the emulator to experience seamless gaming on android games. You can play games like Clash of Clans, Cyber Hunt, Free Fire, Call of Duty etc. on Memu Play without any crash while using the emulator. If you have an AMD or Intel chip-based computer, you will not face any sort of nagging while gaming. Additionally, you can have your hands over the latest version of Android with this emulator service.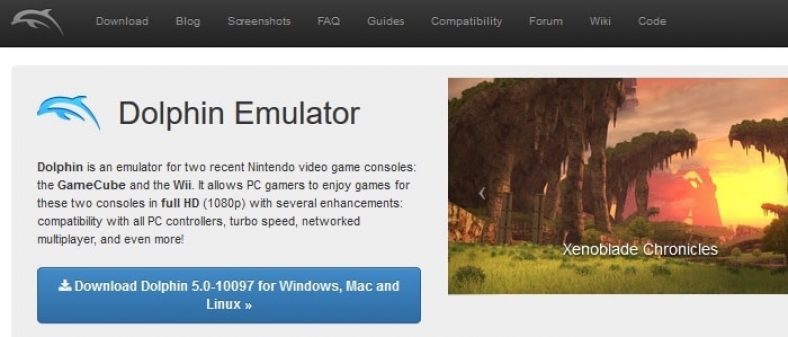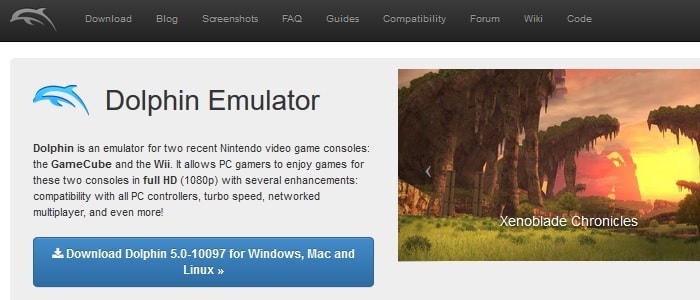 If you want to use a stable, free and better Android app emulator other than BlueStacks, you can consider trying Dolphin Emulator. This emulator service is compatible with Linux, MAC, and Windows, and is completely free across all supported platforms. The app has a simple user interface, is open-source, and allows running of GameCube like commercial games on your PC. You can also Wii remote on your PC using this app. Dolphin has a special feature for gamers. If you ever feel cheated while playing games, you can access to action-replay and see your opponents' movement. This Android emulator app can be downloaded from its official website for free of cost.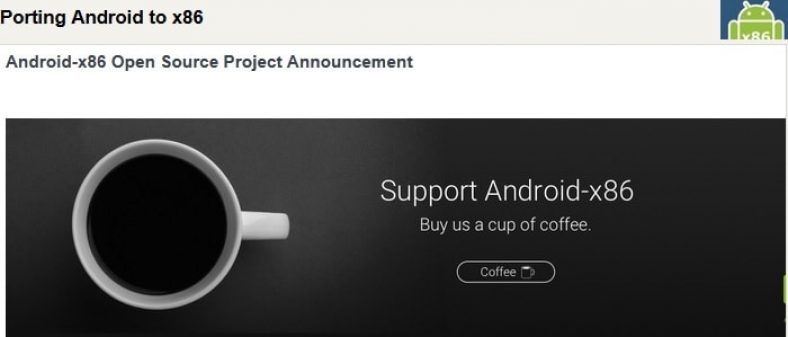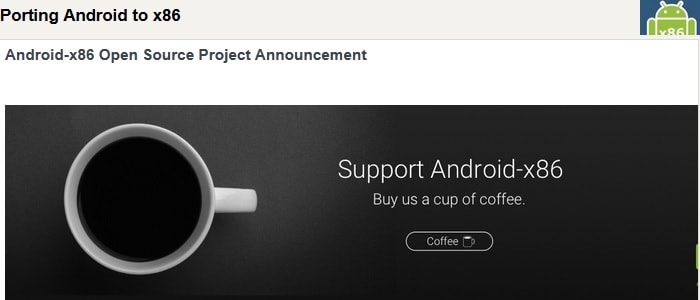 Android x86 is an open source project which is intended to provide users with an android emulator which is robust for testing Android apps. Mostly focused to fulfill developers' requirements, this android app emulator offers all common features which allow users to download and enjoy popular games and apps on their PC. This emulator is helpful in creating a virtual android machine on your computer which is again a developer's piece of interest. This emulator has become popular in the open source community and is widely used for the purpose. This is one great alternative to the BlueStacks. And yes, it is free to use.
Conclusion: Listed Android app emulators are the best choice available around the market and each of these apps is handpicked to ensure they run all necessary Android apps on PC. However, you are free to suggest if we have left any important alternative which should be on this list. Feel free to drop your thoughts below in the comments section.