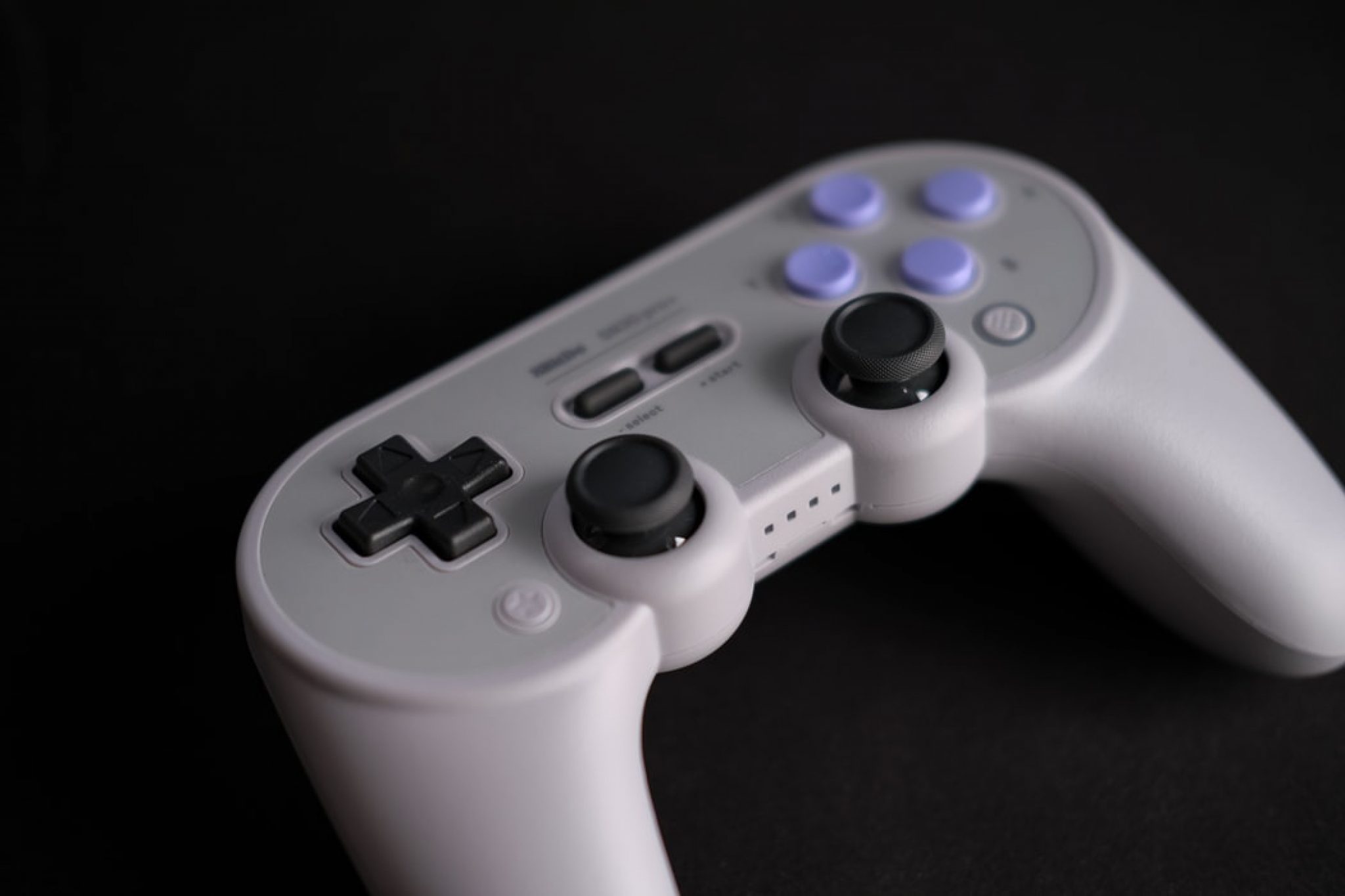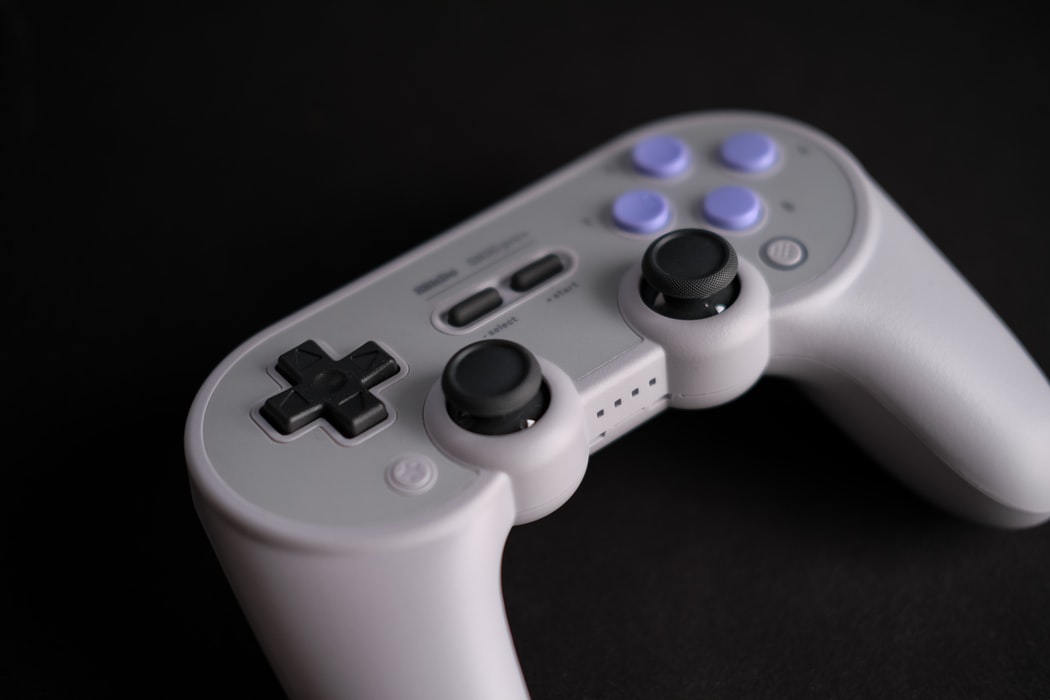 We have plenty of reasons for using an Android emulator on our PCs or laptops. In some cases, the developers might use the emulator in order to test their developed app before launching into the market. Some of the rigorous gamers like playing Android games on their computers using the keyboards. In such a situation, the best way to run Android games on PC is to use Android emulators.
It is pretty simple to install the best Android emulator on a PC to run their favorite apps and games for free. We have numerous emulators that are quite simple to download, open and run them. For those who are highly interested in playing retro games must definitely check out the list of the popular emulators for Android. In this post, we have compiled a list of the best emulators for Android 2023. Have a glance!
How does an Emulator App Work on Android?
An emulator for Android is available on the Google Play Store through which the users can download their favorite emulator. After downloading the emulator, the users can explore the ROM directory and download their preferred games. In general, the ROMs come in the form of zip format. The users will definitely require the best file manager application in order to support those files. Immediately, the users can begin running the emulator app.
Most commonly, the emulator apps will be made available in different designs and specifications. An Android emulator will be shipped with a software development kit that utilizes QEMU for emulating the ARM CPU. As it runs sluggish, we have an alternative option to offer a virtual machine. However, the system image must be available in x86. The emulator comes with an emulated hardware to the Android platform which in turn redirects to the host system.
Let's take a quick look at the best emulators for the Android operating system that enables you to play your favorite classic console games absolutely for free: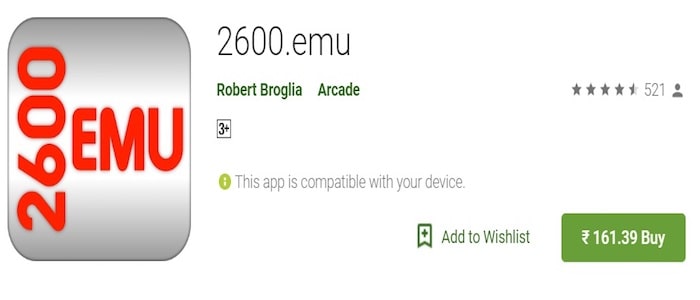 2600.emu is an open source emulator that works perfectly on most of the Android devices. The users need ROMs in formats such as zipped files, .bin or .a26 formats. This emulator is also compatible with some of the controllers through Bluetooth. It is available to download right from the Google Play Store.
Through this emulator, one can experience high speed and clear sound effects whole playing any thrilling game. This emulator is compatible with the Android platform running Android 3.0 and higher versions of the OS. One major drawback of this emulator is that it streams ads that hinder your amazing gaming experience.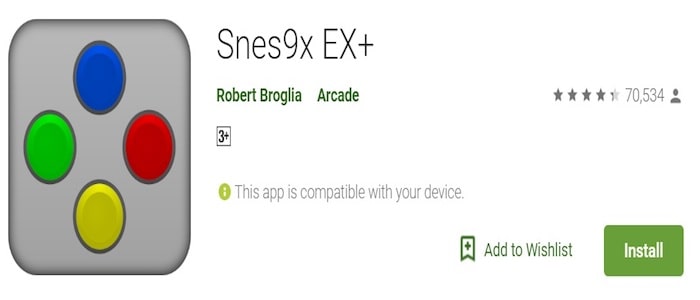 Snes9x EX+ is another best emulator for Android which is available for free. If you are seeking to play your desired Super Mario World game then Snes9x EX+ is the perfect emulator. It is compatible with Bluetooth Keyboard, Bluetooth gamepad and more. This emulator is pretty simple to use and is compatible with the external controllers and other accessories. It offers numerous features to all the users. There are no annoying ads on this emulator to disturb your gaming experience.
Read More: Virtual Girlfriend Apps for Android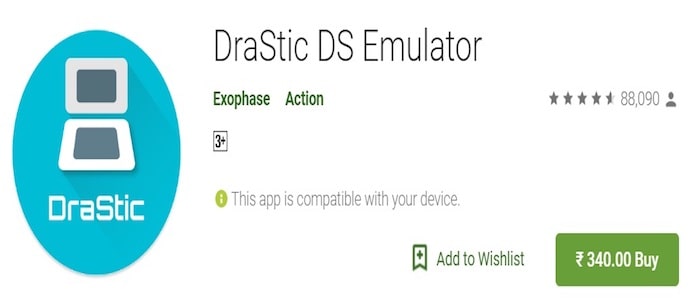 Are you a great Nintendo DS lover? If you are in love with those games then, you have to consider this emulator. It is compatible with the add-on controls, physical controls that include Nvidia Shield. DraStic DS Emulator Android is a perfect emulator for the current generation folks. One can play each and every game at the highest speed that delivers an excellent gaming experience.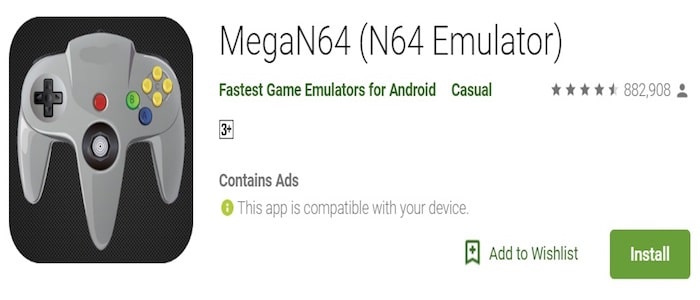 If you are looking for the fastest N64 emulator then, MegaN64 is a perfect choice. This emulator allows the users to save their games on the SD card. On the Google Play Store, it is considered the best Nintendo 64 emulators. It is an open source emulator available for free. The premium version of this emulator has been launched with the name Mupen64+.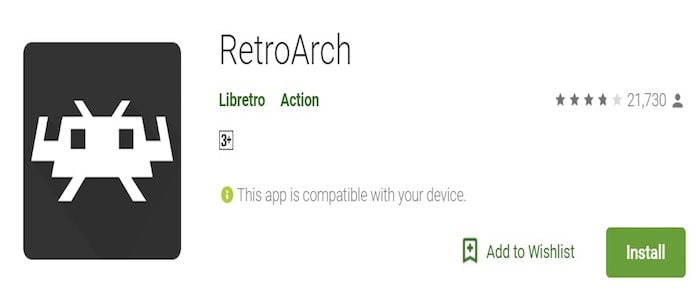 If you are still in love with an extensive range of the old gaming consoles then, you must definitely run this emulator. The RetroArch emulator is an open source emulator for Android. This emulator comes in support with Sega CD, PlayStation, Sega Genesis, NES, N64, Neo Geo Pocket Colour, Virtual Boy and more.
It provides numerous customization features alongside overlays, inputs, plugin, cheat codes and more. It is also compatible with the 'Play and Watch' games. It means that you can play any game and watch the video recording related to it. The gamers can get it for free which is available with an ad-free option.
Read More: Best Ad Blocker Apps for Android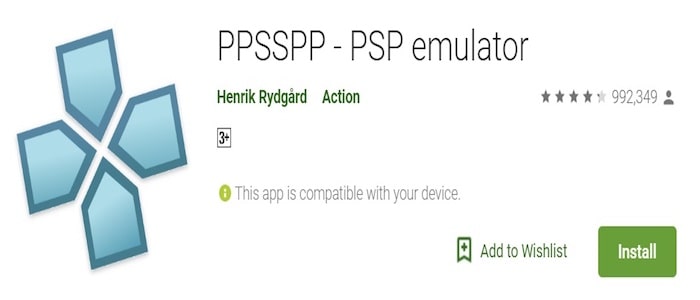 PPSSPP, the PSP emulator enables the users to play their desired games through a PSP console. This has been designed specifically for compelling Android devices. If you are not running the latest version of the Android operating system then, you need to experience a sluggish performance while running on your device. This emulator is not compatible with Galaxy S7 device.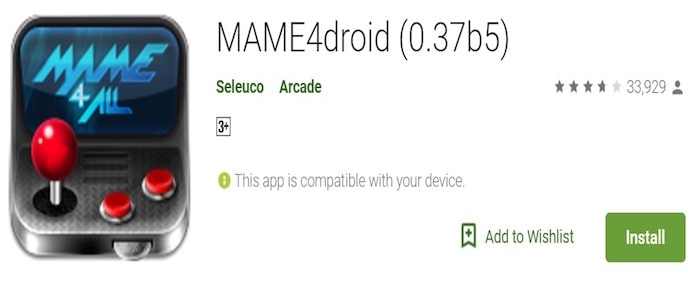 If you want to get back into your childhood days game playing then, MAME is the best choice. MAME is actually an acronym for Multiple Arcade Machine Emulator. The Android version of this emulator comes in support with about 8000 ROMs. In order to run highly recommended games then, you require pretty good hardware.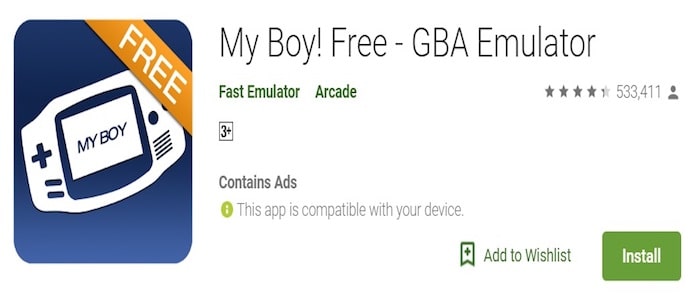 It is a powerful emulator specifically designed for the Game Boy Advance games. It enables the game players to play multiplayer games with the help of Bluetooth rather than Nintendo's old link cable system. This Android emulator renders numerous additional features. If you are ready to pay $5 then, you can prefer the premium version of My Boy! The free version of this game lets you play the popular games like Game Boy and Game Boy Colour.
Final Words
That's all! Here ends the list of the best emulators for Android. Hope this list has helped you to play your desired games on the Android platform. For more queries, never hesitate to ask us through the comments section.