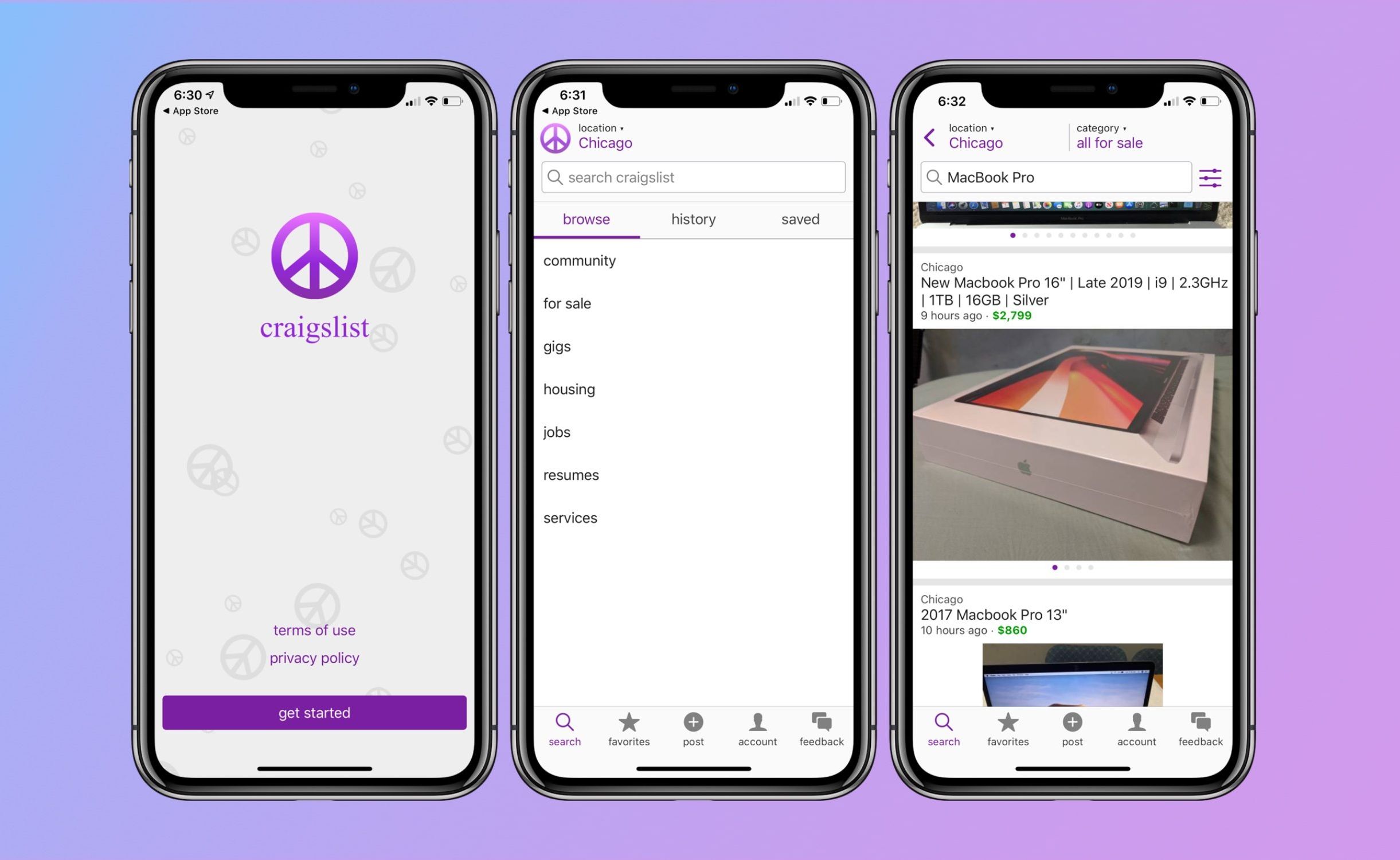 Craigslist. The oldest name where we all are centered. This place has offered everything starting right from buying a house to selling your junk stuff on the internet. This website has not only let you make impressive deals but have also found you singles to hook up with, get you a job, helps you to be a part of numerous discussion forums and what not. Craigslist is certainly the biggest American classified website to sell and buy stuff for free.
One cannot even imagine how long the list can be for the things can be made with a craigslist. The question is do you know other online places to do similar stuff? All these cool features and services for free. How cool does that sound? I know you must be wondering why there is a lot of talk about Craigslist. In this article, we are sharing some of the best websites of the likes of Craigslist. These Craigslist alternatives are surely going to end as your best-classified places to buy and sell anything of your choice.
There are reasons to love craigslist and one such is to save and make money while you use the website. You can come across numerous jobs, apartments, services, and advertisements selling useful stuff such as a home, a car, a bike or old furniture. Check out the alternatives listed below to Craigslist where you will be pleased more than you did in the former place.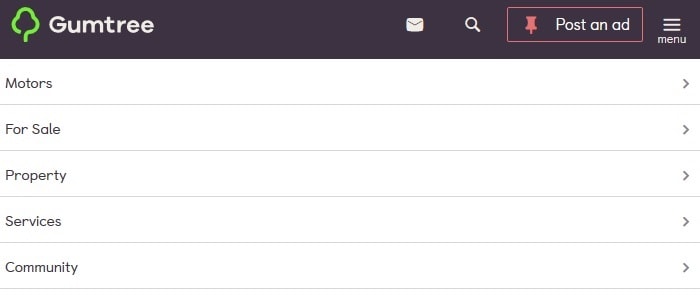 New to the United States, Gumtree has started to give a tough competition to similar websites. This is an extensively used website across UK, Australia, and South Africa. A user can make sale and purchase deals across categories such as Motors, For Sale, Property, Services, Community, Pets and Jobs on Gumtree. I personally like this website as it features a clean UI which lets you navigate throughout the categories with a lot of ease.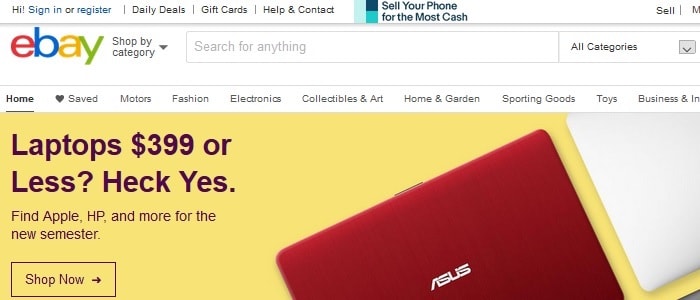 Close 5 is a part of eBay classified group and the right place where it is made easy for people to make happy deals within their region. There are diverse categories on the website where you can buy and sell almost everything including electronic, services, household items, pets, cars, two-wheelers, commercial vehicles, apartments, clothing, etc. Other categories include business and industrial, music, deals and under $10. I suppose this is also a great website like Craigslist.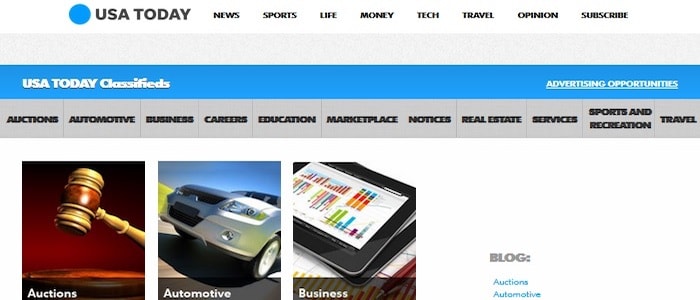 USA Today is a leading newspaper in America and has a dedicated classified website in its name. Being a part of one of the reputed publications in the United States, this website is used by more than a million people for its services. USA Today allows you to list and search products across sections such as Auctions, Automotive, Business, Careers, Education, Marketplace, Real Estate, Services, Sports, and others. This website surely fits the job.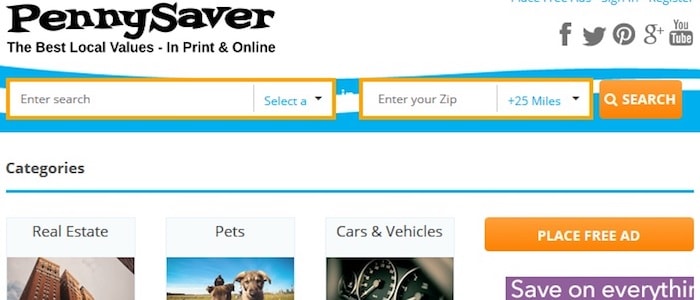 Penny Saver USA is just another classified site that has enough air to compete with other online marketplaces meant for buying and selling a lot of stuff and services. Claims to give the best local values, Penny Saver USA allows you to put advertisement post-sign-up on the website. All you have to do is click on 'Post an Ad' banner to list what you have to sell. You can also see information on restaurants and take-away corners with best deals and offers. Some popular categories include Real Estate, Pets, Cars and Vehicles, Garage Sales, Services, and Food & dining.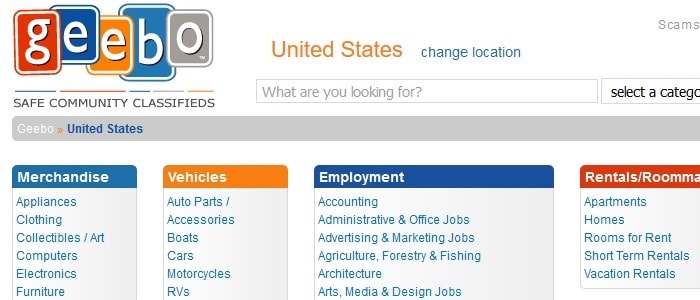 Geebo has a minimally designed user interface that amuses the user while navigating through the content on the website. If you want a safe place to sell and buy goods, and exchange services, this is your place. It is focused to address the local communities within the United States and ensures safety for both buyers and sellers. Users are provided with a list of measures and can report abusive content whenever needful. Geebo features listings on categories such as Construction, Farm Equipment, Services, Merchandise, Real Estate, Employment, and Resumes.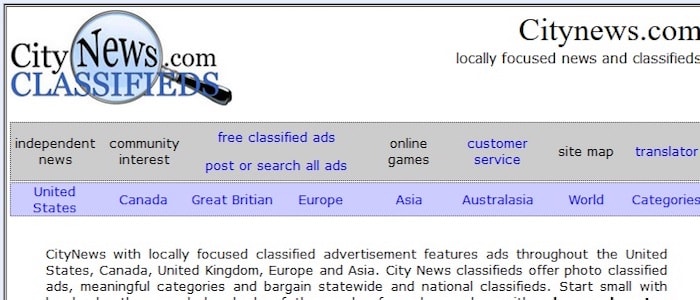 City News is an international classified website with diverse ad categories. This website is functional in regions including the US, Canada, Great Britain, Europe, and Asia. Based on the locations City News is covering, no doubt the website is popular among its users. Other than free listing, the website lets you feature your ad as a premium listing for $3 amidst other offers starting from just $1. In general, the categories are common to other competitors except for a few of them such as Cooking, Home Improvements, Kitchen & Food, Medical Clinics, etc.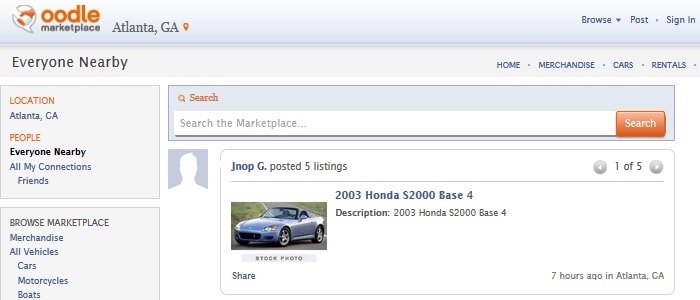 A simple and easy to go interface is all I wish in a website to jump-in for posting all the junk stuff I have in my home. Oodle is one such website which doesn't take even a minute to get familiar. You can start using services once you're on the homepage. This is a website used by over millions of people for buying and selling a range of things. Oodle feature categories such as Community, Jobs, Merchandise, Pets, Personals, Real Estate, Rentals, Services, and Vehicles. This is a place for all your needs and hence a challenging alternative to Craigslist.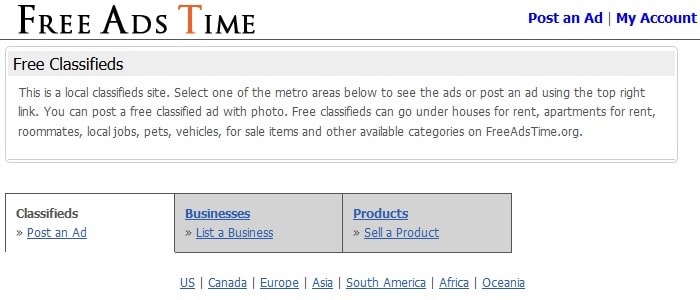 Free Ads Time is a completely free classified website. This website covers all the major ad categories including Jobs, Vehicles, Services, Rentals, Community, Pets, and Musician. All you have to do is to select the city in which you want to find or make a listing, and it shows you all the ads in that region. Free Ads Time gives its services in regions including the US, Canada, Europe, Asia, South America, and Oceania.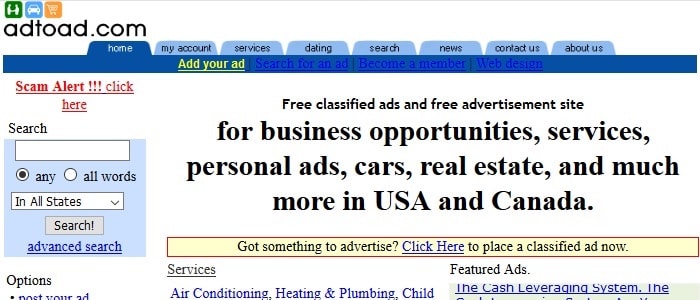 Ad to Ad is an ideal solution for classified ads to the people of Canada and the US. Like some of the other players in the league, this website also requires you to be a member first if you want to make a listing. The interesting part about Ad to Ad is that it is the only marketplace where there is a category called Aviation. If you're rich enough to buy a jet, you can sneak into Aviation listings. Other offers are similar to the Craigslist with categories including Vehicles, Boats & Aviation, Shopping, Electronics, Personal, Jobs, Hobby, Announcements, Real Estate, Services, etc.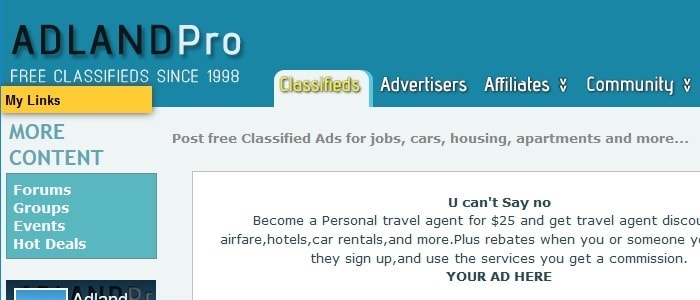 AdLand Pro is a popular service in the United States and is functional since its inception in the year 1998. It is necessary to register on the website to maintain the security between the seller and the buyer. Once you are a registered user of the website, you are free to make listings. Post ads about selling your old stuff, list a job, find things to buy, and report abuses to keep the community of users safe and clean from scam activities. You can browse across assortments including job, automotive, e-books, online lessons, real estate, pets, business, and services.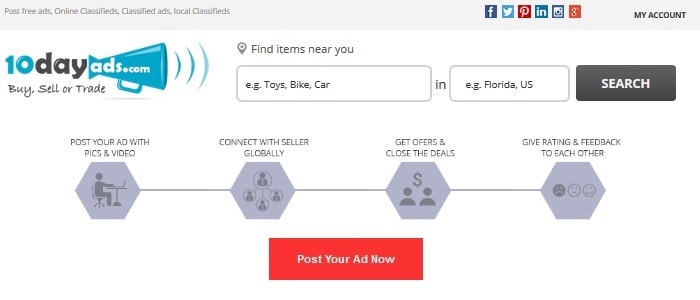 10 Day Ads is an excellent service which lets you post your listing in more than 1 location. This feature of the website allows you to sell and trade faster with an extended reach to your product or service. You can post your ad with pictures and videos to get reviews and ratings of other users. Ratings and certifications are a helpful measure for trusted sellers and besides, restrain scammers from cheating on the website.
The list of categories on 10 Day Ads is quite diverse that made it easy for you post ads about anything and everything. Some of the categories are Antiques, Collectibles, Art, Baby Items, Boats & Marine, Business Opportunities, Miscellaneous, Fashion, Real, Travel, Adult Playground, etc.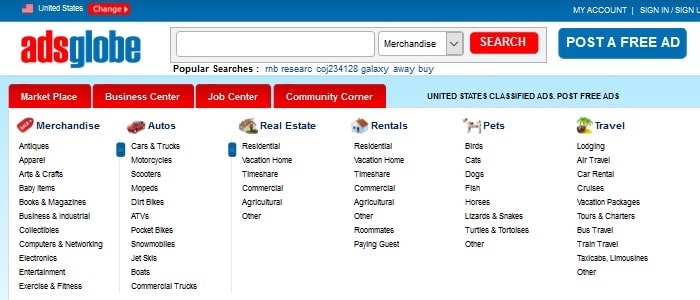 Ads Globe is used globally and gives hard competition to the likes of Craigslist. Though the location is detected automatically, you can always change the location to your region manually. It is free to use, pops up advertisements, and can be logged in via Facebook too. To list an ad, you have to sign-up for an account first on the website. Popular Ad categories are not too different than other craigslist alternatives. You can crack deals across Merchandise, Automobiles, Rentals, Real Estate, Travel and Pets.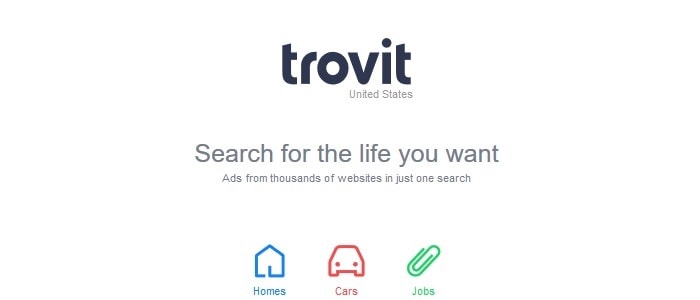 Trovit is not a place where you list, but the place to find all the other places to do things we do on a classified website like Craigslist. On this massive search engine for classifieds, you can find anything you can imagine. Trovit is operational internationally including places such as South Africa, Turkey, Italy, USA, and India to name a few.
Take Away: This is our list of alternatives to Craigslist (CL). All these are either equal to Craigslist or more than that. Feel free to drop your thoughts in the comments section. Also, let us know if you already know some other CL alternatives which should be on this list.